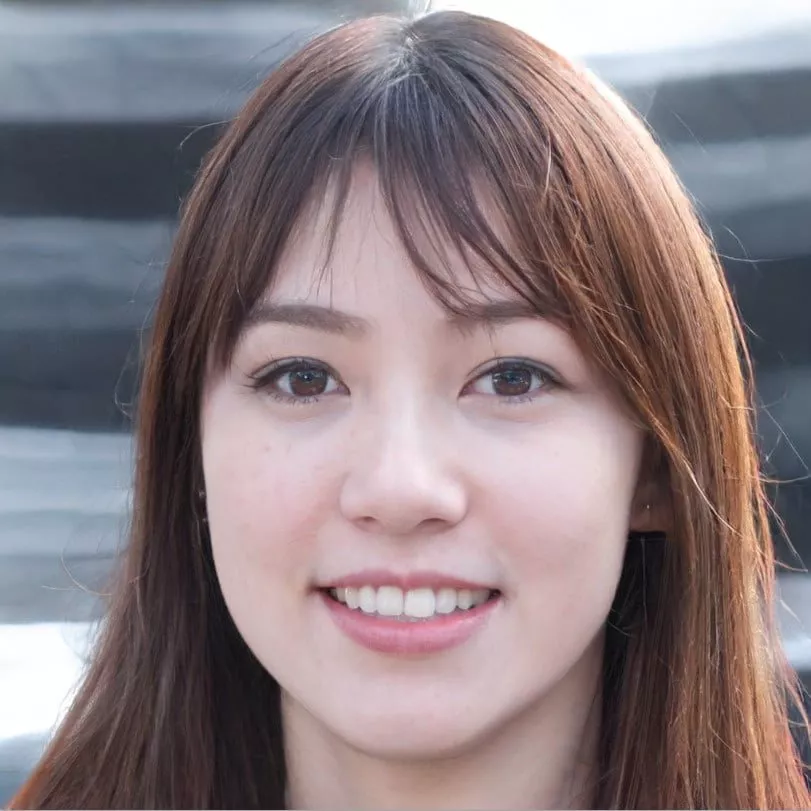 Google Play is updating its policies when it comes to real-money gambling apps, making gambling apps available to download in an additional 15 countries as of March 1, including Canada.
Still, the apps must be compliant with their local jurisdiction which means that CA players will be restricted to governmental operators only.
The technology giant has taken a staunch stand against gambling apps for many years and has even prohibited ads featuring gambling related content. But this is now about to change following an update in December 2020 when they made it possible for its users to opt out of seeing gambling advertisements.
While apps and ads will be permitted, they will fall in under heavy restrictions. These include the legality of gambling in any given jurisdiction, making sure that no one under 18 is exposed to these apps and ads, and require that responsible gambling messages are included in the content.
Google will also allow "Gamified Loyalty Programs" that "reward users with real world prizes or monetary equivalent," provided that these perks are "clearly supplementary and subordinate to any qualifying monetary transactions within the app."
"We're updating our Real-Money Gambling, and Contests policy so more developers around the world can build sustainable businesses, and in a way that helps keep customers safe," Google said in a statement.
Still, developers who will want in on the action will have to go through an application process and do some legal work before their apps will be allowed on Google Play, unlike how developers normally release an app on the platform.
The application must fall under at least one of four categories allowed: online casino games, lotteries, sports betting or daily fantasy sports.
Open door for competition
It will most likely just be a matter of time until private operators on the Canadian market ask that they too will be allowed to put their apps on Google Play. At the moment, the Great North is dominated by theScore sports app. It's currently the most actively used sports apps in Canada with roughly four million active users on a daily basis.
European are not the only ones seeking to gain market shares in Canada. There are several big companies in the United States ready to pounce, like DraftKings, FanDuel and William Hill. Between them they control a majority of the US market and would want nothing more than to enter the Canadian market with their apps.
No need to sideload
Android users have been able to download gambling apps for a long time already, but not directly from the store. This is common referred to as sideloading and is a practice that Google has been discouraging more and more. In the case of Apple users, they have been able to download gambling apps straight from the App Store for quite some time.
Apple is currently facing a federal lawsuit in California following accusations of hosting and facilitating dozens of illegal social casinos where the app distributor has been taking a 30 percent cut of all in-app purchases and "found a way to smuggle slot machines into the homes of consumers nationwide."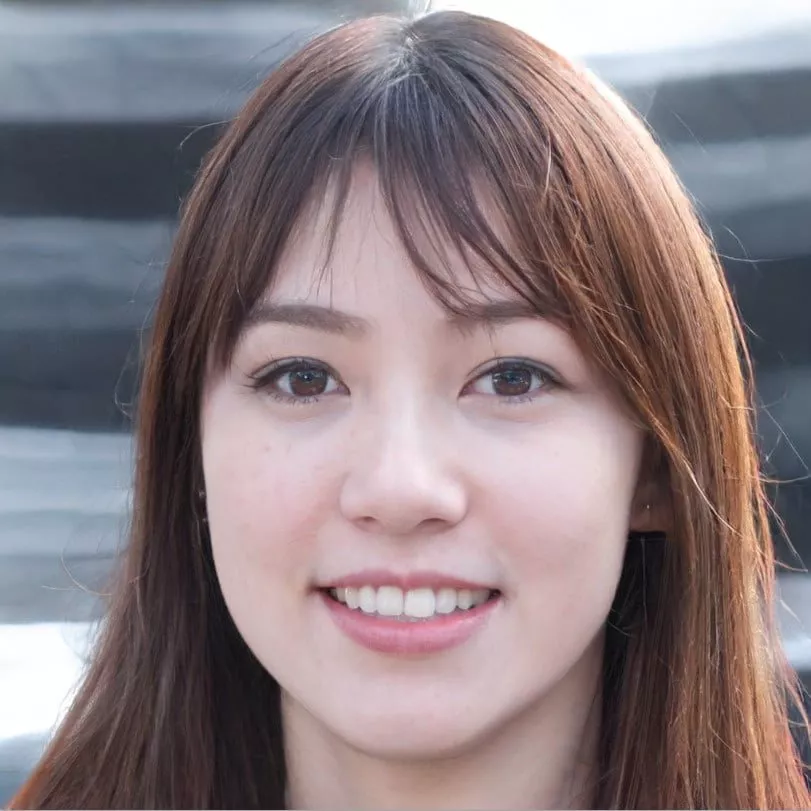 Born and raised in Toronto, Geraldine is a proud Asian-Canadian writer with a passion for storytelling and a deep love of casino games. After earning her degree in English Literature from the University of Guelph, she began her career as a freelance ...
Read more about Geraldine Nguyen