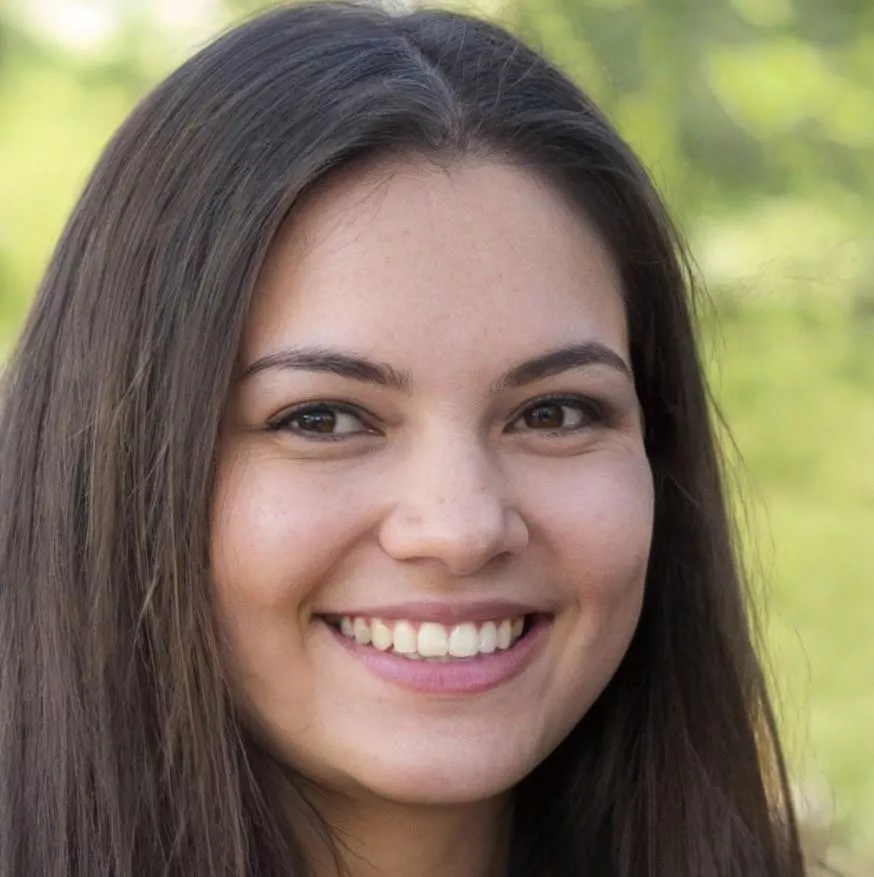 1. Owning Mahowny
This movie is based on a true story about Brian Molony, a Toronto bank clerk who skimmed money from his customers' accounts to pursue his love of gambling.
One of the movie's best sequences comes when the character goes on a hot streak at the baccarat and craps tables – he sees a vision of himself in the watching crowd and momentarily considers walking away with his profits.
2. The Last Casino
There's a moment in The Last Casino where Barnes, a university professor and blackjack extraordinaire, realizes that the three students he has taught to count cards are starting to get the hang of it.
The trio are supposed to be Barnes' ticket out of debt, but – spoiler alert – things don't quite pan out as hoped.
3. Molly's Game
Based on the autobiographical book of the same name by Molly Bloom, this movie recollects her high-stakes poker games that featured the stars of the big screen, sport, business and other fields.
The character Player X is at the heart of many of the picture's key gambling scenes. He bluffs and takes down a number of fish and provides a loan to Harlan Eustice, whose two-day losing streak in Molly's latest game sees him miss his wife's birthday party and sink $1.5 million in debt to the house.
4. Lucky Girl
Lucky Girl, sometimes known as My Daughter's Secret Life, is a tangled tale of bad behavior and family drama, focusing on Elisha Cuthbert's character Kaitlyn.
She gets involved in online gambling and sports betting, becomes indebted to a loan shark and is then forced to use a variety of means to pay off her debts.
5. Gambling, Gods and LSD
This 2002 feature differs from the rest of the list as it is an experimental documentary feature. It explores the various means that people use in an attempt to find happiness and also themselves.
Filmed across multiple locations, this Canadian-Swiss co-production connects thrill-seekers with big hopes for a Las Vegas jackpot to a wider phenomenon. This movie is definitely not everyone's cup of tea, but if you're into a more existential take on gambling it might be just for you.
6. Canada's Got Talent
Canada's Got Talent, one of the most popular reality TV series in the country, is filmed at the Fallsview Casino in Niagara Falls – a sprawling resort that features more than 3,000 slot machines, dozens of gaming tables and spectacular views of the Horseshoe Falls.
The OLG Stage is the casino's own entertainment venue, and as well as welcoming Canada's Got Talent, there's also stop-off performances by stars of music and comedy, who include Santana, Kevin Hart and Billy Idol.
7. Schitt's Creek, 'Rock On!'
This Schitt's Creek episode features the Jazzagals, a local group of female singers, visiting a casino. True to the show's unique talent of combining comic situations with meaningful storylines, gambling here becomes a metaphor that plays into a character's overall arc.
While the appearance of the simple small-town women is juxtaposed with a glamourous casino setting, the character Jocelyn starts comparing a game of roulette with her life, remarking that 'you never know where you land'.
8. Trailer Park Boys, 'All the f*****g dope you can smoke'
While this Canadian mockumentary show is not very well known, it does have a loyal following. After its original run from 2001 to 2007, it returned several years later for another five seasons.
In the episode 'All the f******g dope you can smoke', the character Julian decides to turn his bar into a casino. The highlight of the episode is not the gambling itself but Ricky's and Bubble's ad for it, which promises an all-inclusive experience (including dope) and results in a hilarious argument with the owner.
9. Tropical Heat, 'Roll of the Dice'
This early 90s action show approaches gambling from a different angle. When PI Nick Slaughter's partner Sylvie leaves the agency to work for a businessman planning to open a casino, it creates a lot of tension between the two.
Not wanting to believe that there is anything illicit about it, Sylvie asks Nick for his help while he is playing some pinball. The scene illustrates the rift in their partnership as well as their potential to reconnect if they can overcome their differences.
10. Degrassi – The Next Generation, 'Queen of Hearts'
One of the most popular Canadian franchises of all times, Degrassi has been around for decades and produced several spin-offs, The Next Generation probably being the best-known one.
In this episode, the character Ellie gets caught up in some high-stakes card games. What started as some innocent fun with her friends turns into a distressing experience when the stakes increase and her rent is on the line. Thankfully, she learns her lesson and realizes that gambling funds she can't afford to lose is not the way to go.
Check out some of Canada's best live online casinos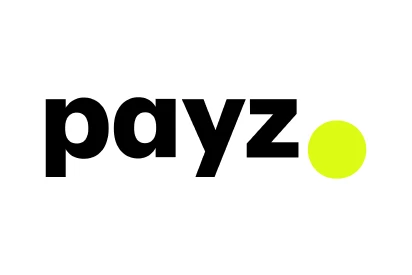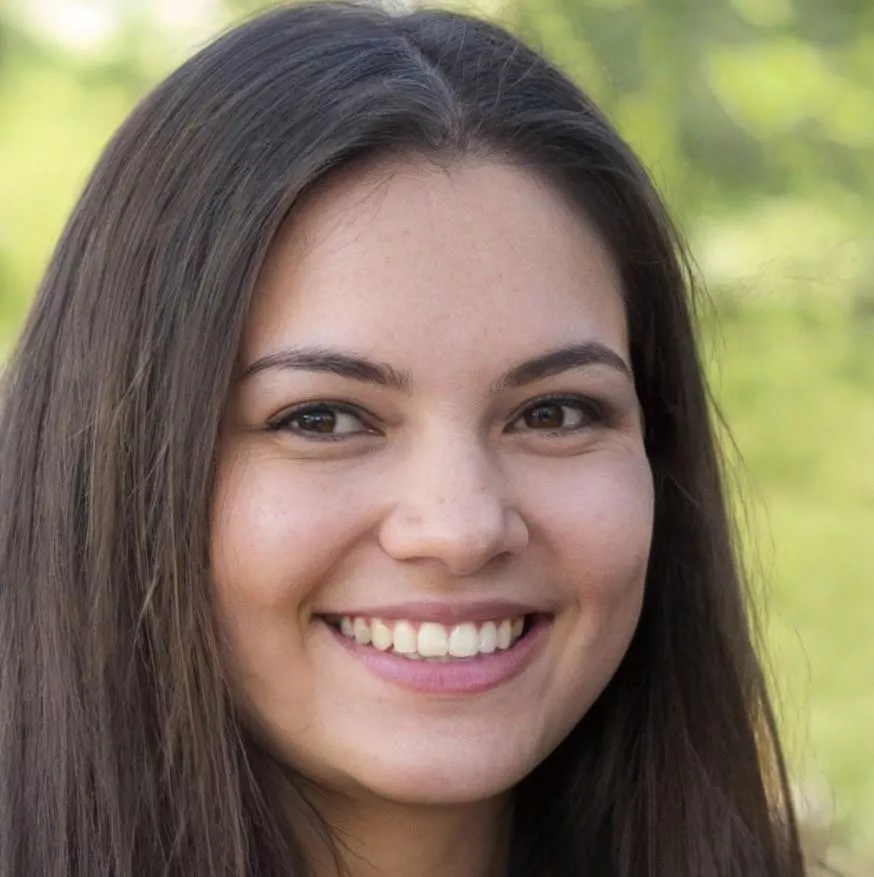 Emma's first-ever Google search was "degrassi show times" (she was 9 years old.) Little did she know that this would be the start of a life-long relationship with search engines and the way they interact and fulfil user needs. Her strength lies in ma...
Read more about Emma Bennett