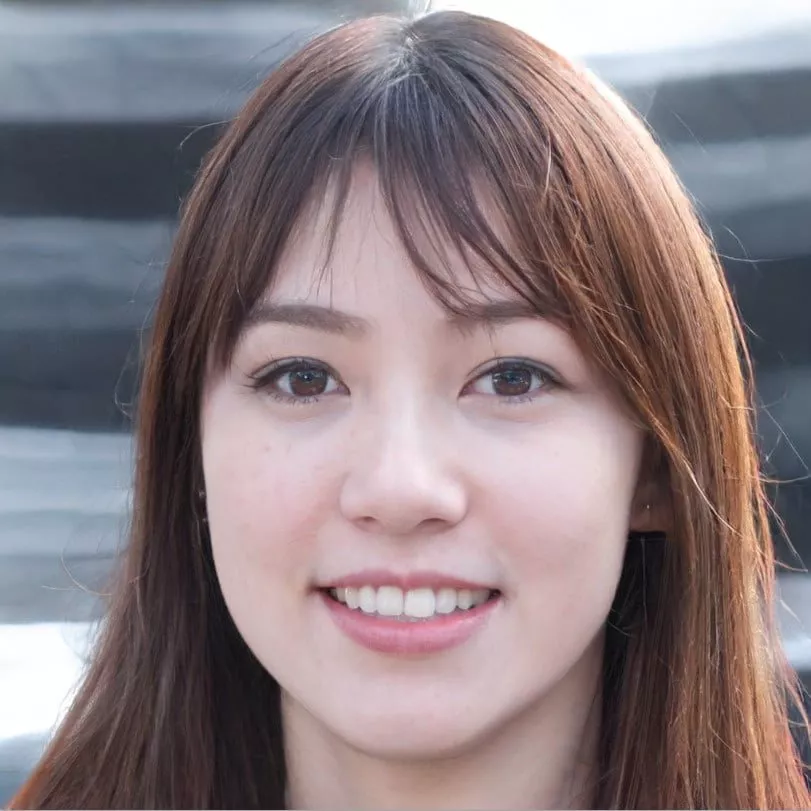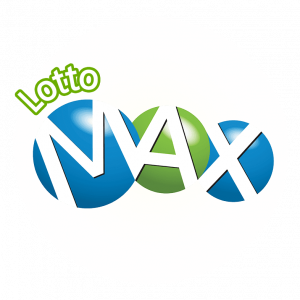 It's been a year of reduced travel for all of us, with many of us who can afford to do so taking up remote working and cutting down on unnecessary trips. We've seen fewer cars on the road, planes in the sky and people in the streets. Staying home when we can has become an act of kindness and community, until it is safe for all of us to start mixing and mingling again.
But having said that, it's likely that even the most cautious and civic-minded among us would have braved the great outdoors this year to collect $200,000 if we won it playing Lotto Max.
Well, one man from Gladstone, Manitoba decided he would take all the time he needed to start enjoying his newfound riches. He only collected the jackpot he won in December 2019 a year later, in December 2020.
It's certainly a feat of great willpower!
"In no rush"
John Michalski, who won C$200,000 playing Lotto Max in December 17 2019, said he was in no rush to collect his tremendous lottery jackpot, and waited almost an entire year to visit lottery headquarters.
Speaking to Western Canada Lottery Corporation officials, Mr Michalski said he found out the day after the draw that the Extra he added to his Lotto Max ticket for the draw had matched all seven of the numbers drawn.
Players who match 6/7 numbers plus a bonus number, resulting in a perfect 7/7 match, get a share of 2.5% of pool's fund.
The odds of this happening are estimated to be around 1 in 4,756,400 – but hey, someone has to win it!
"I wanted to sit back and think"
Mr Michalski only collected his winnings in December 2020, a mere two weeks before the ticket would have expired.
He said that he was not in a rush to get the money. "I wanted to sit back and think," he said, as he calmly and coolly collected his jackpot, a handsome sum of $196,165.
Planning what to do with nearly $200,000 must have been an entertaining social-distancing activity, much more exciting than making sourdough bread or recording TikToks. However, even after months of contemplation, a year had not quite been enough for the winner to decide to do with his winnings.
"I'm still thinking," he said. "I'm going slow."
Lotto Max is one of Canada's three national lottery games. Draws are held on Tuesdays and Fridays.
Winners have up to 12 months to claim their prize.
So if you're sitting on a winning ticket like Mr Michalski, and decide that you might want to follow his lead and have a good long think about what you will do with the money you win before collecting it, make sure you invest in a calendar and mark the expiry date clearly.
After that time, even a lottery ticket worth millions of dollars is only worth the piece of paper it's printed on!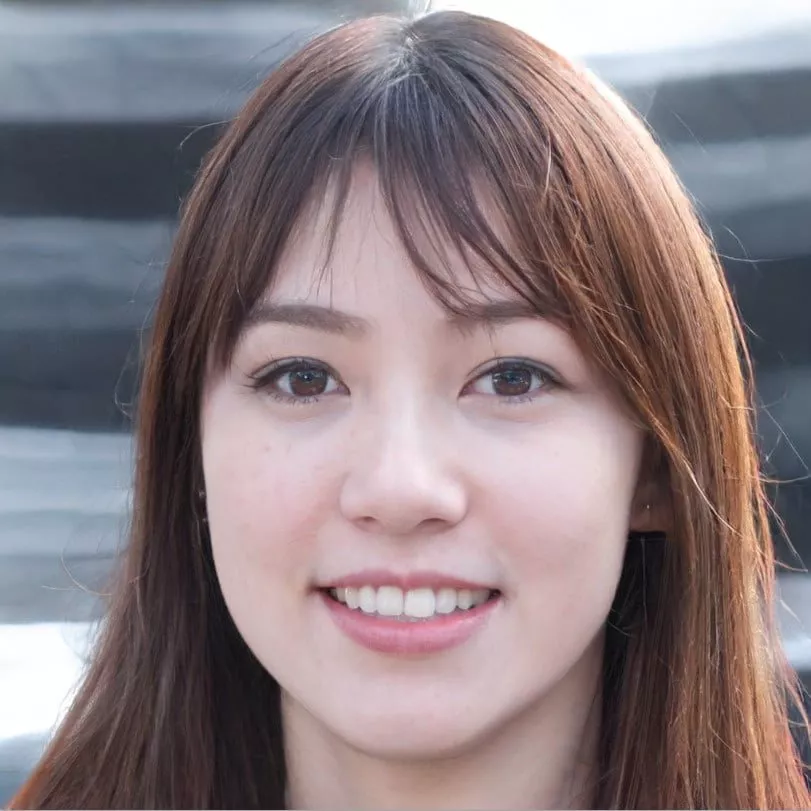 Born and raised in Toronto, Geraldine is a proud Asian-Canadian writer with a passion for storytelling and a deep love of casino games. After earning her degree in English Literature from the University of Guelph, she began her career as a freelance ...
Read more about Geraldine Nguyen