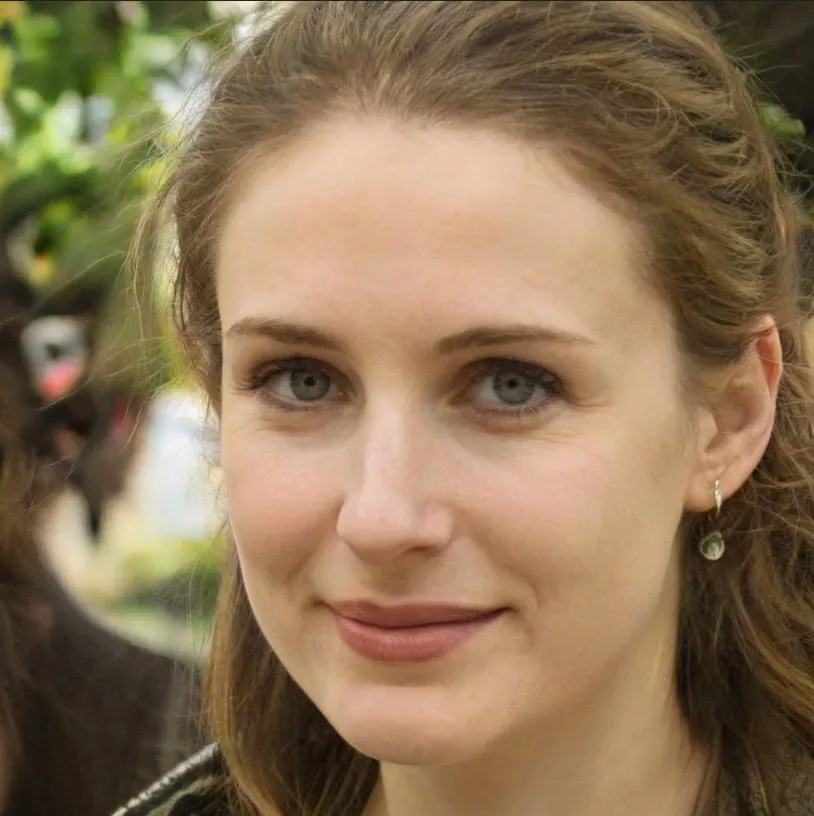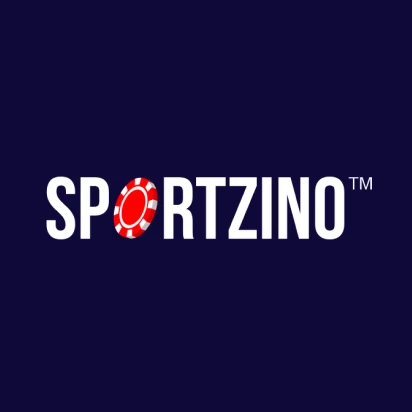 4
About Sportzino Casino
Get ready to step into the thrilling world of Sportzino Casino, a hotly anticipated social sportsbook and online casino site that's gearing up for its official launch to American and Canadian players. Whether you're a sports enthusiast seeking the thrill of sports matches and games, or a casino afficionado in the pursuit of luck on the reels or tables, Sportzino Casino has it all.
Sportzino Casino Pros and Cons
Pros
An exciting new sweepstakes casino available to players in Canada
Cons
Not yet live
Sportzino Casino is wholly unique compared to traditional sportsbook and casino platforms thanks to its sweepstakes model. Basically, this means all players can play on this platform entirely for free. How might you ask?
Sportzino operates with a two-coin virtual currency system: gold coins and sweeps coins. Gold coins are the primary currency used for gameplay and entertainment purposes. They can be obtained for free through various means, such as logging in daily, through daily challenges, levelling up, or participating in special promotions. Gold coins allow players to enjoy an extensive selection of casino games and sportsbook options, providing endless fun and entertainment with zero deposits required. To continue playing on the site after the free coins run out, players can opt to purchase gold coin packs.
Sweeps coins, on the other hand, hold additional value as they can be exchanged for real prizes including cash rewards. Unlike gold coins, sweeps coins cannot be directly purchased. Instead, they are awarded as a bonus currency when players acquire gold coins. Players can also receive sweeps coins through promotions, giveaways, or by participating in specific sweepstakes events. Exchanging sweeps coins for rewards is a no-hassle experience thanks to Sportzino's excellent user interface and straight-forward exchange system, where players can exchange sweeps coins for cash rewards sent directly to their bank accounts. It's important to note that players first need to complete their identification and account verification process before exchanging sweeps coins into rewards.
Sportzino Casino review in a nutshell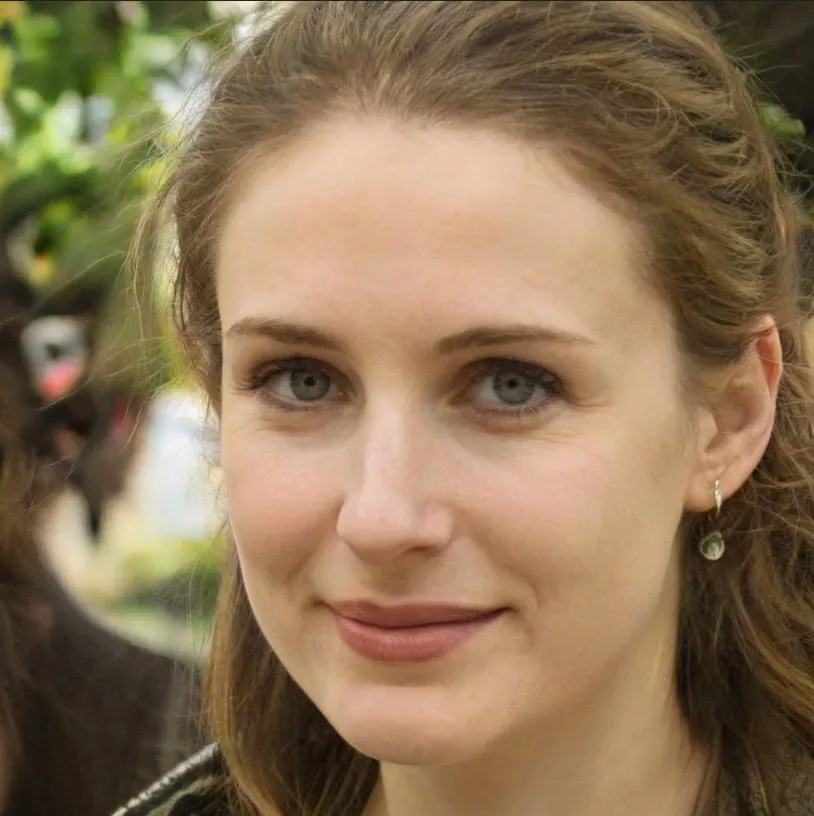 by Marie Claire Graham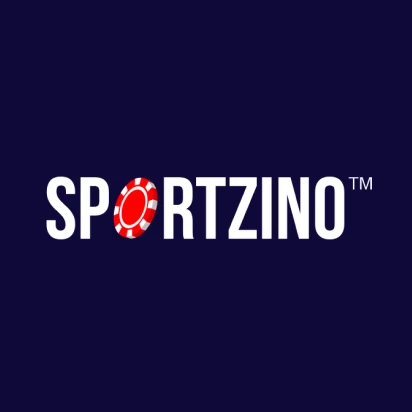 4
Want to get ahead before Sportzino's official launch? The site is currently offering interested players the option to fill a form with their details and spin a wheel for the chance to win a welcome package worth up to a C$450 casino store pack. Everyone who spins the wheel is guaranteed a prize. Once the platform is live, registered players will receive an email invite and the welcome package will be automatically added to the player's balance once registration is complete.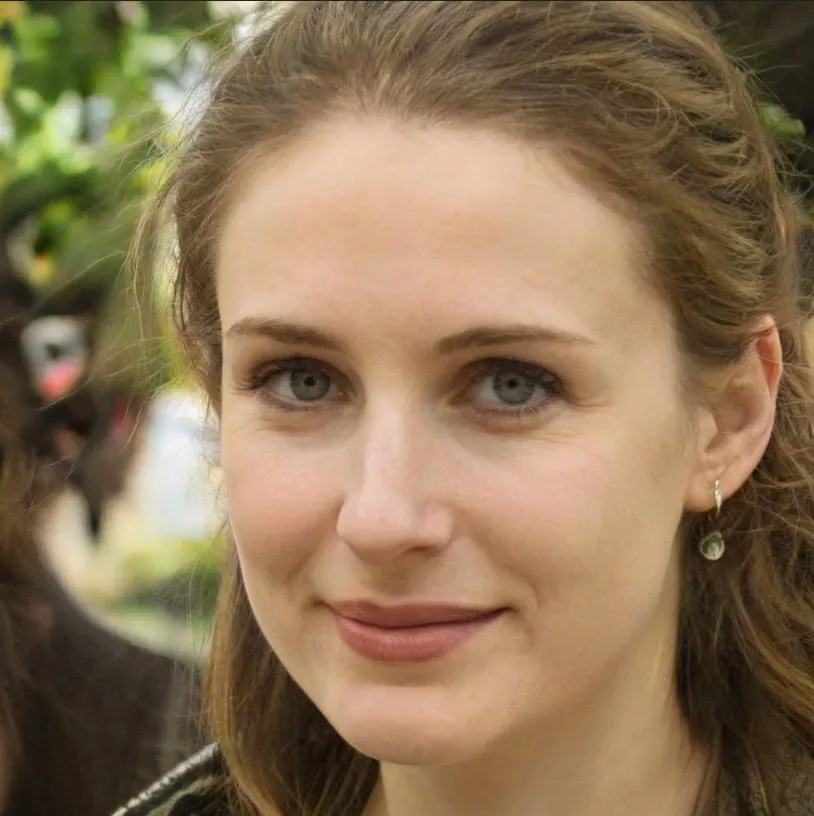 Marie Claire Graham
Author
Meet Marie-Claire Graham, a bubbly Canadian writer with a passion for all things casino. She graduated from Conestoga College with a degree in graphic design, and has been using her expertise to provide in-depth and engaging content on the exciting w...
Read more about Marie Claire Graham