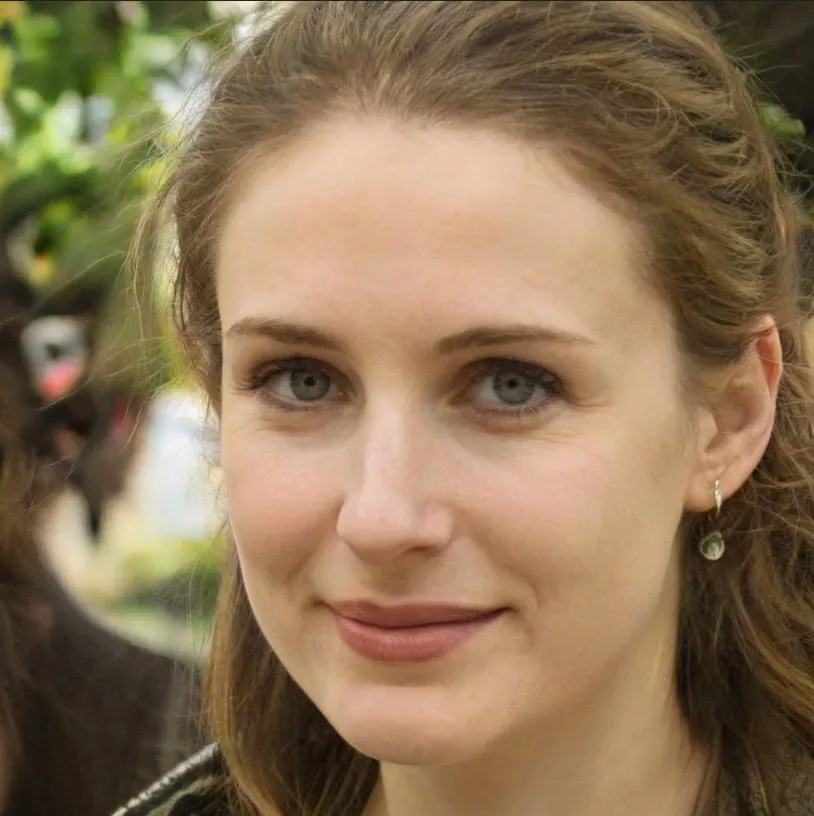 However, one casino is looking to change all that by introducing a new and highly innovative feature. Wildz Casino's Spinback feature, which is currently exclusive to the Book of Dead video slot, will sweeten the sting of loss by giving players a free spin on Temple Tumble whenever they miss on five consecutive game rounds.
That means, that if you come up empty five times in a row on Book of Dead, you'll get a free spin on Temple Tumble, completely on the house. It goes a long way towards making that dry streak a little bit less painful.
How does Spinback work?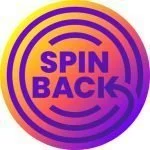 The Spinback feature is simple enough to use. If you already have an account with the casino, simply login, go to the video slot Book of Dead and begin playing.
Book of Dead is famous for generous payouts, so hopefully, you'll rack up the wins without missing five in a row! But if you hit an unlucky streak, and you miss on 5 consecutive rounds in the main game, you will be awarded 1 free spin on Temple Tumble, completely on the house, thanks to the Spinback feature.
Once you collect 5 free spins via Spinback, they are unlocked and can be claimed in My Rewards. And as soon as the free spins appear in My Rewards, they are available for 24 hours – use them or lose them!
When and how is Spinback available?
The Spinback feature is available during normal game rounds using real or bonus money.
Spinback is not active during free spins or when the Book of Dead free spin feature is triggered – and this applies whether you're playing with real or bonus money.
Free spin values are based on the wagering level on the rounds where the free spins were collected. Higher wagers in the base game give free spins with a higher wager amount, so players who bet higher are in for potentially higher rewards.
Free spins won with Spinback may be valued at:
| | | | |
| --- | --- | --- | --- |
| $0.10 | $0.50 | $1.00 | $2.00 |
| $5.00 | $10.00 | $20.00 | |
In order to enable Spinback on Book of Dead, it has to be played with 10 paylines. Of course, you can play Book of Dead with less than 10 lines, but in those cases, the Spinback feature will not activate for any dry spins racked up.
How Did Wildz Come Up With The Idea Of Spinback?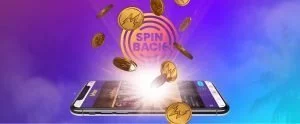 Wildz is one of the newest casinos on the block, and it has taken advantage of its fresh perspective to try to create a different offering for online casino players. Besides positioning itself as a casino which improves on existing ideas, it's also working hard to bring something new to the table, including its exciting Levelz loyalty program and Wildz Loyalty+.
In the casino's own words, "Spinback, a completely new type of feature for an online casino, is a product of that thinking."
"Book of Dead fans will not find a better version anywhere else. Casino players in general will find this, and other Wildz features, fun and exciting versus the conventional online casinos of the past."
The casino added that Spinback is just one of many new innovations demonstrating Wildz Casino's potential to be the next generation online gaming brand. If Spinback is anything to go on, we can't wait to see what they come up with next.
Enjoy More Casino Bonuses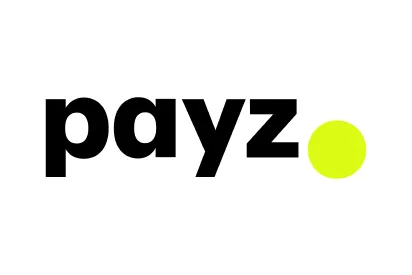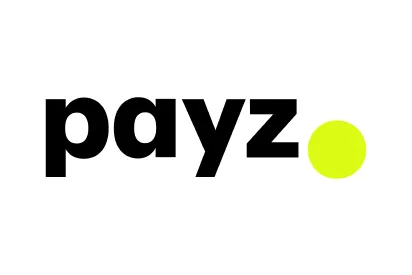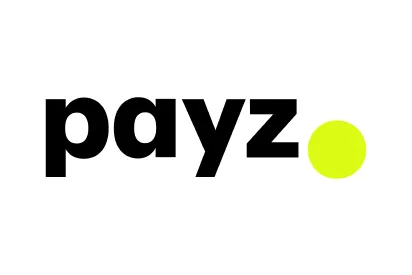 Is Spinback only available at Wildz Casino?
So far, Wildz Casino is the only casino offering the Spinback bonus feature to players. But we're expecting it to be a hit with regular slot gamers, so we won't be surprised if plenty of other casinos adopt the idea for themselves, or introduce copycat concepts. In our opinion, the more casinos take this up, the better!
However, in the meantime, the only place to enjoy Spinback is at Wildz Casino on the Book of Dead video slot. So if you're a fan of Rich Wilde and his Egyptian adventures as well as Temple Tumble, there's no doubt that it's the best place to play the game, completely regret-free!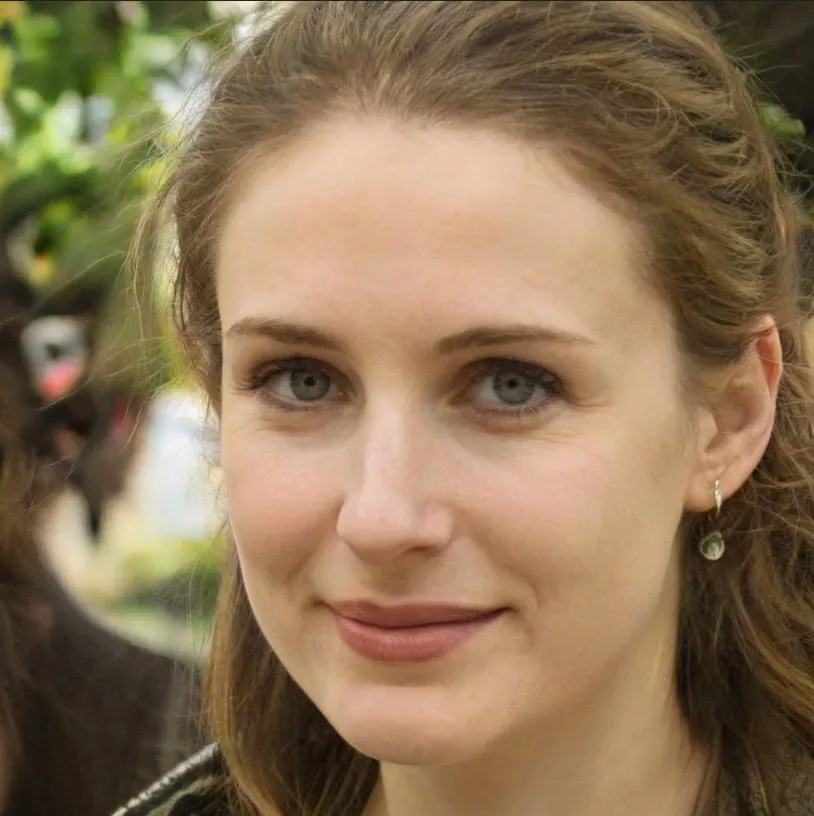 Marie Claire Graham
Author
Meet Marie-Claire Graham, a bubbly Canadian writer with a passion for all things casino. She graduated from Conestoga College with a degree in graphic design, and has been using her expertise to provide in-depth and engaging content on the exciting world of gambling. With a love for storytelling and a knack for breaking down complex topics, Marie-Claire is sure to keep you entertained and informed on all things casino. When she's not penning in-depth articles and reviews for Playcasinos.ca, Marie-Claire can be found exploring the great outdoors, playing tennis and trying new restaurants in Kitchener.