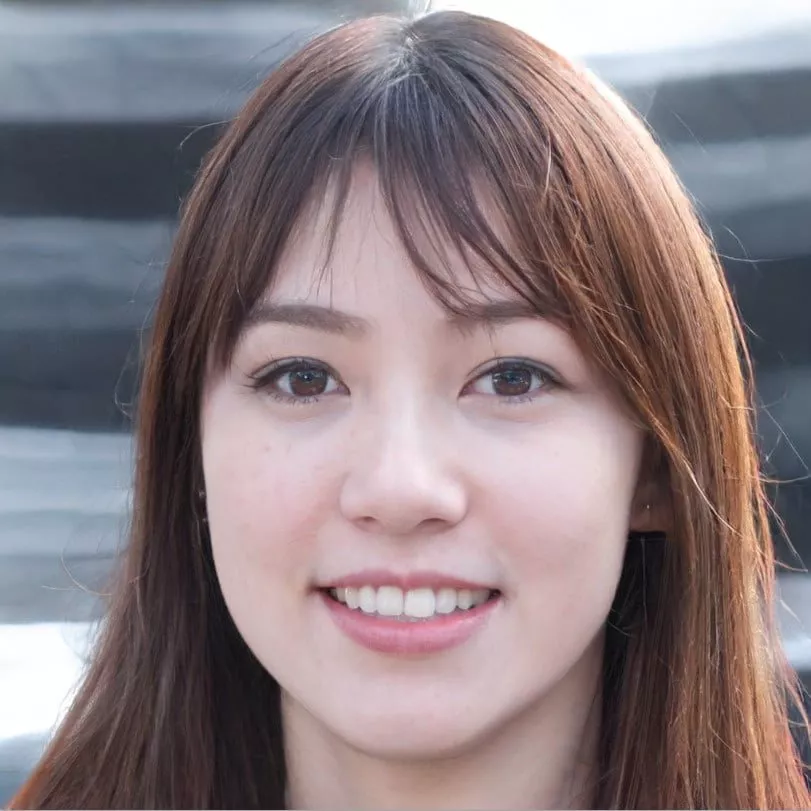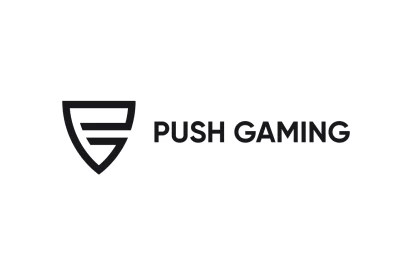 Push Gaming Casinos
In an industry that's only about 20 years old, you're already a veteran if you've been on the market for more than 5 years. Push Gaming would fall under this category. Their main selling point is that they offer top-notch HTML5 games that work amazingly well on desktop as well as on your mobile. In their own understanding, Push Gaming would even say that they specialize in creating the best mobile experience out there and from what we've seen, they're spot on with that. Find out all about this innovative provider in our review below. We even have scoured the world of online casinos, so we can offer you a selection of casinos where you can check out the games. Enjoy!
Best Push Gaming Casinos Canada
As we've mentioned initially, the provider has some serious experience in the iGaming industry. Having been around for about 8 years, they have seen a lot of the development. The two founders James Marshall and Winston Lee set out to take land-based games to the online market, but they have come so much further in the meantime.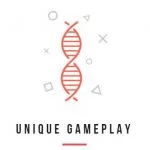 Currently the company offices have their headquarters in London and the provider also boasts a license by the notoriously strict UK Gambling Commission as well as the Alderney Gambling Control Commission. The team consists of just under 30 fresh faced and talented people. From the two founders to the Art Director and developers not many seem to have yet left their 30s, let alone their twenties – this is the future of the industry.
Over the years in the industry, Push Gaming have struck deals with many established brands. Among them are platform partnerships with juggernauts such as Microgaming, Playtech and Openbet, as well as deals with Unibet, Hero Gaming and LeoVegas.
Along the line, Push Gaming managed to develop some truly innovative games, among them their first portrait only game Dragon Sisters in 2017. But that is still just the beginning, as the provider shows no signs of slowing down.
Slot Games for both desktop and mobile devices is where this provider really shines. All the games by Push Gaming are developed with mobile usage in mind and you'll never have to worry that any of the games won't be usable on your phone.
No downloads or special software is required, since all the games are HTML5 based and thus usable over all devices. There are no table or live casino games in Push Gaming's portfolio, but the innovative take on the slot games let us forget this really quickly. Let's have a look at some of the highlights.
Check out all Push Gaming slots here.
Dragon Sisters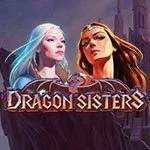 We've mentioned this slot before as being the first one that was released exclusively in portrait mode. You're basically playing two games in one, since you have two screens with 5×3 reels on top of each other.
It's your basic fire and ice battle with the sisters sending their red and blue dragons into battle. The graphics are absolutely gorgeous and the 3D design will have you wanting more and more. The slot is high variance, so with a little bit of patience and a fairly big bankroll, you may well be on your way to some big payouts. The features include re-spin battles for both the red and the blue dragon, but the best part have to be the dual reels.
Jammin' Jars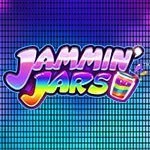 This video slot with an innovative reel layout was published quite recently and brings a whole new perspective to the jam-making process. You're playing on 8×8 reels and there are no paylines. Instead this is a cluster pays slot, where you'll win if you land a cluster of five or more of the same symbol.
The maximum win of 10,000 coins might not be something to write home about, but the colorful aesthetic and the fairly high RTP of 96.83% will help you get over this. The bonus features include the random rainbow feature, Jam Jar Multipliers and free spins, so there won't be any chance to get bored.
Meet the Meerkats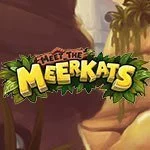 This cute 5 reel slot with 40 paylines is another of the more recent games by Push Gaming. The beautifully drawn meerkat family will have you awwing right from the start, but it's the gameplay that'll really reel you in.
With features such as free spins and the hold and re-spin, as well as a maximum win of 1.200x your stake, this adorable slot will have you at the edge of your seat at all times. And we're sure, you'll be coming back for more.
What is Push Gaming Software Like?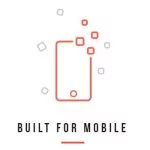 Like we have mentioned before, all the games provided by Push Gaming are developed with HTML5. So, you can always be sure, that you'll get an equally great experience on desktop and mobile devices.
A lot of the games also bring something innovative to the table, such as playing in portrait mode or offering cluster pays instead of traditional paylines.
Overall, you can expect innovative gameplay, design and soundtrack that you can enjoy on all devices and that is how providers should operate nowadays!
Push Gaming software can be played in quite a few online casinos, some of which we have already mentioned in this review. If you're curious and want to try out some of the games after reading this review, you can visit any of the casinos below and give them a whirl.
In most cases, you can even try them for free first, before playing for real money.
LeoVegas Casino
Guts Casino
There are obviously more online casinos that offer games by Push Gaming, since they have become quite popular in recent years. But those casinos are a great starting point if you want to begin exploring the world of Push Gaming. So, just click on the button in our list above to get the ball rolling!
What to Expect from Push Gaming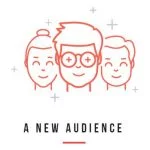 This provider is really going with the times, so we're sure that there'll be great things to expect from Push Gaming in the future.
We expect even more innovative gameplay and unique features to keep us entertained. It goes without saying that the studio is on the forefront of mobile gaming and will work hard to keep it that way. We cannot wait to find out what they have in store for us next!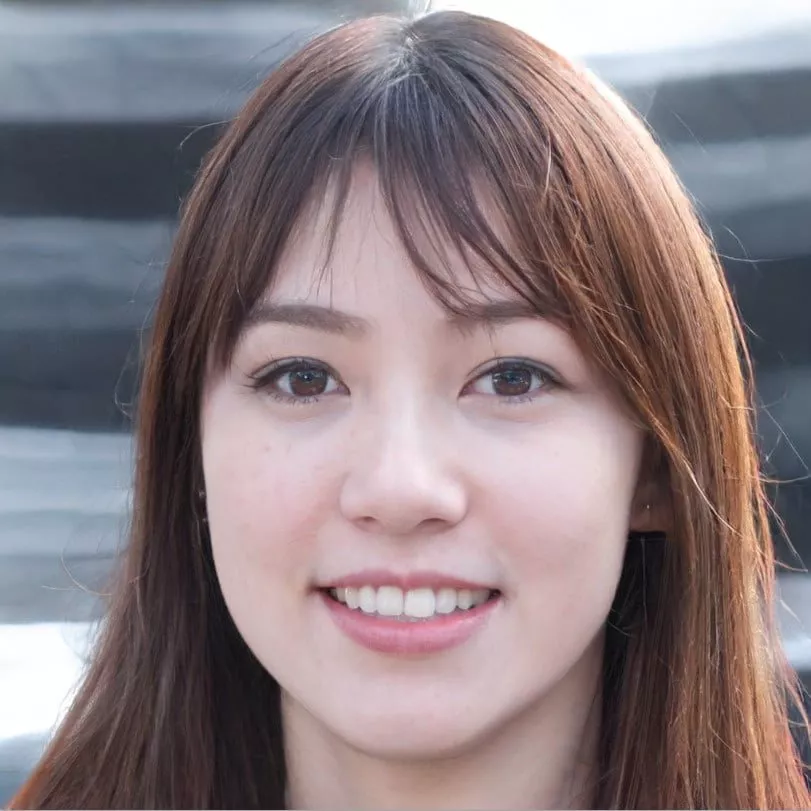 Born and raised in Toronto, Geraldine is a proud Asian-Canadian writer with a passion for storytelling and a deep love of casino games. After earning her degree in English Literature from the University of Guelph, she began her career as a freelance ...
Read more about Geraldine Nguyen