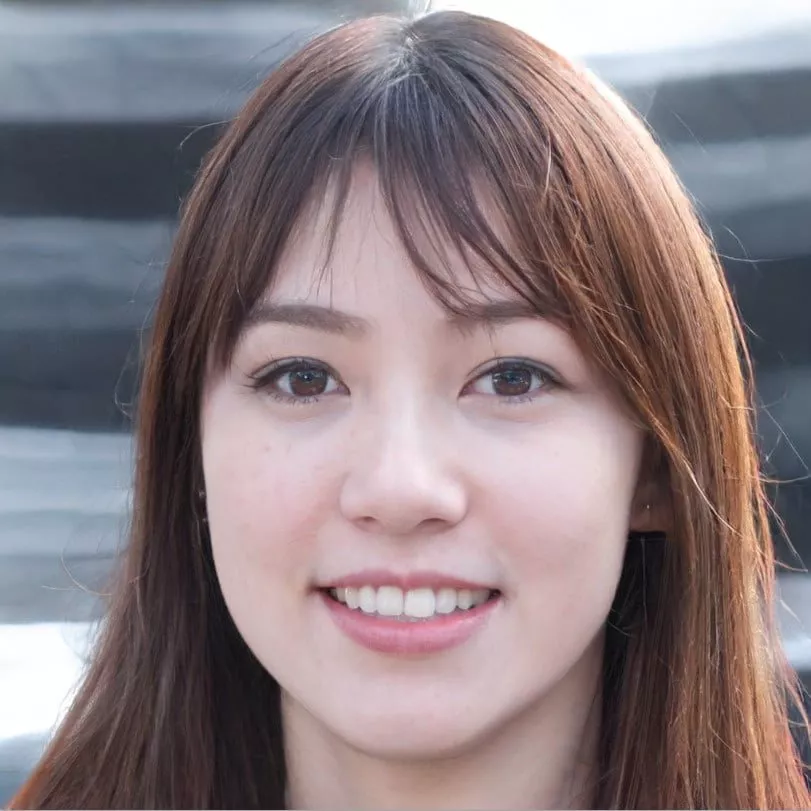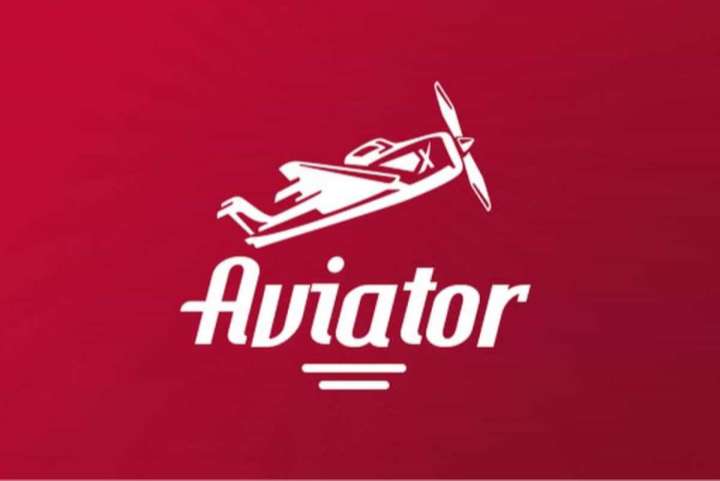 Aviator Game Advantages and Disadvantages
Pros
Very simple gameplay
Small, frequent wins are possible
Less gruesome than crash games - the plane just flies away
Cons
Frustratingly unpredictable
Very little input needed from player
About Aviator
Take to skies and see how far you can go and how big a reward you will get with the Aviator game – one of the latest titles released by Spribe Studio. This up-and-coming game developer specializes in a mix of new generation and traditional games, offering interactive and engaging titles that flip the script on the classic games of chance you find in land-based and online casinos. There are no reels or paylines in the Aviator game. But what is it about Aviator that really makes the game soar? In this review, we'll be looking at Aviator game pros and cons, strategy, tips and tricks and much more!
What is the Aviator Game?
Aviator is an online casino game with an aviation theme. It falls under the crash game genre – some others you may also know include Jet X and Spaceman. Spribe has added a unique twist to the game by adding a social community aspect to the game – which we'll look at below. The game consists of a plane flying upwards on an increasing curve and which can fly away at any time. As the plane flies upwards, a multiplier increases. Players need to cashout before the plane flies off the screen. That's all there is to it!
How to play Aviator Game
Aviator is a game of chance, just like slots and roulette. The game features a dark-themed screen (along with a great soundtrack!) and a red plane. In each round, the plane takes off from the runway onto a curved, upward flight path.
That's the set-up. Now, here's how to play:
Place a bet using the buttons at the bottom of the screen – players can set multiple bets
Watch as the plane takes off – an on-screen number will increase exponentially as the plane gains altitude
Cashout at any point by clicking the Cashout button to claim your winnings – which will be paid out depending on the multiplier visible on the screen at the moment you cashed out
The catch? At an unspecified point (which can be a second after the plane takes off), the plane will fly off the screen, and the round ends. Players who don't cash out in time lose their bet. It's that simple!
As you play, you can also interact with other players using the in-game chat and keep track of what other players are betting and winning.
Depending on the casino you play this game at, you might also have access to:
Aviarace Tournaments – Compete against fellow players to win free bet prizes
Rain Promotions – Claim free bets completely for free by clicking on the Claim button when they appear in the chat
The Aviator game restarts every few seconds so you can log in at any point and wait for the next round to start to begin playing. Each round comes with a 10-second waiting time for players to put down their bets. If you'd like to see the outcomes of the previous rounds while you wait, you can take a look at the multiplier numbers at the top of the screen.
Best Aviator Game Casinos Canada
Party Casino
YoniBet
RocketPot
BitCasino
CloudBet
How to Win at Aviator
To win real money at Aviator, you need to cash out before the plane flies off the screen. The point at which the plane flies off is determined by a random number generator (RNG), so there's no way to predict any patterns or outcomes.
This means Aviator is based on pure chance and luck and its outcomes are 100% random each time. Be careful of any online claims that say otherwise as you could be in for some severe losses if you try beating the random math behind the game!
However, there are some playing strategies you can use to stretch your bankroll and give yourself the best chances of not losing your bets. Let's take a closer look.
What Is the Best Aviator Strategy?
As with slots and other games of chance run on random number generators, winning at Aviator comes down to pure luck.
With that said, here are the most popular playing strategies floating around the Aviator community:
Use the auto feature – Select a set bet amount and multiplier goal and let the game handle the cashing out for you round after round. This reduces the chances of having emotional input or greed affect the point you cash out as that's handled for you. If you use this strategy, we suggest using small amounts of funds and setting the multiplier cash out point to a low number to limit losses over the course of several rounds.
Bet high on low multipliers; low on high multipliers – Since the plane becomes more likely to fly off the higher it goes, it's a lot more difficult to secure a high multiplier. This means that if you're aiming for a high multiplier, you should bet low to limit potential losses. Meanwhile, if you want to bet as high as you can afford, we recommend doing so at a very low multiplier. This sensible approach will limit losses and could even rack up reasonably good winnings over the course of several play sessions.
Use the double-bet feature – If you're a moderate to high roller, you can also use the double bet feature to apply multiple strategies (such as the bet high on low multipliers; low on high multipliers) in the same round.
What's the Maximum Amount You Can Win Playing Aviator?
Players can win a maximum of C$10,000. Since the game has a C$100 max stake, this means that the theoretical maximum multiplier is 100x.
Tips to Be a Successful Aviator Player
Have we convinced you to give Aviator a try? If so, here are some tips:
Always play with what you can afford and spread your budget across several bets to get the most enjoyment out of the game.
Make the most out of the in-game chat function as there's a lot of fun to be had interacting with fellow players – but be careful to not have your betting style and strategies influenced by other players!
Remember that the plane can fly off any second – don't bet each time hoping to hit a high multiplier or you'll get frustrated with your losses very quickly.
Similar Games to Aviator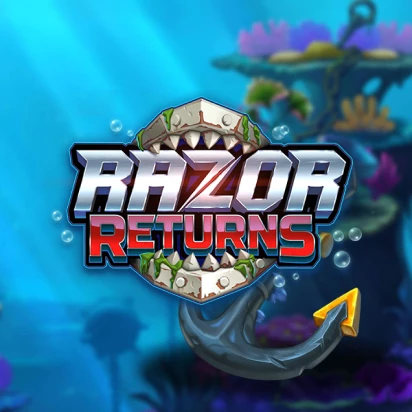 Play For Free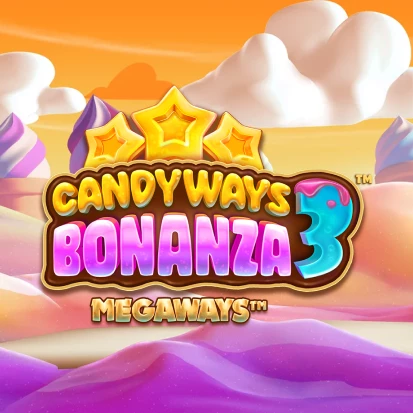 Play For Free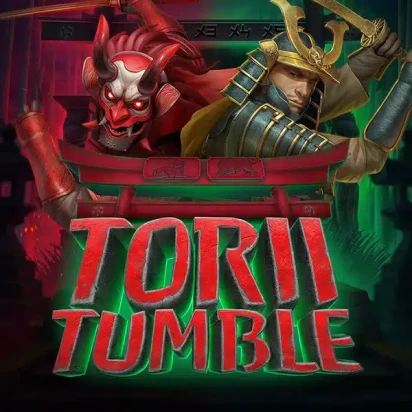 Play For Free
Aviator Casino Game FAQs
What are the rules of Aviator?
Aviator has very simple rules, which makes it a beginner-friendly game. At the same time, its simplicity and excellent game dynamics give it a lot of replayability potential. Players place their bets and watch as the plane flies upwards and the multiplier increases exponentially. The plane will fly off the screen at an unspecified point in its trajectory, with the chances of it doing so increasing the higher the plane goes. Players win by cashing out before the plane flies off. If they fail to do so, they lose their original bet.
Is Aviator available on mobile?
Yes, Aviator is available to play on all devices, including desktop, tablet and mobile.
Where can I play Aviator for real money?
You can play Aviator for real money at any of the casinos that house the game, including sportsbet.io, 1win Casino, Pin-Up Casino and Mostbet Casino.
Can I play Aviator for free?
Yes, some casinos offer a demo version of the game and all players can also try out the game for free on the Spribe website, the game studio behind the creation of Aviator.
Can I play Aviator in Canada?
Yes, you can! Canadian players can try their luck on this game at any of the Canadian online casinos or offshore online casinos that have Aviator in their game library.
What's the RTP of Aviator?
Aviator has an RTP of 97%, which is on par with some of the highest RTPs we find on casino games.
Is Aviator fair?
Yes, Aviator is run on an algorithm that uses provably fair technology, which means that no third party can interfere in the game process and random generation of the exact moment the plane will fly off-screen.
Why is Aviator so popular on Reddit?
Aviator is unique in that it provides a social community aspect. All players can see how much other players are betting and winning (that's what adds to the fun!). Plus, players can also view an in-game statistics module with the largest wins. All these features give players plenty of things to talk about, including win amounts and strategies, which is why these discussions have become hugely popular on Reddit and other social media sites like YouTube.
Can you play Aviator with crypto?
As long as the casino where you're playing Aviator game accepts cryptocurrency deposits, there's no reason why you shouldn't be allowed to bet on Aviator with crypto.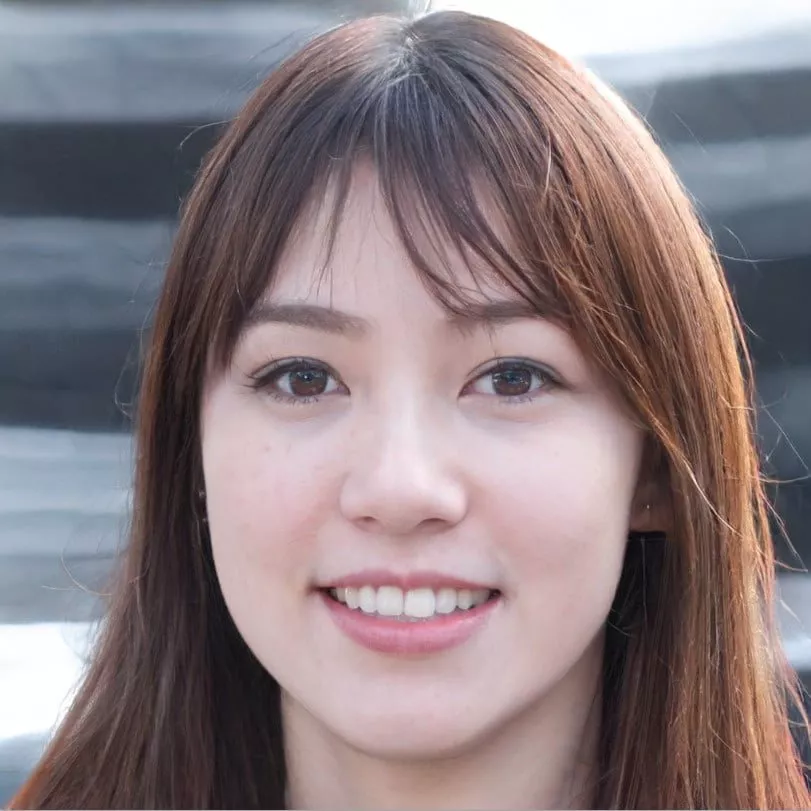 Born and raised in Toronto, Geraldine is a proud Asian-Canadian writer with a passion for storytelling and a deep love of casino games. After earning her degree in English Literature from the University of Guelph, she began her career as a freelance ...
Read more about Geraldine Nguyen