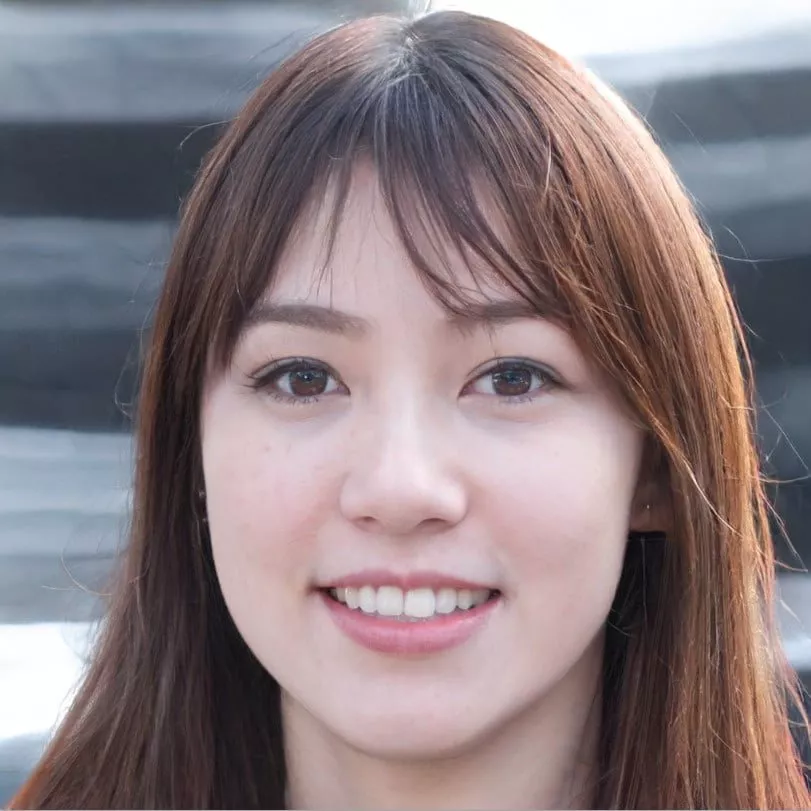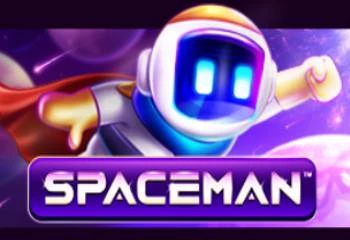 Software Provider
Pragmatic Play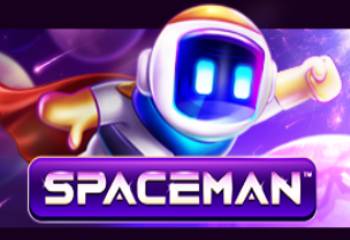 Spaceman Game Advantages and Disadvantages
Pros
Well-designed game
Chat function makes it more fun
Adorable space mascot
Cons
Somewhat repetitive
Music is incredibly annoying
About Spaceman Crash Game
Spaceman is an online multiplayer crash game developed by world-renowned game studio Pragmatic Play. The game features the extremely popular crash mechanic that puts a unique and interactive twist on the game mechanics found in games of chance. Let's take a closer look!
What is the Spaceman Game?
Spaceman is an online casino game in the crash gambling multiplayer genre. The main character of the game, as you might expect, is a spaceman in an astronaut suit. The game design and aesthetic are vibrant yet lean towards a dark theme, giving the game a modern feel that's easy on the eyes.
The aim of the game is simple: place a bet and cash out before the spaceman crashes and ends the game!
How to play Spaceman Game
Spaceman is a beginner-friendly game with an intuitive game interface and a straightforward game mechanic. At the same time, its simplicity makes for excellent replayability for more experienced players.
To play the game, find an online casino that has it in its library, create an account and deposit some funds to get started. You can also play the game 'just for fun' in demo mode at most online casinos that offer the game, if you want to try it out a few times for free before you wager any real cash on it.
Once you launch the game, you should see the game screen with several buttons and options. Unlike a standard slot game, Spaceman is a multiplayer game so you might launch the game mid-round. But don't worry, most games end within a few seconds so you can wait to join the next round.
To play, you'll need to place a bet and click on Confirm Bet. Each round gives players 10 seconds to place their bets. Once the round starts, the spaceman character takes off to outer space. As the spaceman gains altitude, the on-screen multiplier goes higher and higher. At any point, the spaceman can crash, ending the game. To win, you'll need to cash out at any point before the spaceman crashes. Do so, and you'll bag a win worth your original bet amount multiplied by the multiplier on the screen. Fail to cash out, and you'll lose the original bet. That's it!
The game interface also gives players several features to customize their play. These include:
A 50% cashout feature which lets players cash out 50% of their accumulated wins and keep playing the round with the remaining 50%.
An auto cash-out feature for both the full and 50% amount.
Customizable sound, animation and full-screen game features.
Best Spaceman Game Casinos Canada
Slotum Casino
RocketPlay Casino
Jackpoty Casino
KimVegas Casino
Bitstarz Casino
KingBilly Casino
GoldenStar Casino
Arlekin Casino
Oshi Casino
7Bit Casino
How to Win at Spaceman
Spaceman is a game of chance that's operated on a Random Number Generator (RNG), which means that there's no way to predict the result of any given round. Don't be swayed by any popular opinions stating otherwise! When looking at past results, it's tempting to spot patterns, but the reality is that each game outcome is purely random.
One thing to note however is that the higher the spaceman goes, the more likely it is that he'll crash. For this reason, many players have observed that the best way to win at Spaceman is to cash out as early as possible to increase the chance of making a profit over the course of several rounds.
How is the Spaceman user experience?
Spaceman is a member of the new generation of popular crash games like Jet X and Aviator, where the goal is to cash out as quickly as possible before the target explodes or flies away. The mascot is a cute little space explorer, and luckily when he blows up, the balloon graphics that appear immediately make sure that it's not gory or disturbing.
The game is well-designed and the graphics are top-notch. The fact that you can chat with other Spaceman players adds a social element which is becoming more highly sought after among young casino players.
One annoying thing about the game is how hugely irritating the soundtrack is. Other crash games like JetX have a really pleasant, low-key background tune, but Spaceman's is just dreadful. Mute immediately.
What is the best Spaceman strategy?
Even though Spaceman is a 100% random game, there are still some strategies you can use to give yourself the best chances of winning. Here are some of the popular ones:
Bet high when aiming at low multipliers and bet low when aiming at high multipliers: Since the chances of the Spaceman crashing increase the higher he goes, bet amounts that correspond to the likelihood of you winning. This strategy means you shouldn't bet high amounts chasing high multipliers.
Cash out very early, between the 1x – 1.5x multiplier range, or for more risk, the 1x – 2x multiplier range: Over the course of several rounds, this increases your chances of not losing your initial funds and potentially even winning a decent sum of money.
Use the 50% cashout feature: This nifty option gives players the chance to customize their play in the same round, for example, by cashing out 50% at a low multiplier to secure some wins, and then letting the remaining 50% run with the hopes of cashing out a higher multiplier.
Use the autoplay feature: Setting the game to autoplay means that the game will cash you out at a specific point – which can actually be quite difficult to do with the fast and ever-increasing multiplier!
What's the Maximum Amount You Can Win Playing Spaceman?
Players have a chance to win up to 5,000x the bet, which is a very generous sum and on the higher end of the maximum win possible for games of this genre. This means that if a player wagers with the maximum bet of 100 coins, they can win a maximum amount of 500,000 coins.
Is Spaceman the right game for me?
If you're after a game that requires a lot of input from the player, then it's probably not going to keep you engaged for long. The outcome of the crash game is totally random, and though there are some steps you can take to mitigate losses – such as avoiding high bets on high multipliers – you just have no control over the outcome of the game. Put simply, avoid chasing very big wins because it's very likely that you'll lose your money round after round.
Spaceman is a fun game for players who are happy to place bets on small multipliers. It's much safer and more profitable when playing for a longer time. Another good tip is to select a basic bet amount and stick to it throughout the whole playing session. Start by placing smaller bets so that you don't spend all of your money in a short period. This will result in smaller wins, but it will stretch your bankroll and lets you enjoy the game for longer!
Similar Games to Spaceman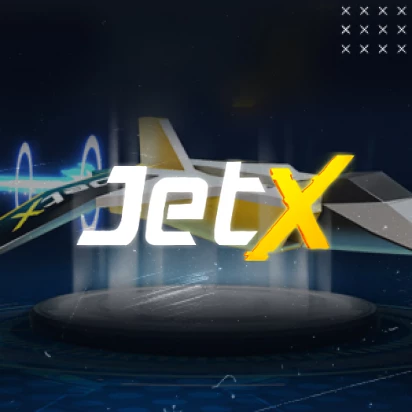 Play For Free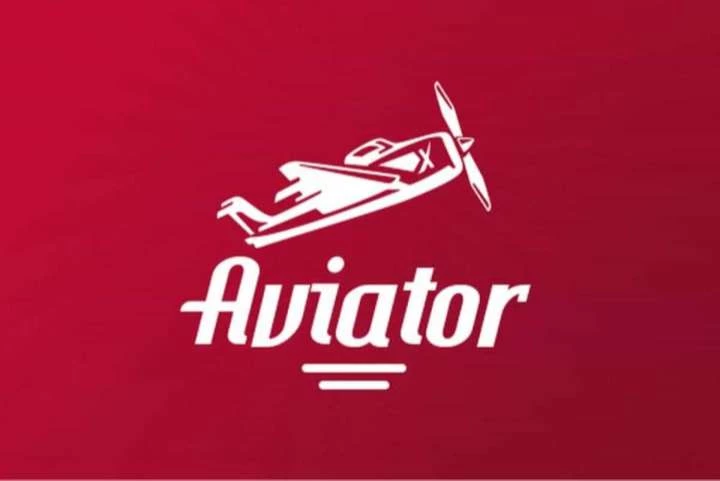 Play For Free
Spaceman Casino Game FAQs
What are the rules of Spaceman?
Players place a bet and need to cash out before the space man on the screen crashes. If players cash out in time, they win their original bet multiplied by the multiplier on the screen shown at the moment they cashed out.
Is Spaceman available on mobile?
Yes, the game has been optimized for play on all tablet and mobile devices.
Where can I play Spaceman for real money?
Spaceman is available at any casino that houses the game in its library. Simply search for the game by its title or game provider to see if it's at your favorite casino. Some of the top casinos that offer this title include Slotum, Jackpoty and Rocketplay.
Can I play Spaceman for free?
There's a demo version of the crash game on the Pragmatic Play website which players can try out for fun. Many casinos also offer the demo version, so that you can get a risk-free taste for it before you wager real money.
Can I play Spaceman in Canada?
Yes, Canadian players can play the game in any Canadian licensed online casino that offers it, or any offshore online casino. If you're playing at an offshore casino, make sure that the casino is licensed in a reputable jurisdiction.
What's the RTP of Spaceman?
The RTP rate for the crash game is 96.50%. This is on par with the average RTP of slot and arcade-style casino games.
Is Spaceman fair?
Yes – it is a provably fair game which runs on a Random Number Generator (RNG). This means that the outcome of the game is pre-determined by an algorithm before the round starts and no party can interfere or influence that outcome.
Why is Spaceman so popular on social media?
It's a new game in the crash game genre, which has become extremely popular in recent weeks and months. This is because this genre adds a community aspect to the gameplay where players can keep track of previous round outcomes and see what other players are betting and winning. These factors make the game a popular topic of discussion on social media platforms like Reddit as well as Youtube.
Can you play Spaceman with crypto?
As long as the casino where you're playing accepts cryptocurrency deposits, there's no reason why you shouldn't be allowed to bet on it with crypto.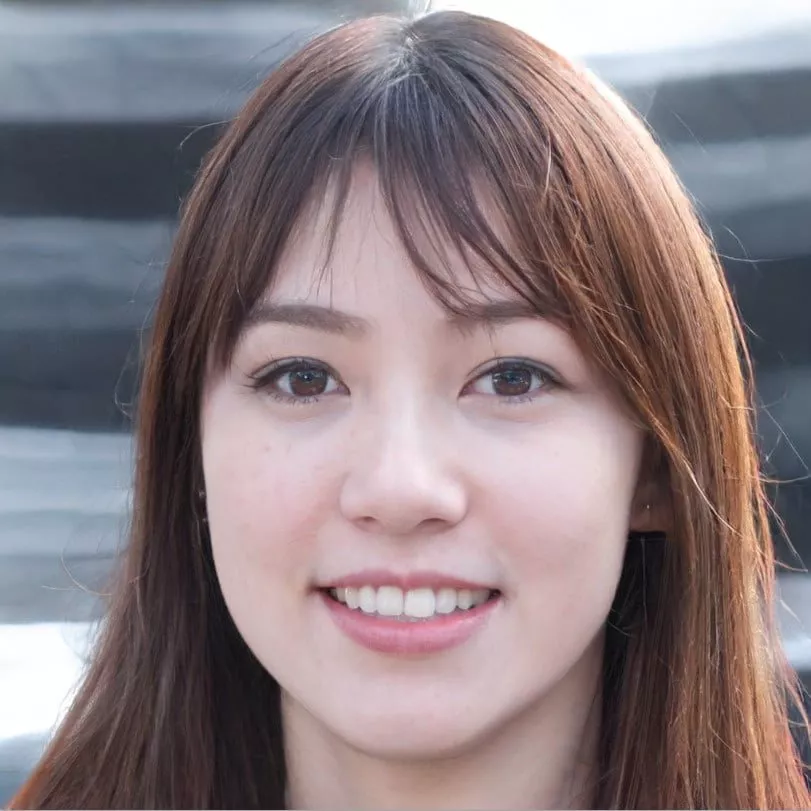 Born and raised in Toronto, Geraldine is a proud Asian-Canadian writer with a passion for storytelling and a deep love of casino games. After earning her degree in English Literature from the University of Guelph, she began her career as a freelance ...
Read more about Geraldine Nguyen