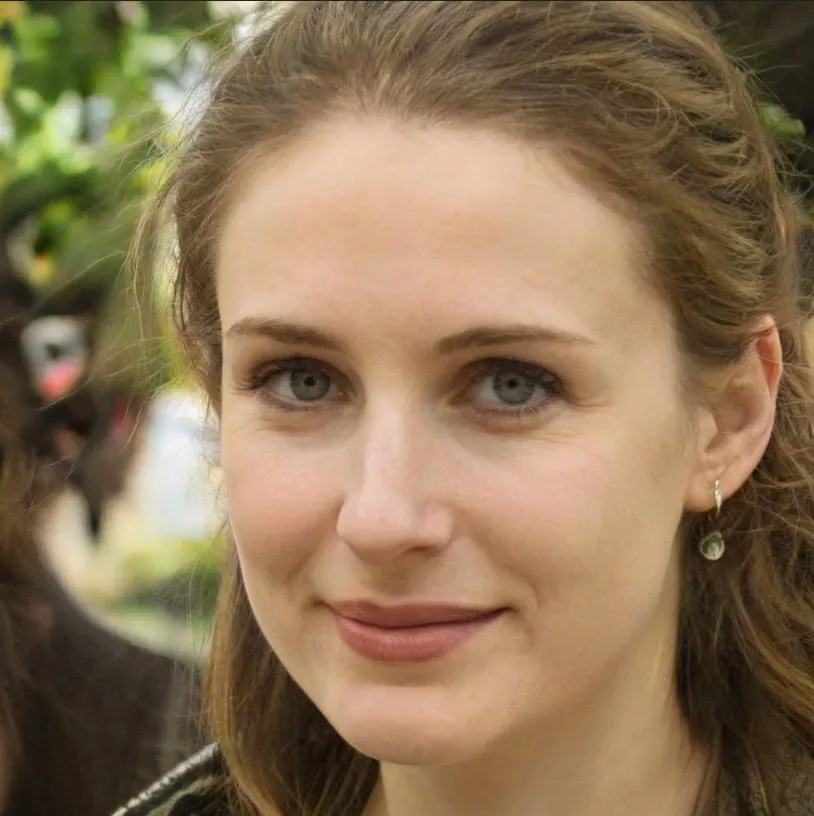 Trustly Casinos – Casino that Accept Trustly Payments
Trustly is a safe and secure money transfer option for players at partnered online casinos. The company was set up in Sweden in 2008, but back then it went by the name 'Glue Finance'. It also started out as a banking option for customers in Sweden alone.
Over time, as the company gained traction and grew steadily in popularity it underwent something of a transformation. The name was changed to Trustly and the customer base became more wide-reaching. The first big step was opening its doors to about 21 European countries. Today, Trustly sees beyond Europe also, providing its revolutionary financial services to Canada, the United States, and Australia.
Trustly is often touted as a faster and definitely preferable option to your basic bank transfer. But why? Let's take a closer look at this fintech company, and figure out exactly how it works, whether it's a solid option for you, and how you can start using it.
What is Trustly?
Trustly is a payment method that provides instant internet banking services. It doesn't just work with online casinos, although this is a hugely popular market for the company. Despite being a European company, it's become popular in the US, Canadian and Australian markets too, where customers value the 'instant' aspect of Trustly services. Today, Trustly is available across the world, offering its payment solutions across multiple currencies — including CAD.
Trustly is not currently affiliated with any Canadian banks, but living in Canada doesn't necessarily mean that you cannot use this service. Currently, Trustly supports access to hundreds of banks in 29 European countries. If you have a bank account in any of these countries, you can use the service.
| | | | | |
| --- | --- | --- | --- | --- |
| Austria | Belgium | Bulgaria | Croatia | Czech Republic |
| Denmark | Estonia | Finland | Germany | Hungary |
| Ireland | Italy | Latvia | Lithuania | Netherlands |
| Norway | Poland | Portugal | Romania | Slovakia |
| Slovenia | Spain | Sweden | United Kingdom | |
Trustly allows you to make payments directly from your bank account without any need for an additional transfer point. The result is instant deposits and withdrawals to Trustly casinos.
It's important for all those interested in getting started to know that Trustly must be in partnership with your bank before you can use it. Likewise, it must also be partnered up with the online casino you're using. If you have the go-ahead from both your bank and your online casino, you can immediately use Trustly services, with no registration required, and no app or downloads necessary.
Trustly timeline
2008 – Glue Finance, which would become Trustly is founded in Stockholm, Sweden.
2010 – The company expands in 2010 after which its revenues grew by more than 200%. The first office outside of Sweden is opened in Malta.
2011 – 25% of the company is sold to the investment group Alfvén & Didrikson.
2014 – The company enters a strategic partnership with Groupon and PayPal, and reaches 10 million transactions. Risk capital firm Bridgepoint Capital (BDC) gains a minority stake.
2016 – Trustly becomes the payment method of choice at Pay n Play casinos, since users do not need to make an account nor share their private information.
2018 – Private equity fund Nordic Capital buys a majority stake in Trustly.
2019 – Trustly merges with PayWithMyBank.
2020 – Valued at $2 billion after a fresh round of investment, Trustly expands into Canada and Australia.
2022 – Trustly acquires Ecospend.
How To Pay At Casinos With Trustly
Simplicity is the very backbone of Trustly. A large reason it's become so popular across the globe is that it's made complex banking processes wonderfully uncomplicated.
If you're looking to successfully transact with Trustly, this can be done in three simple steps:
Find a Trustly-friendly online casino and set up an account.
Make sure the bank you want to deposit and withdraw into has also partnered with Trustly.
When making deposits and withdrawals simply select 'Trustly' from the cashier when prompted and follow the easy instructions.
Because Trustly isn't an e-wallet, you don't need to set up any sort of account with them. They're just the platform which your funds will use to skip over from one location to another. The result is the transfer of funds to a new destination, without you ever having to leave the online casino page.
How can I use Trustly to make an online casino deposit?
1. Go to the casino website or app where you want to make a deposit.
2. Select Trustly as your payment method.
3. Enter the amount you want to pay and your bank account details.
4. Confirm the payment.
5. The money will then be transferred from your bank account to your casino account.
How To Deposit And Withdraw From An Online Casino With Trustly
Once you've chosen your Trustly-friendly online casino and made sure your bank has also partnered with Trustly then you're pretty much ready to get playing. Once you've selected Trustly in the Cashier section of your account, a small pop-up window will appear on the screen. This will generate a one-time code to confirm your transaction. After that your money will be instantly and securely transferred to your account. That's really all it takes, no third party websites and no downloads of any kind necessary.
Withdrawals can be made just as easily as deposits. When you're ready to cash out just re-visit the cashier at your online casino and select Trustly as your preferred cash out method. Once again a little pop-up window will appear where you'll need to fill out your banking details and confirm your transaction (don't worry, it's perfectly safe).
I bet you're wondering how long it will take for your cash to land in your account after you've made the withdrawal. Well, on Trustly's part, the process is instant. The time taken will depend on your bank. That means that the entire process could range from instant, all the way up to 3 working days.
How Much Does Trustly Cost?
Once you've found an online casino that accepts CAD, Trustly is always free to use. However, it's important to remember that sometimes charges may be incurred that are outside of Trustly's control.
For example, your bank, your casino, or both may charge customers for using the service. This isn't common, but it's always good to check before going ahead. You should also be sure that you're depositing and withdrawing directly in CAD, to avoid any nasty currency conversion fees.
Is Trustly safe?
Considering you're granting a third-party company access to all your personal and financial information, asking whether Trustly is safe is really fair enough. The short answer is that Trustly really is as safe as they come.
Trustly is a licensed payment institution authorized and supervised by the Swedish Financial Supervisory Authority, holding a European Payment Services Provider (PSP) license in accordance with the Payment Services Directive (PSD, 2007/64/EC) and directive (EU) 2015/2366 on payment services (PSD2).
As a user there is no need to register at Trustly and Trustly never stores any information that can be used to access your bank account. Trustly uses the highest encryption standard available, in addition to the banks' security system.
Advantages of using a Trustly casino
There a number of reasons why Trustly is one of the fastest growing payment solutions in the world. Here are the highlights:
It's a known brand – People know Trustly. I don't think anyone's been immune to the vast advertising campaigns. In fact, Trustly has become so much of a household name that most online casinos will use their partnership with the brand as one of their big selling points. The company is also regulated by the Swedish Financial Services Authority, making it a trustworthy company that looks out for customer rights.
Super fast transfer of funds – Money goes in and comes out at impressive speed. And if your bank allows it, withdrawals can also become instant. The worst case scenario is that withdrawals will take up to 3 working days. That means you get a nice little guarantee as to when you'll be seeing your winnings. Deposits are always instant, so there's never any delay when you're ready to play again.
Exceptionally high security – As we talked about above, Trustly offers payment security that's almost unparalleled. That means you can feel free to use multiple casinos (provided they accept Trustly) with enviable ease of mind. Customers can complete transactions without ever having to store any banking information. Trustly doesn't save your password or bank login details. The only way anyone can access your funds through Trustly is if they know your bank, your username, your password, and have access to your security token. Using Trustly means that there is genuinely no concern necessary regarding third parties gaining access to your personal or financial information.
It's free to use – As an independent entity, Trustly is completely free on the customer side. They never charge any fees for transactions, making it a simple choice for those looking for a quick and cost effective money transfer option.
No registration necessary – There's nothing I've grown to loathe more than the seemingly endless stream of accounts I hold. Remembering passwords and worrying about data breaches is a common headache to our online world. Trustly takes away all of that by allowing players to use the service without any sort of lengthy signs up or log-ins necessary.
It's a one stop shop – Trustly means that you can make your deposits and withdrawals without ever having to leave the online casino page.
References
Trustly Casinos FAQ
What is Trustly?
Trustly is a Swedish fintech company founded in 2008. The company offers online banking e-payments and is a licensed payment institution under the European Union's Payment Services Directive. Trustly Group AB (corporate identity number 556090-3371) is an authorized Swedish payment institution under the supervision of the Swedish Financial Supervisory Authority (Finansinspektionen). Trustly's services are available through its website and mobile apps.
What are the benefits of using Trustly at an online casino?
You can make instant online payments in a safe and secure way.
You do not need to have a bank account to use Trustly.
You can make online payments without revealing your personal or financial information.
It is a fast and convenient way to make online casino deposits.
How does Trustly work at an online casino?
When you select Trustly as your payment method at an online casino, you will be redirected to the Trustly website. Here, you will be asked to select your bank from a list of supported banks. Once you have selected your bank, you will be redirected to your online banking login page. After logging in, you will be asked to confirm the payment.
What happens if I lose my Trustly account information?
If you lose your Trustly account information, you will no longer be able to access your account or use Trustly to make online payments. You will need to contact Trustly customer support to regain access to your account.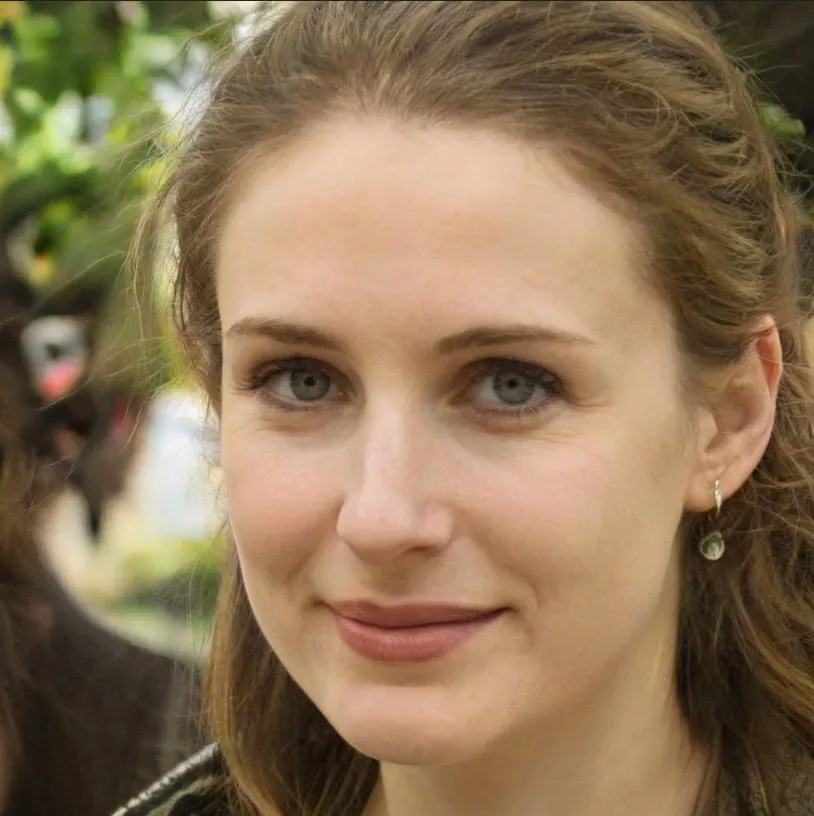 Marie Claire Graham
Author
Meet Marie-Claire Graham, a bubbly Canadian writer with a passion for all things casino. She graduated from Conestoga College with a degree in graphic design, and has been using her expertise to provide in-depth and engaging content on the exciting w...
Read more about Marie Claire Graham