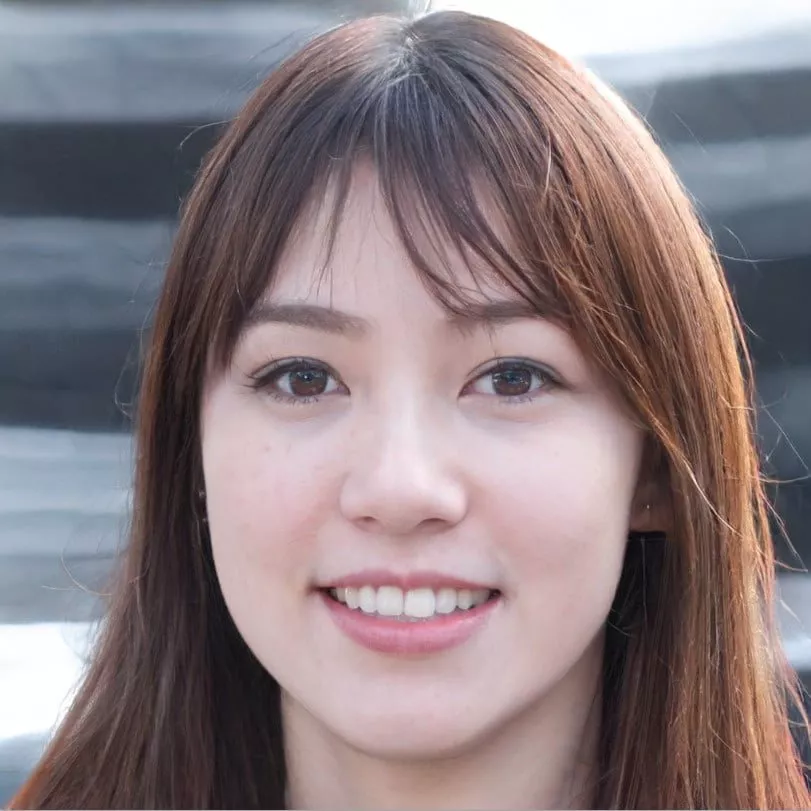 Best Dream Catcher Casinos 2022
What Is Crazy Time?
Crazy Time is an online live game show-style offering from Evolution Gaming. It takes elements from popular casino games and TV game shows, and blends them into an interactive gaming experience that's broadcast live from a studio.
Central to Crazy Time is a large, vibrant money wheel operated by a live game host. Players have the opportunity to place bets on various numbers (1, 2, 5, or 10) and four unique bonus games: Cash Hunt, Pachinko, Coin Flip, and Crazy Time. An additional feature known as the Top Slot can introduce multipliers into each game round, enhancing potential winnings.
What sets Crazy Time apart from typical casino games is its interactive nature. In two of the bonus games, players' choices directly influence their potential winnings, adding an extra layer of excitement and unpredictability.
Is Crazy Time legal in Canada?
Absolutely, as long as they're old enough to gamble, players in Canada can legally enjoy Crazy Time.
Is Crazy Time rigged?
No, Crazy Time is not rigged. The game is developed by Evolution Gaming, a highly reputable provider in the online casino industry. They operate under stringent regulatory standards established by various gaming authorities worldwide, including jurisdictions like the UK, Malta, and many others. These regulations ensure that the games provided by Evolution Gaming are fair, transparent, and not rigged in the casino's favor beyond the house edge.
Crazy Time, like other games from Evolution Gaming, utilizes a Random Number Generator (RNG) to determine the outcome of the game. RNGs generate outcomes based on complex algorithms and mathematical models, and they are tested rigorously for fairness. This means every spin of the wheel in Crazy Time is random, and the game can't be manipulated by the casino or the game developers.
Independent third-party companies often carry out these fairness tests to validate that the RNGs are indeed providing entirely random results.
So, when you're playing Crazy Time, you can rest assured knowing that the game is fair and not rigged.
Can I play Crazy Time for free?
Playing Crazy Time for free isn't an option. However, you might find certain online casinos offering promotions or bonuses that could let you give the game a shot without putting down your own money.
For instance, a casino could provide a bonus without requiring a deposit or match your deposit, which you can then use to play Crazy Time. But, remember, these bonuses often come with strings attached, like wagering requirements. This means you'll have to bet the bonus amount a certain number of times before you can pocket any winnings you've earned using the bonus.
What's the RTP on Crazy Time?
The RTP on Crazy Time hovers in the 95% range.
Pros
Interactive gameplay: Crazy Time isn't just about chance – two of its bonus games let you make decisions, adding an element of strategy to the excitement.
High winning potential: With multipliers in every round and the chance for these to increase in the bonus games, players have the opportunity to score significant winnings.
Engaging presentation: With its vibrant game show atmosphere, including a live host and interactive studio elements, Crazy Time is as entertaining to watch as it is to play.
Cons
Complexity: Compared to traditional casino games, Crazy Time can be more complex due to its multiple betting options and bonus rounds. This could be daunting for novice or casual players.
Very high volatility: While the game has high winning potential, it also has high volatility, meaning that winning outcomes, particularly the larger ones, can occur less frequently.
Dependence on bonus games for larger wins: While the main game offers steady, smaller wins, to hit the game's more significant potential payouts, you often need to enter the bonus games. This reliance on bonus games can sometimes make the base gameplay feel less rewarding.
How To Play Crazy Time Online
Keen to give Crazy Time a try? Here's what you need to do:
Find the right online casino: Look for a safe, licensed online casino that hosts Evolution Gaming's Crazy Time. Don't stress about figuring out which ones are trustworthy – we've got you covered! Check out our page for a list of reliable casinos you can pick from.
Set up your account and deposit: Register at your chosen casino by sharing some basic personal details. Once you've got your account up and running, deposit some money into your account which you'll use to play.
Locate the game: Head to the live casino category on the casino site and find Crazy Time.
Place your bets: Now you're ready to start playing. At the beginning of each game round, you'll have the opportunity to place bets on different segments of the wheel: numbers 1, 2, 5, and 10, or the four bonus games (Cash Hunt, Coin Flip, Pachinko, and Crazy Time).
Watch the game round unfold: After you've placed your bets, the main money wheel and Top Slot spin. The Top Slot generates a random multiplier for one random bet spot, which can increase your potential winnings. If the wheel lands on a number you've bet on, you win. If it lands on a bonus game you've bet on, you get to participate in that game for even larger wins.
Participate in bonus games: If you've placed a bet on a bonus game, and the wheel lands on that bonus game, you'll get to participate. Each bonus game offers its unique gameplay and rewards. Here's a brief overview of each one:
Cash Hunt Bonus Game: Aim and shoot in the Cash Hunt shooting gallery. Choose a target and try to uncover the highest multiplier hidden behind the symbols. The cannon fires at the selected target, revealing your won multiplier when time runs out. Each player selects a different target, resulting in unique multipliers.
Coin Flip Bonus Game: It's a coin toss! Predict which side (red or blue) the coin will land on to win the corresponding multiplier. Two multipliers are generated for each side before the coin is automatically flipped. The outcome of the coin determines the win.
Pachinko Bonus Game: Experience the thrill of the Pachinko wall. A puck is dropped, and the multiplier where it lands becomes your win. If it lands on 'DOUBLE,' all bottom multipliers double, and the puck drops again until a multiplier is won. Keep dropping until reaching the maximum 10,000x multiplier.
Crazy Time Bonus Game: Step into a virtual world behind the red door. Choose a flapper (blue, green, or yellow) and spin the gigantic virtual money wheel. The multiplier where your flapper points is your win. If it lands on 'DOUBLE' or 'TRIPLE,' all multipliers are doubled or tripled, and the wheel spins again. Only players with the chosen flapper participate. The wheel can be spun until reaching the maximum 20,000x multiplier.
Receive your wins: If luck is on your side and you score a win, the rewards are automatically added to your casino account.
Dive into another round: If you're feeling the thrill and want to keep the fun going, just place your bets again when the next round kicks off in Crazy Time.
Crazy Time – Game Strategy
Crazy Time, just like any game of chance, doesn't have a surefire strategy to secure a win. But, there are ways you can prolong your gameplay and enhance your chances of scoring a win in a game round. These include:
Diversify your bets: Placing bets on all four numbers and the four bonus games could increase your chances of winning. This way, you're more likely to score at least one win each round. However, keep in mind that this strategy also means you're betting more money overall.
Concentrate on bonus games: The bonus games (Coin Flip, Cash Hunt, Pachinko, and Crazy Time) offer bigger rewards compared to regular number bets. Therefore, some players may choose to focus their bets on these bonus games. Though, keep in mind these hit less frequently compared to regular number bets.
Manage your bankroll: Proper bankroll management is crucial. Decide on a budget for each gaming session and stick to it. Some players may also set a win goal or loss limit to manage their funds effectively.
Crazy Time – An Online Game For Friends
Crazy Time is a great game to enjoy with friends! While you can't compete directly against them, you can certainly coordinate to play at the same time and share in the fun.
When you're in the game, you can bring your friends on board by sharing a direct link to the game. This link takes them right to the live version of Crazy Time you're playing, and they can join the fun right away. The game's lively host keeps things interesting and fast-paced, creating an atmosphere similar to what you'd find in a real-life casino.
And the interactive fun doesn't stop there – many online platforms have a chat feature where players can talk to each other during the game. So if you love the idea of combining the excitement of potential big wins with a vibrant, social gaming environment, Crazy Time could be exactly what you're looking for!
Crazy Time – Player Profile
Like any game, whether a player finds enjoyment in Crazy Time largely depends on their personal preferences. However, certain factors can increase the likelihood of someone enjoying the gameplay of Crazy Time, like:
Fans of game show entertainment: Players who enjoy the excitement and entertainment of game show formats will find Crazy Time appealing. It replicates the lively atmosphere of a TV game show, providing an immersive experience. However, fans of other game genres may also find Crazy Time enjoyable due to its interactive and engaging gameplay.
Social gamers: Crazy Time offers a social component through its live chat feature. Players can interact with the game host and other participants in real time, fostering a sense of camaraderie and shared excitement. This social aspect may attract players who enjoy connecting with others during their gaming experience, regardless of their preferred game genres.
Risk-takers and high-win potential enthusiasts: Crazy Time's addition of multipliers in every round, along with the possibility of hitting significant multipliers in the bonus games, appeals to players who seek the adrenaline rush of chasing big wins. While fans of other game genres may have different preferences, the allure of high-win potential can still make Crazy Time an enticing choice.
If any of these player profiles resonate with you, we highly encourage you to dive into the action of Crazy Time. Feel free to explore Crazy Time on any of the recommended casinos listed on this page. Happy spinning!
Give Dream Catcher A Spin At These Recommended Casinos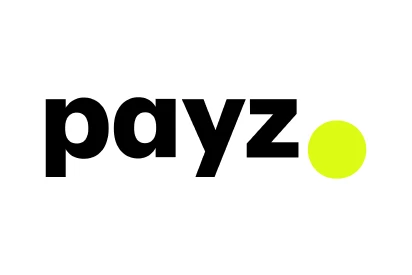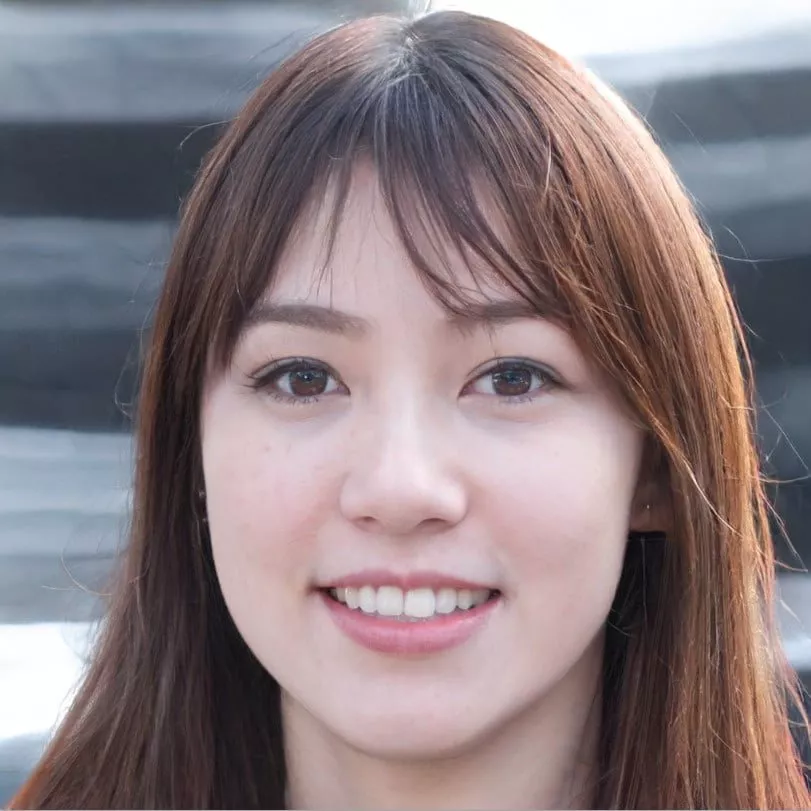 Born and raised in Toronto, Geraldine is a proud Asian-Canadian writer with a passion for storytelling and a deep love of casino games. After earning her degree in English Literature from the University of Guelph, she began her career as a freelance ...
Read more about Geraldine Nguyen