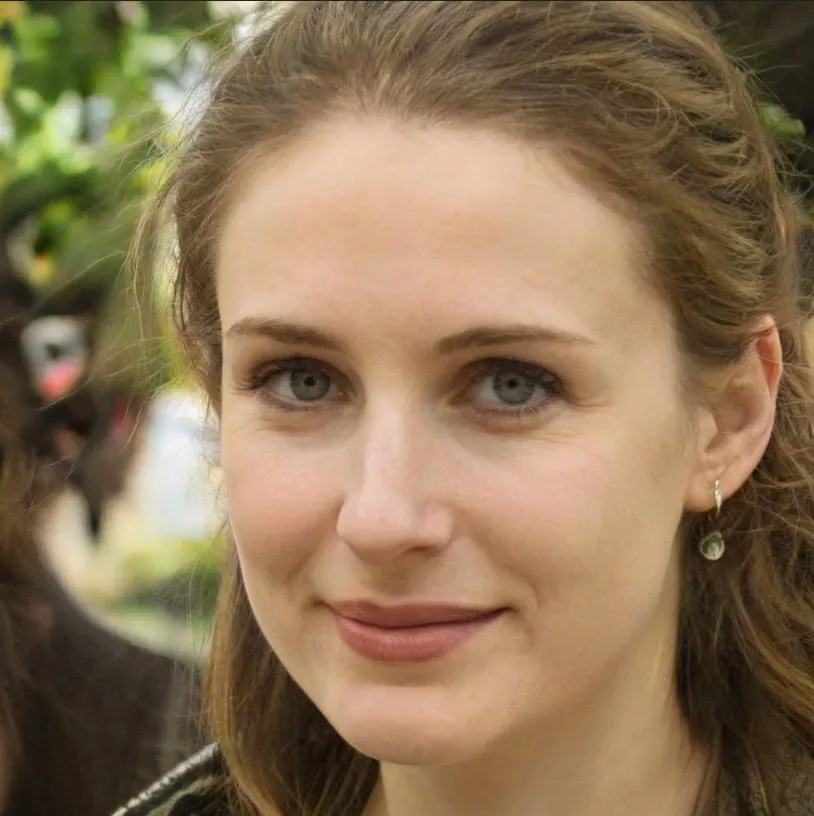 Apple Pay
We're always on the hunt for the perfect payment method that strikes the right balance between swift and secure. Today, more traditional payment methods like Visa and MasterCard have to compete with fresher and quicker methods that understand the needs of the digital age.
When you think about Apple, it's iPhones and iPads that generally spring to mind, but the tech giant has also branched out into payment systems. Not only can these be used on their devices, but also online. It was a slow start, but Apple Pay is finally starting to pick up momentum across the globe, and since 2014 it's become an option for online casinos too.
The aim of Apple Pay is to be a mobile payment and digital wallet that allows users to make payments in person, through iOS apps, and online. Let's get into more detail on the subject and figure out the good, the bad and the practicalities of transacting at Canadian online casinos with Apple Pay.
Pros and Cons of using Apple Pay at Casinos
Pros
Safe and reputable brand
Free to use
Quick and easy deposits
Cons
Can only be used with Safari browser
Not available for Android users
Can't be used for withdrawals
How does payment Apple Pay work?
Apple Pay can be used in three ways, depending on what goods and services you're hoping to acquire, and where you're acquiring them. The good news is that because Apple Pay is integrated with Apple software, you don't need any additional cards or devices.
If you're out shopping you can pick up any kind of purchases with Apple Pay. It works exactly like any other contactless payment method, except instead of tapping your card, you tap your device. Hold your device near the contactless reader until you see 'Done' and a checkmark on the display. With your iPhone or Apple Watch, you can use Apple Pay wherever you see one of the Apple Pay symbols. These are available in stores, restaurants, taxis, vending machines, and many other places.
If you're shopping or transacting online, things are a little different. All sites that accept Apple Pay will have an Apple Pay button. Tap this and then check your billing, shipping, and contact information to make sure that they're correct. If you want to pay with a different card, tap the next icon next to your card. If you need to, enter your billing, shipping, and contact information. Apple Pay will store that information, so you won't need to enter it again. When your payment is successful, you'll see 'Done' and a checkmark on the screen.
You can also use Apple Pay to pay within Apps. This works exactly the same as any other online payment, so you can follow the same instructions above.
Apple Pay is a diverse and flexible option for any kind of transaction, both online and offline. If you've already integrated it into your daily life, you're guaranteed to enjoy the ease of combining it with your online casino experience.
How to deposit money at an online casino with Apple Pay
Depositing with Apply Pay is streamlined and simple:
Visit your favorite Canadian online casino that accepts Apple Pay or check one of the ones we recommend
Navigate to the cashier section of the site and choose the Apple Pay option.
Select the amount of money you are willing to transfer to your account.
Next, you'll need is to select a card connected to your Apple pay account, or if you don't have one yet, enter the Apple pay settings and connect one before you keep going.
Make sure your transaction is confirmed, either by using the touchID or the special security code that will be sent to your phone.
Enjoy your favorite games!
How to withdraw money at an online casino with Apple Pay
Unfortunately, withdrawing with Apple Pay is not yet possible. While a sophisticated and simple option, the service is currently restricted to making payments and actioning only outgoing transactions. That means Canadian players using Apple Pay as a payment option will have to select another when it comes to withdrawals. This is somewhat disappointing, as your casino experience will always be swifter if you can rely on the same method for cashing in and cashing out. However, if you choose to go ahead with Apple Pay anyway, I would advise choosing another digital method, like an e-wallet, for your withdrawals. That way you can set yourself up for the fastest experience possible, probably just about 24 hours at the most. That being said, some online casinos will insist that you cash out via bank transfer or credit card if depositing through Apple Pay, so check this out beforehand.
Is Apple Pay Safe?
Just because a payment method is secure, that doesn't mean you shouldn't add your own layers of due diligence. A great thing you should know about Apple Pay is that the security behind the technology is practically foolproof. Not only does the system create a unique token for each transaction, but the online casino will also never gain access to your card or any other private financial information. Even though it works by connecting your mobile wallet to a card, Apple Pay doesn't store any card numbers to its servers. That makes it safer than typing in your Visa or MasterCard details directly into a site. The final step in security comes in the form of authentication. Each transaction requires a verification step, Face ID, Touch ID or Verification Code. That makes it impossible for someone to steal your device or your identity. Without your direct approval, no transactions can be processed.
Why use Apple Pay to play online?
There are a number of reasons why Canadian players should choose Apple Pay as their online casino deposit method. It's immediately an attractive option due to its recognizable brand. This inherently makes it feel like a reputable and trustworthy option. Apple Pay allows you to make deposits and authenticate each transaction by using Touch ID, or a two factor authentication system, and you'll never need to provide any bank or card details. Because Apple Pay is designed for mobile use, it provides an exceptional service when playing online from your phone. Unfortunately it's only compatible with Apple devices (recent iPhone models, iPads, Mac laptops, Apple Watches etc.) or the Safari web browser.
When it comes to online casinos you'll need to go in search of a Mac, iPad and iPhone compatible casino. Android users will be entirely excluded from the Apple Pay experience (and must instead be contented with Google Pay). But if you're Apple-loyal, you'll find yourself with a great variety of Canadian casinos that accept Apple Pay to choose from. You'll be able to play games by Microgaming, NetEnt, Evolution Gaming, Novomatic, and all the other great providers. Aside from limiting itself to only part of the user market, Apple Pay also lets itself down slightly by only being a deposit method. It's a shame because the fact that it runs without any fees leveraged on the user would make it a very popular withdrawal option. Overall I would recommend Apple Pay as a fantastically secure option for Canadian players who are already equipped with Apple devices, but it's certainly not cause to go on a tech shopping spree.
Apple Pay Casinos Sources
Apple Pay Casinos FAQs
Is it safe to play online with Apple Pay?
Yes. Apple Pay may be a newer addition to online casino, but it's just as safe, if not safer, than many other methods.
Can you gamble online in Canada with Apple Pay?
Yes, at a small but growing number of online casinos.
How long does it take to deposit with Apple Pay?
Depositing with Apple Pay is free and instant.
How long does it take to withdraw with Apple Pay?
Unfortunately, withdrawing with Apple Pay isn't currently possible.
Which casinos accept Apple Pay?
There are several Canada-friendly online casinos that accept Apple Pay, including 888 and 777.
Is Apple Pay only in Canada?
Not at all. Apple Pay is available in Canada, but also across all of North America, and most of South America, Europe, Australia, New Zealand, and Asia too.
Can I use CAD with Apple Pay?
Yes, you can transact directly in CAD.
Is Apple Pay free to use?
Yes, it's completely free to use.
Is Apple Pay safe?
Backed by sophisticated technology, Apple Pay is highly safe and secure.
How much does it cost to use Apple Pay?
There's no charge to use Apple Pay.
Can Android users use Apple Pay?
Unfortunately not. Apple Pay is available exclusively for players on Apple devices.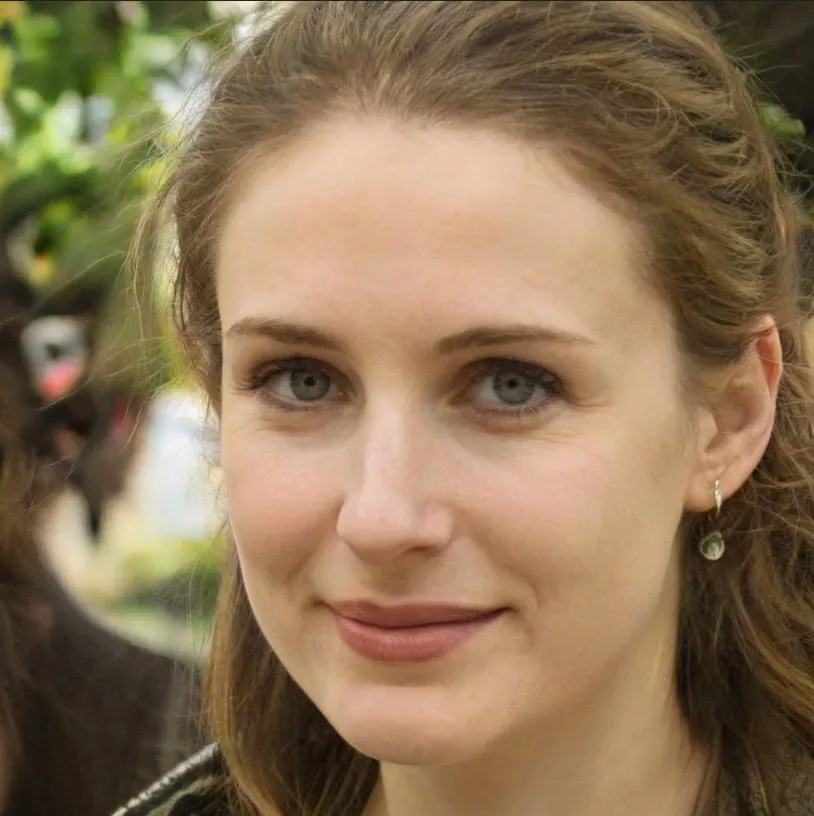 Marie Claire Graham
Author
Meet Marie-Claire Graham, a bubbly Canadian writer with a passion for all things casino. She graduated from Conestoga College with a degree in graphic design, and has been using her expertise to provide in-depth and engaging content on the exciting w...
Read more about Marie Claire Graham