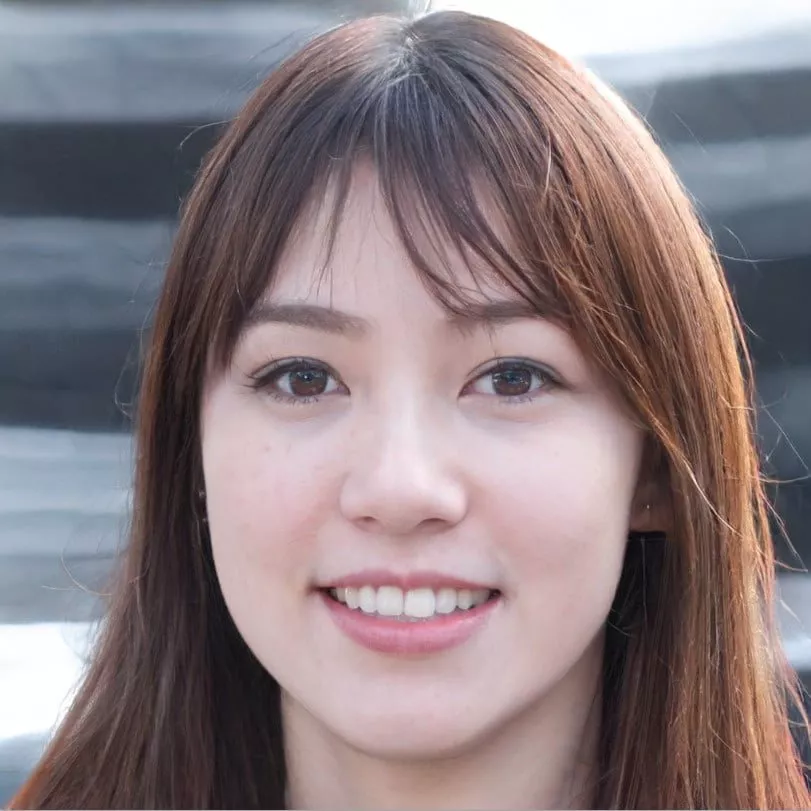 Best Dream Catcher Casinos 2022
What Is Dream Catcher?
Everyone loves a Wheel of Fortune-style game. Some slot games even have wheels of fortune as part of their bonus games, like in progressive jackpot slots. Wheels of fortune are simple; you just spin the wheel and see where the needle lands. Skill has nothing to do with it – it's all about luck.
The Dream Catcher is one such wheel – a huge vertically-mounted money wheel, colored all the shades of the rainbow. It might be a surprise that before Dream Catcher, a big live casino version of a money wheel game had never been launched before. But the Dream Catcher live casino game is truly a pioneer among live casino games of its kind, and it has proven be an unprecedented success with players around the world. The power of a wheel of fortune game is real.
Evolution Gaming is proud of the fact that the wheel is engineered for precision so that the gameplay is 100% fair. All the dealer has to do is give the wheel a good spin, and the high-tech cameras installed in the studio record them for the live stream. The feed even comes with synchronized sound-effects for that full authentic real-life experience.
Is Dream Catcher legal in Canada? Yes, the Dream Catcher live casino game is legal for players in Canada.
Is Dream Catcher rigged? No, Dream Catcher is not rigged. It is produced by Evolution Gaming, a company which is legendary in the world of live casinos, so you can rest assured that you are playing a high quality game, whose results are simply random.
Can I play Dream Catcher for free? No – since Dream Catcher is a live game, it can only be played with a real money wager.
Pros
The multiplier experience is a lot of fun, especially when played with friends.
Extremely easy and straightforward, perfect for both pros and rookies.
There's potential for some great wins.
Cons
Gameplay can get boring due to its repetitiveness
Since it's live, a lot of the gameplay depends on what kind of internet connection you have
It's a game of chance, and you have no control over the result, be it a win or a loss.
How To Play Online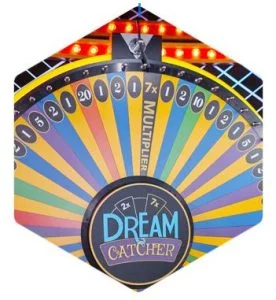 Gameplay for the Dream Catcher live casino game is super easy. The player has to place a bet on any number on the wheel: 1, 2, 5, 10, 20 or 40 and then start praying to the gods that be for the needle to land on the chosen number.
The bet amount that you decide to place on whatever number is up to you. Part of the beauty of Dream Catcher is that it's very flexible in terms of how much you're willing to spend or risk.
If you do manage to land the winning number, you'll get a corresponding payout. That means that if you land 1, you'll get a 1:1 payout. If you land 2, you'll get a 2:1 payout and so on.
The most exciting part about this Dream Catcher live casino game is the multipliers. There are two in the game: 2x and 7x. These accumulate until you land your winning number, as you can see from the video. That's why the game can reach some outrageously high payout figures.
Dream Catcher – Game Strategy
Dream Catcher online casino game is a game of chance, so however you play ultimately has no impact on the end result. However, people may still employ certain betting strategies, as they do in roulette, such as the Martingale strategy, the Grand Martingale strategy, and the Reverse Martingale.
Never bet more than you can afford to lose, and when it's no longer fun to play, you should call it a day.
Dream Catcher – An Online Game For Friends
Aside from the enormous payouts, Dream Catcher is fun because it has a strong social component. It can be played in multiplier mode with as many as your friends as you wish. All you have to do is send them a direct game launch link. They'll then be taken directly to the Dream Catcher live casino version you'll be playing, and be able to join in the fun.
In this way, a live casino game can quickly become a fun night in with your group of friends. And we all know that any activity becomes a thousand times more fun when you add a little risk and money into the mix. Dream Catcher really has all the makings of an unforgettable experience if you take advantage of it. It's the ultimate immersive online casino game, and people are catching on fast.
So – go ahead- check out the recommended casinos on this page and spin that wheel!
Give Dream Catcher A Spin At These Recommended Casinos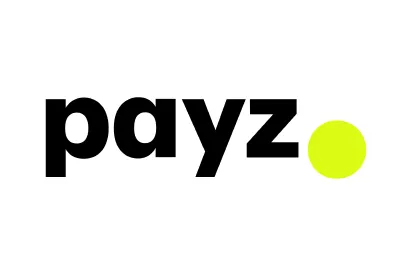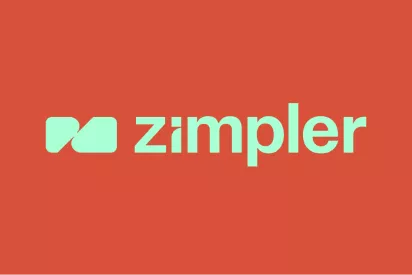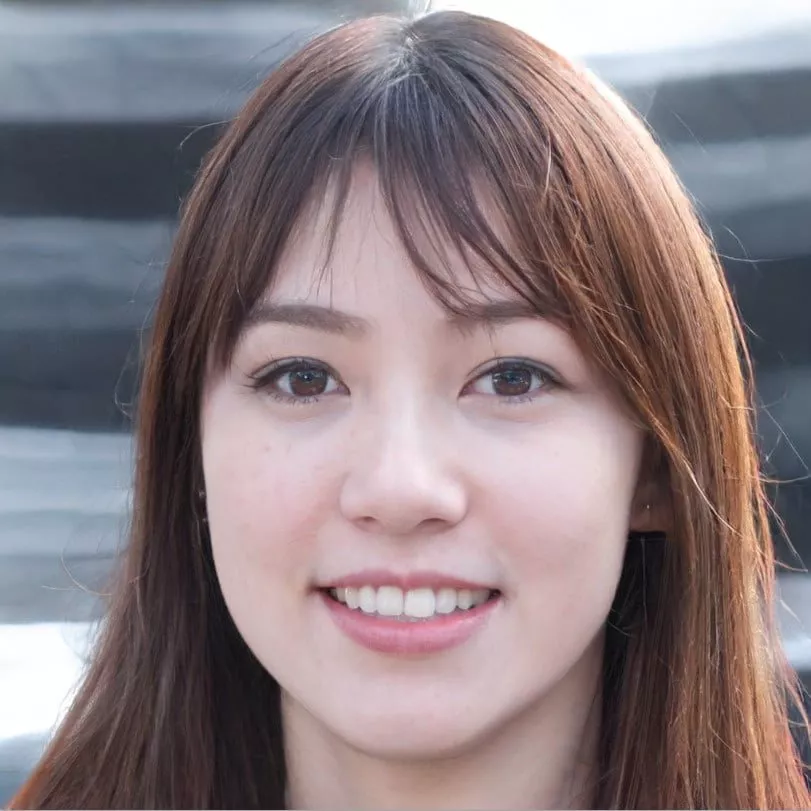 Born and raised in Toronto, Geraldine is a proud Asian-Canadian writer with a passion for storytelling and a deep love of casino games. After earning her degree in English Literature from the University of Guelph, she began her career as a freelance writer, eventually turning to writing about online casinos when she realized she could turn a hobby into a career. She is keen to share her knowledge and insights with readers through her no-nonsense reviews so that you can have the best possible online gaming experience. In her spare time, Geraldine can be found hanging out with her dachschund Frederick or making ceramics.