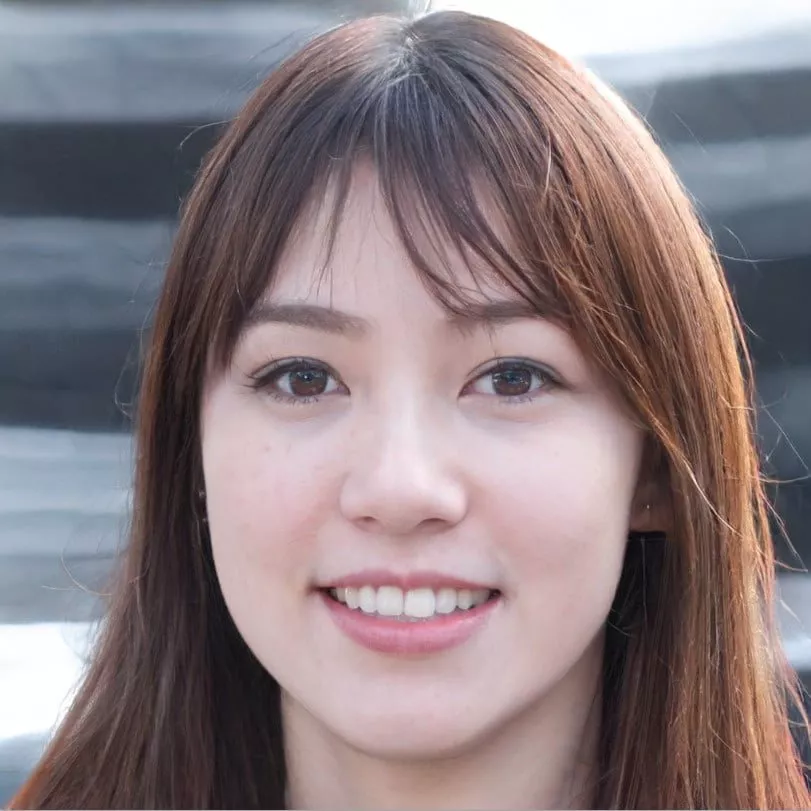 Best Cash Or Crash Casinos 2023
What Is Cash or Crash?
Cash or Crash is an innovative live casino game developed by Evolution Gaming. It offers a unique and thrilling gaming experience that's markedly different from the traditional casino offerings. The game's design and mechanics are centered around the theme of a hot air balloon ride, where players aim to reach higher and higher altitudes for greater rewards.
During each round, the player's objective is to stay in the game as long as possible without crashing. The game starts with the player placed in a virtual hot air balloon, which begins to ascend, with each level presenting an opportunity for the player to cash out with their current winnings or risk it all and continue to the next level. The higher the balloon goes, the greater the rewards.
However, just like a real hot air balloon journey, the ride in Cash or Crash isn't always smooth. The balloon can crash at any stage of the game, which results in a loss of all accumulated winnings unless a green 'life' ball had been drawn in the previous round, protecting the player from a crash.
The blend of risk, reward, suspense, and the tactical decision-making process in Cash or Crash offers a unique experience that draws players into the world of live casino gaming, holding their breath with every upward float of the balloon. It's a perfect game for those who enjoy suspense-filled gaming sessions and the thrilling uncertainty that comes with high-stakes risk and reward scenarios.
Is Cash or Crash legal in Canada?
Yes, players of legal gambling age in Canada are permitted to engage in Cash or Crash without any legal restrictions.
Is Cash or Crash rigged?
No, Cash or Crash is not rigged. The game is produced by Evolution Gaming, a reputable provider of live casino games that is licensed and regulated by various respected gaming authorities worldwide. These include the UK Gambling Commission, Malta Gaming Authority, and others, which ensure that all games adhere to fair play standards.
In addition, Cash or Crash, like all legitimate casino games of chance, utilizes a Random Number Generator (RNG) to determine the outcomes of each round. The RNG ensures that each round's outcome is entirely random and independent of previous rounds, making the game fair.
Furthermore, games like Cash or Crash are regularly audited by independent testing organizations. These audits verify that the RNGs are functioning correctly, that the games are fair, and that the advertised Return to Player (RTP) rates are accurate.
That being said, it's essential to remember that while the game is not rigged, it is still a game of chance. Winning and losing streaks are part of the nature of such games, and no strategy can guarantee consistent wins.
Can I play Cash or Crash for free?
While Cash or Crash can't be played for free, some online casinos offer special promotions or bonuses allowing you to experience the game without dipping into your own funds.
Such offers may include a no-deposit bonus or a matched deposit offer. However, do remember that these offers often come with stipulations, such as wagering requirements. Essentially, this means you'll need to wager the bonus value a set number of times before you're eligible to withdraw any winnings you've earned through the use of these bonuses.
What's the RTP on Cash or Crash?
The RTP on Cash or Crash hovers in the 99.5% range – making it one of Evolution's, or any live game show operator for that matter, best games with a high RTP.
Cash or Crash Pros and Cons
Pros
High RTP: With an RTP of 99.5%, this game offers a higher return to players compared to many other online live entertainment games, making it potentially profitable for players.
Engaging gameplay: Players need to decide whether to "Take All", "Take Half", or "Continue" in each round, making the gameplay interactive and engaging.
Accessible to all: The game caters to all types of players, from low to high stakes, and the decision of one player does not affect others. It allows for an equal chance of winning or losing for all participants.
Cons
High volatility: Despite the high RTP, the game has high volatility. Big wins are infrequent and depend on multiple consecutive green balls drawn. This could potentially lead to substantial losses for players seeking high payouts.
Less rewarding without the golden ball: If the golden ball is not drawn early, the payouts are significantly lower. The dependency on the golden ball for large multipliers might detract from the overall gaming experience for some players.
Repetitive gameplay: While the game is undoubtedly exciting at first, its repetitive nature could make it feel less engaging over time. With the same sequence of ball draws and decision-making, some players may find that the game loses its charm after a few sessions.
How To Play Cash or Crash Online
Eager to plunge into the excitement of Cash or Crash? Follow this straightforward tutorial:
Choose your casino: Locate a reputable and regulated online casino that features Evolution Gaming's Cash or Crash. Don't fret about identifying the right platforms – simply browse our list of trustworthy casinos on this page.
Set up and fund your account: Register for an account. Once your account is fully prepared, deposit some money to use to play.
Locate the game: Navigate your way to the live casino section on the casino's website and find Cash or Crash.
Place your bet: Once you're in, you'll be asked to place your initial bet. This is the amount of money you're willing to risk during the game. Decide on an amount that fits your budget.
Begin the round: After the bets have been placed, the game round begins. A blimp is shown on the screen and starts to ascend, revealing a series of coloured balls.
Understanding the balls: Each ball drawn corresponds to a certain event. Green balls increase the potential payout, red balls cause you to lose unless you've activated the auto rescue feature or manually rescued your bet, and a gold ball activates a bonus feature where your payout is protected for the next round.
Making decisions: After each green ball is drawn, you have to make a decision: to cash out your winnings or to risk them for potentially higher rewards. If you choose to continue, the blimp keeps ascending and more balls are drawn.
Using auto rescue: You can use the auto rescue feature to automatically cash out your winnings at a certain level, helping you protect your bet against red balls.
Handling red balls: If a red ball appears and you haven't rescued your bet, you lose your winnings. However, if you have protected your payout with a golden ball or rescued your bet in time, you can continue playing without losing your winnings.
Golden ball bonus: The golden ball protects your winnings for one round. If a red ball is drawn in the next round after a golden ball, you don't lose your winnings.
Ending the game: The game ends when you decide to cash out, when a red ball appears and you haven't rescued your bet, or when the blimp has ascended all the way and the maximum payout has been reached.
Claim your winnings: If luck is on your side and you clinch a win, your prize money will be automatically credited to your casino account.
Starting a new game: After the game ends, you can place a new bet and start another round.
Cash or Crash – Game Strategy
Given that Cash or Crash is a game heavily based on luck and randomness, there's no definitive strategy that can guarantee consistent wins. However, there are a few tips and strategies players can adopt to potentially raise their chances of winning:
Manage your bankroll: Always set a budget for your game and stick to it. This will ensure you don't lose more than you're willing to and can extend your gameplay, giving you more opportunities to win. Try not to put all your funds on the line at once to stretch your budget over multiple rounds.
Make use of green zones: As per the game's rules, if the balloon reaches a green zone, you are guaranteed a certain payout if you decide to cash out. You can use these points as opportunities to guarantee a return on your bet.
Play the long game: One strategy might be to cash out only when you reach higher multiplier levels, as they offer much higher returns. However, this is riskier as the balloon could crash at any time.
Make use of bonus games: If the opportunity arises to enter the bonus game, it may be worth taking it. It allows for bigger payouts, making it a potentially profitable choice.
Cash or Crash – An Online Game For Friends
In a similar vein to Evolution Gaming's other thrilling live game shows, Cash or Crash presents a fantastic avenue for group gaming. Although it doesn't pit you directly against your buddies, you can definitely align your gameplay with theirs.
It's a breeze to include your friends in the fun by sharing a quick link to the Cash or Crash game. This sends them directly into the live, real-time version of the game you're on. Plus, Cash or Crash is fronted by a host who keeps the action swift and engaging, creating a great social atmosphere.
The social aspect is also supported by the chat feature, allowing players to chat during the game. So, if the thought of mixing the rush of possible significant wins with a vibrant, sociable gaming scene intrigues you, Cash or Crash might be the ideal addition to your gaming sessions!
Cash or Crash – Player Profile
Cash or Crash can cater to a wide variety of player profiles due to its engaging and distinctive gameplay. Here are the types of players who might find Cash or Crash particularly enjoyable:
Strategy players: Cash or Crash is a great game for those who enjoy a blend of luck and strategy. With its unique game mechanics that involve making strategic decisions on whether to cash out mid-round or not, players who enjoy strategizing their play will find this game particularly appealing.
Social players: As Cash or Crash features live hosts and the ability to chat with other players, it's an excellent choice for social gamers who love interacting with others while playing.
Crash game aficionados: Fans of crash games, which are typically characterized by their 'crash' or 'bust' mechanics, will find Cash or Crash a fresh and engaging variant.
Risk-takers: Cash or Crash can be a big hit among players who enjoy high-stakes games. With its unique payout structure and the potential for exponential winnings, this game can offer a thrilling experience for players who aren't afraid to take risks for big rewards.
So, whether you're a strategic or social player, a crash game fan, or a risk-taker, Cash or Crash promises an exhilarating gaming journey. Don't just take our word for it, experience the thrill first-hand! Try it out today at any of the recommended casinos listed on our page.
Give Cash Or Crash A Try At These Recommended Casinos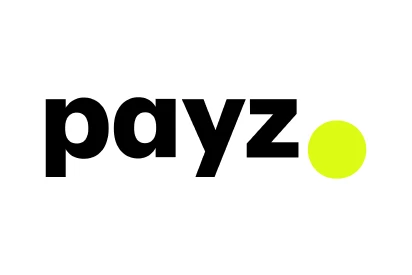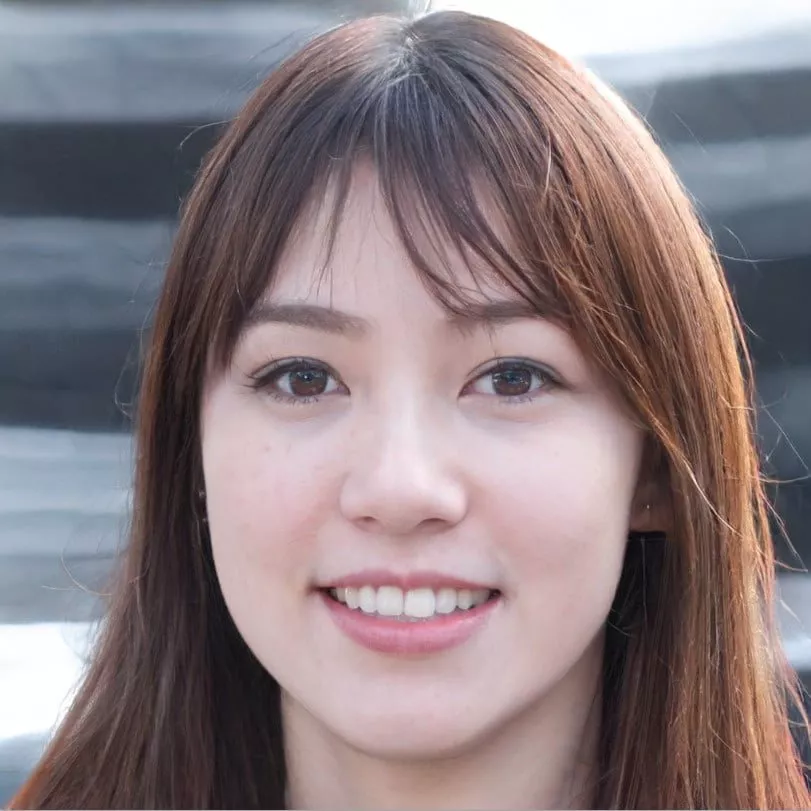 Born and raised in Toronto, Geraldine is a proud Asian-Canadian writer with a passion for storytelling and a deep love of casino games. After earning her degree in English Literature from the University of Guelph, she began her career as a freelance ...
Read more about Geraldine Nguyen