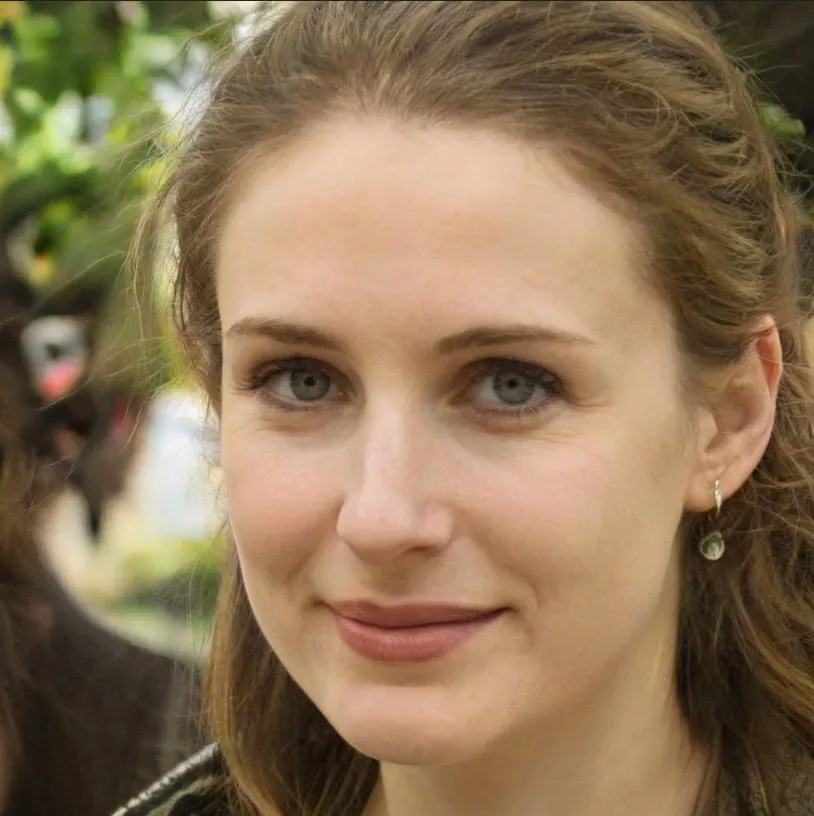 What Is Monopoly Live?
Monopoly Live is essentially a smash up of virtual board game play and live casino gambling. It was launched in 2019 by Evolution Gaming, who landed full rights to the live gambling version of the game. The exciting game combines Augmented Reality, 3D bonus rounds and a chance to win really big with massive multipliers. And all the excitement is topped off by a storyline that follows the adventures of Mr Monopoly himself.
Players kick things off by interacting with a dealer in real time, your Monopoly Live host, who takes your bets and spins a giant wheel. This wheel is marked with many symbols you'll find on a traditional board, as well as some new additions, like multipliers. Depending on where the arrow stops, players could be taken to the virtual part of the game (the 3D bonus round).
At this point, the famously mustachioed Mr Monopoly will run around the board, moving the amount of spaces indicated on your dice roll. Oh yeah, players will also need to roll dice, and landing doubles gets you a new roll. Are you confused yet? Monopoly Live is definitely more complex than your average wheel of fortune game, but fear not, I've included more detailed player instructions below.
How Do You Play Monopoly Live?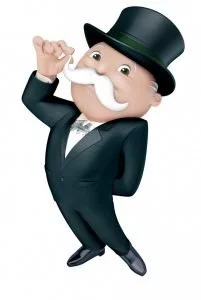 It all begins with a live host who presides over a big spinning wheel. Players then make guesses as to where to wheel will stop, mainly winning 1 to 1 or 2 to 1 prizes if they guess correctly. There are four main outcomes in a Monopoly Live wheel: 1, 2, 5 or 10, plus a few other labels which appear far less frequently.
Once all bets have been placed, your host will spin the wheel. If the wheel lands on the same number as your bet, then you can call yourself a winner. Players place bets live, so keep an eye on the clock in the corner of your screen to make sure you get your bet in on time. If you're terrible at time management and wind up missing a round, this isn't the end of the world. You can simply get in on the next round.
The game is most interesting when the wheel stops on segments labeled 'Chance', '2 Rolls, or '4 Rolls' which will trigger the virtual bonus round side to the game. Here's what each one can do:
Chance
Landing here will cause the suited Mr Monopoly to slide onto your screen and offer you a card that shows either a random instant cash prize or a random multiplier bonus. The cash prize is self-explanatory, but if you get awarded a random multiplier, all bets remain in place, the wheel spins again and the winnings are multiplied.
2 Rolls or 4 Rolls
Land either one of these and you'll be whisked off to the live 3D Monopoly game, where the iconic board will fill your screen. You'll then roll a dice, and Mr Monopoly will proceed to walk, jog or sprint the correct number of spaces around the board. He'll collect prizes and multipliers along the way. You can cash in on everything he picks up, assuming your bet was placed on 2 Rolls or 4 Rolls of course.
Are Monopoly Live games worth playing?
The answer to this will depend on how much you could win, and your chances of winning it. If you examine the Monopoly wheel you'll see that some numbers have been given more segments than others, creating a graded payout system. The odds on numbers like 1 and 2 are most common, thus paying out the least. Numbers like 5 and 10 feature less frequently, which means that payday is a bigger treat if your bet comes good.
There are only four numbers on the wheel: 1, 2, 5 and 10. This is how each pays out:
1 has 22 segments and pays out 1 to 1
2 has 15 segments and pays out 2 to 1
5 has 7 segments and pays out 5 to 1
10 has 4 segments and pays out 10 to 1
So how does it work in practice? Well, if you bet C$1 on number 5, you'll get paid out if the wheel stops on 5 after the host spins the wheel. Your prize will be C$5 plus your stake, because 5 pays out at 5 to 1. But the most money to be made is if you land multipliers in the 3D game, giving you the chance to cash out on a prize in the thousands. To achieve this you'll need to get the wheel to stop of 2 rolls or 4 rolls, which don't appear very frequently, thus making it a far riskier bet.
How To Win At Monopoly Live
As with any form of gambling, there's such thing as a sure win. Monopoly Live is no exception, and there's no guarantee you'll be walking away with a big prize — or any prize at all. That being said, this game does offer the opportunity for a decent winnings, so here are some tips for maximizing your gameplay:
Stick to your budget
Bankroll management is always a good idea, it doesn't matter how cute and innocent the game seems. If there's money involved then you need to set a budget. It's also a good idea to plan out your bet size before you start playing, so you know exactly how many bets you can place and what you can afford. This will help you to stay in control of how often you bet and how soon to end the game.
Check the game history
On the lower right of the Monopoly Live screen players will be able to see a history scorecard. This will tell you which winning outcomes have appeared most frequently. It's probably a good idea to place your bets on the options with win streaks to boost your chances of a win.
Gun for the big wins
Bonus rounds are where the really big wins are hiding, so if you want ta piece of those then place your bets on 2 Rolls and 4 Rolls. Even with small bets, the potential wins are huge thanks to the larger than life multipliers that feature in every bonus round.
Can you play Monopoly Live on mobile?
Despite Monopoly Live being a complex visual experience, you don't need a big screen to access all the action. Players can place their bets from any location, thanks to a top notch interface that's responsive to any screen size. Simply sign up at one of the Monopoly Live casinos mentioned above, and log in from your smartphone to start the virtual fun.
Should I play Monopoly Live?
Monopoly Live is more complicated than your average live casino game. That's because it involves multiple moving parts, with the screen switching up between a live dealer spinning the giant wheel and 3D gameplay on a virtual board.
Because of these added complexities, it might not be right for every type of player. However, for those who like to feel transported by a game, then this could be the experience you've been waiting for. Aside from the high tech visual aspect, Monopoly Live harnesses the potential for massive wins, giving players the chance to walk away with considerable prizes even on the smallest of bets. Find out if you can make Evolution Gaming's version of the 'Fast-dealing Property Trading Game' your latest payday.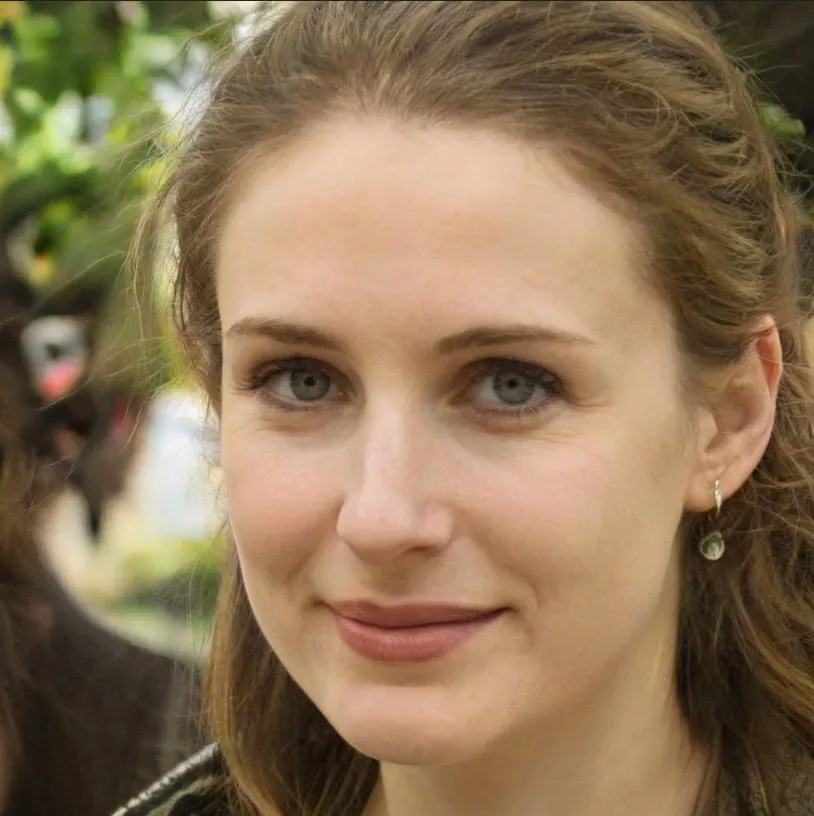 Marie Claire Graham
Author
Meet Marie-Claire Graham, a bubbly Canadian writer with a passion for all things casino. She graduated from Conestoga College with a degree in graphic design, and has been using her expertise to provide in-depth and engaging content on the exciting w...
Read more about Marie Claire Graham