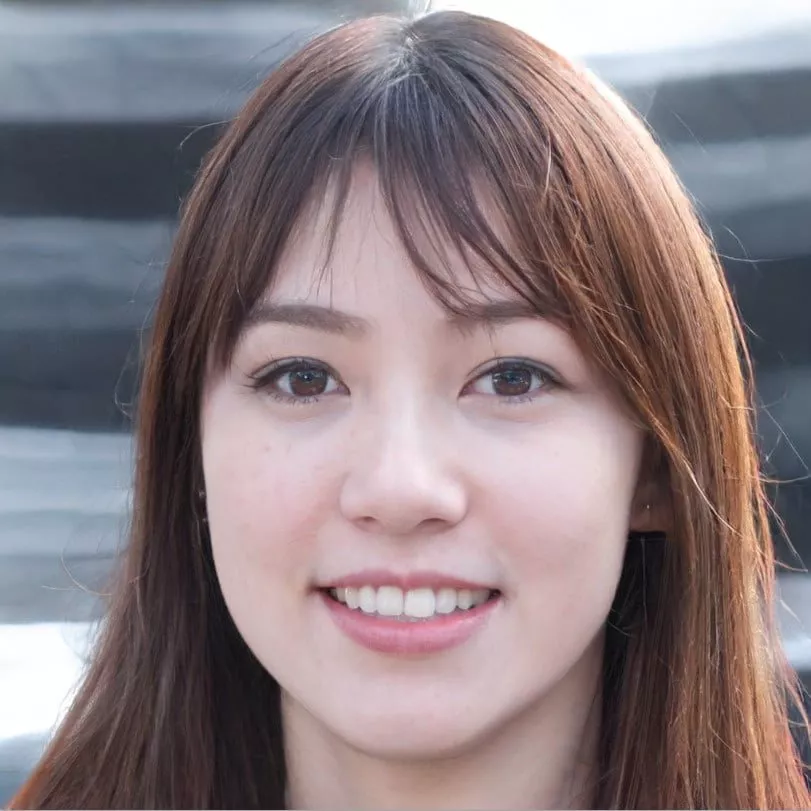 Best Mega Ball Casinos 2023
What Is Mega Ball?
Evolution's Mega Ball is a unique and entertaining online game show that combines the familiar mechanics of bingo-style games with lottery bouncing balls. The game is set in a vibrant and colourful studio and features a custom-built ball drawing machine, which houses 51 multi-coloured numbered balls.
In each game round, players set the value of their cards and can purchase their desired number of cards, up to 400. As the balls are drawn, matching numbers on the players' cards are automatically marked off. The cards are also automatically rearranged in the user interface, with the one closest to winning placed at the top. The numbers the player needs to win are highlighted above the cards, along with possible winnings if these numbers were drawn.
The game features one or two Mega Ball bonus rounds in which players have the chance to win even more with added multipliers. When the last ball is drawn, a Mega Ball multiplier between 5x-100x is generated, which adds to the excitement and anticipation.
If the Mega Ball completes a line, players' winnings are multiplied accordingly. There is also a small chance for the excitement to continue with the draw of a rare '2nd Mega Ball', where players have another chance of a big multiplied winning.
Is Mega Ball legal in Canada?
Yes, Canadian players can legally play Mega Ball as long as they meet the minimum age requirements to gamble.
Is Mega Ball rigged?
No, it is not. Evolution Gaming is a world-renowned, reputable, and well-established provider of live casino games. It is required to operate under the strict regulatory standards established by various gaming authorities. These regulations ensure that the games they provide are fair and not rigged in the casino's favor beyond the house edge.
Mega Ball, like all Evolution Gaming's products, uses a Random Number Generator (RNG) to determine the outcome of the games. These RNGs are tested and certified by independent third-party companies to ensure their fairness and randomness.
So, players can have peace of mind knowing that the gameplay on Mega Ball is fair.
Can I play Mega Ball for free?
It's not possible to play Mega Ball for free. That said, some online casinos may offer bonuses or promotions that could essentially allow you to try the game for "free".
For example, a casino might offer a no-deposit bonus or a deposit match, which you could then use to play Mega Ball. Keep in mind that such offers often come with wagering requirements attached, which means you must bet the bonus awarded a set number of times before you can claim any winnings obtained from the bonus.
What's the RTP on Mega Ball?
Mega Ball's RTP hovers in the 95% range.
Mega Ball Pros and Cons
Pros
Unique gameplay: Mega Ball combines elements of bingo and lottery games, creating a unique, fast-paced experience that's different from other live casino games. If you enjoy these types of games, Mega Ball offers an exciting blend of both.
High multipliers: The game offers potential high multipliers (up to 100x) with the Mega Ball, which can lead to substantial payouts if you're lucky.
Fun and interactive: With a live presenter and the thrill of watching each ball being drawn, the game can be quite entertaining and engaging, enhancing the overall player experience.
Cons
Complexity: The rules of Mega Ball can be more complex than traditional casino games like roulette or blackjack. This could be a barrier for new players or those who prefer simpler games.
Volatility: While the high multipliers can result in big wins, they also contribute to the game's high volatility. This means there can be long stretches without winning.
Lack of strategy: Unlike some other casino games, there's limited strategy involved in Mega Ball, as it mostly relies on luck. If you prefer games where you can use strategy to influence the outcome, this might be a drawback.
How To Play Mega Ball Online
Excited to give Mega Ball a shot? Here's a simple guide to get started:
Find a trusted online casino: You'll want to find a reputable online casino that offers Evolution Gaming's Mega Ball. We've done the research for you so you can pick a casino that's licensed and secure. Just browse any of our recommended platforms on this page!
Create an account and deposit funds: Sign up for an account at the chosen casino. You'll need to provide some basic personal information. Once your account is set up, deposit some funds that you'll use to play.
Navigate to the game: Go to the live casino section of the online casino site and find Mega Ball.
Buy your cards: Once the game loads, you'll need to buy your cards. You can set the value of your cards and purchase up to 200 of them (the actual number may vary depending on the casino's rules). The higher the value of the card, the more you stand to win.
Watch the draw: The game will draw 20 balls at random. If a drawn number matches a number on your card, it will be automatically marked off.
Look for lines: The goal of the game is to get as many lines (horizontal, vertical, or diagonal) as possible on your cards. The cards will rearrange themselves automatically with the ones closest to winning at the top.
The Mega Ball round: After the first 20 balls, the Mega Ball round starts. A Mega Ball multiplier from 5x to 100x will be randomly generated. If the Mega Ball number completes any line, your winnings are multiplied by this multiplier.
Claim your winnings: If you win, your winnings are automatically added to your online casino account.
Try your luck on another round: If you want to play again, you can do so by purchasing new cards when the next round starts.
Mega Ball – Game Strategy
Mega Ball is a game of chance, which means there is simply no guaranteed winning strategy. But there are methods to extend your play and increase your odds of winning in a round. Consider:
Playing with multiple cards: The rationale behind this strategy is that having more cards gives you more chances of completing lines, which is how you win in this game. Each card you play can potentially match the numbers drawn, increasing your chances of marking off numbers and completing lines. This strategy also maximizes your chances of ending a game with a Mega Ball multiplier payout, which can significantly increase your winnings.
Managing your budget: If you choose to purchase the maximum number of cards, it's crucial to set the bet per card in accordance with your budget. You could choose to place the lowest value bet to cover all cards. This strategy allows you to participate in more game rounds, thus increasing your chances of winning in the long run.
Mega Ball – An Online Game For Friends
Mega Ball offers players an exhilarating blend of traditional casino gaming and interactive entertainment, making it a fantastic option for players looking to add a social component to their gameplay and online casino experience.
Once you're in the game, you can invite your friends by sending them a direct game launch link. They'll be taken straight to the live casino version of Mega Ball that you're playing, ready to jump in and enjoy the excitement.
Plus, thanks to a live presenter who keeps the game engaging and dynamic, players can experience the camaraderie typically found in a physical casino setting.
What's more, many online platforms offer chat features, allowing players to interact with each other during the game.
So, if you're looking for a game that combines the thrill of potential big wins with a lively, interactive community, Mega Ball might just be the perfect fit for you!
Mega Ball – Player Profile
As with any game, whether a player enjoys Mega Ball or not will depend greatly on their individual tastes and preferences. But there are aspects in a player that make it more likely for them to enjoy Mega Ball's gameplay, including:
Bingo and lottery fans: The game's design combines elements of both bingo and lottery games. If a player enjoys these types of games, Mega Ball offers an exciting fusion of the two.
Game show enthusiasts: With its vibrant live presentation and a real-life host, Mega Ball feels like a TV game show. Players who enjoy the atmosphere and social interaction of a game show might find it particularly appealing.
High-risk, High-reward players: Mega Ball can provide substantial payouts thanks to its multiplier feature. Therefore, players who are comfortable with higher risk for the chance of a larger reward might be attracted to the game.
Social players: Many online platforms offer chat features, allowing players to interact with each other during the game, making the game appealing for those who enjoy a social component in their gaming experience.
So, if any of these player profiles sound like you, we recommend you give Mega Ball a try on any one of our recommended casinos on this page during your next gaming session!
Give Mega Ball A Try At These Recommended Casinos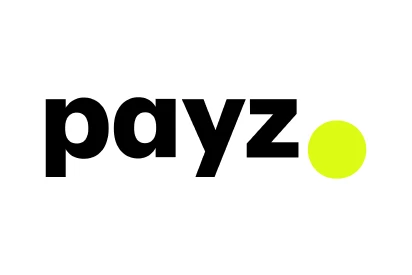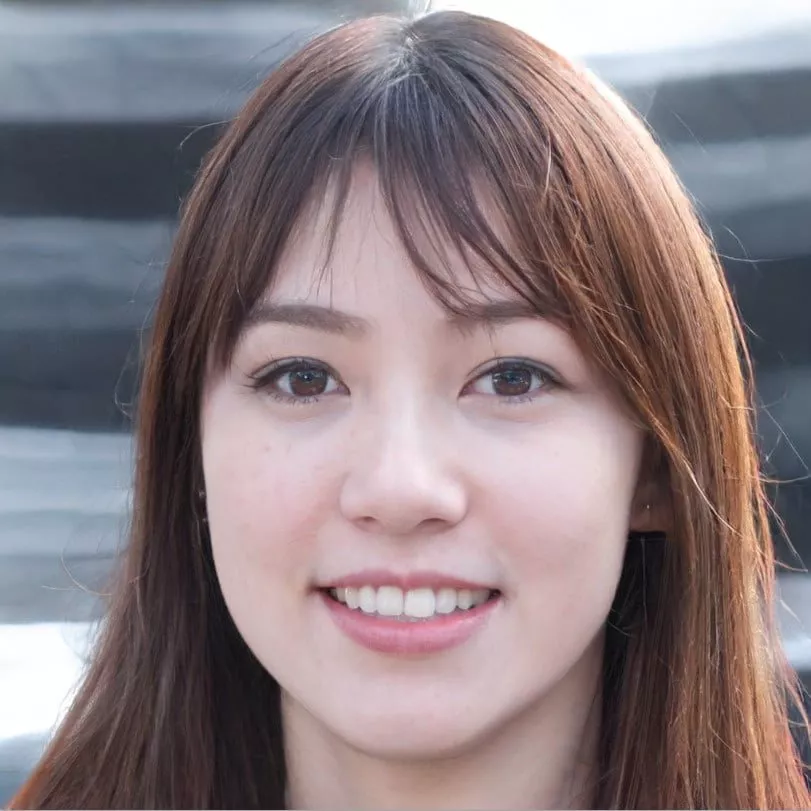 Born and raised in Toronto, Geraldine is a proud Asian-Canadian writer with a passion for storytelling and a deep love of casino games. After earning her degree in English Literature from the University of Guelph, she began her career as a freelance ...
Read more about Geraldine Nguyen