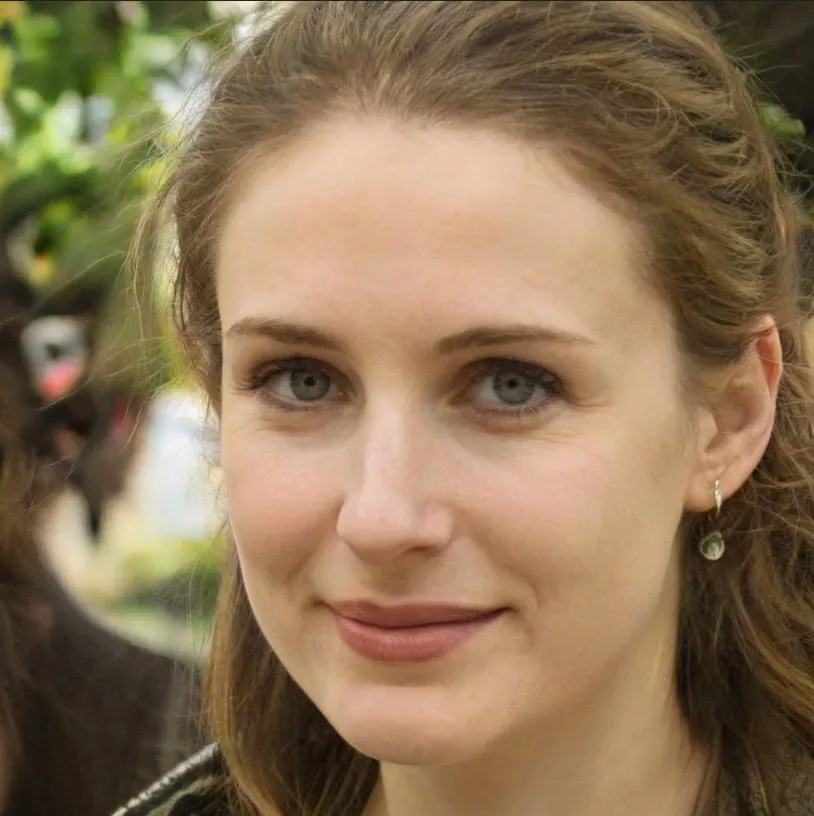 Top Casinos that Accept Canadian Dollars (CDN) October 2023
Why Choose Casinos That Accept CAD?
There are several reasons for why you should choose to play in only casinos that accept CAD. We will focus on the three most important ones: exchange rates, payment methods, and bonuses.
If a casino doesn't support players gambling with Canadian dollars, it doesn't mean that they don't accept Canadian players. The casino may have either USD or EUR as a main currency and all other currencies deposited will be converted to the main one.
When a player requests a withdrawal, the money is converted back to the same currency used to make the deposit. This means that the casino may charge a fee, sometimes a flat fee up to a certain amount or a percentage of the total amount being withdrawn.
What Payment Methods Can I Use to Deposit and Withdraw With CDN?
Canadian players are spoiled for choice when it comes to depositing and withdrawing CDN to and from their casino accounts. Usually, all deposits are instant, while withdrawals require a bit of processing time from the casino's end and then may take anything from a few seconds to a few banking days to be transferred.
The most common payment methods by far are credit and debit cards like Visa and MasterCard, but there are other online methods like e-Wallets, prepaid cards, and vouchers such as InstaDebit, iDebit, Interac, MuchBetter, Neosurf, Paysafecard, Payz, and PayPal.
The best payment method for Canadians is probably InstaDebit. The company is based in Toronto, making it truly Canadian. And they give players the option of either transferring money directly from your bank account, or you can set up instant deposits through their e-Wallet.
Other popular methods are iDebit, another Canadian company, and Interac. If all else fails, you can always rely on direct Bank Transfers, especially for withdrawals, but then you should expect to wait between 5 and 7 banking days.
Can You Claim Casino Bonuses In CAD?
Great news! Not only can you claim bonuses in CAD, but these bonuses are often much better than if you would play with a different currency. The reason for this is that the Canadian market is still relatively new when it comes to gambling online and casinos are showering CA players with great welcome bonuses to stay competitive in a field where new online casinos are launched all the time.
Also, there are casinos out there that will specifically target Canadian players with no deposit offers just for signing up. You can literally start your journey without parting from a single cent. That's difficult to beat no matter how you twist it!
The Best Casinos with CAD Bonuses
You have made it this far and already know more about playing with CAD than you did a couple of minutes ago. Here is our list of the most highly-recommended casinos with CAD bonuses:
Dolly Casino – 100% up to C$750 + 100 Free Spins
Casino Friday – 100% up to C$500 + 200 Free Spins
Pokerstars Casino – Up to C$2,000 + 300 Free Spins
Vulkan Vegas Casino – Up to $1000 + 125 Free Spins
InstantPay Casino – 100% up to C$150 + 100 Free Spins
FastPay Casino – 100% up to C$150 + 100 Free Spins
LeoVegas Casino – Up to C$1000 + 200 Free Spins
PowerPlay Casino – 100% up to C$400
GG.BET Casino – Up to C$1,000 + 175 Free Spins
Can Canadians play at casinos that don't have CDN?
Absolutely! There are thousands of casinos out there open to Canadian players and just because they don't support CDN, doesn't mean that they will not accept deposits in Canadian dollars.
However, like we mentioned already, your money will be converted into whichever currency the casino has decided to adopt as its main one, and then converted back when you make a withdrawal. Again, this will most likely require you to pay a fee.
Do I Still Have To Pay Fees When Depositing Or Withdrawing At Casinos In CAD?
Online casinos are not in the foreign exchange business and will usually never charge a fee for depositing or withdrawing CAD. But there are exceptions to this rule. International anti-money laundering laws for example. If you deposit C$1,000 and immediately request a withdrawal without playing, you will definitely raise some red flags.
Deposits that aren't deemed "wagered enough" to go beyond suspicions may still be withdrawn, but then there will usually be a fee involved. It's all in the name of anti-money laundering so don't think that the casino is making up arbitrary rules to scam you out of your money. It's not the case!
If there is a fee involved, it may be that your payment method is charging it. It always pays to check when you decide which payment method to use.
Why Play At CDN Casinos?
If you want your gambling experience to be seamless and avoid doing math problems in your head, calculating possible fees and exchange rates, then you should always play at CDN casinos. Also, keep in mind that online gambling is a cut-throat industry and casinos are vying for players by offering them exclusive bonuses, this obviously benefit Canadian players as the market here is still deemed relatively young. Take advantage while you can!
Top 5 Reasons to Play at Casinos that Accept Canadian Dollars (CAD/CDN/CA$)
No conversion fees
Easy to calculate the value of bonuses – no mental maths required!
You can keep track of how much you're spending more accurately
More convenient than carrying out conversions
There are so many casinos that accept CAD/CDN/CA$ – why waste time with the others?
CAD Casinos FAQs
What's the main benefit of playing with Canadian Dollars at casinos?
You don't have to think about possible conversion rates and you can very often find boosted welcome bonus offers and even no deposit bonuses simply for registering your account.
Why don't all casinos accept CAD/CDN?
Some casinos don't target the Canadian market so there is no need for them to accept CAD/CDN, but this doesn't necessarily mean that they don't accept Canadian players.
Do I still have to pay transaction fees if I play with CAD?
As a rule of thumb, no. Casinos don't normally charge transaction fees, but there are exceptions when it comes anti-money laundering and you should always make sure that your payment method don't add charges even if you are playing with CAD.
Which payment options can I use with CDN?
There are plenty of options for players who use CDN. The best ones for Canadian players are InstaDebit and iDebit since they are both Canadian companies.
Do CAD and CDN mean the same thing?
Yes. CAD is the international abbreviation for Canadian Dollar, but some online casinos sometimes write CDN or even CA$.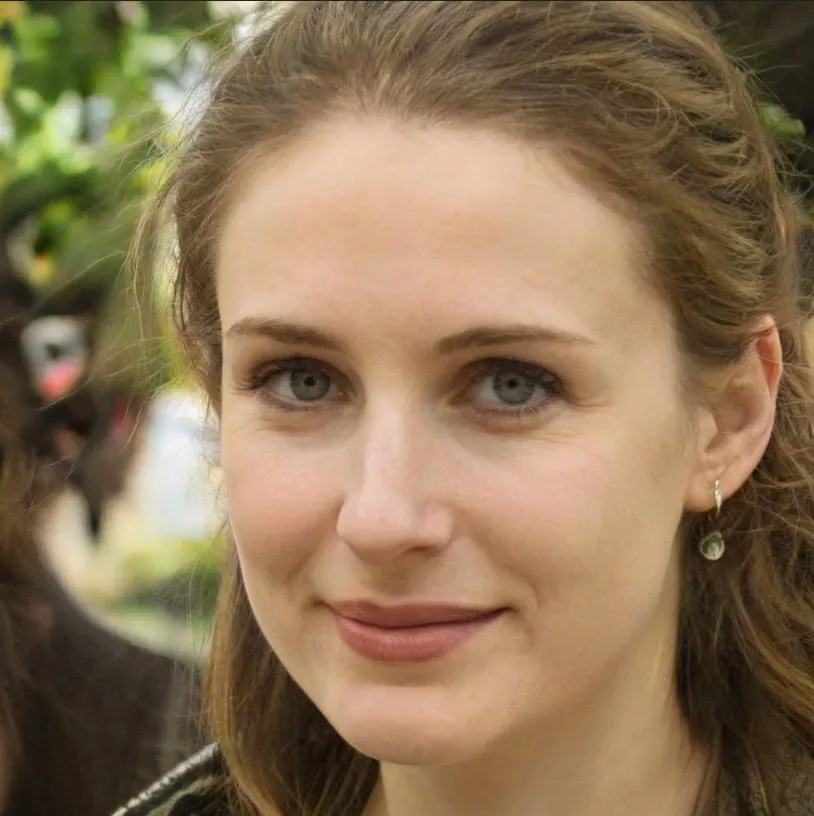 Marie Claire Graham
Author
Meet Marie-Claire Graham, a bubbly Canadian writer with a passion for all things casino. She graduated from Conestoga College with a degree in graphic design, and has been using her expertise to provide in-depth and engaging content on the exciting w...
Read more about Marie Claire Graham