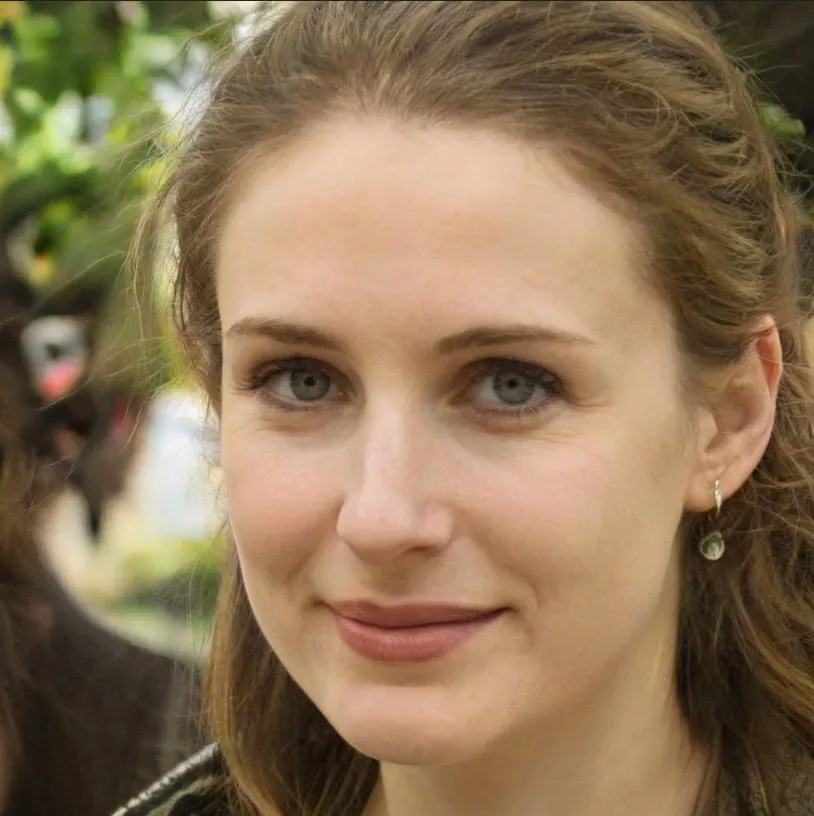 How To Find The Best Online Bingo Sites?
You'll find many pages online directing you to the best bingo site, so it can become a little confusing. Ultimately where you choose to play depends on personal preference, but there are a few things to keep in mind whatever you decide.
Make sure the site offers excellent customer support in your native language.
Scout out a great first-timer bonus and see if they offer loyalty bonuses too.
Check the game selection and quality to ensure variety and uninterrupted fun.
Find a site that works well on a tablet or smartphone so you can play on the go.
Look at the banking options and see that they're convenient for your purposes.
How To Play Bingo Online?
If you have an electronic device (such as a computer, laptop, tablet, or smartphone ) and a connection to the internet, then you could be up and running playing bingo online using a mobile casino app or web version in the blink of an eye.
Canadian dollar bingo sites are plentiful and the signup process rarely takes more than a couple of minutes. Most modern sites will adapt well to tablet or mobile phone screens, which means that, so long as you can pick up a decent internet connection, you can play online bingo on the move, on vacation, or absolutely anywhere.
During the signup process, which means following some easy steps and filling out a few details, you'll probably get offered a sign up bonus. Now, you should always accept this, it's a free opportunity to win more, but you might want to shop around a little first as bonus offerings will vary from site to site.
Many of the new sites will also periodically send you further bonus codes as you become a regular player, so there's definitely incentive to find a bingo site that works for you and just stick with it.
Alternatively, you could move from site to site, collecting new sign up bonuses. But the second option means you have to watch out for wagering limits, as you may be required to play a certain amount of games before you can take full advantage of the bonus.
Always read the terms and conditions before committing your money anywhere. I know they're usually dull as dishwater but it's worth it in the long run. And remember, Canadian dollar bingo rooms can operate many different games which have varying buy-in amounts and ways to win, so it always pays to pay attention!
Can I win real money playing bingo online?
All you need to do is sign up for a real money account using one of their accepted payment methods. Once you've done that, simply join a bingo room and get playing. Fingers crossed! Of course if you're looking for a new way to play bingo online why not try the bingo slot game
Is bingo just luck?
This is a tricky one to answer because that depends on how you think of luck. You have no real power over which numbers get called up, or which bingo numbers you have printed on your card so that part of bingo is definitely pure luck. Certainly, there's an element of probability that comes into play, but there's little you could do to turn that to your advantage anyway.
If you're interested in online bingo and are hoping to make some tidy winnings, the best you can do is strategize how you take advantage of the various casino bonuses on offer and maximize the potential to play as many bingo games as possible with the least amount of funds, therefore pushing the chances of probability in your favor.
Game Variations Of Online Bingo
Gone are the days of musty bingo halls and geriatric number callers warbling their way through a series of lines and houses. Today bingo has a new face, multiple styles and a far sexier image.
But with this new image comes a certain level of confusion. It's still called bingo, and generally it's only the number of balls in the game that makes the main difference. But how different can online bingo be? And what does it all mean for your gameplay? You haven't got all day, so I've tried to set everything out as simply as possible.
90 Ball Bingo
With 90 numbers in play, this a variety of Bingo that's popular across Europe. Instead of cards, they're called tickets, each one set out with nine columns and three rows. There are just five numbers in each row, leaving the remaining spaces blank. That means 15 numbers spread across 27 spaces.
How do you win? There are three opportunities: 1-Line, 2-Lines or a Full House (also called a Coverall or Blackout). First prize goes to the players who completes a full line first, naturally second prize goes to the first two full lines covered, and the Full House Prize is awarded to the player who daubs out all their numbers the fastest.
80 Ball Bingo
In this variation your card will look like a 4 x 4 grid. There's a cuteness factor too as you'll be pulling a mini shutter down over your numbers instead of just blotting them out. Along with the usual lines and full houses, you can also win by forming specific patterns, letters and shapes.
75 Ball Bingo
This is a mega popular variety of Bingo in the US. The grid is bigger (isn't everything in the US?), spreading across five rows and five columns. You play with a total of 75 numbers against 25 squares. Each column is identified by a B, I, N, G or O (get it?), with the smaller numbers starting in the B column and going up with each following column. Winning patterns include a variety of diagonal, horizontal, vertical and total blackout combinations.
50 Ball Bingo
You'll only find this type of Bingo online as it's a little too new to be found in those echoing old bingo halls. With two rows and five columns, you're working with just ten numbers across your card. There are only two ways to win here; either with one horizontal line or a Full House. This type of bingo has been developed for fast, snappier play based around today's busier pace.
30 Ball Bingo
Perhaps the speediest variety of all the bingo magic out there, 30 Ball Bingo works with a 3 x 3 grid and just nine numbers. This type of game has no time for lines — horizontal, vertical or otherwise. You score a win simply by being the first to fill out your card.
Pattern Variations Of Online Bingo
If you're an old school bingo player you might be a little put out by the notion that winning combinations now go beyond lines and houses. But if you're interested in keeping up with the changing trends of online bingo, then take a look at some of the different winning patters you're likely to come across as you trawl through the bingo sites. New shapes are popping up all the time, so always keep your eyes peeled for the latest additions.
Lines
Needing no explanation since it's one of the classics, in today's online bingo, depending on the game, you'll find that you can get a winning line horizontally, vertically and diagonally.
Blackout Bingo
This means you only win if you blot out all your numbers, effectively totally turning out the lights. If you're playing blackout remember to consider the size of your grid, the fewer the tiles the easier it will be!
T's
Obviously this means T-shaped, but your T must specifically take form in the centre of your grid. That means a vertical line down the centre of your grid, and a horizontal line along the top row. Some online bingo games will accept 'crazy T's', which could mean your horizontal line is along the bottom row (forming an upside down T), or even a sideways T with a horizontal line across the middle row and a vertical line down the far left or far right columns.
U's
Just as before this means creating a U shape within your grid. To achieve this you'll need to blot out the squares around three connecting sides of the bingo card. There it follows that your 'U' can be facing any which way (upside down, sideways), so long as it is still decidedly a 'U'.
Square Bingo
This rule is simple enough. Mark off all four sides of your grid and you've got yourself Square Bingo.
Diamond
This can be both a big diamond and a small diamond. The big one will have its points in the centre square on the top, bottom, left and right sides. On the other hand, the small diamond is created when you mark the squares to the left, right, top and bottom of the free space square in the middle of the card.
Broken Picture Frame
The one's a little different, but if you come across a game which includes it in the rules, it's always fun to give it a go. To make a Broken Picture Frame, you'll need to mark off a square with just the corner pieces and the middle square of each side.
American Flag
Playing online bingo around the 4th of July? Then you're absolutely sure to run into this one. To form the flag and bag that bingo you have to mark out the top three rows and fill out a further two squares vertically on either side of the flag to create a pole.
What Are The Wagering Requirements For Online Bingo?
I talked a little about this above, but I'll go into a little more detail here because it's an important feature to understand if you hope to take advantage of various bonuses. A wagering requirement is a minimum spend condition imposed by the gaming or bingo site once they've offered you a bonus. It involves a minimum spend on your part, meaning you have to play a certain amount in order to reap the rewards.
With online bingo, the wagering requirement usually stipulates that you'll have to meet this spend purely on bingo tickets, so keep this in mind if you intended to spread your play across other games. But conditions vary from site to site so have a good read of those terms before agreeing to anything.
Top Tips For Online Bingo
You may not think that there's much to know when it comes to online bingo, but there really is an optimum way to play. Here are three top things to keep in mind before you hit those online bingo sites.
Look into the payouts
Not all bingo sites were created equal so scout about for the ones that are most generous about payouts. The really big, popular sites will advertise the biggest wins, but because they have so many players the odds become exceptionally small.
Smaller, newer sites are much better incentivized to attract new players so they'll usually make big payouts to keep you coming back. Just as an example, payout rates range from 50% to 92% of ticket sales, so it really pays to do your research.
Be smart about your bonus
Every bingo company has welcome offers for new players and some are seriously good. The average is around a 200% bonus, meaning that if you deposit C$5 you get topped up to C$20 (effectively getting C$15 free). However, if you choose to deposit a little more than the minimum you can get even more.
Be a better winner
Because online bingo involves a strong element of luck, you need to be smart in different ways. The best way to do this is to have the maximum amount of tickets against as few people as possible. For example, if 300 people are playing with the maximum number of tickets, then you only have a 1 in 300 chance of winning. But, if you play against just 20 people you'll have a 1 in 20 chance. If the other players have not bought the maximum amount of lines your odds are even better. Try newer sites as these will usually have less users at any given time.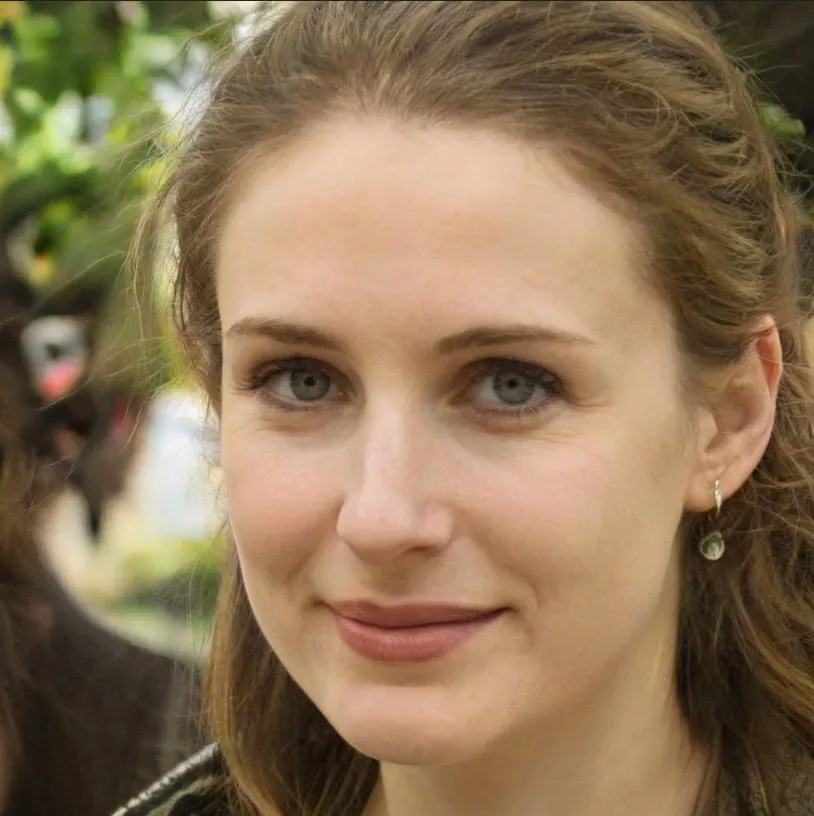 Marie Claire Graham
Author
Meet Marie-Claire Graham, a bubbly Canadian writer with a passion for all things casino. She graduated from Conestoga College with a degree in graphic design, and has been using her expertise to provide in-depth and engaging content on the exciting world of gambling. With a love for storytelling and a knack for breaking down complex topics, Marie-Claire is sure to keep you entertained and informed on all things casino. When she's not penning in-depth articles and reviews for Playcasinos.ca, Marie-Claire can be found exploring the great outdoors, playing tennis and trying new restaurants in Kitchener.