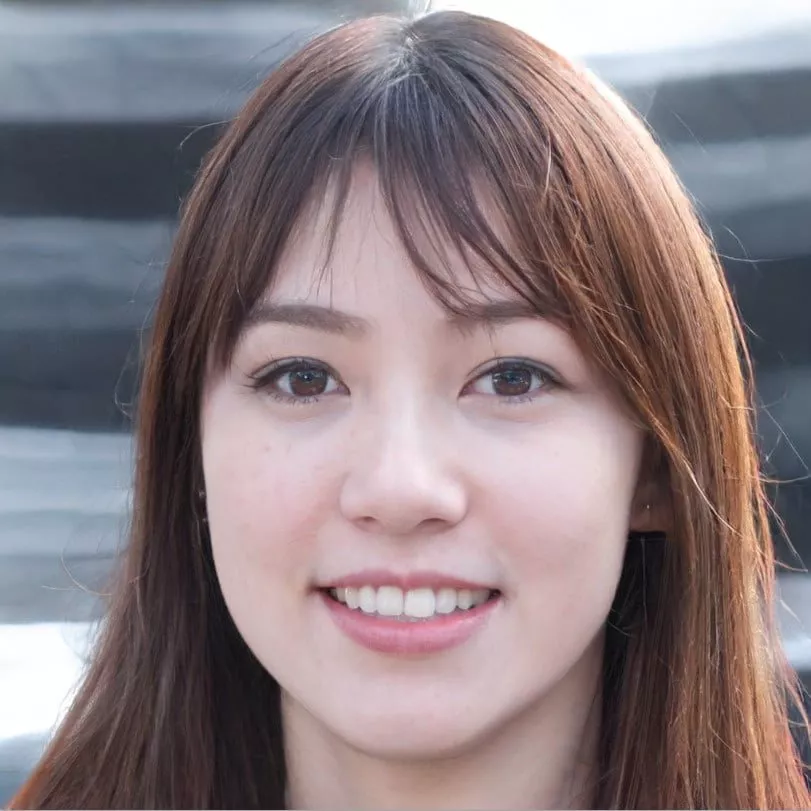 Microgaming has been around for as long as online casinos have been around and the company has lead the charge when it comes to innovative slots and massive progressive jackpots. However, they have been content to see rival game providers set up live casino after live casino without showing much interest in this product, until now.
The iGaming powerhouse quietly started developing its own live casino in January 2021, about a month after Evolution Gaming took full control over NetEnt. Evolution Gaming is widely considered to be the premium live casino supplier and were only really challenged by NetEnt, that is until Evolution bought the competitor for roughly €1.9 billion.
Former NetEnt executives, many who lost their jobs after the deal, formed the company On Air Entertainment and set up shop in Riga, Latvia, where Evolution Gaming opened its first live casino studio back in 2006, are now collaborating with Microgaming .
"On Air Entertainment represents a new evolution of live casino gaming, possessing all the experience, talent and passion required to innovate in the live casino space," Microgaming CEO John Coleman said. "I am delighted that Microgaming is playing an integral part in their exciting journey," Coleman added.
Looking to innovate, not recreate
Since the closure of NetEnt's live casino branch, there's no shortage of experience and talent to set up the new studio. However, On Air Entertainment doesn't want the world to think that they will carry on from where they left off.
"This isn't a case of picking up where they left off. The creation of On Air has given us an opportunity to bring completely new ideas to the table. With Microgaming's support, we've been able to explore different creative and technical routes as we build our platform, with several core products, including blackjack and roulette, already deep in development," an On Air executive said.
On Air is a totally independent company within the Microgaming fold, developing its own sales channels and setting its own roadmap for the year ahead. If all goes according to plan, the new live casino could be up and running with classic and unique casino games in the first half of 2022.
"Our vision is to be the global innovator of choice for tailored live casino experiences, and to achieve this we're bringing together the very brightest best live casino talent from across the industry," said On Air Entertainment MD Andres Rengifo.
Stiff competition ahead
Microgaming and NetEnt have been fierce iGaming rivals for many years, especially in the progressive jackpot arena. Still, NetEnt's overall advantage was its live casino product. When Evolution bought NetEnt it created somewhat of a vacuum which On Air and Microgaming now aim to fill.
It's going to take a lot to push Evolution Gaming off its pedestal. Classic games like blackjack, roulette, and baccarat will not be enough by a longshot. The only way to steal any serious market shares from the aforementioned giant will be to come up with innovative games no one has ever seen before. Only future will tell.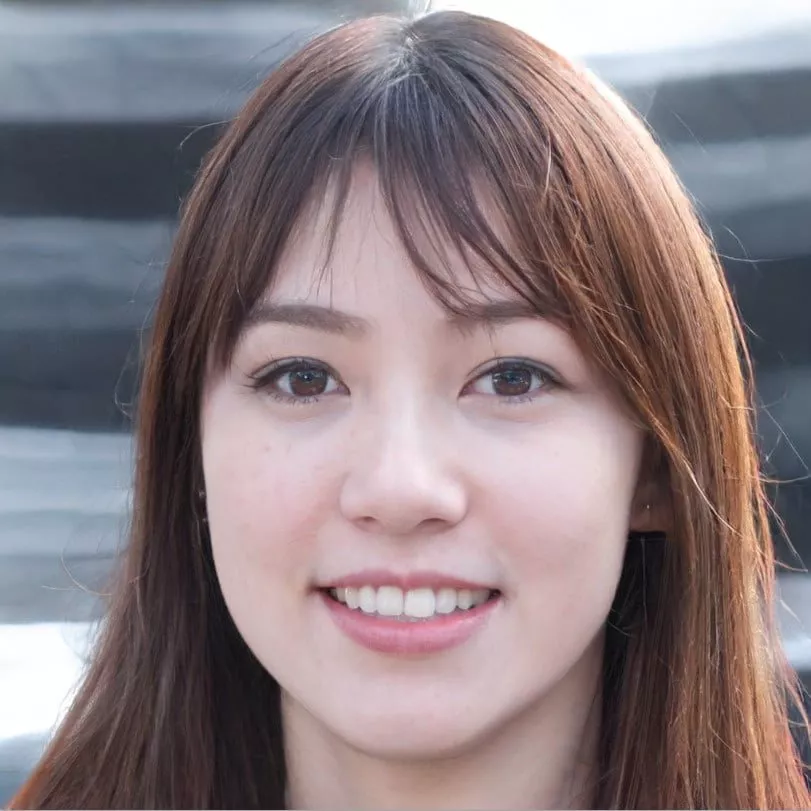 Born and raised in Toronto, Geraldine is a proud Asian-Canadian writer with a passion for storytelling and a deep love of casino games. After earning her degree in English Literature from the University of Guelph, she began her career as a freelance ...
Read more about Geraldine Nguyen