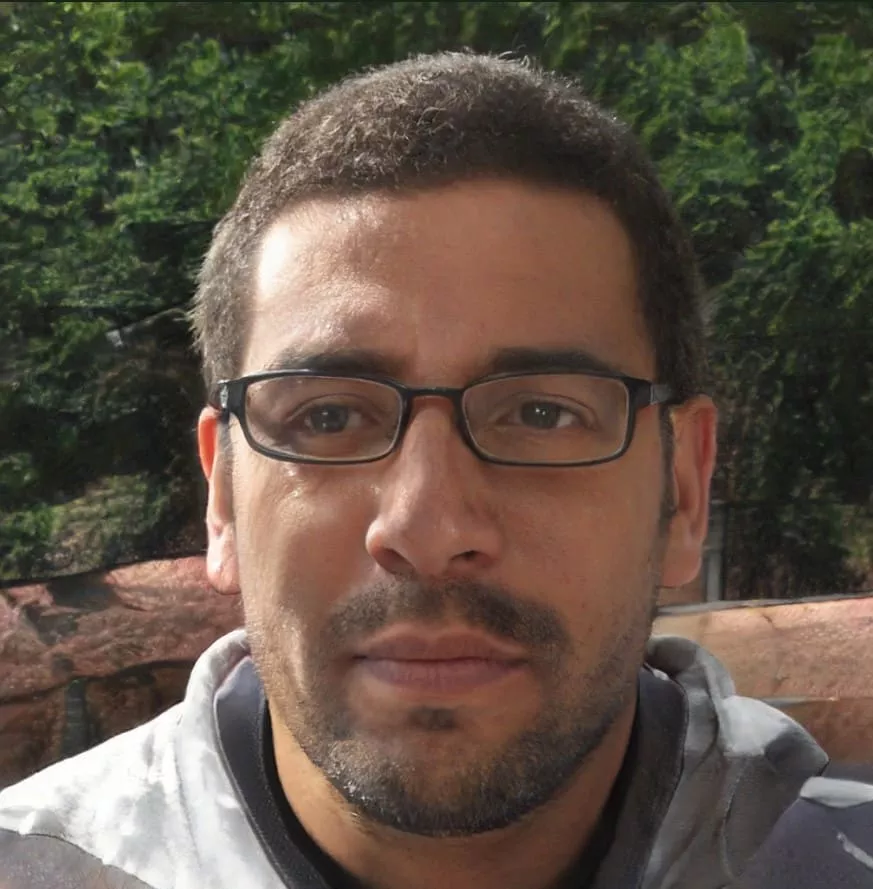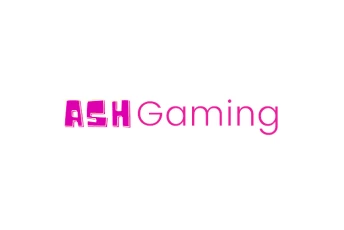 Ash Gaming
Ash Gaming is a world leader in gaming development, concentrating solely on offering the most innovative, high-quality games to the gambling and betting sector. Its wide selection of clients includes large bookmakers, operators, and
software providers
. Ash Gaming started in 2002 distributing specific custom projects for early online gaming market clients. A rapid evolution followed, and now the developer offers an all-encompassing portfolio of gambling and betting products in multiple languages across the gambling industry sectors.
Best Casinos with Ash Gaming Software
More About Ash Gaming
Ash Gaming's essential approach is to provide the highest quality online gaming experience for international players at the same time as offering a profitable game for its clients. The Ash teams achieve this perfect balance by utilizing an approach if tried and tested mixes including innovation and creativity, adding magic that players simply can't resist, which ensures their return time and time again.
Ash Gaming is structured around a stringent level of quality assurance, and quality is key while the company was granted a license by the UK Gambling Commission. Its most important assets are its employees who are nurtured and provide jobs in a workplace encouraging innovation and ideas. The developer enjoys an exceptionally low staff turnover and remains a record-breaking investor in people. Established at Southwark, London the just over thirty team pride themselves on distributing top notch games.
Ash Gaming provides gaming solutions to casinos around the world, founded in 2000; the developer has built up experience over the years to offer an effective gaming opportunity for all online casino players to cherish and to enjoy. Ash Gaming creates impressive games by ensuring its team's happiness which in return offer the company loyalty and employee passion. It's well defined that the gaming developer aims to provide professional gaming opportunities and each new release reveals exceptional themes, gaming features and great attention to detail, which enables players to appreciate their games more. Players can enjoy Ash Gaming games on PC, Mac, and mobile devices.
Ash Gaming is all about quality, which is the main reasons the company managed to join strengths with software developing giant Playtech. Playtech acquired Ash Gaming in 2011 although operates under its own license granted by the U.K. Gambling Commission. Playtech equipped the developer with supplementary features and abilities as well as further licenses held by Playtech. This enabled Ash Gaming to distribute its gaming creations to larger market and exposure games to a much bigger player audience.
Ash Gaming Games
Ash Gaming managed to create a vibrant range of multi-themed video slots created to cater to the preferences of all online players. Ash Gaming managed to provide an impressive gaming opportunity for all player types even though its focus remains quality instead of quantity. Classic video slot enthusiast might be disheartened as Ash Gaming allocated its expertise into the creation of top-notch 5-reel video slot action, which is packed with multiple bonus rounds and an array of additional reward opportunities.
Each Ash Gaming created casino game features a unique interface, well thought through themes, themed symbols to complement the atmosphere and provides brilliant graphics combined with outstanding audio effects. Players enjoy the impressive gaming quality most while excellent features can also be enjoyed on all major mobile devices. Angel or Devil video slot is a magnificent example of the game quality levels created by Ash Gaming and once the game loaded onto player's screens, it at first might seem to be like any other standard slot, although it always impresses with randomly activated bonus rounds or free spin features.
Ash Gaming is indeed a UK- based developer, evident in the extended variety of licensed slots inspired by British shows. For instance, Britain's Got Talent is a branded video slot created by Ash Gaming that offers graphics while high attention to detail symbols compliments the familiar theme and in addition, fans of the show can enjoy some of the best animation acts as combinations forms to award winning performances across the fast paced action reels. For additional payout performances, Ash Gaming equipped the games with high valued symbols; a wide variety of paylines to guarantee plenty of combination opportunities, free spins rounds, wild symbols, and scatters.
Little Britain is another game inspired by a famous and hilarious TV show in the UK. The game features 30 paylines across 5 reels offering 3 main bonus features including several really funny characters from the show. Little Britain show enthusiast gets the opportunity to take part in the reel show and enjoy bonus rounds, free spins, scatter symbols, and wilds to keep spinning highly enjoyable. The closest video slot to a classic game is Respinner, this game offers 5 reels decorated with classic symbols such as bars, fruit, and golden bells. It is actually very enjoyable as well as rewarding, and bonus features include wilds, stacked symbols, and re-spins.
Progressive Jackpots
Ash Gaming offers a great selection of progressive jackpot slots, including a number of impressive winning opportunities. Progressive titles include Adventures in Wonderland, Chest of Plenty, Gold Rush Showdown, Bounty Of The Beanstalk, Life of Brian, Captain Cannon's Circus of Cash, Fairest Of Them All, Leprechaun's Luck, Nest Egg and Nags To Riches. The biggest Ash jackpot wins include £3,018,892 paid on the 12th of January 2017 to a winner via The Winnings Of Oz jackpot, on the 7th of May 2016 Chest Of Plenty awarded a jackpot win worth £1,346,022, Glass Slipper video slot paid out £1,171,644 on the 26th of January 2017 and on the 30th of September 2016 The Winnings of Oz rewarded a jackpot worth £868,557.
Software Platforms Offered by Ash Gaming
Ash managed to stay on top of the latest technology and currently makes use of HTML5 to deliver top-drawer graphics, more evolved gaming options, and flawless mobile integration. Mobile players do not require special services or apps mobile devices to access the wide range of games.
What You Can Expect With Ash Gaming Software
Ash Gaming has yet to receive awards, however being part of the award-winning developer Playtech it's expected that this will change pretty soon indicating a bright looking future looks for Ash Gaming. Most of Ash's slot titles are based on UK themes and in online casinos the company's relationship with Playtech did wonders for its gaming availability, accessibility of software display. Ash gained access to top online casinos, high profile company's partners and in turn assisted Southwark studio to create games now marketed to a worldwide audience.
Ash Gaming's software requires no download and Ash investing in the future of its mobile functionality by recruiting developers specializing in smaller screen-friendly HTML5. It is hosted on some of the web's best-known online casino sites and many of the casinos featuring Ash Gaming's gaming collection offer sign-up bonuses, loyalty rewards and monthly offers that make it easy to start spinning slots.
Our Thoughts about Ash Gaming
Ash Gaming has a lot going for it and its success build on staff being treated fair ensure even more success as the team behind the company now have the backing from Playtech, and the creative crew is passionate and loyal to the brand. In order to feature amongst the big names, the developer would need to create more games although it seems perfectly happy to enjoy a reputation for quality rather than pushing out quantities.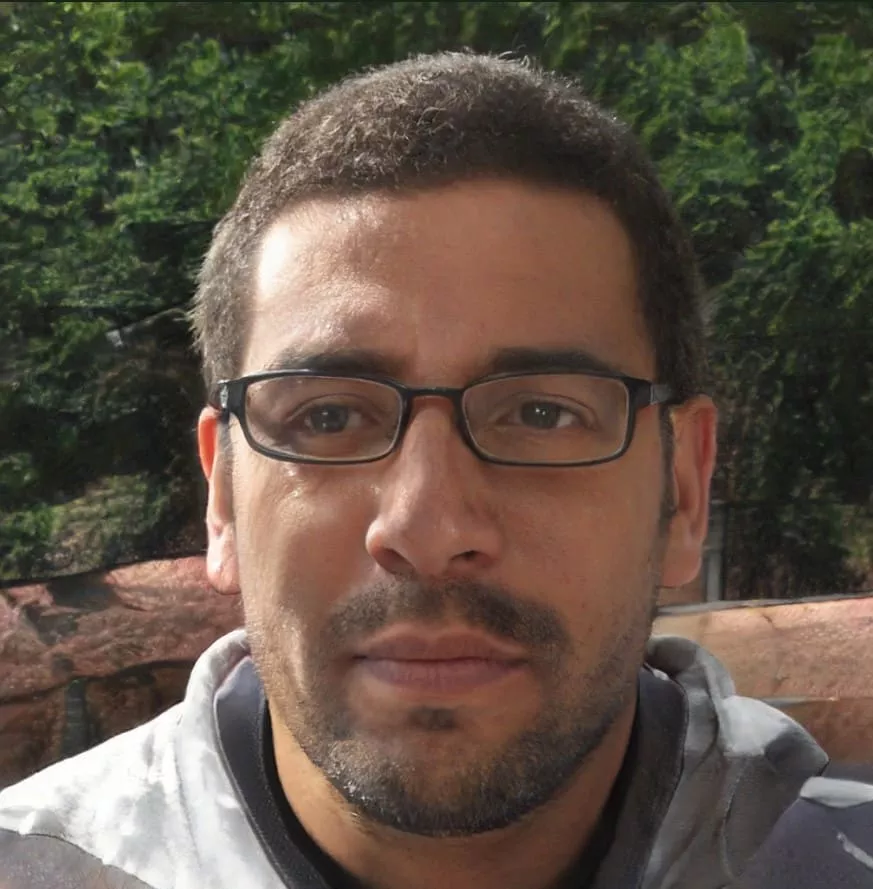 Adam is the founding father of the site and has been around since the very beginning. He started Playcasinos.ca out of a college dorm room in 2013 as a personal blog documenting his favorite slots and sharing his games expertise with the world. Since...
Read more about Adam Nadeau