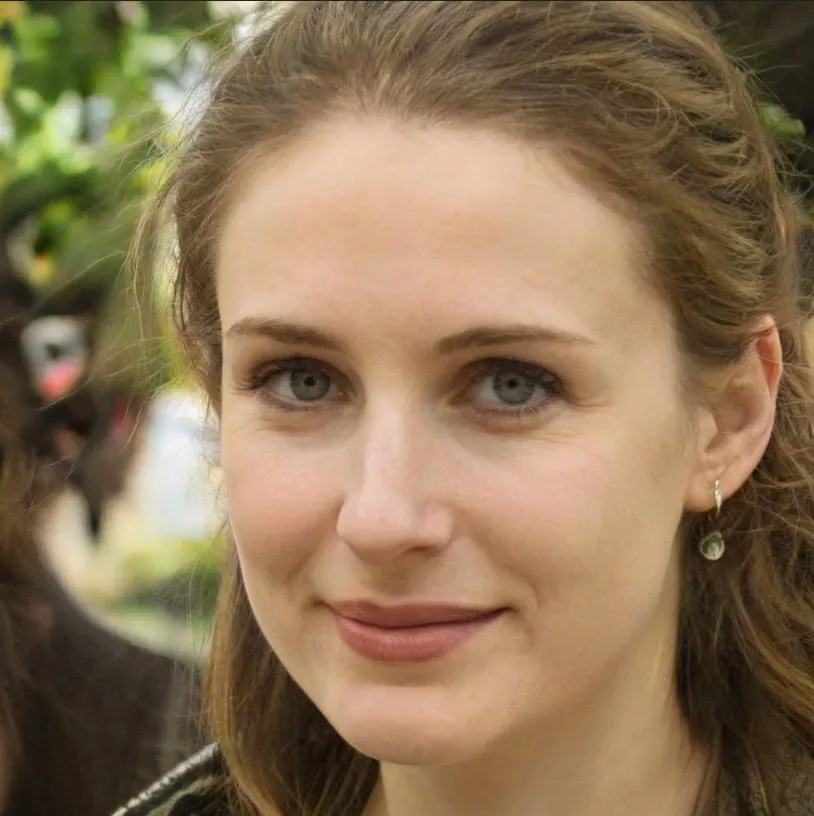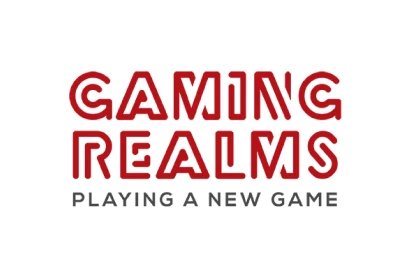 Gaming Realms
When you start doing a little research into Gaming Realms, the first thing to hit you is how busy and full of energy they are as a company. I would even go so far as to call them 'dynamic', much as I internally cringe even typing that word. And what's causing me to be so effusive? It's because Gaming Realms is more than just a game creator. The company is formed of three individual lanes, these being the identities of 'Developer', 'Licensor' and 'Publisher'. In this review we'll go into more detail about what each one means in practice, as well as everything else you could possibly want to know about Gaming Realms.
Best Gaming Realms Casino Games Canada
Who is behind Gaming Realms?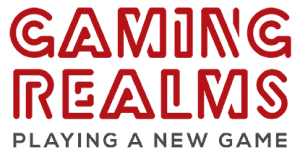 Based in London, England, Gaming Realms entered the scene in 2012 backed by experienced industry players. Their business model rests on three pillars, covering the entire spectrum of the gaming space. Here's how it works:
Developer
Gaming Realms doesn't just develop the games you'll see distributed across big name online casinos, they've also developed an award winning mobile first gaming platform. This platform is used by gaming providers like NetEnt, Scientific Games, IGT, Yggdrasil and many more. Am I getting too technical? Essentially the platform is the technology that a game runs off, and it allows operators to customize the games, so that they can award various types of bonuses and free spins all configurable through its back office system.
From a customer-facing point of view, Gaming Realms is well known for its Slingo™ games, which give regular slots an exciting new layer of gameplay. But they also develop games outside of this innovative technology. Here are a few you might have stumbled across:
The Chase Slingo
Love Island Slingo
Bar-X Colossal
Slingo Who Wants to Be a Millionaire?
Deal or No Deal Slingo
Baking Bonanza
Licensor
Online gaming is all about entertainment, and truly smart creators understand their audience enough to pair games with recognizable brands. For example, you can have a slot game that's composed of the same old tired fruit symbols spinning without variation, or you could have a slot themed around your favorite gameshow or movie, packed full of relatable features. Gaming Realms addresses this need by linking up with some of the worlds biggest gambling companies and media brand owners. Here are some of the names that help make this happen:
IGT
Caesars Entertainment
Rush Street
Pala Casino
Zynga
Gala Spins
Publisher
Gaming Realms enables the union of real money gaming and social media, fusing together two of the most powerful online movements of our time. They do this by publishing their games direct to consumer through real money gaming and social gaming apps worldwide. This is enabled by the fact that Gaming Realms already has a relationship with large media and brand owners (as above), which allows them to publish with greater impact. They also use their Slingo brand to publish directly onto their own sites and apps like slingo.com and Slingo Arcade. Here are some of the other names they work with:
The Health Lottery
ITV
Deal or No Deal
JackpotJoy
Britain's Got Talent
The X Factor
Who Wants to Be a Millionaire?
Gaming Realms and Social Gaming
Social gaming is one of the fastest emerging trends is online casino. It meets both the human need to interact, as well as being efficient and immediate, allowing players to be anywhere at any time. Gaming Realms is one the companies leading this revolution, by expertly combining real money and social aspects with its online casino, bingo and social gaming products. The idea is a simple one, with games tweaked to focus heavily on reaching players through social network marketing, yet there's a particular art to applying it effectively. Gaming Realms seem to have the magic touch as they've been nominated for several industry awards for their social gaming innovation, particularly with social bingo and varying casino formats.
The best slots, games and casinos from Gaming Realms
With Gaming Realm, there's a lot to pick from, and the last thing I want to do is overwhelm you. So I've picked a few of my favorites from each line of their products.
Casino
This was a hard category to choose from, but here's my shortlist based on entertainment value, gameplay and payouts:
Spin Genie
Total Gold
Pocket Fruity (designed especially for mobile)
CastleJackpot
Bingo
Who doesn't love a bit of bingo? Especially when it comes through top notch sites that make your night in feel like a few hours on the town. These two sites achieve this particularly well:
Social
All available through Facebook, I had a lot of fun getting know their social gaming products. The stand outs were:
Avatingo
Five Star Slots
Sh*tHead (apologies, I didn't choose the name)
Gaming Realms and Slingo
Once you start looking into Gaming Realms, you're sure to be hit with the word 'Slingo' a few times. But what is Slingo, apart from being a fun word to say? In short, it's Gaming Realms' signature creation that combines all the best things from slots and bingo into one unique application. Slingo can take on many faces, and is commonly applied as an extra layer on other slots. But, before you start to feel exasperated, the concept is basically always the same.
Players kick the game off with a 5×5 grid, each square occupied by a number. This looks just like a regular bingo card. The main difference is that just below the card is a single row of reels. Once the players makes their bet, the player is awarded a pre-determined number of spins where the aim is to match the numbers on the reel to the numbers on the grid. The additional slot element is that every time the player matches a number, Wilds can appear, giving the opportunity to mark off additional box.
Once the spins finish, prizes are awarded based on how many complete lines are filled in. And if you got really close but didn't quite hit the money, players have the option to purchase additional spins to try again or reach for a higher payout. Top prizes are unlocked when the entire card is filled out. Gaming Realms pioneered Slingo, and the people love it. In fact it can be found wearing multiple skins like Slingo Britain's Got Talent, Slingo Extreme and Slingo Riches.
Are Gaming Realms games worth playing?
As we've already mentioned up above, Gaming Realms is more than just casino games, they're also the proprietors of themed online casinos like Britain's Got Talent (BGT) Games Casino and The X Factor Games Casino. Naturally, each of these sites plays host to the entire range of Gaming Realms games, but they can also be found across an entire suite of big name online casinos.
Aside from the pure entertainment factor, Gaming Realms are always hard at work with the aim to lead the way in the ever changing face of online gaming. This is especially evident with their game, Magic Mine, which allows players to engage a particular level of skill and strategy. Players will try to beat the system, and are rewarded with cash if they succeed. And because its human versus AI, there's no random number generator in the mix.This makes the game as fair as possible, allowing for increased returns.
The bottom line is that if you're after entertainment and cutting edge technology, Gaming Realms should be your first (and possibly last) stop.
Are Gaming Realms games fair and secure?
Any product from Gaming Realms can be relied upon to be super solid. How can I make this assurance? Well, the company has one multiple industry awards based purely on its spotless reputation for fairness and innovation. The company has received accolades for being one of the world's best gaming platform providers, game developers as well as harnessing an inspiring business model. All these accolades come from respected industry bodies like the eGaming Review Awards.
Are Gaming Realms games suitable for mobile?
Most things in the modern online casino world have been optimized for mobile, but Gaming Realms products go beyond this because they've actually been created with mobile in mind. The company was awarded the prestigious Mobile Casino Product of the year 2016 for their cutting edge mobile casino platform which includes Slingo.com, Pocketfruity.com and SpinGenie.com. And they were up against some serious competition too, with Unibet, LeoVegas and Mr Green all vying for the award.
After that it seems almost silly to assure you that all products from Gaming Realms are fully responsive and can be accessed with all iOS, Android and Windows devices.
The final verdict on Gaming Realms
Even if you didn't know Gaming Realms by name, you're almost certainly guaranteed to know it by reputation. The company is behind some of the most popular products on the market right now, including its very own proprietary Slingo creation. Their software platform, cutely named Grizzly, powers all their sites as well as those belonging to third parties, making them a force to be reckoned with. All of this is backed up by their multiple industry awards and flawless reputation.
The consensus on Gaming Realm is pretty much unanimous. A quick look into the company will show you that they're backed by a highly experienced team and have a perfect track record. The future looks bright for Gaming Realms.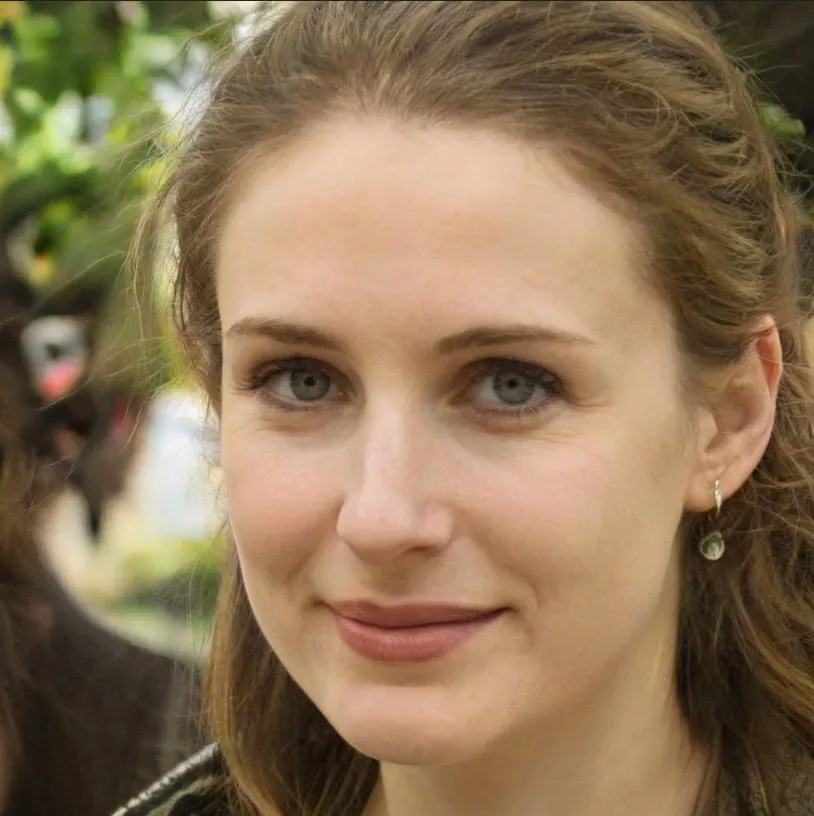 Marie Claire Graham
Author
Meet Marie-Claire Graham, a bubbly Canadian writer with a passion for all things casino. She graduated from Conestoga College with a degree in graphic design, and has been using her expertise to provide in-depth and engaging content on the exciting w...
Read more about Marie Claire Graham