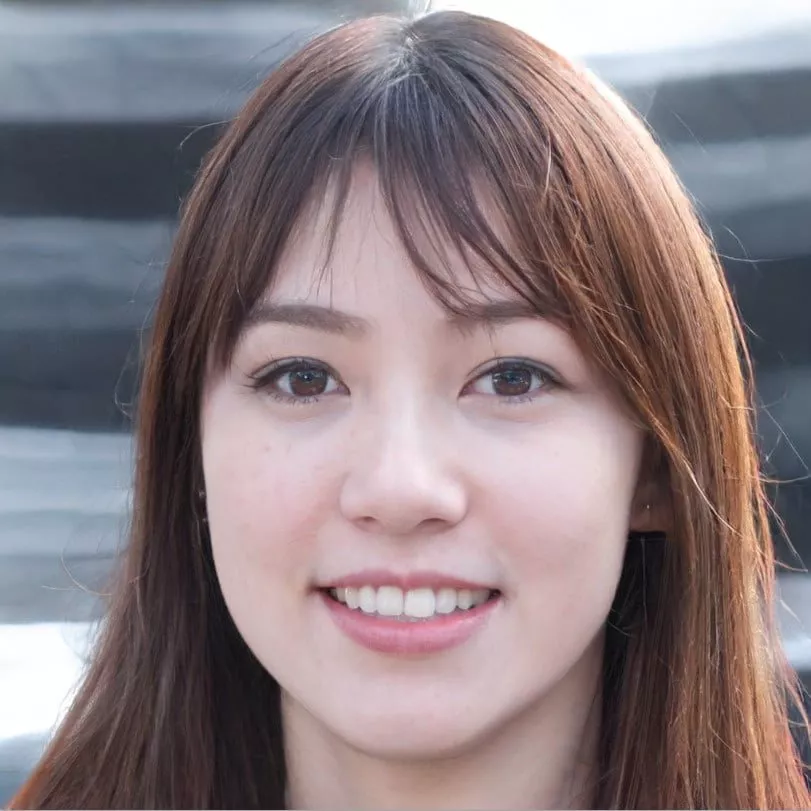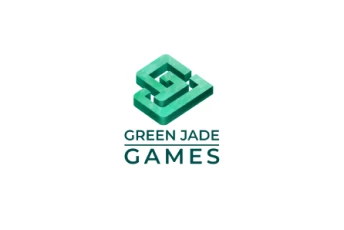 Green Jade Games
Active since 2008
,
Mr Green Casino
is by now one of the biggest and best online casinos around in the industry. It comes as no surprise that the extremely successful casino has now branched out into designing and producing slot games and casino games under the
Green Jade Games
banner. With years of user and industry experience at its back, there's no telling what
Green Jade Games
can do for players around the world in future. Judging just from its preliminary game launches,
Green Jade Games
is really out to
up the stakes of casino gaming.
THE STORY BEHIND GREEN JADE GAMES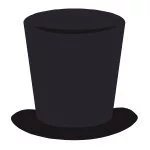 Mr Green Casino was just a new kid on the block back in 2008. Fast forward a whole decade later, and the story is completely different, especially after William Hill purchased a majority stake in Mr Green's parent company, MRG, in a multi-million deal in January 2019. In today's industry, Mr Green is a giant even among other giants. It seems only logical that their games department is equally fantastic at what it does.
Mr Green has several other products to boast of as well. Somewhat confusingly, they also have their 'Green Gaming' platform. However, this is mostly a B2B (business to business) facing platform that makes it easier for other gaming providers to hitch their slots and games onto Mr Green's wagon. However, Green Jade Games is completely different. It's a B2C facing (business to consumer) product that is largely about creating games for players. Its intent is to create slots that are rich in features, keeping gameplay extremely dynamic. The branch is out to change the future of the iGaming industry by appealing to a far wider audience than your average casino player.
If you want to find out more about what these games entail – keep on reading down below.
Green Jade Games List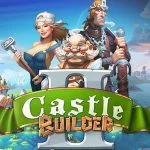 Green Jade Games has been in operation for over a year now, and as specified already, the company is out to appeal to more players than ever before. It'll be doing this by combining the world of casinos, together with skill-based gameplay and other gamification features.
Microgaming has already attempted to do something similar to this with slots like Castle Builder I and Castle Builder II. Both games have proved to be massively popular, so we can only imagine what impact these first games from Green Jade Games will have on iGaming.
There are a number of games currently in the pipeline, set for spaced out launches throughout the rest of 2018. We can't wait to get to play them, but for now, we'll have to make do with some hints about its first slot: Hammer of Fortune.
Hammer of Fortune
We're going out on a limb here, but judging from the title this is probably going to be some type of Nordic-themed slot. In the world of Marvel movies, it's difficult to see the word 'hammer' and not immediately think 'Thor'. Plus, Norse mythology is an extremely popular theme for slots. Play'n GO have Viking Runecraft, and Yggdrasil has its Vikings Go to Hell, Vikings Go Berzerk, and Vikings Go Wild series. Similar to the Castle Builder slot-set, Hammer of Fortune will marry together gambling, skill and gamified features into a 20-chapter long plot-line.
It's estimated that players can complete all of the chapters in about 1,500 spins total. That's a lot of spins but, if it's anything like Castle Builder, players will be able to save their progress between one gaming session and another.
Hammer of Fortune has an RTP of 95%, which admittedly falls under the industry standard of 96%, but is still a decent payout rate value. The online slot will also be of medium volatility, making it a great slot for hard-core pros and casual players alike. With the added structure of the 20-chapter story, players will really be able to pace themselves during gameplay.
If Hammer of Fortune bodes anything similar for the future of other Green Jade games, then we're in for a real treat.
GREEN JADE GAMES CASINOS AND PARTNERS
Green Jade Games will initially host their products on their own game servers. Down the line, they plan to eventually sell the games to other operators on a revenue share basis.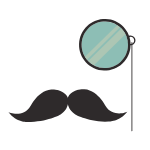 This means that other major casinos, likely LeoVegas, Rizk Casino, Casino Euro, and so on – will be some of the first to get access to these slots. Some of Mr Green's top partners already include other gaming providers and payment methods. Once it launches its own gaming creator, the sky's the limit for Green Jade Games. Once it starts adding more and more casinos backing up its products, all of your favorite casinos will have Hammer of Fortune, and all the other Green Jade games too.
WHAT TO EXPECT FROM GREEN JADE GAMES
The underlining purpose of all Green Jade Games is to make them highly entertaining. Beyond the level of usual entertainment that you get from some simple slot-spinning action. When combining all the elements of gamification and skill-based play, then you have yourself a recipe for some real innovative casino games. By broadening the definition of a 'casino' game in this way, Green Jade Games is sure to attract more and more players.
Green Jade Games might very well be on its way to re-shaping the iGaming industry. Only time will tell on that one, but for now we can guarantee that all of its latest games will be top-notch quality products.
Stay tuned to find out more about Green Jade Games as further updates about its games are released! We assure you, Playcasinos.ca will be first in line to review the games and give you a darn honest opinion about them.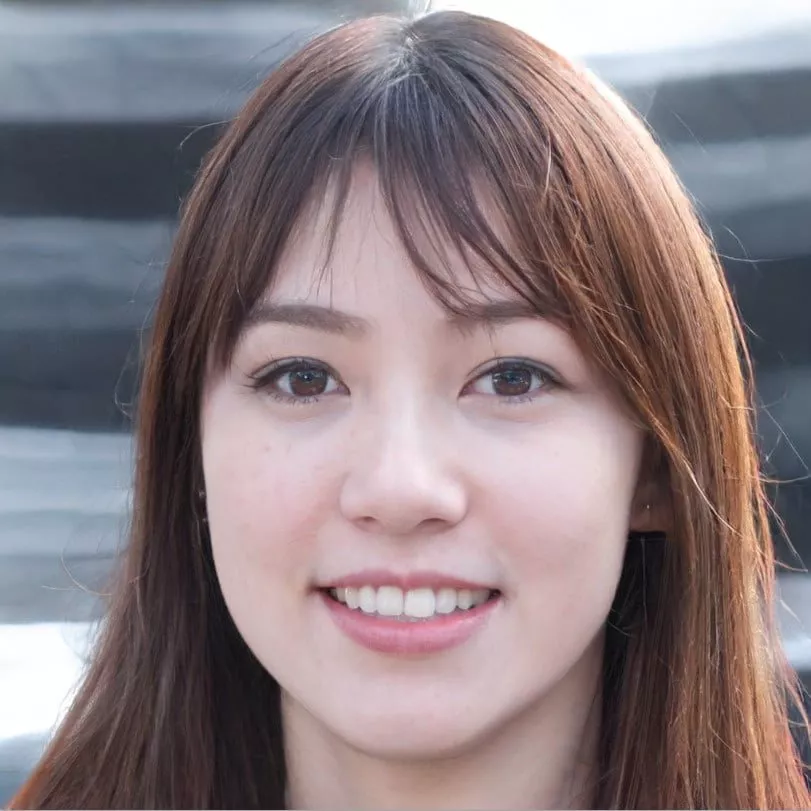 Born and raised in Toronto, Geraldine is a proud Asian-Canadian writer with a passion for storytelling and a deep love of casino games. After earning her degree in English Literature from the University of Guelph, she began her career as a freelance ...
Read more about Geraldine Nguyen