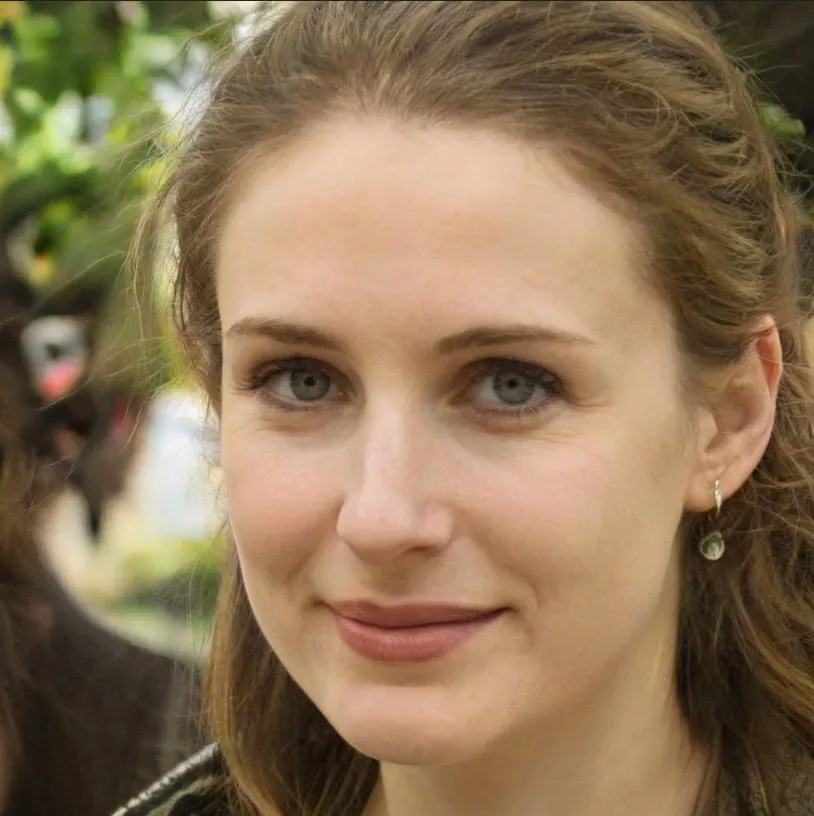 Kalamba Games
I don't know what 'kalamba' means but the word has a celebratory ring to it that really puts a smile on my face. I feel like it sits somewhere in the same neighborhood as 'ka-ching' or 'zinger'. But in the world of online casino, Kalamba Games leaves nothing other than its name down to ambiguity. The company is based out of Malta and Poland, and it focuses on creating slots and casino content for a global market. You're guaranteed to have played their games, listed on some of the highest ranking casinos. So how do these guys match up to all the other big names out there? Read on to learn everything there is to know about this cutely-named games studio.
Best Kalamba Games Casinos
Who Is Behind Kalamba Games?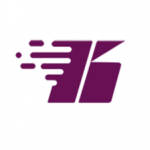 Kalamba is a games studio that creates entertainment for international online casinos. Naturally, this means real-money gaming, but their games are also built to melt into the growing social casino trend. This is probably an easier transition for Kalamba then it would be for the bigger, more established studios. Because they launched in 2016, they were born into the new face of online casino, making them perfectly placed to understand the modern market.
And who are the people behind the cheerful name? The company was founded by two ambitious guys with C-level experience in all aspects of real money gaming. Their drive is to create products that fill the void, meeting every single player need when it comes to the social casino gambling space. Kalamba Games is an extremely active company, releasing new slots on a monthly basis, and frequently more than one. This constant churn allows them to remain relevant and front and center across all the big name online casinos, with recognizable titles popular with huge numbers of players.
The Best Slots and Games From Kalamba Games
The game studio has developed quite the slot portfolio since its 2016 inception, and more games are launched every month, so be sure to visit their website to see the full, up to date spread. This list puts the newest games at the top, and it's not in order of preference or popularity — you'll have to read on to get into that sort of nitty gritty.
Zombie Queen
Caribbean Anne
Burning Diamonds
Midas Treasure
Joker 3600
Doctor Electro
Mermaids Galore
Age of Ice Dragons
Mammoth Chase – Easter Edition
Hong Bao
Ruby Hunter
Atlantis Thunder – St. Patrick's Day
Desert Gem
Machina
Joker Supreme
Wild Mine
Age of Dragons
Atlantis Thunder
Bangkok Dreams
Monkey God
Gates of Babylon
Tree of Gold
Mammoth Chase
Tiger Claws
Double Joker
Goldfire 7s
Fire Eagle
Dino Odyssey
Now, I'm not trying to say that all games listed above are as good as each other. There are some definite favorites in there (based on general opinion and not just my own) that are head and shoulders above the rest. Here are the top 5 picks.
Machina is an exciting Kalamba Games release, and the latest version includes the Megaways feature has made it my favorite slot from Kalamba right now.
Double Joker is a fairly volatile slot with RTP of nearly 97% and some really unique special features.
Mammoth Chase offers players 4096 ways to win and action-packed gameplay featuring stacked symbols, free spins and prize-multiplying wilds.
Dino Odyssey features some really strong, quality graphics and is overlaid with an adventure theme paired with some fairly volatile gameplay.
Goldfire 7s gets a mention because it was the first game ever released by Kalamba. It's a classic fruit slot layered with modern features like re-spins and locking wild multipliers.
The History of Kalamba Games
A company is nothing without great people, and Kalamba is founded on individuals who bring both knowledge and industry experience. Unlike many big studios out there, Kalamba has just two founders who lead a strong team of designers and coders. These founders share their considerable experience with this team. One of the co-founders worked with Unibet for almost 7 years in various positions from product and project manager to head of poker operations. The other half of the Kalamba founder team was chief product officer at Akamon Entertainment, head of game design at Quickspin and game designer at IGT. For these reasons Kalamba Games was born to function with the discipline and organization you can usually only find within massive corporations.
Soon after their 2016 launch, Kalamba Games partnered with Oryx Gaming. These are a gaming platform which hosts content from smaller gaming studios, allowing them to expand their reach far further than they could by themselves. A second partnership with Solid Gaming helped their games to become available all the way out and into Asia. The combination of quality game production and smart partnerships enabled a small company to leave a huge footprint, a demonstration of the experience and ambition of the team behind the scenes.
So what does the future look like for Kalamba Games? It would be fair to say that the studio is achieving its ambitions of constant growth. They keep every part of their development process in-house, which ensures they have full control over the games they ultimately produce. This is a strategy that bodes well for longevity in such a competitive market. And with a company tagline like 'the greatest' they've set themselves an ambitious prophecy to fulfill.
Are Kalamba Games worth playing?
The company definitely started out small, but unlike the situation with online casinos, small in the game creation world isn't a bad thing. Small usually means detail-oriented, innovating and ambitious. This is definitely true of Kalamba Games, who entered the scene in 2016 fairly humbly and have been growing steadily ever since. The result is a continually growing stream of games that are visually and functionally very exciting.
As is usually the case with smaller companies that have something to prove, Kalamba Games entered the scene with a small but mighty selection of slot games to tempt players into becoming loyal fans. Kalamba creations are consistently high quality, with neatly rendered graphics, entertaining visuals, innovative special features, and the possibility of some very generous payouts.
Games like Goldfire 7s, Dino Odyssey and Fire Eagle are particularly unique because they incorporate some exceptionally fresh gameplay that you can get anywhere else. This also goes for the interesting reel layouts that give players something new to watch as the reels spin. But the really exciting thing that keeps players coming back to these slots are scaling payouts and continuously increasing reward opportunities.
And if you only trust numbers, then we can tell you a little bit about those too. Reports from Kalamba Games show that their games definitely stand up to the industry competition. In fact, as much as 80% of their portfolio performs either equally well or better than 20% of competitor portfolios. This same report also indicates that on average, players who interact with Kalamba slots play the games for longer. In turn, this fact indicates the improved entertainment and payout functionality that comes along with each slot.
As you would expect with a modern game developer, Kalamba's games are optimized for mobile use. Players can access all their HTML5 technology slots via mobile with android, Windows and iOS support.
Final Verdict on Kalamba Games
The best thing about Kalamba Games is that they haven't yet hit their peak, and there's something really exciting about companies that have a long way to go in terms of achievements. In my experience this drive keeps companies focused, producing quality games that constantly raise the bar. This seems to be the situation with Kalamba Games, who constantly surprise with new slots that incorporate innovative features and exciting grid layouts. And it seems as though they aren't slowing down any time soon, thanks to a growing team and a get up and go energy that spells out much future success. From a player perspective, there's a lot to like. Backed by powerful gaming platforms that allow all their games to be available globally, players can also rely on a seamless gaming experience. The slots themselves are mostly highly engaging, transforming the often dreary slot game into something fresh and exciting.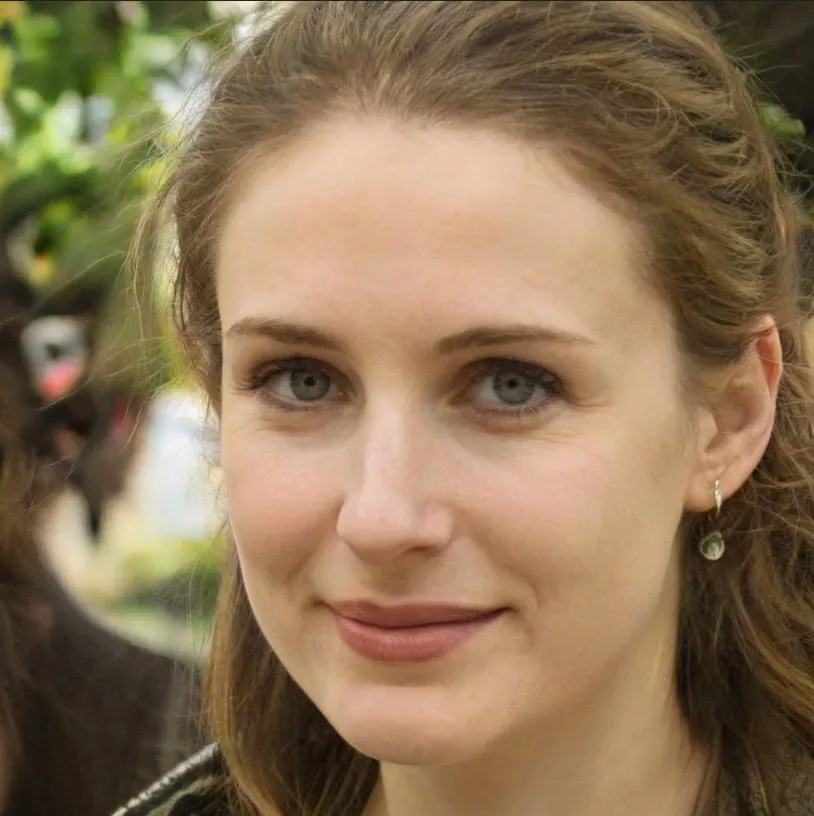 Marie Claire Graham
Author
Meet Marie-Claire Graham, a bubbly Canadian writer with a passion for all things casino. She graduated from Conestoga College with a degree in graphic design, and has been using her expertise to provide in-depth and engaging content on the exciting w...
Read more about Marie Claire Graham