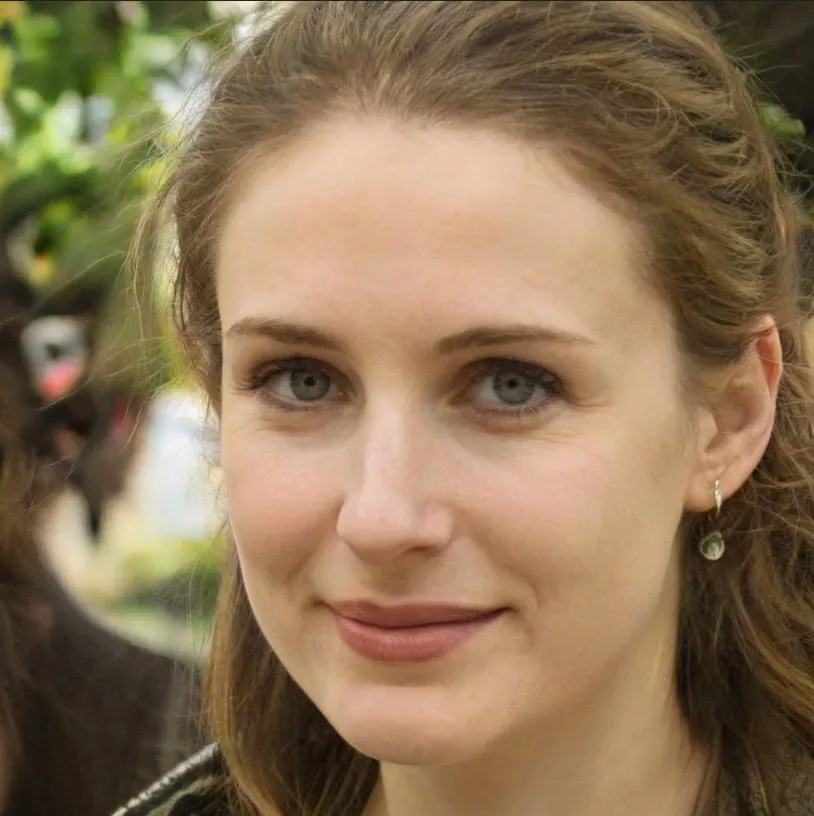 Onlyplay Casinos
Onlyplay casino games, crafted with cutting-edge technology, are known for their stunning graphics and impeccable sound effects, designed to give players an immersive and unforgettable gaming experience. Moreover, Onlyplay games are mobile-friendly, allowing players to access the world of thrill and excitement while they are on the go.
With Onlyplay games being technologically advanced and visually appealing, it is no wonder that Onlyplay casinos are becoming increasingly popular among casino aficionados across the world. Jack Potter Megaways, Cricket Crash, Combo Seven, Lucky Punch, and Royal Kitties are some of the popular games that you will find at Onlyplay casinos.
Casinos with Onlyplay Games
Onlyplay History & Milestones
Onlyplay has been present in the iGaming market for over 15 years. It was in 2007 when Onlyplay started as an outsourcing company for developing games in the gambling industry. In 2013, the company reached an important milestone by releasing its first set of instant-win games based on lottery tickets. Three years later, in 2016, the company plunged into the world of cryptocurrency by releasing its first Ethereum-based game.
In 2019, Onlyplay reached a turning point in its journey as the company became a game developer, creating games under its own brand while maintaining a focus on instant-win games. 2020 marked the launch of Onlyplay's first-ever crash game, which received a thunderous response from players across the globe.
The following year, the company produced more than 20 games, each packed with unique gamification features. Among these games was Lucky Punch, an instant favourite among players. Onlyplay remains committed to building games with exciting features. In 2022, the company showcased its products at the iGB Live Conference in Amsterdam, a significant achievement.
Onlyplay RNG Software
Onlyplay's RNG (Random Number Generator) software is an important part of the company's gaming platform. The software, as the name suggests, generates random numbers to determine the result of each game round. The software uses complex mathematical algorithms, ensuring that the outcome of each game round is as unpredictable as the spin of a roulette wheel.
Tested and certified by credible independent testing labs such as iTech Labs and eCOGRA, the RNG software adheres to international standards for fairness and randomness in gaming, giving players the assurance that the outcome of the games they are playing is not pre-determined.
Apart from ensuring fair play in games, Onlyplay's RNG software allows for a variety of games to be offered on its platform, thanks to its ability to handle multiple gaming transactions quickly and accurately. Moreover, the RNG software facilitates the development of more complex games with sophisticated gaming features.
Onlyplay Software Features
The Onlyplay Software is based on HTML5 technology, which provides a seamless gaming experience, whether you are playing on your mobile phone or desktop. The software offers a variety of exciting games, ranging from classic slots to advanced games such as Instant-win games, Crash games, and Slottery.
The Onlyplay Software is licensed and certified by iTechLabs and BMM, in compliance with the UK and Malta's gaming standards. The software supports multiple languages, including English, Spanish, German, Turkish, Chinese, Italian, Japanese, Russian, Portuguese, Brazilian Portuguese, Hindi, Persian, and Korean. The software accepts a wide range of currencies from around the world, including popular cryptocurrencies. Packed with high-end graphics and state-of-the-art game features, the Onlyplay Software promises a delectable gaming experience.
Onlyplay Games
Onlyplay offers a diverse range of casino games, catering to all kinds of players. From traditional games to the more innovative ones, the platform has something for everyone. Instant-win games, Crash games, Slottery, Fast games, Crypto games, slots, Video Slots, table games, and Probabilistic lottery are some types of games available on the Onlyplay platform.
One of most popular Onlyplay games is 'Crash,' which requires players to predict the multiplier and cash out before it crashes. Based on the CSGO (Counter-Strike: Global Offensive) betting games, 'Crash' is the perfect game for those looking for an adrenaline-pumping experience.
On the other hand, the players seeking instant gratification can go for 'Instant-win' games. Having simple gameplay mechanics, these games are easy to play, and provide immediate results.
If fast-paced action is what excites you, you might want to give 'Fast' games a try. These high-speed games allow you to participate in multiple gaming sessions in a short span of time, giving you maximum gaming satisfaction.
Packed with distinctive features, Onlyplay games never fail to deliver thrill and excitement. Moreover, these games are incorporated with multipliers, bonus games, jackpots, and gamification elements, all of which make for a complete entertainment package. And of course, there are plenty of opportunities for you to win big.
Top 5 Onlyplay Games
From top-notch graphics to unique and exciting features, every Onlyplay game is designed to provide players an unparalleled gaming experience. Among them, a few games stand out from the rest. Here's taking a closer look at five of them: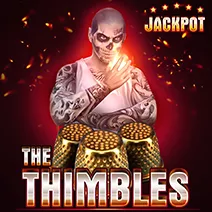 1. Lucky Punch: An instant-win game, Lucky Punch requires players to punch a punching bag to reveal their prize. The game boasts eye-catching graphics and a simple gameplay, making it a popular choice among gamers.
2. F777 Fighter: An action-packed slot game, F777 Fighter takes players on a space adventure, where they have to battle alien ships to win rewards. The game offers multiple bonus features such as free spins and wilds to spice up your gaming experience.
3. The Thimbles: The Thimbles is a classic find-the-hidden-object game, where you have to guess which thimble contains the hidden ball. The game comes with different levels of difficulty, and can be enjoyed by players of all ages and skill levels.
4. Myth of Bastet: Myth of Bastet is a slot game with an attractive Egyptian theme. Players have to match symbols like cats, pharaohs, and scarabs to win big rewards. The game offers several bonus features, including free spins and expanding wilds.
5. Fortune Dragons: This game, set in the fascinating world of ancient China, requires players to spin reels and match symbols like dragons, lanterns, and coins to win rewards. Apart from five reels and 25 paylines, the game offers bonus features such as free spins.
Some other notable Onlyplay titles are Keno, Royal Power, Moon Sisters, Dracula's Family, and Hot 777 Deluxe.
Playing Onlyplay Games on Mobile
Onlyplay games can easily be accessed on mobile devices, including smartphones and tablets. The best part is that the mobile version of the games offers the same features as the desktop version, making no compromises on graphics, sound effects and gameplay.
Not just that, mobile players can enjoy the same bonuses and promotions that are offered on the desktop version. With Onlyplay games available on both iOS and Android devices, the platform has been able to reach a wider audience. So, if you are someone who enjoys casino games while on the go, an Onlyplay casino could be your best bet.
Is it safe to play Onlyplay games?
Yes, it is completely safe to play Onlyplay games. The games have been designed with the aim of providing players an enjoyable gaming experience while ensuring the safety and security of their money. The games are licensed and regulated by reliable authorities, ensuring that they meet high standards of fairness and security.
Additionally, Onlyplay uses the RNG (Random Number Generator) software to determine the outcome of each game. The software ensures that the results are random, and not influenced by any external factors. Moreover, to promote responsible gaming, the company has implemented strict gaming policies. These policies, over the years, have ensured that players enjoy their games without risking their finances.
Do Onlyplay Games Pay Out?
The answer is a resounding yes! Onlyplay has an exciting catalogue of games offering different payout rates, which are determined on the basis of each game's unique design. With an efficient payment system in place, Onlyplay ensures that players receive their winnings without any delays or complications. Furthermore, Onlyplay supports multiple payment options, including credit cards, e-wallets, and bank transfers, catering to a wide range of players. Onlyplay's RNG software, on the other hand, guarantees fairness in games by generating completely random numbers that are free from external influences.
Onlyplay Casinos FAQ
What is Onlyplay?
Onlyplay is a game development company that specialises in creating innovative and visually-appealing games for the iGaming industry. Packed with advanced features, Onlyplay games offer a fun and engaging gaming experience. These games are compatible with iOS and Android devices, so you can enjoy them while you are on the go.
What kind of games does Onlyplay have?
Onlyplay offers a variety of games that cater to a wide range of players with diverse preferences. Crash games, Instant-win games, Slottery, Video Slots, Fast games, and Crypto games are some of the most-played games in Onlyplay's rich catalogue. Lucky Punch, Fortune Dragons and, Hot 777 Deluxe are some of their most popular titles.
Where is Onlyplay based?
Onlyplay is headquartered in Tallinn, Estonia. The game development company is known for creating out-of-the-box games that boast unique features and stunning graphics. With a team of experienced developers and designers, Onlyplay has become a key player in the online gaming world.
Who is Onlyplay partners with?
Onlyplay is partners with several online casinos and game developers, which have helped the company offer its games to players across the world. 1xBet, Slotegrator, SoftGamings, and GrooveGaming are some of its notable partners.
Are there any Onlyplay tournaments?
Yes, Onlyplay does organise gaming tournaments. It was in October 2022 that the company organised a tournament called 'Autumn Tournament' that featured several of its games such as Hold'em Poker, Money Hunt, and Fruit Punch.
Is Onlyplay available to players in Canada?
Yes, Onlyplay is available to players in Canada. The players from Canada can find Onlyplay games at several online casinos, including SuperBoss Casino, BitStarz Casino, Oshi Casino, Sol Casino, FastPay Casino, and Joo Casino. It is worth noting that none of these casinos allow players to use VPNs.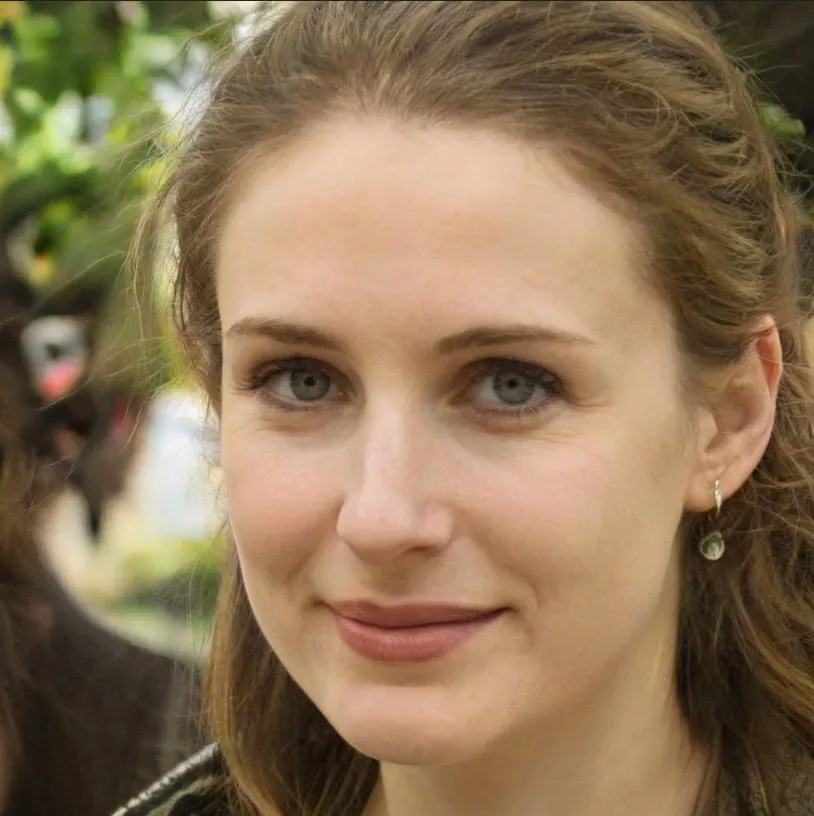 Marie Claire Graham
Author
Meet Marie-Claire Graham, a bubbly Canadian writer with a passion for all things casino. She graduated from Conestoga College with a degree in graphic design, and has been using her expertise to provide in-depth and engaging content on the exciting world of gambling. With a love for storytelling and a knack for breaking down complex topics, Marie-Claire is sure to keep you entertained and informed on all things casino. When she's not penning in-depth articles and reviews for Playcasinos.ca, Marie-Claire can be found exploring the great outdoors, playing tennis and trying new restaurants in Kitchener.