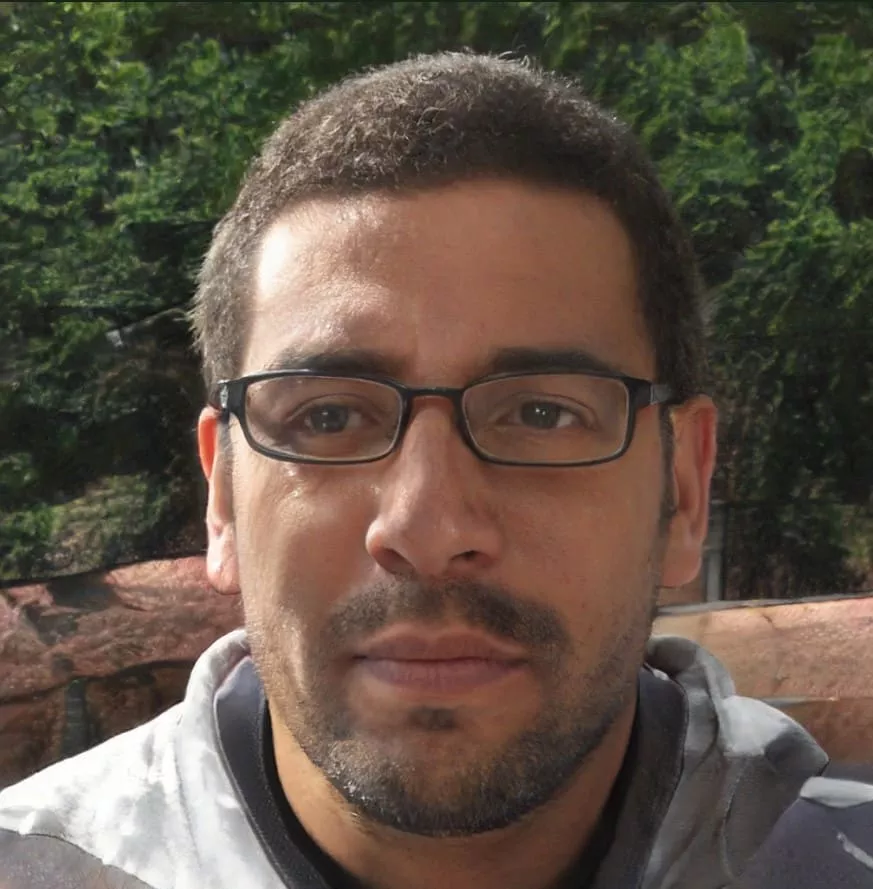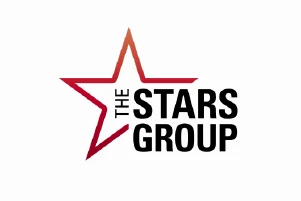 The Stars Group
The Stars Group is one of the most popular gaming brands in Canada and across the world, offering its own platforms (PokerStars, PokerStars Casino, Full Tilt, etc.) that are powered by its own in-house games and software.
It focuses on operating, developing, and acquiring technology-based assets offering high-growth potential in both new and existing markets.
Stars Group currently offers mobile and online casino games, poker, sports betting, and fantasy sports. The company seeks to utilize technology to offer entertainment and gaming to large networks. Stars Group was originally Amaya Gaming, established in 2004. Since then it has achieved unbelievable success. Originally the developer operated from Canada but later expanded to several North and South American destinations as well as Europe.
About The Stars Group
The Stars Group became the largest online gambling company in August 2014 through the acquisition of Full Tilt Poker and PokerStars which they acquired for just under USD $5 billion. Due to its heavy investment in producing high-quality gaming products, the company's success came as no surprise.
Stars Group owns: Full Tilt, PokerStars, BetStars, PokerStars Casino, StarsDraft, and the PokerStars Championship as well as the PokerStars Festival incorporating the PokerStars Caribbean Adventure, European Poker Tour, Asia Pacific Poker Tour and Latin American Poker Tour. The mentioned brands currently have a cumulative registered base consisting globally of 105 million players and includes online poker, tournaments, branded poker rooms, competitions and apart from being found in all the major city casinos, its poker program is also created for online and television audiences.
Stars Group also offers gaming products that are non-poker related and is licensed to offer products in various jurisdictions around the globe including America and Europe. PokerStars is currently the most licensed online gaming brand in the world and holds licenses to operate in 16 jurisdictions.
Typically, online casinos have a simple business model. They license in games from the most popular software developers — this way, they are able to attract new customers, and retain their existing players, by offering a high-quality games library.
However, The Stars Group set about doing things differently by deploying its own developers (under the Stars Interactive banner) to make its games, which gave it a unique exclusivity to content not available anywhere else. You can find these titles at PokerStars Casino, as well as a carefully selected range of external casinos. Such is the demand for Stars Interactive's games that The Stars Group has since been acquired by Flutter Entertainment, which is one of the largest gambling brands on the planet. This has increased its global exposure exponentially.
What type of casino games does The Stars Group make?
The Stars Group is perhaps best known worldwide as being one of the leading producers of online poker games.
However, that's not all. Casino gamers of a certain vintage may remember a software firm called Amaya Gaming. The Stars Group actually came from Amaya, and so you may already have an idea of what casino and poker games are available.
The Stars Group works in close conjunction with premier developers and has exclusive arrangements with Aristocrat to provide its online games.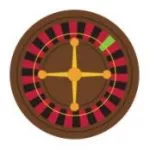 The firm produces excellent slots. These vary from standard gaming to progressive jackpot slots such as Millionaire's Island, which, as the name suggests, has paid out millions of dollars in prize money. It currently also holds the licences for DC Comics games, including Batman, Superman and Justice League.The wide variety of slot games available ensure graphical and audio quality is always a given, and player preferences are well catered to whether you enjoy action-packed superhero branded slots or the more classical style games. Online slots include 3 to 5 reels and the number of paylines ranges from 1 to 100. Although, players can also enjoy video slots offering up to 1,024 ways to win. Special features include free spins, wilds, scatters and bonus rounds.
The company also develops its own table games, including unique variants of blackjack, roulette, baccarat and more.
What are the best games from The Stars Group?
Here is a quick list of what are considered to be the finest games available from The Stars Group:
Batman
Superman
Justice League
The Hulk
Call of Duty
Oktoberfest
Street Fighter II
Wild Panda
Millionaire's Island
A great range of progressive titles are available and can be found under the Cryptologic brand provided under the Stars umbrella. The Millionaires Club Progressive jackpot is considered to be the king of jackpots offered by Cryptologic and starts at €100,000.00, with the jackpot often exceeding €1 million. The biggest win to date occurred on the 17th of May 2007, when a UK player walked away with a win worth €5,898,352.
Rags To Riches is another progressive slot by Stars Group, a 3 reel jackpot slot guaranteeing a minimum progressive win worth €100,000.00, its jackpot's highest payout to date has reached €403,252. The Triple Olives progressive slot is a true favorite for classic players and never rewards below €5,000, while Silent Screen has awarded up to €30,000. Apart from progressive jackpot slots, Stars also offers Casino Stud Poker Progressive guaranteeing a minimum of €60,000.00.
Branded slots with Stars Group are popular and feature themes related to movies, superheroes, comic book heroes and television shows. Stars extended its licensing agreement with Warner Bros in February 2013, allowing the company to continue creating DC branded slots and granting Stars the exclusive rights to develop online slots inspired by DC Superheroes like Wonder Woman, The Flash, and Batman. Other branded titles also include Call of Duty and Conan the Barbarian created in cooperation with Paramount and Activision as well as Forest Gump, Ferris Bueller's Day off and King Kong.
Pros and cons about The Stars Group's casino games
What can players expect from The Stars Group's collection of casino games? Here's a general overview of the pros and cons that this brand has to offer:
Pros:
Diversity of slots, from standard gameplay to video, 3D and jackpot games
Intuitive layout and eye-catching design
Variety of RTPs and volatility rates available
Lots of licensed content from familiar movie/TV franchises
Cons:
Not all games are designed for use on new-generation phones/tablets
More unique table game types welcomed
Games purchased by The Stars Group from other providers are of variable quality
Live casino games are slightly 'laggy' in connection
Where can I find casino games created by The Stars Group?
If you want to go straight to the source, then you should take a look at The Stars Group's own casino platform PokerStars Casino and its subsidiary channels PokerStars Sports and Full Tilt.
For players in Canada, there are plenty of options for trying your hand at The Stars Group's games, including some big names such as bwin Casino, Genting and many more.
How to choose a Stars Group Casino to play at
With so many online casinos available to Canadian players, how do you set about separating the great from the good?
This question has an open-ended answer given that all casino lovers have their own ideas on what they want to see from a site.
Of course, the first thing that all players want to know is whether the casino accepts Canadian players or not — that's a given. Not all online casinos are licensed to operate in Canada, and so if you load up the page and are greeted by some kind of error message, then immediately that is a site to swerve.
We know that the majority of casino players want to ensure that they are getting bonuses and promotions that are generous, rewarding and don't come with frustrating wagering requirements that are almost impossible to fulfil. All players have their own opinions as to what makes for a good welcome bonus — is it bonus betting funds, free spins, or a combination of the two?
It takes time and effort to get signed up with a particular casino, so you want to ensure that your partnership with it is going to be long lasting. In this spirit, we recommend choosing casinos that blend both quality and quantity in their games library — ideally with titles from The Stars Group and other providers. Make sure that there's a nice spread across slots, card games and table games because variety is the spice of life, after all.
Other shortlisting factors to consider include the design and layout of the casino — does it appeal to the eye, and does it look good on your device? How does it play on mobile, if that's your preferred option? How quick is the customer support team to respond to queries? Which payment methods are accepted, and do you have/use any of these? How secure is the casino?
When you put all of these considerations into the melting pot, you will be able to select only the finest casinos that offer The Stars Group's games.
The Stars Group FAQ
How safe is The Stars Group's casino software?
Major brands such as The Stars Group leave nothing to chance when it comes to security and safety, and that's why it has been able to build an outstanding reputation in the industry.
Its software and games are independently audited by a number of regulatory bodies. These test not only for player safety and security but also to prove that the games are fair and random. The Stars Group employs more than 300 people in its own security and integrity department.
With robust security protocols in place to protect player data, you can rest assured that The Stars Group has got your back when it comes to safety.
Has The Stars Group won any awards?
The Stars Group has won numerous industry awards for the quality of its games and software — so many, in fact, that it would be impossible to list them all in a couple of paragraphs here.
However, for a quick flavour, at the Gaming Intelligence Awards 2018, the brand picked up trophies for being 'Poker Operator of the Year', 'Casino Operator of the Year' and it also won the 'Operator Innovation Award'.
At the Global Gaming Awards 2018, the firm won 'Online Poker Operator of the Year', while at the International Gaming Awards in the same year, it also took home 'Best Gaming Operator — Americas'.
Not to be outdone, in 2019, it picked up 'Poker Operator of the Year' (Gaming Intelligence Awards) and 'Online Poker Operator of the Year' (International Gaming Awards and Global Gaming Awards).
Why can't I find games by The Stars Group at all online casinos?
The situation with The Stars Group is complicated, because not only does it produce its own award-winning games and software, but it also runs its own casino channel at PokerStars Casino.
The Stars Group wants to retain an element of exclusivity for its games at its own casino site — this goes without saying. Why would it want to give its intellectual property to a competitor?
That said, the good news is that the number of casinos offering The Stars Group's games in Canada is expanding every month.
Is The Stars Group a scam?
In the online casino industry, The Stars Group is as trustworthy and as reputable as it gets.
The Stars Group is a large, multinational gaming brand that employs more than 4,500 people worldwide and whose stock is listed on the Nasdaq and the Toronto Stock Exchange.
It merged with Flutter Entertainment, another global gambling operation, in May 2020 after posting annual revenues of $2bn USD in 2019 — and almost 20 years after it was first established.
As far as games design and development is concerned, The Stars Group continues to innovate through its software arm, Stars Interactive, which is licensed to operate in 17 key jurisdictions across the globe, including Canada.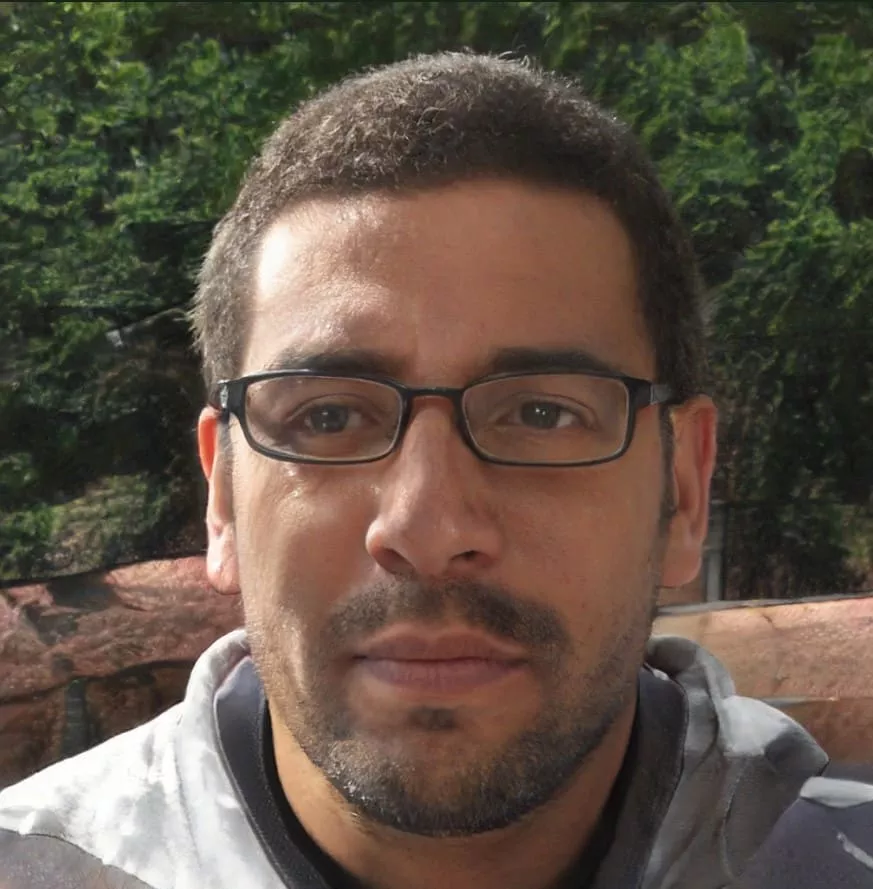 Adam is the founding father of the site and has been around since the very beginning. He started Playcasinos.ca out of a college dorm room in 2013 as a personal blog documenting his favorite slots and sharing his games expertise with the world. Since...
Read more about Adam Nadeau