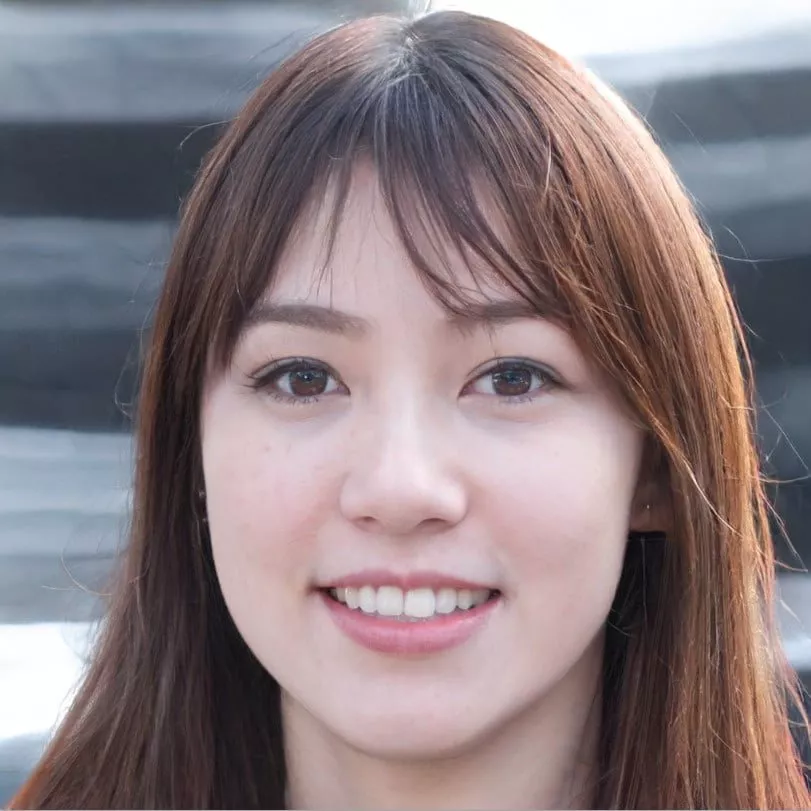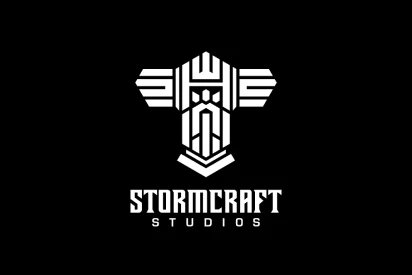 Stormcraft Studios
Microgaming is one of the
real giants in the iGaming industry
. It's been around since the 1990s, at the very start of online gambling, and has built an intimidating portfolio of games for itself. For Canadian players, it's by far one of the most critical gaming providers around - with a lot of prominent CA casinos being 'powered by Microgaming'. But, this isn't a Microgaming review. For that, you can
click here
. No - this here is a Stormcraft Studios review.
Stormcraft Studios is kind of like a spin-off from Microgaming
. The latter has plenty of these already, with names like Rabcat, JFTW and
Foxium
all belonging under the operator. Stormcraft is the latest of these independent studios. It's already making a name for itself with its latest game release. But to find out more about that, you need to
keep on reading down below
for all the juicy details.
The Story Behind Stormcraft Studios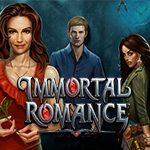 As already discussed, Stormcraft Studios is an independent gaming provider that comes from the much larger gaming provider, Microgaming. Although it's independent, Stormcraft still uses just Microgaming as its exclusive operator. Meaning, at your favorite casino, you might find Stormcraft Studio games listed under Microgaming – even if it's been created and produced by Stormcraft.
The team that makes up Stormcraft found its beginnings in the Microgaming team. The same people who worked on all-time smash hits like Immortal Romance and Mega Moolah have now branched off into Stormcraft. Immortal Romance is easily one of Microgaming's most gamified, popular slots with its multi-level narrative. Mega Moolah is the million-dollar jackpot that everyone wants to win, but only the lucky few actually manage to hit.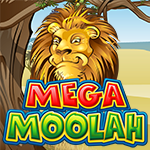 And if those two games are anything to go by, then Stormcraft has a bright future ahead of it. Given its solid foundations, and its solid operator license, Stormcraft Studios is already building itself up to be one of the top gaming providers of the year.
The below quote comes from David Reynolds, Games Publisher at Microgaming:
It is exciting to be working with some of the industry legends behind a number of Microgaming's biggest titles to deliver a fresh wave of content under the new Stormcraft Studios brand. The team's passion for quality and creating premium gaming experiences is distinctive in everything they do. We cannot wait to unveil the exclusive content they have in store in the next few months.
Clearly, Stormcraft Studios and the team behind it know what they're doing.
Stormcraft Studio Games
While Stormcraft Studios still has a long way ahead of it in terms of its game-design future, we can already bank on the quality just from one game.
Their most popular game to date has been the one they launched with – Fortunium. You can read up on this slot in brief down below. But, the overall theme of Stormcraft's products seems to be one of epic stories and graphics.
This is further confirmed by a statement from Terence Igesund, the Creative Director at Stormcraft Studios:
Entertainment and craftsmanship are at the core of everything we do at Stormcraft Studios. The careful consideration we give the user experience will be unmistakable in all the upcoming games that we are developing exclusively for Microgaming.
Fortunium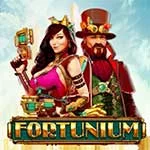 In terms of theme, Fortunium is a steam-punk inspired slot that combines all the exciting elements of alchemy and old technology in one awesome game. It is of medium volatility, and has 5 reels and 40 paylines. Most impressively, it has a wager range that spans from as little as $0.10 to as much as $187.60. Plenty of wiggle room to adjust your bet there.
Perhaps the most attractive quality of this slot is that it has a massive maximum win of 200,000 coins. It's not much of a surprise, given that it's coming from the people behind Immortal Romance and Mega Moolah. The RTP is also quite impressive, at 96.47%.
In terms of special features, Fortunium comes with
Free Spins, Wild symbols, Win Boosters and Mystery Symbols. Together, these features work towards making the gameplay not only more dynamic – but also more profitable for the player.
Stormcraft Studios: Casinos and Partners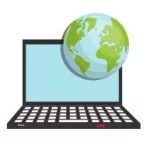 Thankfully, because Microgaming is its exclusive operator, players will be able to access Stormcraft Studio games from major online casinos, and less known online casinos alike. Because, you know, Microgaming is god and therefore everywhere.
Of course, your best bet in this case is to go with a Microgaming casino, like Spin Casino or Jackpotcity Casino. But – because Microgaming is so wide-spread – you can probably log into any casino right now and play Fortunium, or any other Stormcraft Studio slot game.
Here's a selection of the best Stormcraft Studio casinos out there:
What to Expect from Stormcraft Studios
It's not that difficult to try and project the future for this independent gaming provider. For one, similar studios before it – like Rabcat, Quickfire, Old Skool Studios, JFTW and Foxium – have all made it far and continue to thrive to this day.
For another, we can tell that Stormcraft Studios is going to be an ace in the industry thanks to its first slot release, Fortunium. This game combines all the elements that go into creating a player-centric game. If the provider keeps on the same track, then there might even be awards for it in the future.
One thing's for sure, the ease of accessibility for this provider makes it an instant success story. You might be playing Stormcraft Studio games and not even know it.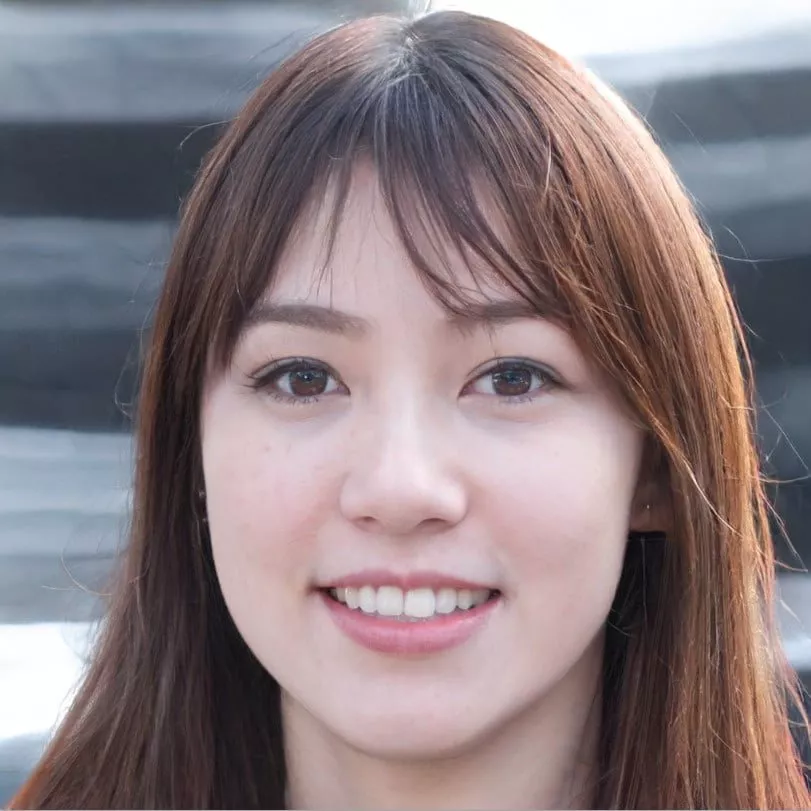 Born and raised in Toronto, Geraldine is a proud Asian-Canadian writer with a passion for storytelling and a deep love of casino games. After earning her degree in English Literature from the University of Guelph, she began her career as a freelance ...
Read more about Geraldine Nguyen