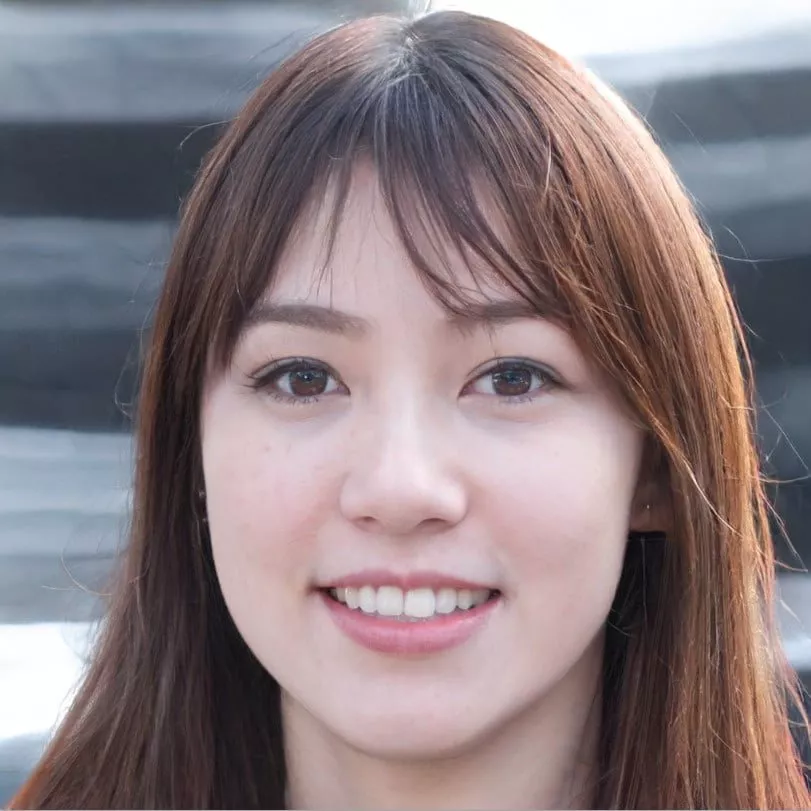 Canadian-based Score Media and Gaming Inc. announced its fiscal year first-quarter report in mid-January 2021 and expressed plenty of optimism as the company soared to a quarterly record of C$10.6 million in revenue, a 15.2 percent increase for the same period year-on-year.
Still, gaming revenue remained in the red with a gross gaming loss of C$300,000, with a net loss of C$2 million if you take free bets, bonuses, and unsettled bets into account. These setbacks are mainly attributed to making inroads on the US markets in Colorado and Indiana.
To welcome the return of professional sports in those states, players were offered a 5 per cent cashback up to $2,500 over a 60-day period. A costly promotion indeed.
Score Media president and COO Benjie Levy said that the company plans to turn the negatives into positives which will include rolling out their betting app in additional states.
"It isn't going to take years to get there, and it's probably not going to happen in the next month or two. So, we're continuing to build, the momentum is working in our favour. And I don't think I can be any more specific that that," Levy told media. "But, we're starting to see encouraging results as we gain momentum in the states that exist, and hopefully in the new states that come on board."
Levy was referring to the company's plans to gain foothold in Iowa within the coming weeks, pending approval from the state's regulator.
"Everybody in Canada knows theScore"
Score Media is remains hopeful that the Canadian Parliament will finally repeal the ban on single wagering in the country this year, a move which industry insiders agree will rapidly expand sports betting exponentially. Currently, only parlay betting is legal in Canada.
The sports betting giant has tied their sports betting and sports media apps close enough to replicate the success of FanDuel and DraftKings in the U.S. and they are certain that it will take something spectacular for this to change.
"We have the pole position here (Canada)," Levy said. "When we look at the two markets (U.S. and Canada), we look at the dramatic differences in terms of our reach and our brand recognition, everybody in Canada knows theScore."
On average, 3.9 million people use the app 116 times every month, according to the Q1 report.
Contemplating a listing on an American exchange
It is no secret that the company is eyeing stock exchanges south of the border. As late as December 2020, Score Media moved from the Toronto Venture Exchange to the Toronto Stock Exchange and are open for a move to an American listing if stockholders are willing.
"We believe the potential benefits for theScore, and our investor base may include a significantly larger pool of capital, greater average daily trading volume, exposure to a larger number of U.S. retail and institutional investors, and a potential increase in market valuation," Levy said and added that shareholders will be asked during the annual meeting on September 10 this year to allow Score Media's board to initiate a stock consolidation.
"That move is in conjunction with a potential U.S. listing," he said.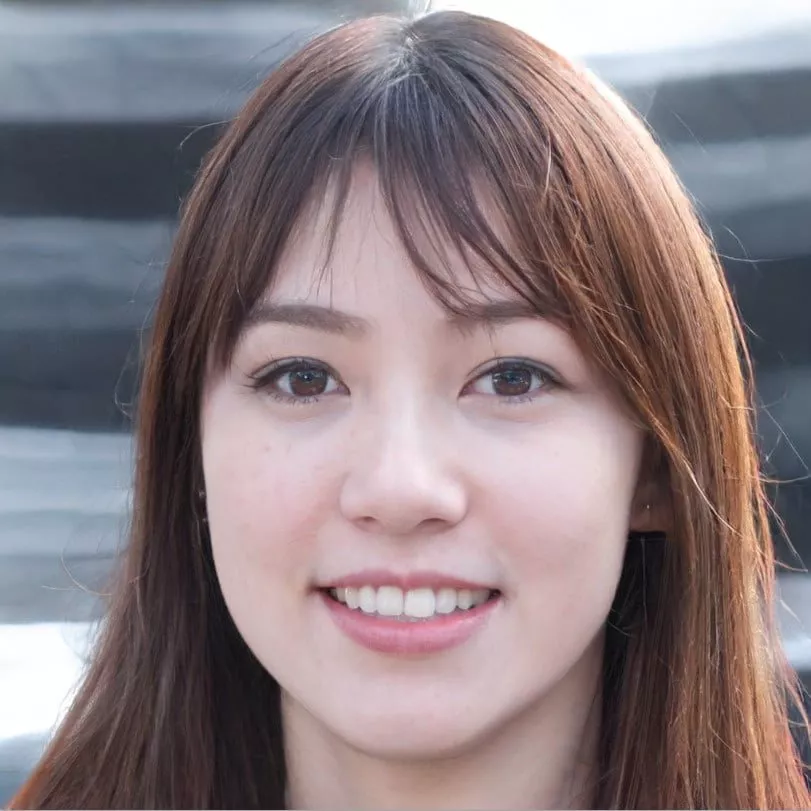 Born and raised in Toronto, Geraldine is a proud Asian-Canadian writer with a passion for storytelling and a deep love of casino games. After earning her degree in English Literature from the University of Guelph, she began her career as a freelance ...
Read more about Geraldine Nguyen