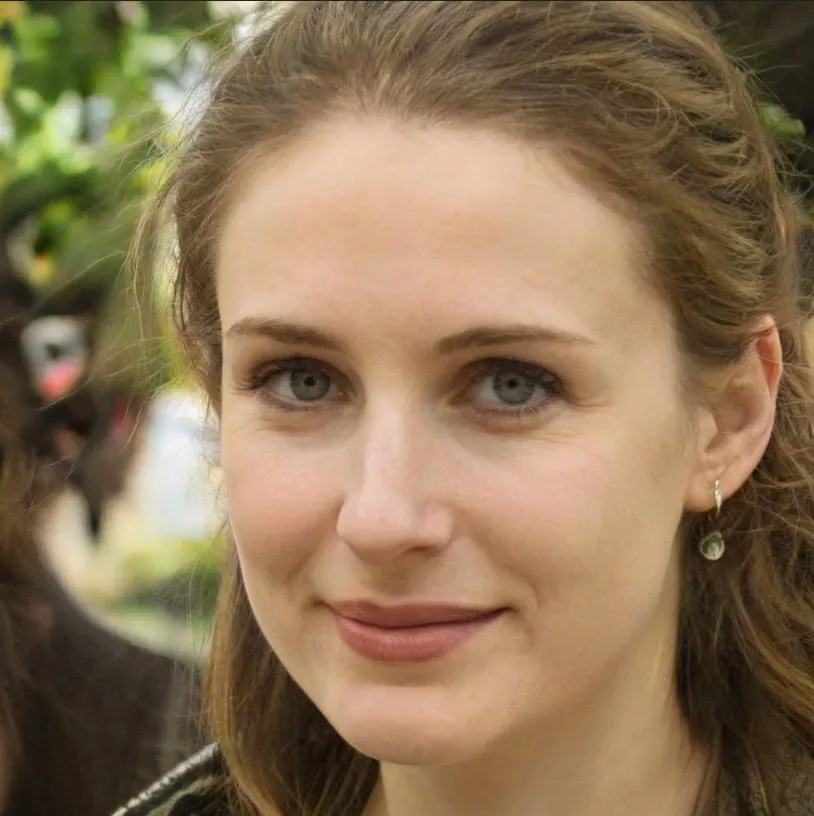 In a move to raise capital for continued growth and expansion, Canadian Score Media Inc has lunched a public offering of Class A Subordinate Shares in Canada and the United States. Trading of the shares is expected on the Nasdaq once the offering has been priced.
"A total of 5,000,000 Class A Shares will be offered for sale by the company in the offering, which will be conducted through a syndicate of underwriters led by Morgan Stanley, Credit Suisse, Canaccord Genuity and Macquarie Capital, as joint book-running managers," Score Media said in a statement on February 23, 2021.
On the following day the company decided to increase the share offering to 6,000,000 at $27 per share. Meanwhile, theScore's share price on the Toronto exchanged opened just below $38 on the same day.
The decision to launch the IPO comes off the back of the Canadian government's preliminary approval of single-event sports betting in the country, which is expected to benefit Score Media and possibly lead to the company's stock price soaring.
Shaky trading on the exchange
Trading on the Toronto Stock Exchange hasn't been kind to Score Media in late February. After reaching a peak of $52.69 on the 19th, share prices plummeted to $34.177 on the 23rd. The following day prices climbed to $42.021 until dropping to $37.79 on the 25th. Share prices dropped again on the 26th, this time by more than 6 points to $35.49.
So far the company is yet to comment on the shaky trading in Toronto, which could jeopardize the intentions of raising up to $183 million from the IPO. If the IPO is successful, the company could see its market value reach $1.8 billion.
Score Media Inc is a provider of sports-focused media and betting products with its app theScore used close to 4 million times every month. The app ranks 3rd in North America and 1st in Canada and is one of the company's biggest cash cows.
These numbers will grow as Americans are introduced to the app. In November 2020, New Jersey alone handled an estimated total of $931 million, with 93.6 percent of bets being placed online or through mobile betting. This was a jump of almost 16 percent compared to the previous month, and a new national record.
Stiff competition south of the border
TheScore may be big in Canada, but an expansion into the US market means stiff competition from companies such as DraftKings, FanDuel, and Penn National Gaming. Score Media president and COO Benjie Levy is hoping the IPO will bring a relatively quick turnaround considering the net losses of $12.6 million posted for the three months ending November 3, 2020.
"Our new fiscal year is off to a stellar start, including our best-ever quarter for media revenue, exponential handle growth on theScore Bet, and yet another record period for our esports operations," Levy said in a company statement.
"We continue to deepen our market-leading media and betting integrations and achieved year-over-year handle growth of 535% on theScore Bet."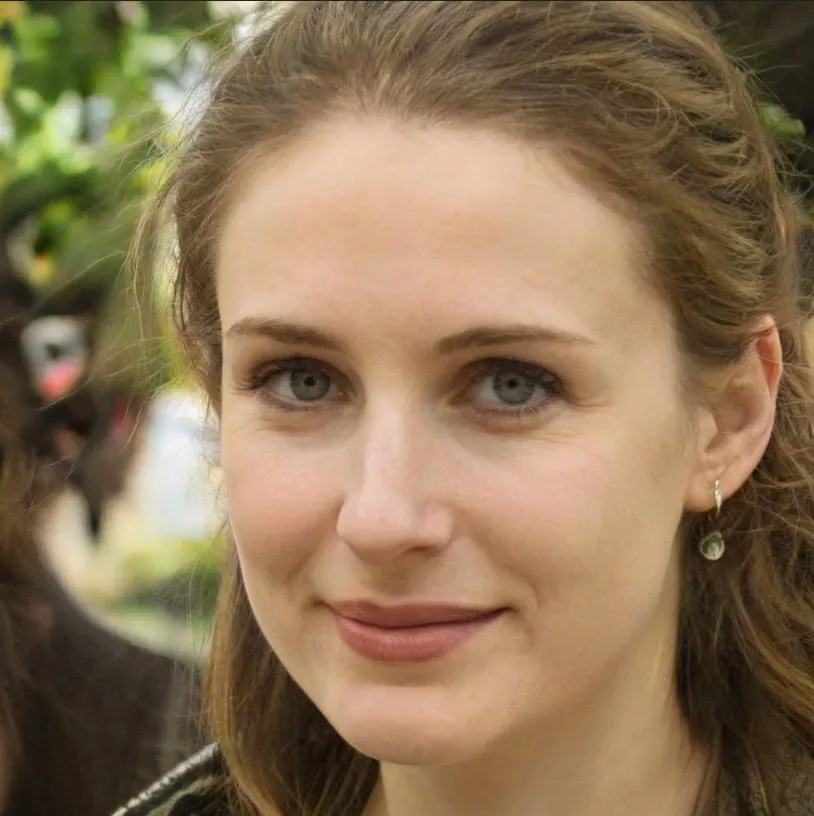 Marie Claire Graham
Author
Meet Marie-Claire Graham, a bubbly Canadian writer with a passion for all things casino. She graduated from Conestoga College with a degree in graphic design, and has been using her expertise to provide in-depth and engaging content on the exciting w...
Read more about Marie Claire Graham