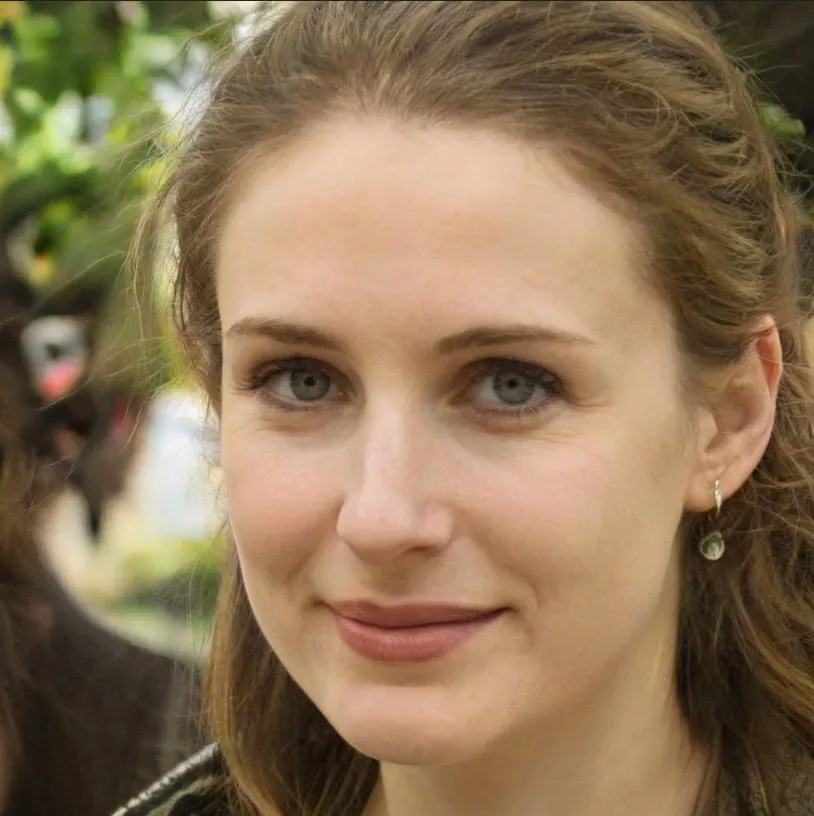 The wait is almost over. The decade-lasting debate on whether or not to allow single-event sports betting in Canada has concluded. The parliament gave its blessing, passing bill C-218 in June 2021, the following August Prime Minister Justin Trudeau announced that as of the 27th of that month, provinces are allowed to offer single-event sports betting. Now what?
Canadian Criminal Code may have been amended to allow single-event sports betting, but it's still up for provinces to decide individually if they want to legalize and how this new offer may be marketed. There's is very little doubt that any province will stall on the launch date, but everything isn't clear cut just yet, especially for private-run sportsbooks operated from overseas.
Provinces are still working on regulations to allow private businesses to apply for sports betting licenses, how they will operate, and how they will compete on equal terms with sportsbooks run by the provincial governments.
Likely provincial monopolies for months
It is expected that Ontario will be the first province in Canada to allow private sportsbooks to operate there, but the local government first have to work out the regulations and only then will companies be able to apply and be approved. This process could take months.
This means that the province will effectively have a monopoly on offering sports bets, including the single-event bets. Still, given the amount of pressure that is on at the moment, the monopoly is not likely to last for more than a few months.
The Alcohol and Gaming Commission of Ontario (AGCO) released a draft of sports betting regulations in July 2021 with a deadline for submitting feedback from stakeholders on August 18.
"Generally speaking, Ontario is looking to implement an open and competitive iGaming market, including sports betting," AGCO communicated in an email in July. "This approach has been the subject of an intensive consultation process led by the Ontario Ministries of Finance and Attorney General, and supported by the AGCO over the past few months. Sportsbooks and other online operators have provided extensive inputs and we also have looked at leading jurisdictions around the world."
"The AGCO is confident that the legalization of a single-event sports betting will allow for the channelization of more players into the regulated market and, therefore, excited about the stronger player and betting integrity protections that will mean."
Other provinces are more tight-lipped
Alberta is likely to follow suit with Ontario and is preparing to make the appropriate updates for the province's operated sportsbook and the same goes for British Columbia. New Brunswick, Nova Scotia, Prince Edward Island, Newfoundland and Labrador are overseen by the Atlantic Lottery Corporation and they are also gearing up their sites for single-event sports betting.
The remaining provinces have not committed to any specific updates beyond possibly updating their sportsbooks and it looks like their plans to allow private sportsbooks on their markets will very much depend on operator interests and how much share of the market they could take.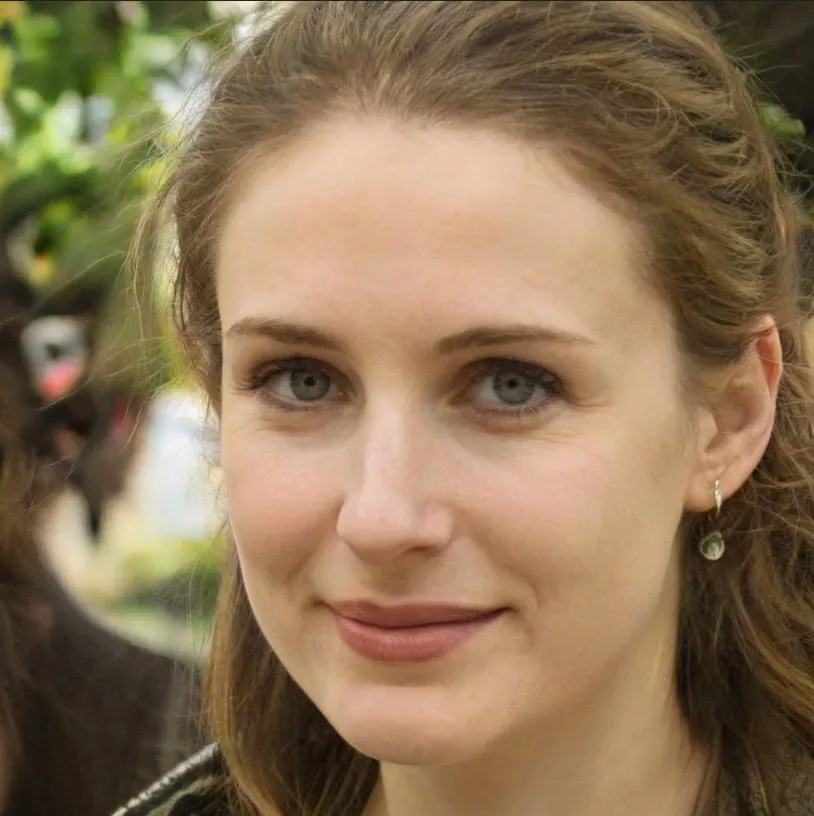 Marie Claire Graham
Author
Meet Marie-Claire Graham, a bubbly Canadian writer with a passion for all things casino. She graduated from Conestoga College with a degree in graphic design, and has been using her expertise to provide in-depth and engaging content on the exciting w...
Read more about Marie Claire Graham