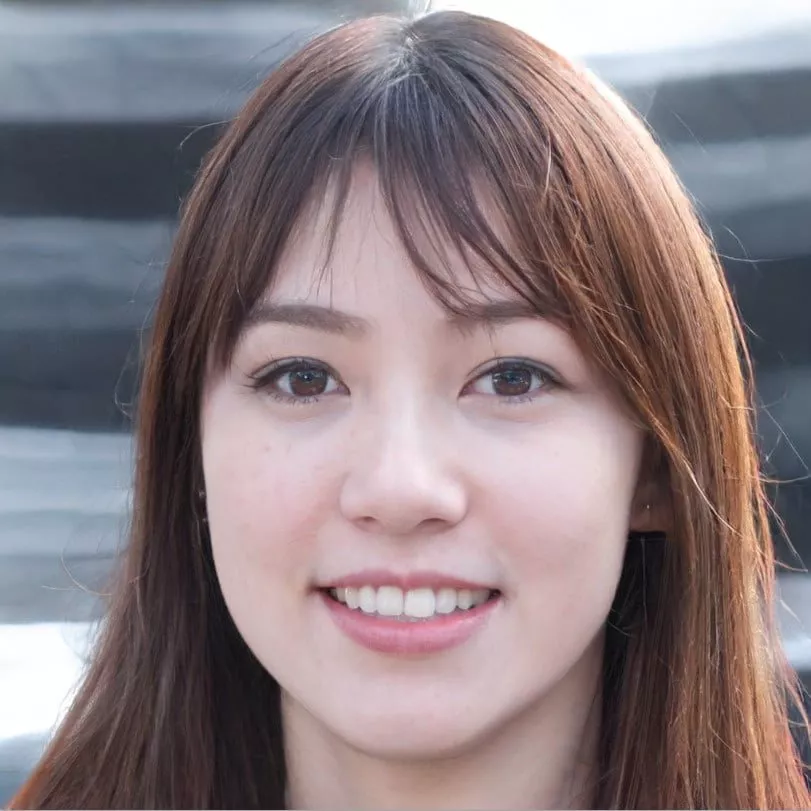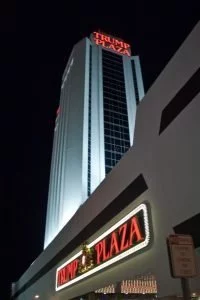 A long-shuttered casino in New Jersey's Atlantic City, formerly owned by outgoing US President and real estate mogul Donald Trump is lined up for demolition. if you have enough money and passionate loathing for anything Trump, you can be the one to push the button that will send it crumbling to the ground.
Atlantic City, home of the Trump Plaza Hotel and Casino is auctioning off the privilege of destroying the defunct property to the highest bidder – and the going ain't cheap.
The Mayor of Atlantic City, Marty Small Sr, has stated that he is confident that he can raise at least a million dollars through this initiative.
The winner will get to count down and hit the button that will turn the 39-floor casino to ash. Proceeds from the auction will go to the Atlantic City chapter of the Boys and Girls Club of America.
From riches to rags
Trump Plaza Hotel and Casino, which went bankrupt and closed in 2014, was one of three Trump-branded casinos.
It was once the crown jewel of Atlantic City, but its fortunes turned, and nowadays all that remains is a shell of what once was.
In fact, the decrepit casino is literally falling to pieces, and city officials have often called for the building to be torn down, after bits of the casino broke off into the surrounding streets.
But it was not always so. Back in 1984, when Atlantic City was undergoing a renaissance as the casino capital of the US east coast, Donald Trump opened Trump Plaza at the centre of the boardwalk.
He followed this up with two more casinos, including the Trump Taj Mahal.
But a casino's fortunes, like those of any gambler, can turn on a dime. Revenues dried up as gambling laws eased in neighbouring states, and tourist numbers dwindled.
Mr Trump, laden down with the debt he took on and beset by negative press, made the decision to distance himself from the failing casinos and left them to rot. One by one, each one was sold off as his company filed for bankruptcy.
No love lost
It's no surprise that Mayor Small has taken such a front-facing role in this initiative, as there is no love lost between the city leader and the soon-to-be former President.
Mr Small has been a vocal critic of Mr Trump, saying he took advantage of the bankruptcy laws in this situation.
In a phone interview with salon.com, Mr Small spoke about Mr Trump's "atrocious history" in Atlantic City.
He claimed Mr Trump let his properties fall into disrepair for the sake of making money, hurting small local businesses in the process, adding he was looking forward to seeing him leave the White House on January 29th.
The demolition was initially set for January, but weather conditions have not been favorable, and it will take place some time in February instead.
Indeed, it seems like revenge really is a dish best served cold.
Image – Trump Plaza Hotel and Casino in 2007. Photo – Rian Castillo/Wikimedia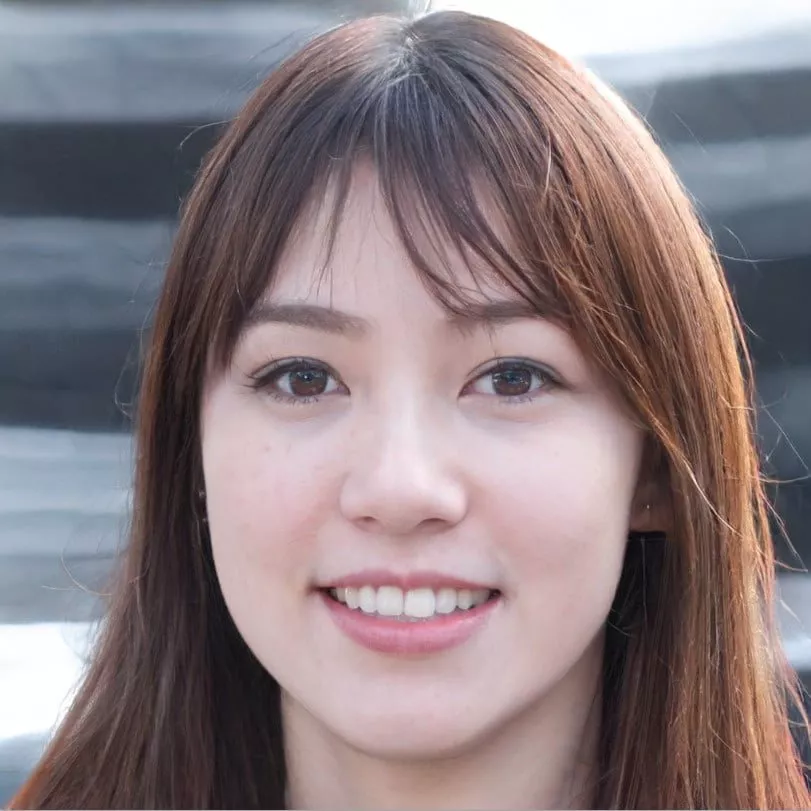 Born and raised in Toronto, Geraldine is a proud Asian-Canadian writer with a passion for storytelling and a deep love of casino games. After earning her degree in English Literature from the University of Guelph, she began her career as a freelance ...
Read more about Geraldine Nguyen