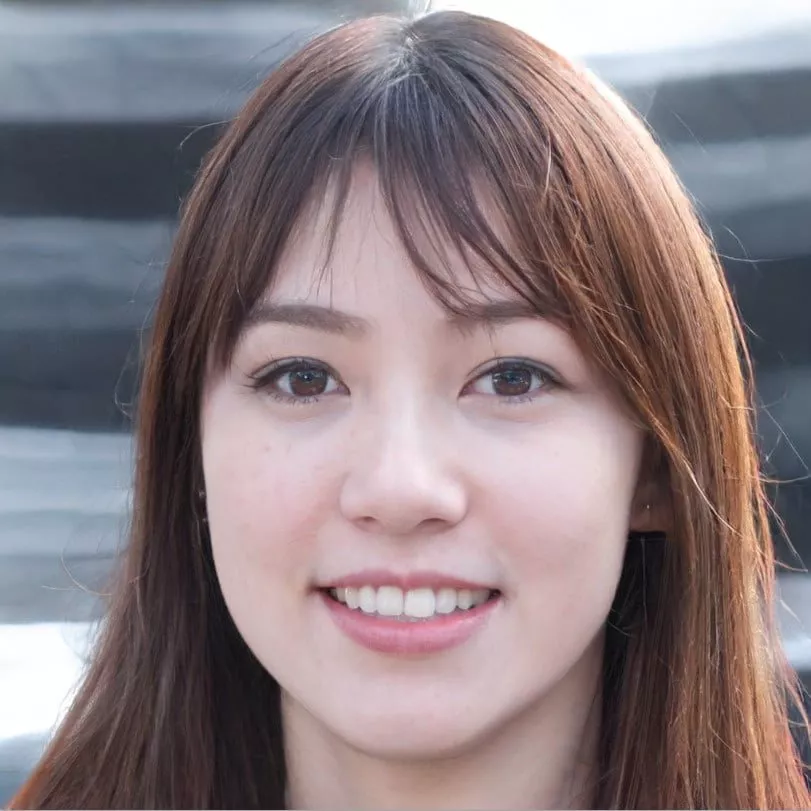 Evander Kane has spent 960 minutes in the penalty box during his NHL career, but there's no telling when his wife will let him out of the doghouse after the San Jose Sharks' left wing was recently declared bankrupt due to gambling debts in Las Vegas.
According to a 73-page document with the Northern District Court of California, the 29-year-old hockey player is $26.8 million in the hole, which is difficult to fathom considering that he has earned more than $53 million during his 12 years of active play.
The document reads like a poorly balanced check book with a list of losses registered as theft, fire, disaster, and gambling. A single entry says that $1.5 million was lost because of "gambling at casino and via bookie."
This is not the first time Kane's gambling problems have been aired in public. The Cosmopolitan Casino in Vegas sued him for half a million dollars in 2019, which the casino had given him in the form of credits, or "markers," over eight separate occasions that year. The lawsuit was dropped in 2020 following an out-of-court settlement.
Tip of the iceberg
Kane is far from alone when it comes to sucking at gambling. Declan Hill, a professor of investigations specializing in sports, gambling and organized crime, has been studying athletes and their gambling problems for years and concluded that they pretty much suck at it.
"This is the tip of an iceberg. There is a silent epidemic of gambling-related addiction issues among professional athletes," Hill said.
His research suggests that athletes are more prone to developing gambling problems because everything that makes them excel in sports makes them suck at gambling.
"They're dedicated, they're focused, they never give up. They're always chasing because they can overturn a deficit … going into the last minute or third period," Hill explained.
One of the main identifiers when it comes to spotting a gambling problem is when punters start chasing losses with bigger and bigger bets.
Difficult to notice from outside
Unlike other addictions, a gambling problem may not be easy to spot unless you know what to look for. And with casinos and bookies willing to offer hundreds of thousands of dollars in credit to confident men with money, things can easily spiral out of control.
"If a top athlete becomes addicted to cocaine or alcohol, you are going to know. You're going to be able to see physically quite quickly that the athlete is just not as good add they should be," said Hill. "Become an addict to gambling, and there's no physical sign. The only symptom is the bank account."
Kane pleads for his assets
Normally, all assets are liquidated to pay creditors, 47, including banks, in Kane's case, but the hockey player has filed a list of houses and other personal property to be exempted. He also lists seven dependants: his daughter, parents, a grandmother, two uncles, and a sister.
He still has four years left on his contract with the Sharks, so even if he loses everything now, it doesn't mean that he will have to go penniless for the rest of his life. Especially if he heeds the words of professor Hill.
"To be a successful gambler is very, very difficult and the only people who really do it well are emotionless math geeks," Hill said.
Photo – Evander Kane/Instagram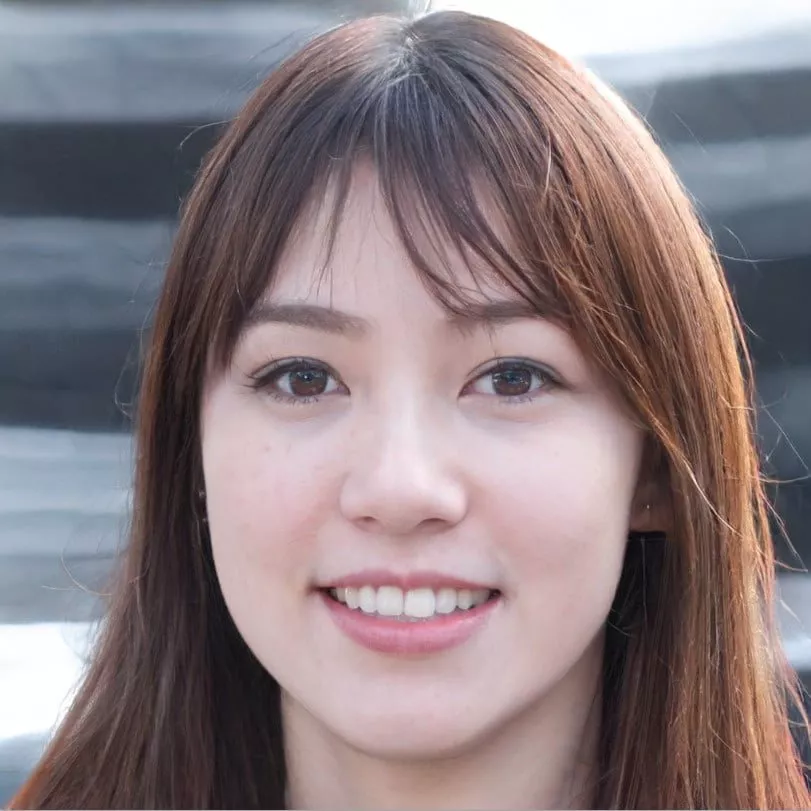 Born and raised in Toronto, Geraldine is a proud Asian-Canadian writer with a passion for storytelling and a deep love of casino games. After earning her degree in English Literature from the University of Guelph, she began her career as a freelance ...
Read more about Geraldine Nguyen