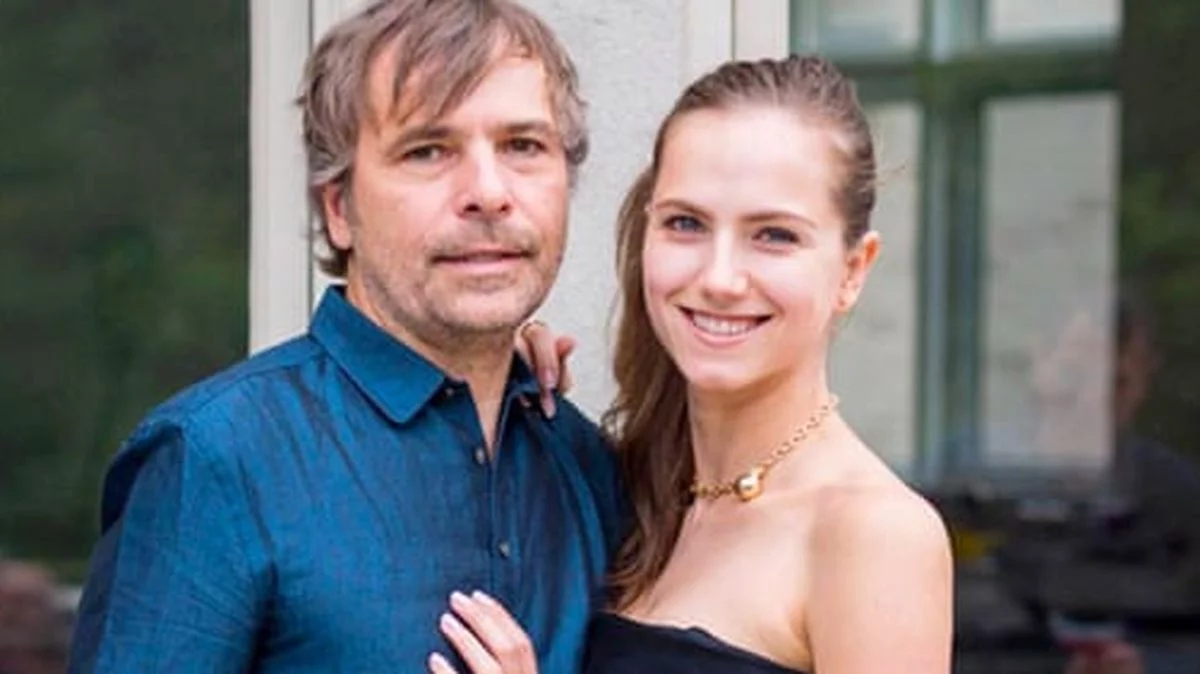 The wealthy couple thought they could get away with chartering a plane from Vancouver to Beaver Creek, a tiny community of fewer than 100 people near the Alaskan border and pose as workers in a local motel just so they could skip the line and receive COVID-19 vaccinations sooner.
It turns out that the locals weren't convinced by the couple's story and got even more suspicious when the conjugal duo asked to get a taxi back to the airport in Whitehorse immediately after receiving their shots.
You would think that this sort of repugnant behaviour would be seriously punished, but as it turns out, they were only fined $575 each for failing to self-quarantine for 14 days in Whitehorse when they first arrived.
British Columbia Solicitor General Mike Farnworth aired his opinions on the couple's actions in the local press, and he didn't mince his words.
"I can't believe I've ever seen or heard of such a despicable, disgusting sense of entitlement and lack of a moral compass," he said.
Resignation effective immediately
Rodney Baker resigned from Great Canadian on January 24, 2021, just three days after the pea-brained pair's scheme was out in the open. The company was so swift to act that by January 27, they had already updated their Wikipedia and LinkedIn pages to exclude the dim-witted former boss.
Great Canadian weren't messing around when they said in a statement on the same day as Baker's resignation that "(he) was no longer the president and CEO of Great Canadian and is no longer affiliated in any way with the company."
"As a company, Great Canadian takes health and safety protocols extremely seriously, and our company strictly follow all directives and guidance issued by public health authorities in each jurisdiction where we operate," the statement added.
Walks away with millions
Unsurprisingly, Baker still has ample holdings in Great Canadian and has made an estimated $45.9 million in profit on stock options over the past 13 months. Later in 2021, he's due to receive an additional $28 million when the company is sold to a US buyer.
But that's not all, the disgraced CEO could also be eligible for severance from Great Canadian to the tune of $4.3 million.
The Bakers are currently believed to have locked themselves in their luxury home on a downtown Vancouver address, and have yet to offer any comments on their latest trip to Beaver Creek.
Ekaterina's acting days over?
Mrs Baker, 32, some 23 years her husband's junior, has suffered a similar fate online where her IMDb profile page has been sullied by an outraged commentator who suggested that she was a Russian mail-order bride, best known for jumping the vaccination line meant for the elders.