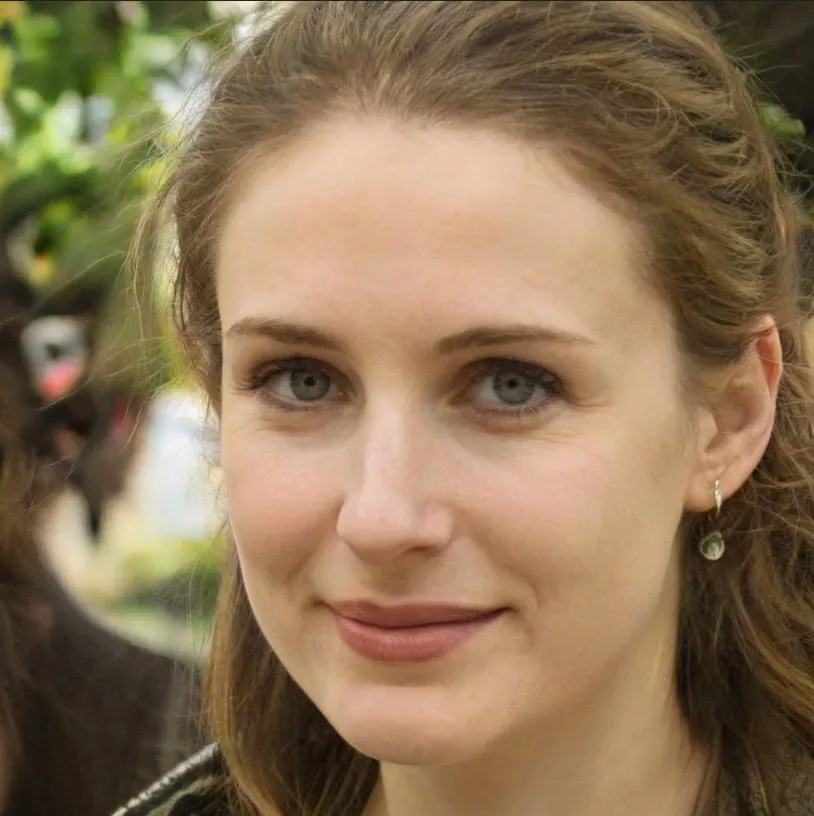 If you are one of the players who have been waiting for PokerStars to open their casino and sports betting for Canadian players, your wait is finally over. Both verticals are already available and both existing and new players have been sent promotional emails to celebrate the launch.
PokerStars was available for a decade already up until Black Friday in 2011 when the company's offices in Costa Rica were raided by the United States Federal Bureau of Investigation and the Department of Justice shut down the platform.
Still, the site was up and running shortly after from servers in Europe and PokerStars dug in for the long-awaited opening of legalized online gambling in North America.
Existing and new players in Canada can look forward to a bonus that can be used on any vertical on the site and 100 free spins on a select casino slot.
Sports betting on hold
PokerStars' sports betting has been available under the BetStars brand since 2015 but Canadian players have not been able to access the site. This is likely to change, though, as it is clear that the company looks to take the market by storm if Bill C-218 passes.
Bill C-218 would legalize single event sports betting which is widely considered to change the industry and open an abundance of new markets to gamble on, including live betting.
Never really left Canada
Canadians have been able to enjoy playing poker at PokerStars since 2001 with a short break in 2011. The authorities in the province of Quebec tried to pass a law that would block offshore operators' IP addresses, rendering them unavailable. Still, the move was subsequently ruled unconstitutional. At the moment, there is no saying what will happen on the Canadian market.
A standard technique that has been implemented across Europe is that operators are given a deadline to leave the market and apply for a license at a later date once there is one in place. This is a bit of gamble for operators since they have very little say when it comes to the requirements they will have to live up to in order to get the license.
Black markets on the horizon
There are already a few examples of what can happen when regulators bear down too hard on operators. Several online casino and betting sites have abandoned the UK and Swedish markets due to compliance issues.
Gambling companies are currently eyeing the developments in Germany and the Netherlands to see what the final wording in their licenses will be. It is a tough balancing act to keep operators interested in continued business while making sure that players enjoy a safe environment.
If the license is too costly and too unattractive for operators and players, they may choose to leave the market which inevitably leads to players searching for unlicensed gambling sites where they might not enjoy the same amount of protection.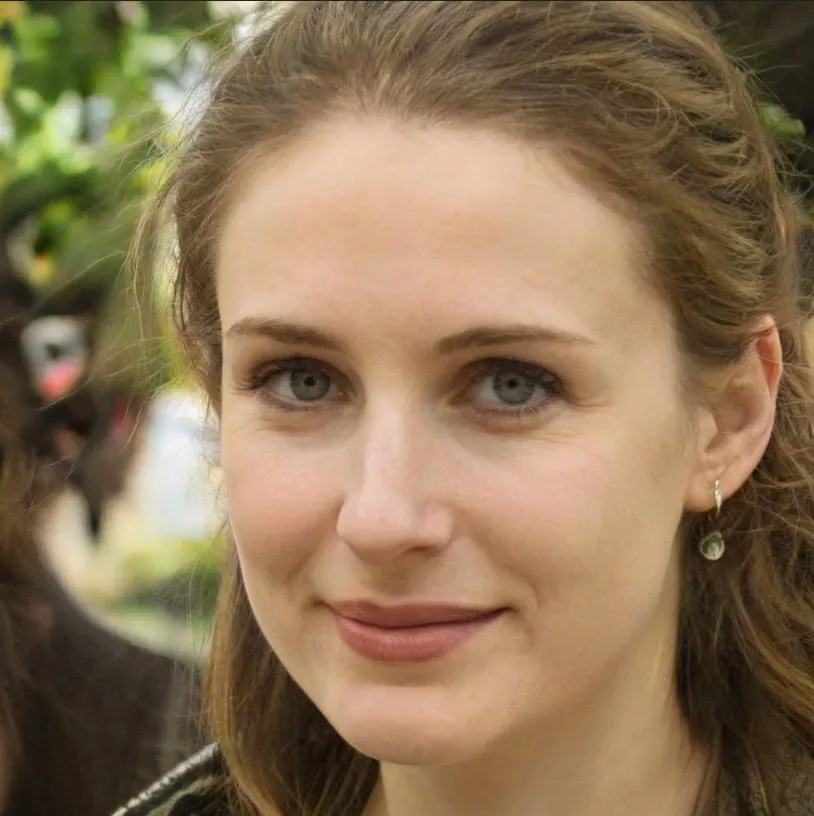 Marie Claire Graham
Author
Meet Marie-Claire Graham, a bubbly Canadian writer with a passion for all things casino. She graduated from Conestoga College with a degree in graphic design, and has been using her expertise to provide in-depth and engaging content on the exciting w...
Read more about Marie Claire Graham