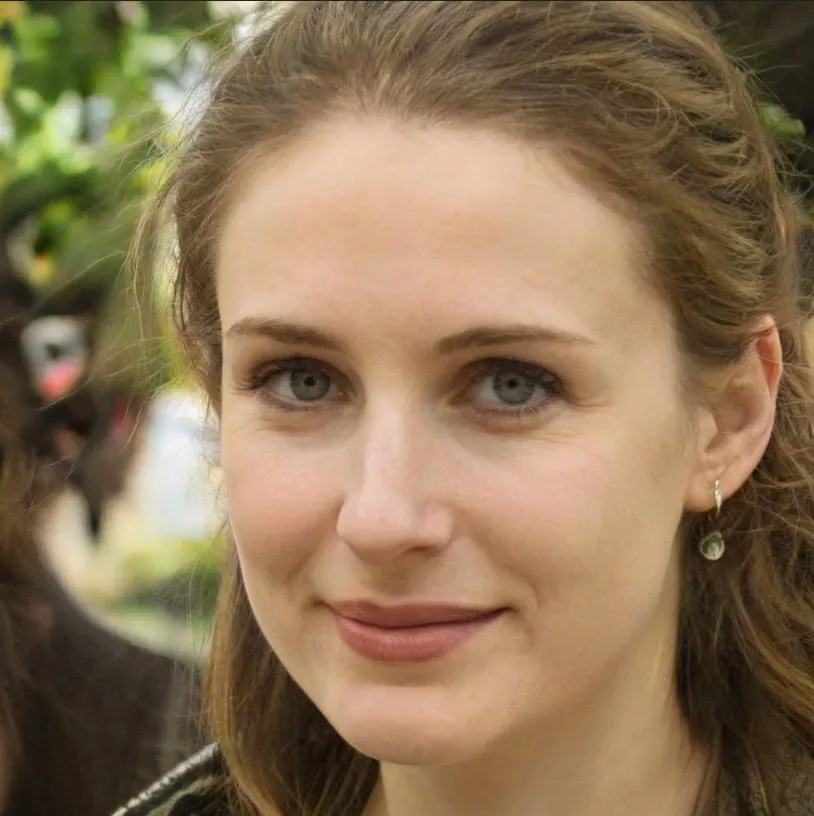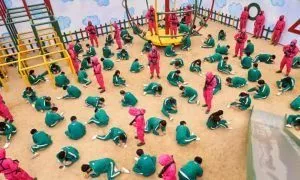 It's the cultural phenomenon that has been watched by an estimated 142 million households worldwide… and counting.
You can't have missed Squid Game, the dystopian South Korean drama series that has become Netflix's most-watched show in its history.
This is not the place for a synopsis or spoilers, but as a short guide – for the few that haven't seen it – the series centres around Seong Gi-hun, the lead character who is tempted to take on a number of deadly games and challenges in the pursuit of money.
The desire for riches is at the heart of Squid Game, with Gi-hun – alongside the other 455 players – playing on despite the very real threat of death in each round. The lure of winning 45 billion Korean Won proves simply too alluring, and there is a clear 'anti-capitalist' theme throughout the series. What lengths will we go to in order to win life-changing sums of cash?
It's no coincidence that many of the players of the Squid Game are strapped for cash – they have been specifically targeted by the game's ruthless organizers. Some, including Seong's childhood friend Cho Sang-woo, are riddled with debt. They enter the Squid Game to pay back the gangs whose threats are becoming more physical with each passing week.
There are many different levels to the series, and you can enjoy it at face value – as a bloodthirsty survival epic – or appreciate the satire and mirror-holding take on Korea's capitalist agenda and our thoroughly modern love for making money for little or no work.
There are serious lessons to be learned too, and clearly, responsible gaming is one of the most considerable. If these measures had been implemented by the players involved in Squid Game, many of them wouldn't have had to risk their lives for this sickest of paydays in the first place.
Often life imitates art, and hopefully, some of the lessons to be taken from Squid Game have resonated with those who like to spin the roulette wheel or play some blackjack hands from time to time.
Staying in Control
One of the main reasons that a number of key characters in Squid Game have found themselves in a financial pickle is that they have used gambling as their main source of income – often spending more than they have.
As we know, some games that can be loosely described under the casino banner – poker, for example – can be played professionally and profitably. There are poker pros that know the game inside and out, are able to calculate win probabilities on the spot, and, as a result, are able to dominate the table and make a good living from their pastime.
But the reality is that most casino games are centred around pure chance and luck, rather than any exposition of skill. Yes, we can learn perfect blackjack strategies, and we can even count cards if we're feeling brave (not recommended), but for the most part, games like roulette, slots, baccarat and the like require a healthy slice of luck for you to walk away in the green.
That's one of the reasons why, if you are tempted to have a bet, you should consider your wagering to be a fun hobby, rather than a pursuit that could somehow turn into a career. Consider casino gaming as a leisure interest, in the same way that cooking enthusiasts have to pay for ingredients, gym lovers have to pay for their membership or gadget fiends have to invest in the latest tech release – it's money spent on entertainment and nothing more.
In Squid Game, the stakes could not be any higher – the players are embroiled in a series of madcap games, from 'Red Light, Green Light' to marbles, where the consequences are life or death. Gambling might not be on that extreme level, but it still pays to stay in control of every bet you place.
Reading the Signs
In Squid Game, players are 'invited' to participate when they are left a business card showcasing the shady organization's logo.
In the real world, warning signs that your debts and issues are spiralling out of control might not be that stark, but there are hints – some subtle, some less so – that your gambling might be heading down the wrong path.
Next time you are playing your favourite casino games, take a moment to register how you feel. Does your mood change when you embark on a losing streak? Does a run of losses leave you feeling sad or anxious for the next few hours? Are you irritable in the company of others?
These are signs that your gaming is taking over your life… and that is not a good thing.
When real money is on the line, there can be the urge and temptation to carry on playing. This mindset could be a sign that you need to consider seeking help.
Help is at Hand
If the themes of Squid Game resonate with you, or if reading this article has triggered a response, then don't worry – you can access support for your gaming addiction.
Many online casinos in Canada, and in other countries, for that matter, will allow you to take advantage of responsible gambling tools to help you wrestle back control of your play. These include setting limits on how long you play for and the amounts you can deposit/lose in a given timeframe, plus you can impose a 'cooling-off' period – a length of time for which you won't be able to login to your account.
If you wish to seek further help, you can visit the websites of the Canadian Centre for Addictions and the Canada Safety Council which are all a treasure trove of information and an excellent starting point.
Without giving too much away, the ending of Squid Game reveals that, in life, money – and the pursuit of it – is often a fool's errand. Never lose sight of that fact, especially when you are frequenting your chosen online casino.
Photo: Youngkyu Park/Netflix/AFP/Getty Images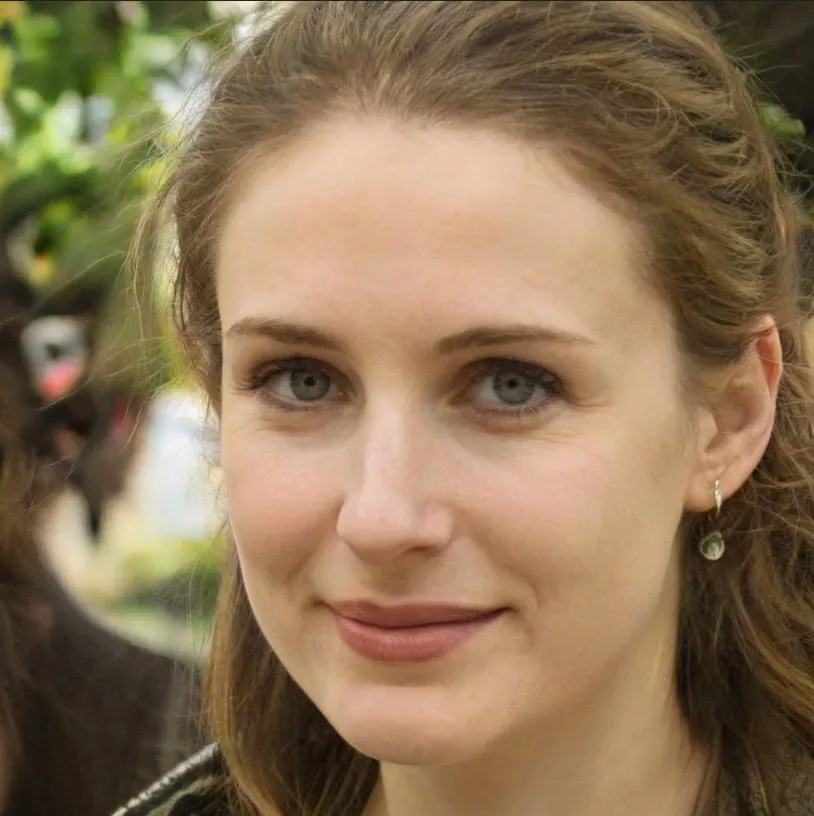 Marie Claire Graham
Author
Meet Marie-Claire Graham, a bubbly Canadian writer with a passion for all things casino. She graduated from Conestoga College with a degree in graphic design, and has been using her expertise to provide in-depth and engaging content on the exciting w...
Read more about Marie Claire Graham