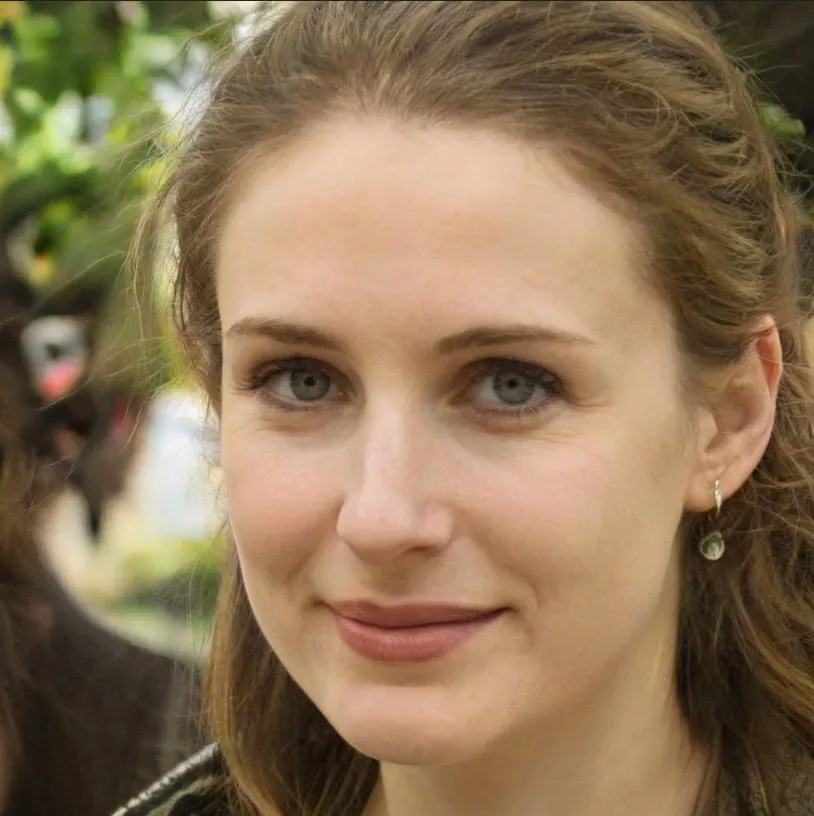 MuchBetter Casinos – Casinos with MuchBetter Payments
Here at Playcasinos we're always on the lookout for the latest technologies that make gambling in Canada easier. On this page, we're explaining exactly what makes MuchBetter a perfect example.
We cover how to make a deposit and a withdrawal, how much it costs to use, processing times, where to find the best MuchBetter casinos and more. MuchBetter is one of the most slick and multifunctional payment services available in Canada. Using it to play your favorite casino games online just makes your life easier.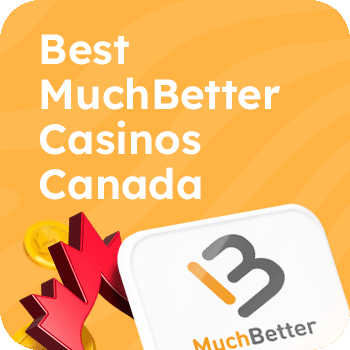 MuchBetter Casinos Payments
MuchBetter is similar to other e-wallet services that have been popular among gamblers for decades, like Neteller, PayPal or Skrill. Once you top up your MuchBetter account you can use your phone to pay for all kinds of things, make money transfers and more.
How to Set Up Your MuchBetter Account
To use MuchBetter, you need to download the app which is available for both iOS and Android devices. When you open it, you'll be guided through creating your account, including providing personal information and a photograph. This is an important security step, and is necessary to verify your identity.
You'll also need to create a unique pin or use your fingerprint to verify your identity every time you open the app, another welcome sign of top security.
How to Deposit Money at MuchBetter Casinos
Once you're all set up, it's time to top up your MuchBetter account. All kinds of payments are accepted, from bank cards and Interac etransfers to Bitcoin. Whichever method you choose, all you need to do is follow the simple instructions to get your account topped up.
To use your MuchBetter funds to start gambling, head to your online casino. Select the MuchBetter option in the deposit section and type in the amount you want to deposit and your phone number.
You'll be sent a unique code to your MuchBetter app. Once you type it in at your casino the transfer is completed instantly.
We're big fans of how easy it is to deposit at MuchBetter casinos. It's fast and smooth, while also very secure thanks to the passcode attached to your app and the unique time-sensitive code required to make a deposit.
How to Withdraw Money at MuchBetter Casinos
MuchBetter withdrawals are also exceptionally smooth. Generally, if your casino accepts MuchBetter deposits it also allows you to withdraw in the same way.
The process is similar to deposits. Just select the MuchBetter option, type in your number and confirm the transaction. Neither MuchBetter nor casinos make users jump through hoops to perform their transactions, and at worst there might be a small delay imposed by the casino before your cash is available.
Once your money is back in your MuchBetter account, you can send it back to your bank account if you want.
MuchBetter is a very useful tool, and your money is easily accessed from your account anyway. Sending it to your bank is only really likely to incur unnecessary transaction fees.
How Fast are Payments at MuchBetter Casinos?
Transactions at MuchBetter casinos are very fast. The technology is intuitive and smooth, and transactions are completed practically as soon as you initiate them.
This goes for topping up both your MuchBetter account and sending money to your casino. Of course, some casinos are quicker at processing payments than others. That's why our team have listed the fastest paying casinos so you don't have to wait around.
The same goes for your deposits – MuchBetter deposits happen instantly, meaning you never need to wait around for transfers to go through when you decide to hit the blackjack or roulette table.
Withdrawing via MuchBetter is not quite as clear cut.
Instant withdrawals are available, but it depends on your casino. Often, you'll need to wait for a couple of business days before the casino approves your withdrawal. You'll need to check your casino's policy.
Are There Processing Fees at MuchBetter Casinos?
Overall, MuchBetter is very cheap, both for funding your online casino and using the service in general.
Depositing money in your casino account won't cost you a thing, and withdrawals to your MuchBetter account are very often free too. That said, some casinos impose a flat fee of a couple of dollars every time you make a withdrawal, regardless of the banking method. Again, you'll have to check your casino's policy to be sure.
MuchBetter does come with some guaranteed fees however, depending on how you top up your MuchBetter account. These are not strictly fees associated with Canadian gambling, but we want to mention them so our readers have the full picture.
Some deposit methods, like Interac e-transfers and standard bank transfers are entirely free. Others come with small percentage fees attached, like Bitcoin at 2% or Visa/Mastercard at between 0-5% depending on your region. Withdrawals from your MuchBetter wallet always cost a small amount of money, normally around 2% of your withdrawal.
Using your MuchBetter account to make payments is free, but currency conversion has a small fee. For the most part, all of these fees are negligible. Weighing everything up, MuchBetter is definitely one of the cheapest options available to Canadian players.
MuchBetter Casino Bonuses
As we are well aware, here at Playcasinos, high up on the list of things Canadian plasters look for in their online casinos are the bonuses and promotions available to them.
MuchBetter casinos are no slouches in this regard, with plenty of exciting offers for new and existing players to choose from.
In our experience, the ideal bonus all depends on the player. If you're up for making a relatively sizable MuchBetter deposit upfront, a deposit matching bonus is perfect and means you start with a really deep bankroll. Not willing to part with your hard-earned dollars without testing out the casino first? Try a no deposit bonus.
Our expert team digs into the small print of all the promotions at our recommended casinos, from time limits to wagering requirements, to make sure our readers are armed with all the information they need before signing up.
For more info about Canadian casino bonuses, you can head over to our dedicated guide.
MuchBetter Pros and Cons
Pros
MuchBetter is consistently one of the fastest casino payment methods.
You don't have to worry about trusting your casino with personal banking information.
You can make a deposit and start gambling with absolutely no charges.
Cons
There are some fees for transfers.
Not the most widely-used payment method
Are MuchBetter Casinos right for me?
We love how smooth and versatile MuchBetter is. Gambling in Canada in the 2020s should feel modern and slick, with top-notch cyber-security and easy payments at the touch of a button, and that's exactly what MuchBetter casinos provide. There is essentially no delay between signing up to MuchBetter, topping up your account, funding your casino account and starting to gamble. Even if your casino has a pending period for withdrawals, MuchBetter is consistently one of the fastest methods.
Additionally, security is top notch. Your account is connected to your personal cell phone, with the app protected by your private PIN code, plus the unique code required to make deposits at your casino – meaning fraud or theft is very unlikely. Using MuchBetter also means you don't have to worry about trusting your casino with personal banking information.
MuchBetter is cheap. If your MuchBertter account is already topped up, you can make a deposit and start gambling with absolutely no charges. Even the occasional processing fees that do arise (from withdrawing to your bank account, for example) are minimal.
Finally, you can pay for practically anything with the MuchBetter app, you earn points and rewards when you make transactions, and sending money to friends is easy.
MuchBetter Casinos references
FAQs about MuchBetter Casino Payments
How do I get a MuchBetter Account?
The set up process is super simple. In brief, it looks like this:
Download the app (you'll find it in both the Apple Store and Google Play Store and will need a mobile number to get set up)
Create and fund your free account (load it up with cash, preferably via bank transfer)
Get ready to enjoy easy transactions (use your phone to transfer funds to your casino account and you're ready to roll)
Your account can be fully managed through your phone, so you're always good to go in flash. Top up your account instantly if you running low, so you can feed deposits into your favorite online casino within the same minute.
Is MuchBetter Free to use?
MuchBetter is free to download on both Android and Apple phones. Unfortunately, it's not available on Windows phones, desktops or laptops. Setting up your account within the app also won't cost you a penny.
The only time that fees may apply is when it comes to loading up your account. Still, you could avoid any fees altogether if your top up your account via bank transfer. It's only when you engage the services of Visa (5%), MasterCard (5%) and Bitcoin (2%) that things can get a little pricey.
Are MuchBetter Casino Payments Safe?
The best thing about newly developed technology is the intense dedication to that comes along with it. Today we're wise to even the most sophisticated of hacking techniques, and for the most part, our tech armors up against it. MuchBetter is no exception.
As a member of the Electronic Money Association, they're licensed and regulated by official bodies in every country within which they operate. Using a combination of device pairing, dynamic security codes, touch ID and a transaction review system, your MuchBetter account and your cash are protected several times over.
Can I use MuchBetter on my mobile?
Yes, wherever you are, whenever you want with just a few taps on your smartphone or tablet and you can top up your account, withdraw money or start playing at MuchBetter Casinos.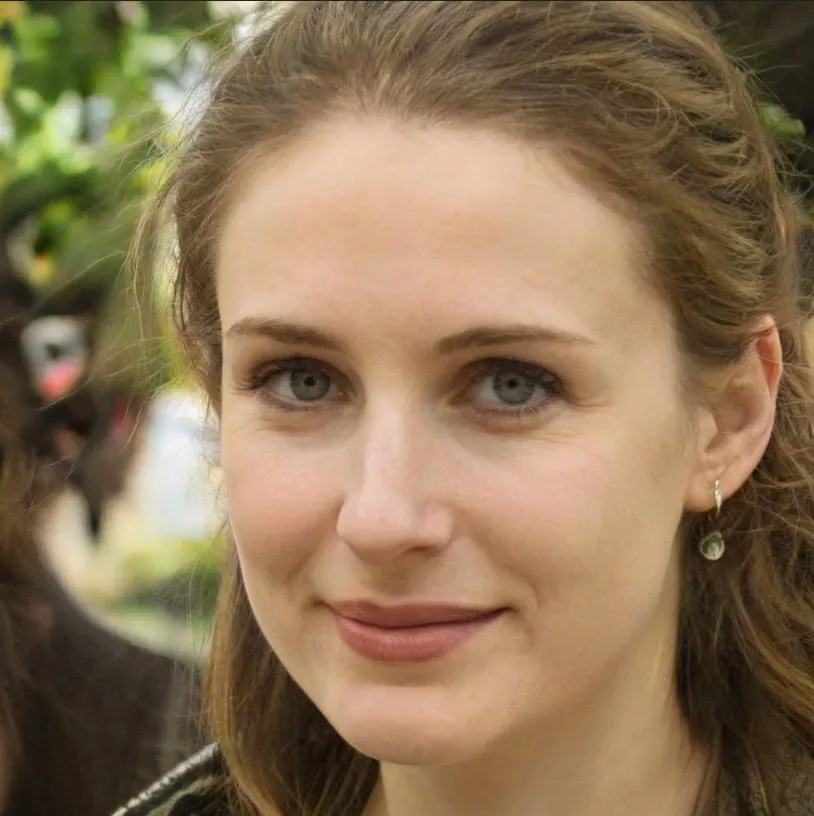 Marie Claire Graham
Author
Meet Marie-Claire Graham, a bubbly Canadian writer with a passion for all things casino. She graduated from Conestoga College with a degree in graphic design, and has been using her expertise to provide in-depth and engaging content on the exciting w...
Read more about Marie Claire Graham