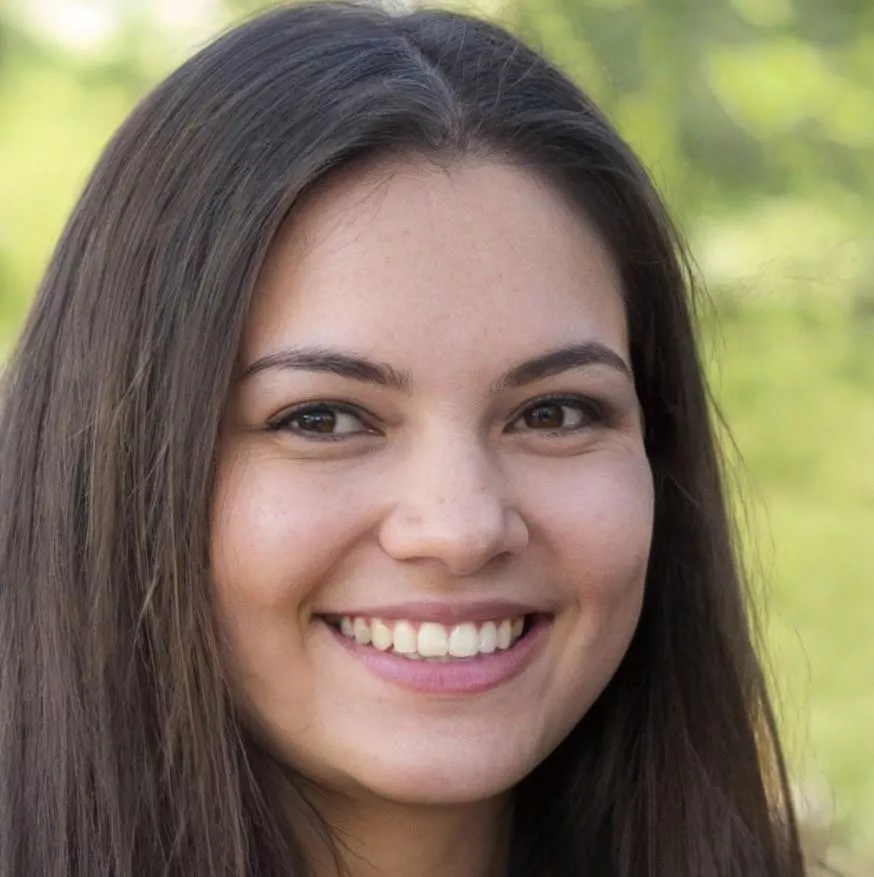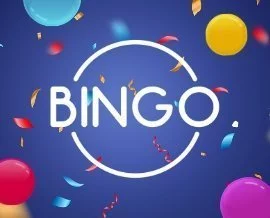 Software Provider
Yggdrasil
About Bingo Slot
Get your markers out and grab your sheet, because we're looking at B-I-N-G-O today! The online casino staple gets a makeover and we are there for it! This is no simple slot game as you all know, but we're still excited to get into this game and have a look.
Yggdrasil took it upon themselves to create a Bingo Lobby for the ages. You can choose your game, get social with the live casinos feature and get a feeling of sitting right smack in the middle of a bingo hall with the caller firing numbers at you!
We registered and got into the game so we can now tell you all about the ins and outs of this new Yggdrasil smash hit in our review below.
Bingo Slot Theme and Background
Everybody knows Bingo, but not everybody plays it. It's basically a game of chance where players get a card with a 5×5 numbers grid and need to check off numbers in a vertical, horizontal or diagonal row of five.
In movies, Bingo seems to be a game for old people that gets played in retirement homes, but that it not exactly true anymore. Bingo has evolved to also be a fairly popular bar game. Because, who doesn't love screaming out "Bingo!" when they have a whole row?
Bingo was invented in 1929 and exists in many different variations nowadays. Even in Yggdrasil's Bingo, you can play three different games. Bingo is probably also popular because not much is needed to play it. You only need cards (and those can be copied over and over) and some balls with numbers and somebody to draw and call out the numbers at random – not that hard.
Bingo Slot Gameplay
Bingo is played on strips of cards. Before each game, you choose your tickets and the game you'd like to join in the lobby and purchase your tickets. There might be buy x get x free promotions or even free tickets to get you started but normally, you would buy cards and then join a game.
Each game has a caller that announces the balls that are drawn in the game, but the balls are also shown on the screen.
Yggdrasil's Bingo doesn't only offer bingo games though. Because from the lobby, you can also enter bingo rooms and play your favorite slots or scratch card games right there. The available mini slots off the bat will include Vikings go to Hell, Valley of the Gods, Sunny Shores and many more.
There are also many scratch card slots available, such as Rainbow Ryan, Golden Fish Tank and Holmes and the Stolen Stones.
But let's have a closer look at the three Bingo modes that you can choose from in Yggdrasil Bingo in the sections below.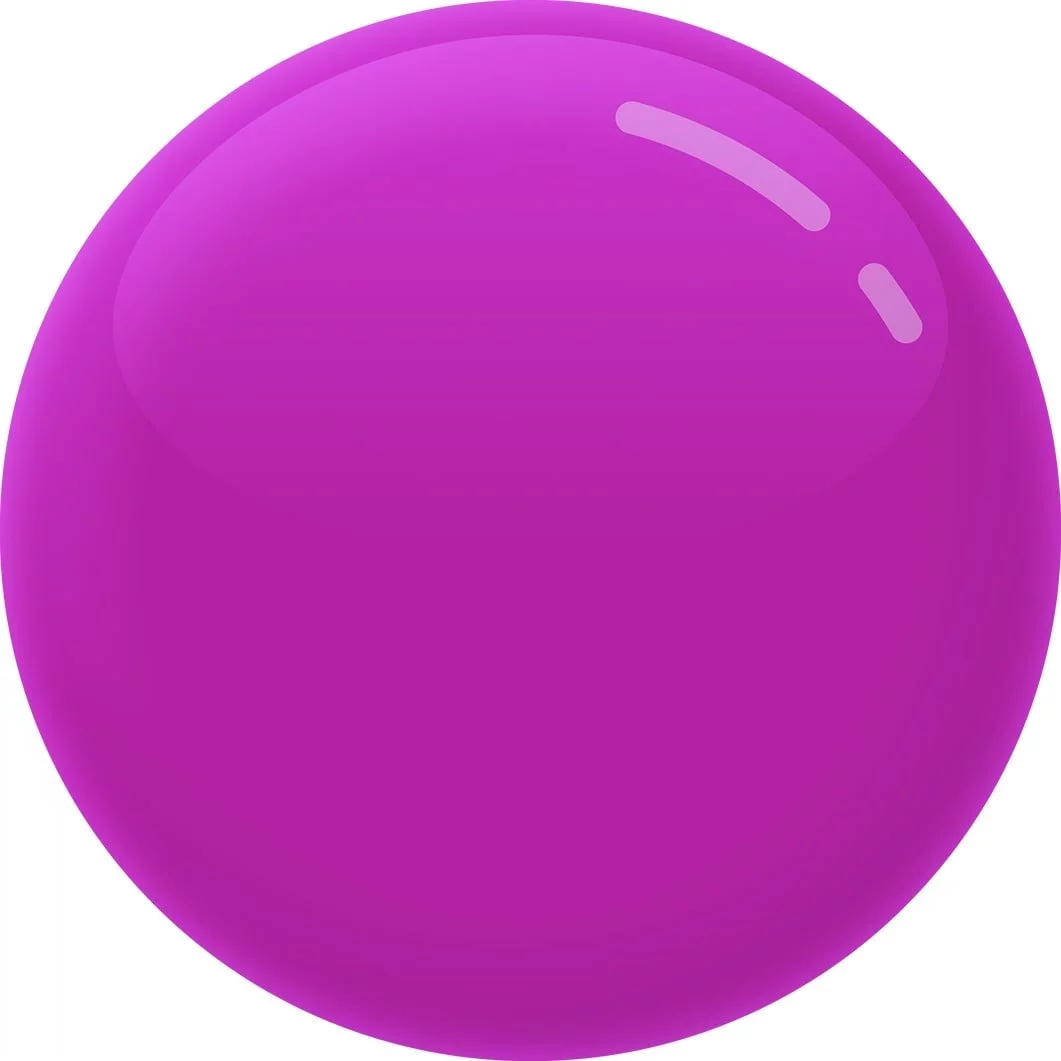 90 Ball Bingo
In this variation, your ticket has a grid of 3 rows and 9 columns, so you'll have 27 squares to choose from. There are 90 balls in play and the player who first matches a horizontal line of 5 numbers wins a 1 line win, while there's also a prize for the first player with two lines and the first player to get all his squares filled.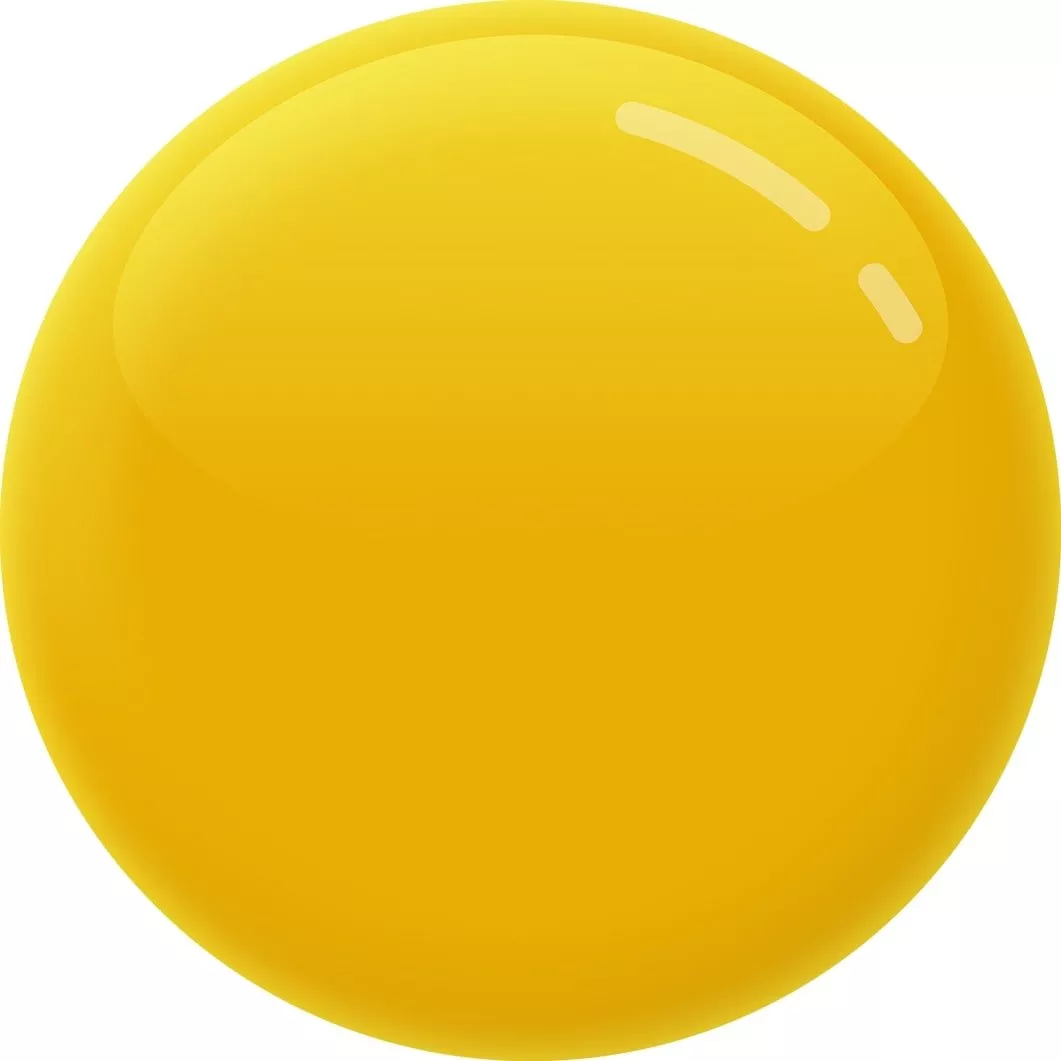 75 Ball Bingo
Here, you only have 75 balls in play…duh! Your ticket has the typical 5×5 grid with 25 squares. There are 1-line, 2-line, 3-line, 4-line wins and even the whole grid win or Bingo here as well.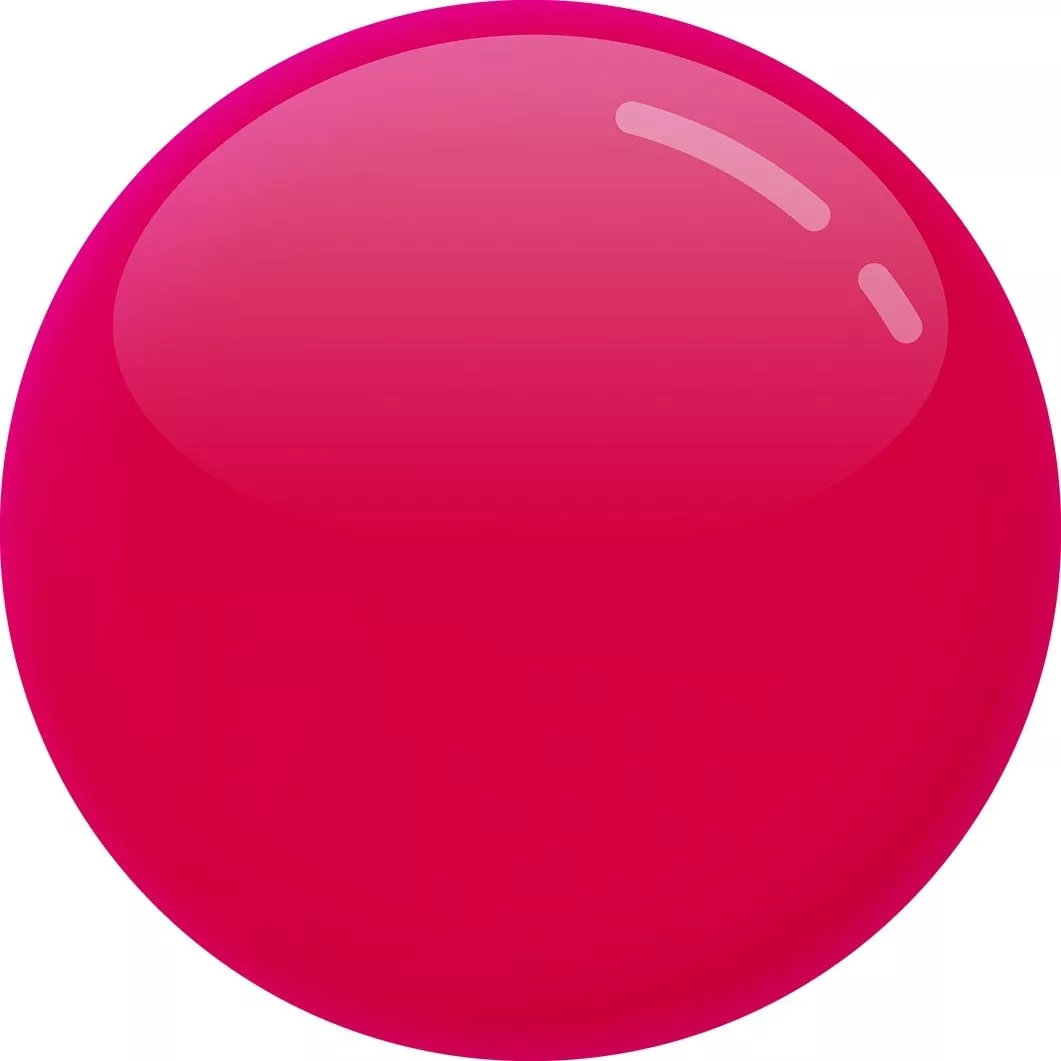 75 Ball Pattern Bingo
Another variation with 75 balls and a 5×5 ticket. Here you can get a 1-line and a Bingo win, but you also have a pattern win, when all the numbers in a pattern on your card have been called. The required pattern will be highlighted on your ticket, so there will be no doubt about any of that.
Bingo Slot Payouts and Wagering Limits
Yggdrasil is unfortunately keeping a huge lid on payouts and wagering limits, but you'll be able to see daily prizes for line wins and full houses (Bingo) right in the games you join.
The only thing that is clear is that you can join games for as little as $0.01, but that won't get you much in the ways of winning. The top priority in Yggdrasil's Bingo should be the joy of joining a game with other real players and the interaction with them in the chat.
And if you get some decent wins while you're at it, all the better.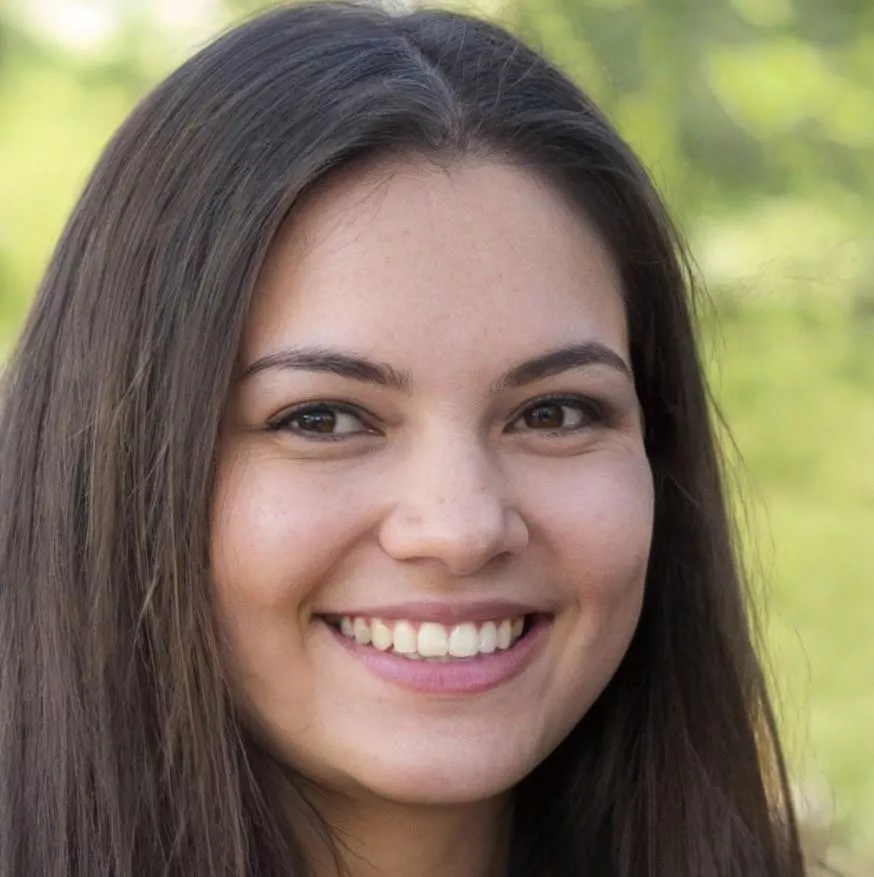 Emma's first-ever Google search was "degrassi show times" (she was 9 years old.) Little did she know that this would be the start of a life-long relationship with search engines and the way they interact and fulfil user needs. Her strength lies in ma...
Read more about Emma Bennett