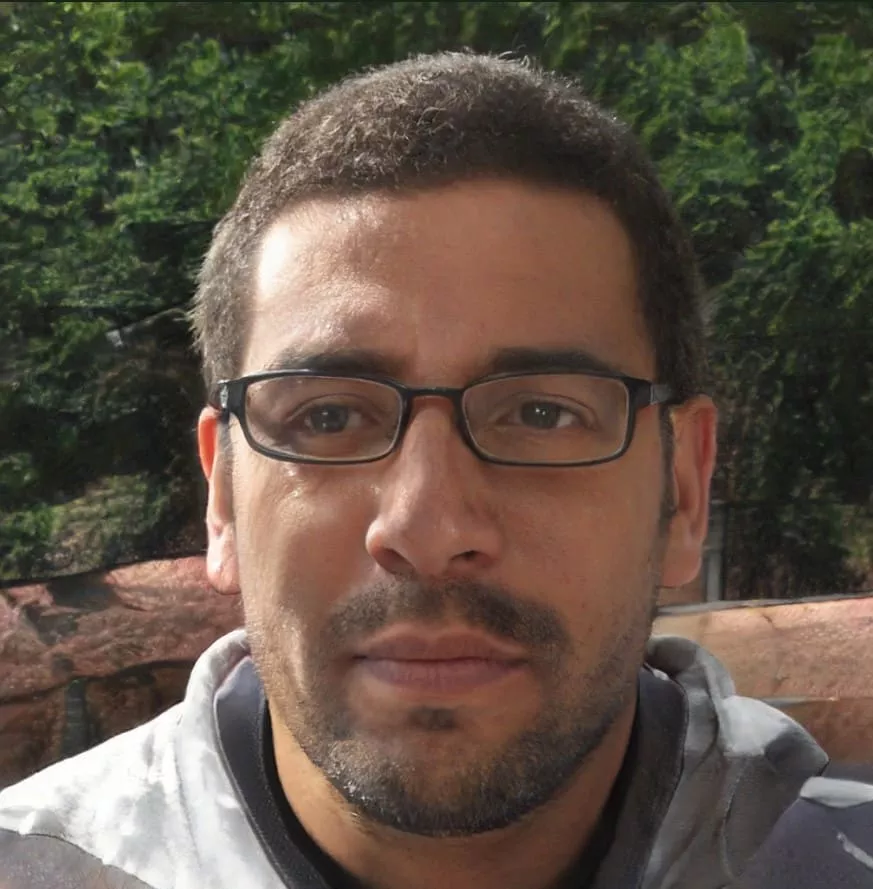 Software Provider
Betsoft

Boomanji Pros and Cons
Pros
The box of fireworks creates excellent excitement when it appears.
The pays both ways lines are a great way to win.
Multiple firework wilds can give you huge wins.
Cons
There are not a lot of features to create engagement.
You can sometimes be left waiting for a long time between winning lines.
About Boomanji Slot
Boomanji is a game that instantly evokes thoughts of Robin Williams (or The Rock) when you hear the name. It's nothing to do with his film of a similar name though. Boomanji is all about one of the most exciting things you can go to see – fireworks.
Betsoft has created a game that is all about creating winning lines with the right fireworks so you can walk away with a big win. With 5 reels and up to 10 paylines it gives plenty of excitement on every spin. The wager range of $0.02 to $50 means that players with any kind of budget restrictions can access the game. The maximum win of 250 coins coupled with the RTP of 95.96% means that this game gives players plenty of opportunities to win big and walk away with a windfall.
What is the theme of Boomanji?
The graphics for Boomanji are very well thought out. Each symbol is designed to look like a type of firework. Each image is designed in 3-D and rendered perfectly to show the player an exciting possibility if they get a winning line. It pays off too because when a winning line is created a whole host of fireworks go off with the winning symbols animating to create a display on your screen.
The music and sound go hand in hand with the graphics to create a wonderful aesthetic that really sets the tone for the whole game, each win is greeted with whistles as the fireworks shoot up into the sky. It works perfectly. The background to Boomanji starts where the graphics and sounds left off. Showing a nighttime sky full of stars. This is perfect for a firework based slot game as this is where the fireworks would be fired. The background fits into the theme of the game perfectly and helps to enhance the already impressive aesthetic that Boomanji has created.
How do you play Boomanji?
Boomanji is a game that has a fantastic look to it. It instantly draws you in and makes you feel like you are at a firework display. The gameplay sticks to the formula of most slot games offering the ability to bet on multiple lines, bet multiple coins per line and has the addition of wild symbols too.
What's the RTP on Boomanji?
The RTP of 95.96% means that there is plenty of chance for you to walk away from Boomanji a big winner.
The maximum wager on Boomanji is $50. This means that players who are playing towards the higher end of the budget spectrum will be able to get the level of engagement they feel comfortable with right from the off. Although, it is not right at the very top it still offers just enough risk and reward to tempt players with higher budgets. The minimum wager on Boomanji is $0.02. This means that players who are on a smaller budget can still access the game at a level they feel comfortable with.
Not only that but it also gives them the opportunity to work their way up to higher stakes if they can go on a significant winning run. The maximum payout on Boomanji is up to $1,250. This level of win means that if you are playing at a much higher level you have the opportunity and potential to walk away from Boomanji with a significant win in your pocket.
Should I play Boomanji?
Boomanji is a game that instantly jumps out of the screen at you. With high quality graphics and music to match it creates a believable atmosphere instantly. You will definitely believe that you are at a high quality firework show when you start playing Boomanji. This all comes together to create a fantastic aesthetic that really sets Boomanji apart from its rivals in a visual sense.
The gameplay in Boomanji however leaves a lot to be desired. There is only one feature in the game, the firework crate, and it's nothing that hasn't been done before. It is well implemented, but it's not innovative and there just aren't enough features to make the most of the promise that this game undoubtedly has. With more features it would be one of the best on the market, without them it blends into all the other games.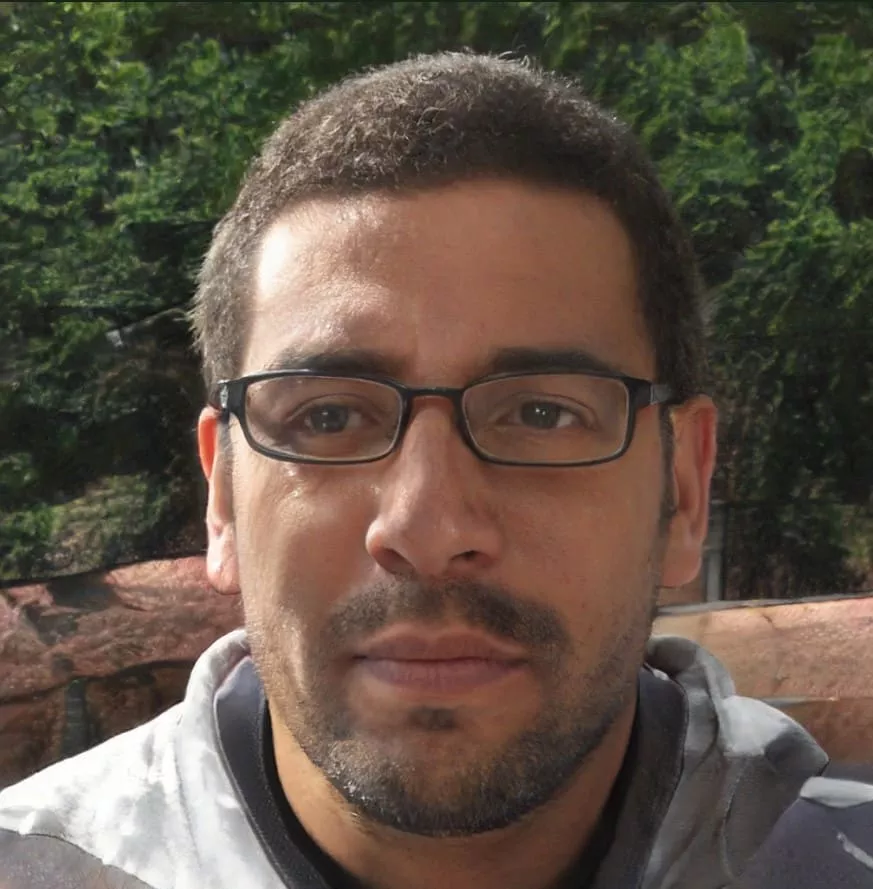 Adam is the founding father of the site and has been around since the very beginning. He started Playcasinos.ca out of a college dorm room in 2013 as a personal blog documenting his favorite slots and sharing his games expertise with the world. Since then, he has seen it grow from a scrappy little site to the Canadian casino review hub we all know and love. An online slots fiend with a high tolerance for risk, Adam also has a number of surprisingly serene hobbies, including hiking, camping and fishing (the stress of playing high volatility games all day has to come out somewhere, right?).