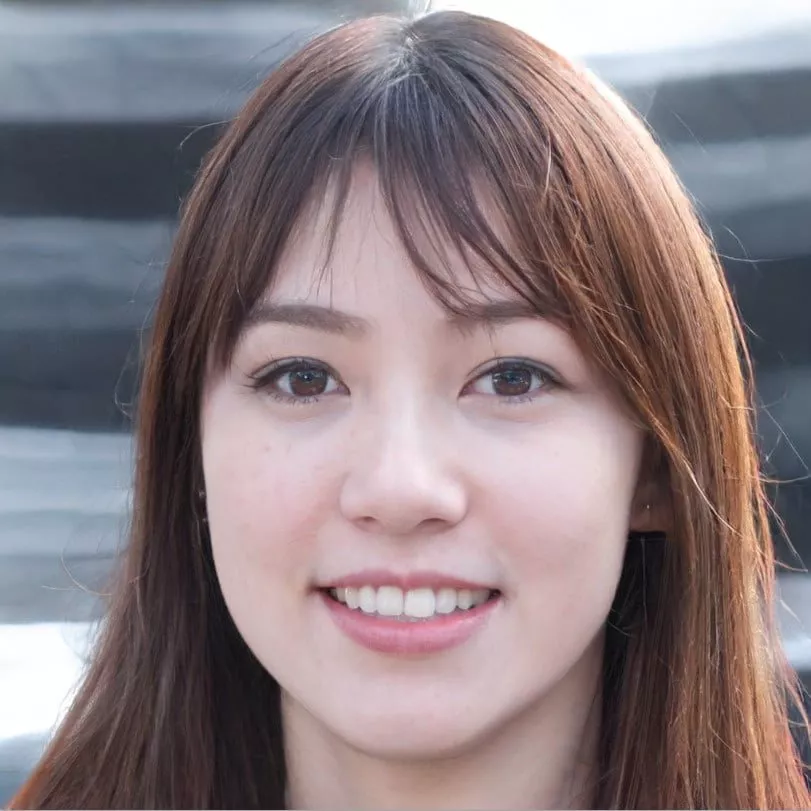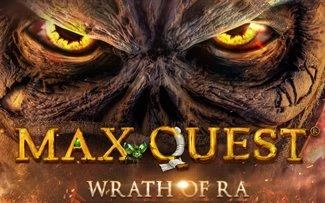 Software Provider
Betsoft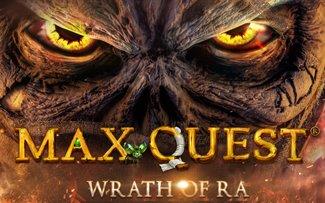 Max Quest Pros and Cons
Pros
The multiplayer aspect of the game adds some competition to it.
The sharing out of 2% of the total wagers at the end adds to the potential winnings.
The special weapons act as free spins which increases engagement and potential wins.
Max Quest is available to players in Canada
Cons
The lack of paylines means it can be hard to tell if you have got a chance of gaining a win or not.
The relatively low maximum payout could put off some players.
About Max Quest Slot
Max Quest is a stunning ground breaking slot game from Betsoft. It would be wrong to call it a slot game though, because it's a slot game without any slots! It offers a wide variety of different experiences as well as combining role playing games and multiplayer games into one of the most interesting new releases of the year. Do have what it takes to challenge others for the big prizes? Max Quest lets you show that you're the best of the best.
There are no reels as such in Max Quest. Instead random monsters roam around the screen and players choose which one they would like to shoot. The wager range for Max Quest is between $0.01 and $100. This allows players on any kind of budget the chance to play Max Quest. The maximum win for Max Quest is up to 100 times your stake and this is combined with an RTP of 96%.
Max Quest Theme and Background
The theme of Max Quest is one of monsters and mythology. It uses its images to convey this theme perfectly. Each image represents a different enemy and they are all drawn with a fantastic isometric 3D style. It evokes memories of classic role playing games of the past like Diablo and Fallout. This ensures that Max Quest is one of the best looking and most interesting games around. The sounds for Max Quest are of a high quality also. They stick to the theme of the game by providing suspense and a sense of danger while playing.
The background for Max Quest is a shot of the inside of a tomb. It is perfectly matched up with the theme of the game as the monsters that appear are all from Egyptian mythology. The background is also designed in a 3D isometric style so it gives a great area for the monsters to roam around.
Max Quest Gameplay
The gameplay for Max Quest is a massive step away from traditional slot games. It is essentially a random number generator game, but with a lot of additional features. Poke the Guy tried a similar model but without adding any additional features to it, Max Quest has not made the same mistake. There are a range of extras to increase engagement for Max Quest.
To play the game you need to first choose what stake level you would like to play at. Once this is done you will be put in a multiplayer room with other players all at the same stake level. The room can be populated with up to 6 players. Once you are in the room you can begin to choose enemies to fire at. Once you have chosen your enemy to fire at that counts as one wager. The enemy will either be damaged or they won't be damaged. If the enemy is damaged then a reward will be earned. Throughout the game experience points can be earned as well as achievements. These all go towards earning you a place near the top of the leader boards.
At the end of the game 2% of the total amount wagered will be shared out between the players depending on their position on the leader board.
Special Weapons
There are a range of special weapons that can be earned in Max Quest. These are earned when players manage to kill monsters. When they are killed there is a chance they can drop special weapons. These act as free shots, each with different features to set them apart.
The plasma gun gives 1 free shot, but delivers more damage than any weapon in the game, the laser gives 4 free shots has the second highest damage and also has a small chance of reflecting to hit another monster, the chain gun gives 10 free spins as well as giving the chance for shots to ricochet to other monsters, the grenade gives 1 free shot and can hit up to 5 monsters at once and the shotgun gives 4 free shots.
Special Monsters
Whenever a regular mummy is killed there is a chance it can come back as a reborn mummy. The more it is shot at the higher the chance it will pay out a prize. The maximum prize available from the reborn mummy is 100 times your stake.
There is also the chance of a God event occurring at the end of every round. This gives 1 Pharaoh for everyone to work together to kill. Once dead it pays out huge prizes that are shared between everyone based on their contribution to killing the Pharaoh.
Max Quest Payouts and Wagering
The maximum wager for Max Quest is $100. This allows high rolling players the chance to engage with the game without feeling like it is beneath them. The minimum wager for Max Quest is $0.01. This means that literally any player can get involved and play Max Quest to a level they are comfortable with.
The maximum payout for Max Quest is up to 100 times your stake. This isn't the best payout out there and could put off some players. The RTP for Max Quest is 96% which is around about the market average.
Max Quest Final Verdict
Visually and thematically Max Quest looks great. It has wonderful looking visuals that manage to stick to the theme of the game perfectly. Everything is drawn and animated in a role playing game style that makes the game instantly engaging.
The gameplay for Max Quest is a lot different to most other games out there. Despite this it is packed with different features and the multiplayer aspect keeps players engaged in the long term. If you want something different from your slot games then Max Quest could be just what you're looking for.
Slots similar to Max Quest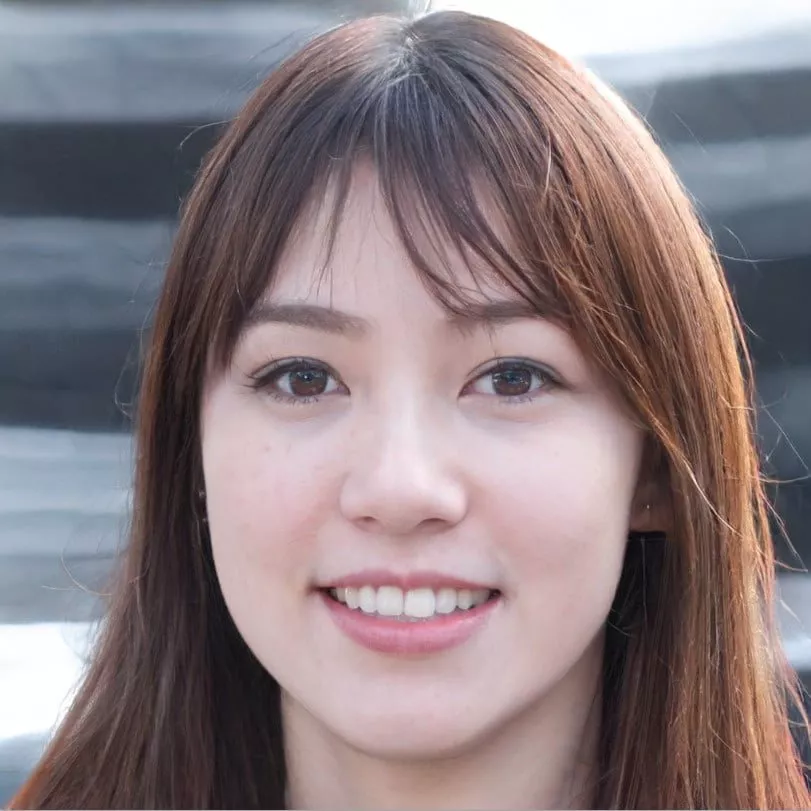 Born and raised in Toronto, Geraldine is a proud Asian-Canadian writer with a passion for storytelling and a deep love of casino games. After earning her degree in English Literature from the University of Guelph, she began her career as a freelance ...
Read more about Geraldine Nguyen