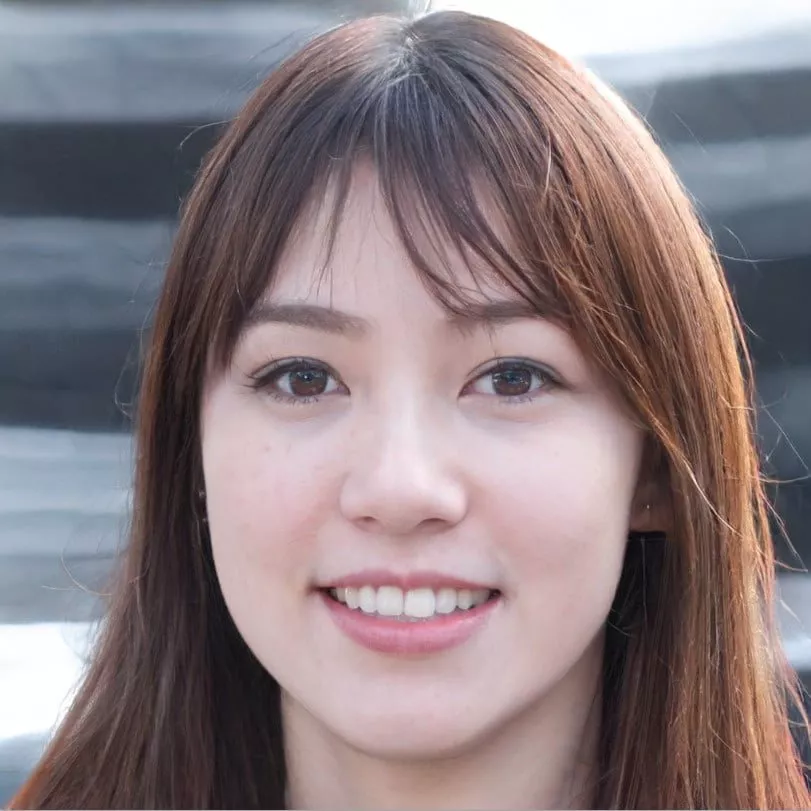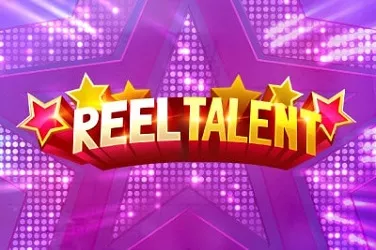 Software Provider
Microgaming
Reel Talent Pros and Cons
Pros
All winning lines award a free respin which gives the chance for multiple wins.
The Superspin has three different levels of play which enables players to create big wins.
The solo performance superspin will fill the reels with the same symbol.
Reel Talent is available to players in Canada.
Cons
There are no free spins included in Reel Talent.
The symbol storage empties if no new respins are awarded.
About Reel Talent Slot
Reel Talent takes a talent show theme and gives it the video slot treatment. Just For The Win has created a slot that takes the ultra popular television talent show format and makes it into a game where you have to show off your talents! With a variety of different characters all offering different levels of talent, each of which equates to different payouts, you get to choose who you want to go through to the next round and who gets sent home.
The 5 reels and 20 paylines is a relatively standard number of paylines for a video slot game, but it still gives players plenty of opportunities to create a winning line. The wager range of $0.10 to $100 allows players on any kind of budget the chance to play the game to their own level of comfort. The maximum payout of up to 605.25 times your stake is an average payout, which won't put players off but won't draw them to the game either. The RTP of 96.03% is around the average for the market which is quite good for a high volatility game.
What is the theme of Reel Talent?
Reel Talent takes players right into the heart of TV talent shows with the fantastic symbols that are included in the game. Each symbol takes an over the top cartoon caricature of a performing animal and draws it with remarkable fidelity and clarity. They fit the over the top talent show theme of the game and ensure that from the moment you start playing you feel as though you're right there in the TV studio. The sounds also adhere to this theme which makes sure that players are fully immersed in the atmosphere the whole time they are playing the game. The background for Reel Talent shows the stage for the talent show. This helps to keep the theme of the game entrenched in the player's mind the whole way through. It is drawn well and provides a similar look to the multitude of TV talent shows that are out there.
How do you play Reel Talent?
Reel Talent is a video slot that players will be instantly able to pick up. It offers a simple play style that doesn't contain a large amount of difficult to follow rules. Despite this is does include additional features to enhance the level of engagement that the game offers. There are wild symbols as well as a respin mode and a superspin mode.
What are the payouts and wagering limits on Reel Talent?
The maximum wager for Reel Talent is up to $100. This means that players on a higher budget have the ability to engage with the game to a good level, although it doesn't offer the huge maximum wager that some other games do. The minimum wager for Reel Talent is $0.10. This allows players on a low budget the chance to gain a foothold in the game and potentially move forward onto higher wager games. The maximum payout for Reel Talent is up to 605.25 times your wager. This allows for a maximum payout of $60,525 on a maximum wager game, which is slightly lower than other games out there. The RTP of 96.03% is right on the line of the market average which means it gives a standard opportunity to grab a big win.
Should I play Reel Talent?
Reel Talent has a fantastic collection of symbols and images which allows the game to be true to its theme all of the way through. The symbols are all well drawn as well as being easy to differentiate between. This helps players to see what is going on as well as keep them invested in the theme and idea behind the game. The gameplay for Reel Talent is standard for most games on the market. The respins and superspin feature are a nice touch which gives players a unique bonus feature that can pay out huge wins. It is quite difficult to trigger however though which can lead to engagement dropping off in the long term.
Slots similar to Reel Talent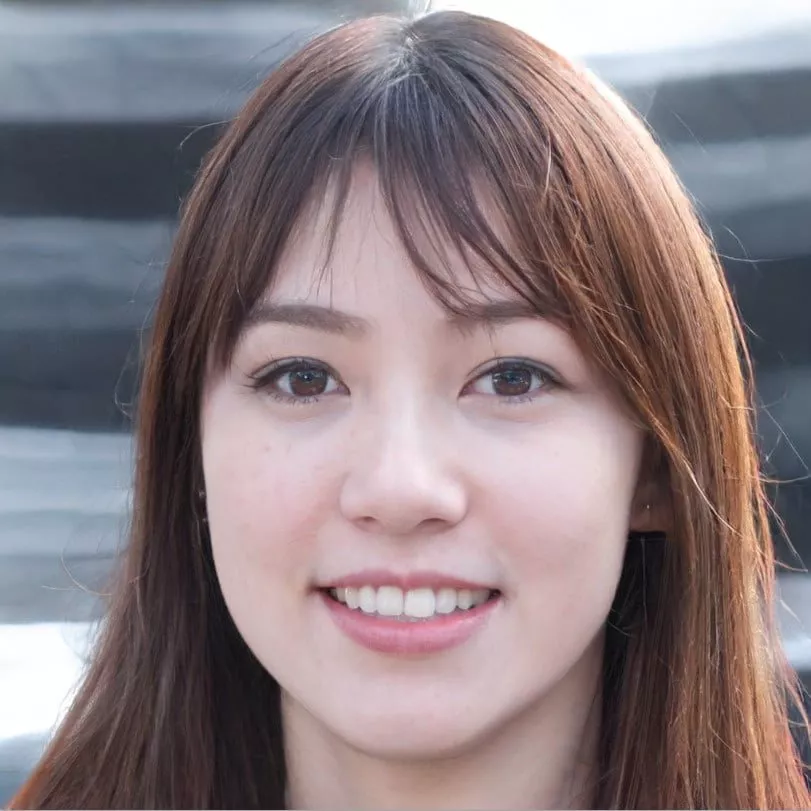 Geraldine Nguyen graduated from the University of Guelph (go Gryphons!) with a degree in Commerce and a minor in English. She started out as a junior business analyst before quickly realising that there's not that much scope for creative writing – which she sorely missed – in the industry. This led her to take on a series of copywriting jobs, including travel brochures and real estate websites. In 2016, slightly burnt out on writing about condos in York Mills, the opportunity for a casino content writer turned up on Playcasinos.ca and the rest is history. Geraldine now gets to flex her creative muscles by writing pithy slot and casino reviews, while using her analytical talents to figure out which casinos and slots are worth your time. She has a soft spot for slots with a great backstory but she loves the thrill of a high volatility game. Geraldine loves dogs and in her free time, she enjoys hanging out with her ridiculously spoilt daschund Frederick.