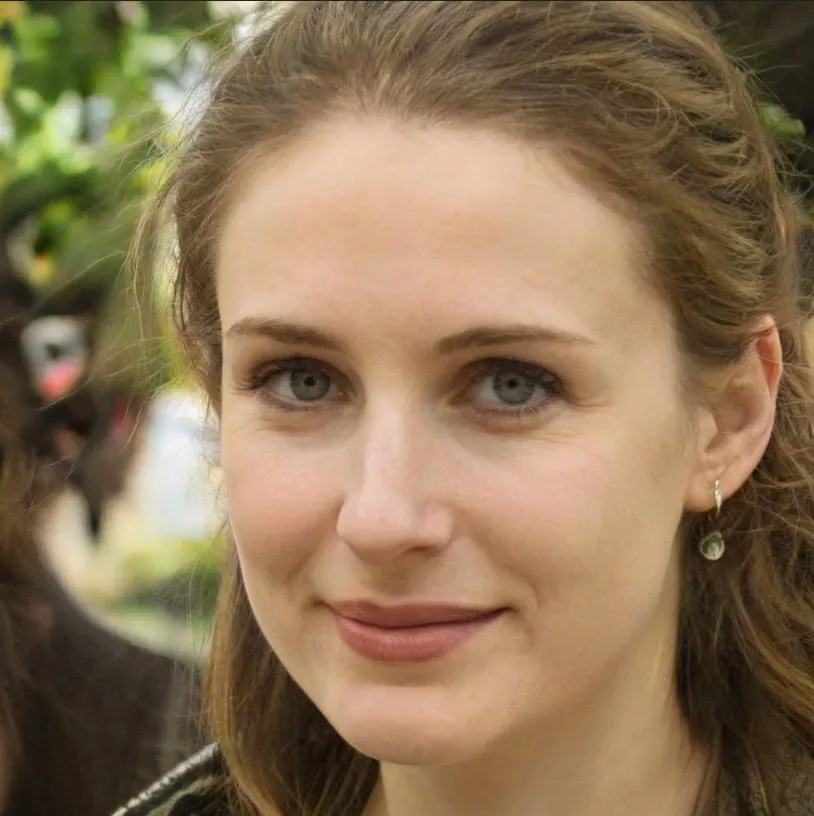 Software Provider
Yggdrasil
Rock the Cash Bar Pros and Cons
Pros
Bet range to suit every type of budget
Low volatility means frequent (if not huge) wins
Exciting special features
Rock the Cash Bar slot is available to players in Canada
Cons
Multipliers only go as high as 12 x
The Free Spins game takes a while to trigger
Slightly low RTP
About Rock the Cash Bar Slot
Yggdrasil teamed up with Northern Lights Gaming to bring this neon glowing game to your screen. Picture flashing lights, jazzy cocktails, a killer beat and every other ingredient required for a top night out. But the party doesn't stop with the visuals, because every spin holds the potential for a glittering chance at prizes over 6,500 times the bet. The game is rocking low volatility, but that doesn't mean big wins will come easy, just that the small ones might. With several special features and paylines that climb up to 16,800, it looks like there are plenty of reasons to boogie the night away.
What is the theme of Rock the Cash Bar slot?
This game revels in the glory days, when people still used the term 'discotheque' and ordering a drink loaded with multiple paper umbrellas was the norm. In fact, Rock the Cash Bar retains all the little features people love to remember about the 70s, and puts a slot spin on top. Across the reels you'll find lime wedges, pineapple rings and maraschino cherries. There are also a few different bottles of alcohol like champagne, vodka and red wine.
The grid is set on a dance floor, lit by multi-colored spotlights and completed by the shimmering light from disco balls. There's even an ashtray on which rests a smoldering cigarette, to really remind you of an era long since passed. Players who know a little about music, or who remember the 70s, might also have picked up on the game's title being a play on a very popular track from The Clash (that's a once famous English rock band for those feeling confused right now).
How to play Rock the Cash Bar slot
Rock the Cash Bar comes packed with fun special features both in and out of the top game. The Free Spins round has three modifiers to look forward to, and a Wild feature can kick in at random on any spin.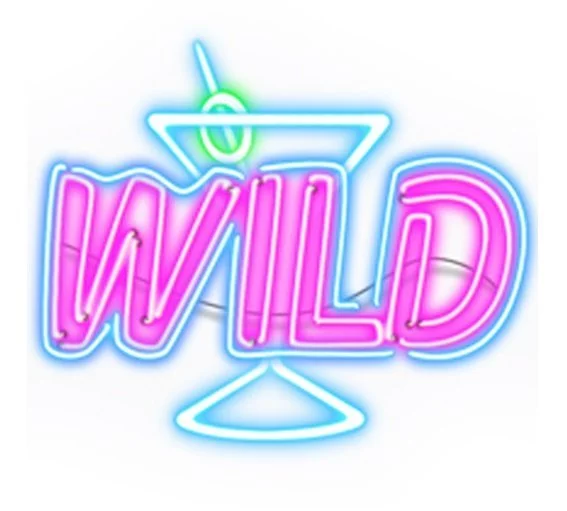 Wild Night Out
This is a randomly triggered feature that's likely to keep you entertained while you wait for the Free Spins bonus game to kick in. It only comes into play during the base game, and can get activated on any spin before the symbols come to a halt. When it does, you'll see up to seven spotlights appear, roam over the spinning icons. If the lights shine on any particular symbols at the end of the spin, these will turn Wild and guarantee you a win.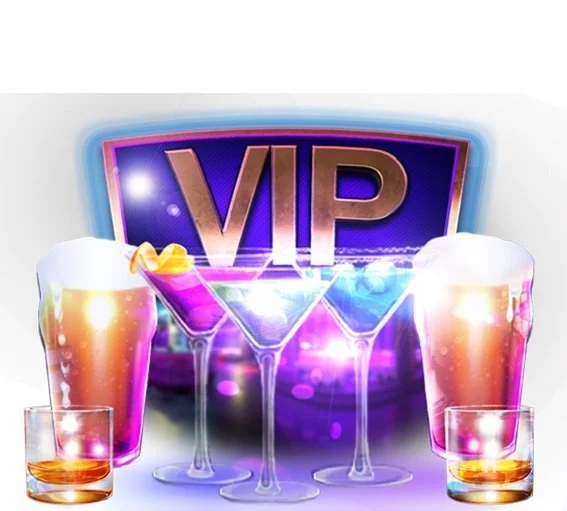 Free Spins
When a Scatter symbol lands on reel one at the same time as ticket symbols are on reels two, three, four, and five, one of the free spin bonus levels is triggered. Each ticket displays a number from one to three. These numbers will be added up to calculate the number of Free Spins you're awarded. Depending on the Scatter that helped you triggered the game, your Free Spin bonus will be decided:
• Club Night Free Spins have win multipliers of 1 x, 2 x and 3 x
• Invite Free Spins have win multiplier of 4 x, 6 x and 8 x
• VIP Free Spins come with win multipliers of 10 x, 11 x and 12 x
But that's not where the party stops. During the Free Spins it's also possible to land Upgrade Scatters. This can only happen on the Club Night or Invite Free Spins, as their purpose is to bump you up to a higher Free Spin tier with better multipliers.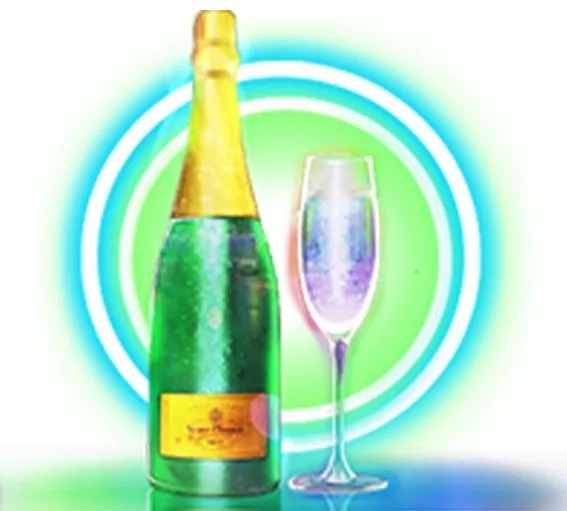 Expanding reels and re-spins
If you get extra lucky during the Free Spins bonus game, you could further increase your winning chances with Expanding Reels and Re-spins. You could land one, two or three Re-Spins, and each spin will expand the reels by one row up to a maximum of seven. Once expanded, the reels will remain this way until the feature ends. Reels increased above three will also boost paylines:
• 3 reels for 243 ways to win
• 4 reels for 1,024 ways to win
• 5 reels for 3,125 ways to win
• 6 reels for 7,776 ways to win
• 7 reels for 16,807 ways to win
What is the RTP on Rock the Cash Bar slot?
The RTP on Rock the Cash Bar is 96.06%.
The paytable will inform you that the symbols in Rock the Cash Bar aren't adorned with very high values. The lowest paying are represented by fruit icons (maraschino cherries, pineapple rings, oranges, and lime wedges), which are worth anything from 1.6 to 2 times the stake for five of a kind. The four booze bottles are worth slightly more, as these will increase returns to 3 to 4 times the stake for five of a kind. The premium symbol is where you can bring in the cash during the base game. This is the RTCB game logo and it's worth 5 x for a full line. The premium pays out when two of a kind or more land, while the rest of the table needs at least three matching symbols to be worth something. The remaining symbol is the Wild. It's also bedecked by neon and is worth exactly the same as the RTBC icon. It also substitutes for all regular pay symbols, and can appear on any reel.
Should I play Rock the Cash Bar slot?
There's no doubt that Rock the Cash Bar is great fun and carries strong personality. This is achieved despite the fact that the neon style and cocktail theme isn't exactly original. The game's low volatility and top prize of just over 6,800 x makes it the perfect option for recreational players, giving them the chance to make their bankroll stretch out while they wait to hopefully trigger a decent win. Unfortunately, Rock the Cash Bar's mechanics are unlikely to tempt any player who's interested in spending serious cash, and I'd wager the maximum bet of C$500 will go largely unused. All in all, this game is cheerful, entertaining and gives regular players the opportunity to hit on a tidy profit, making it a fantastic addition to any online casino repertoire. So if you're stuck for plans on a Saturday night, find out if you can cash out at the cash bar instead.
Slots similar to Rock the Cash Bar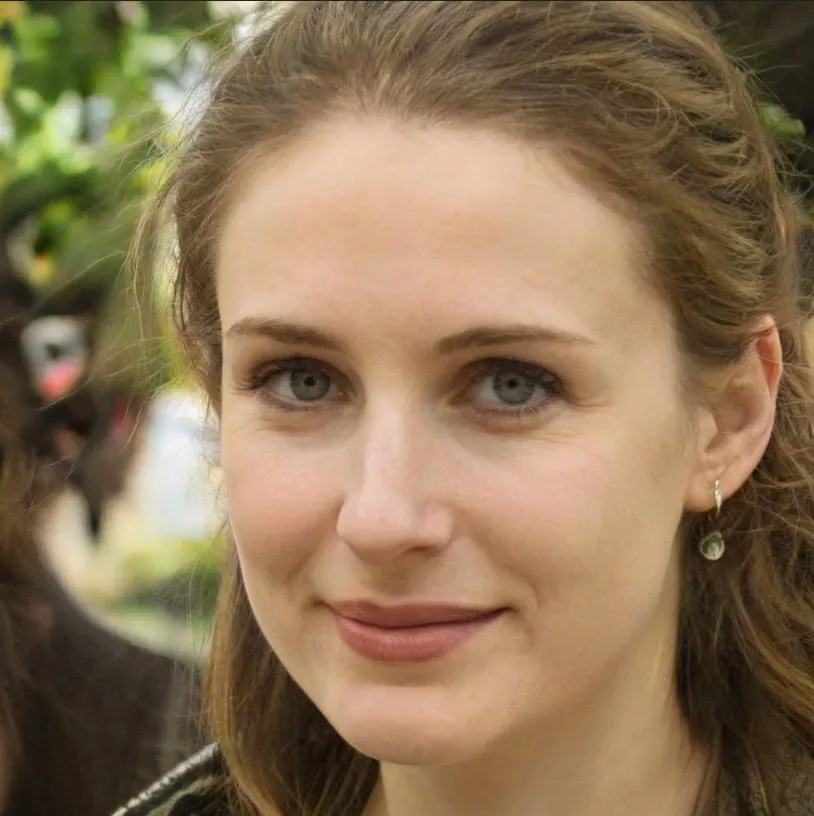 Marie Claire Graham
Author
Meet Marie-Claire Graham, a bubbly Canadian writer with a passion for all things casino. She graduated from Conestoga College with a degree in graphic design, and has been using her expertise to provide in-depth and engaging content on the exciting w...
Read more about Marie Claire Graham