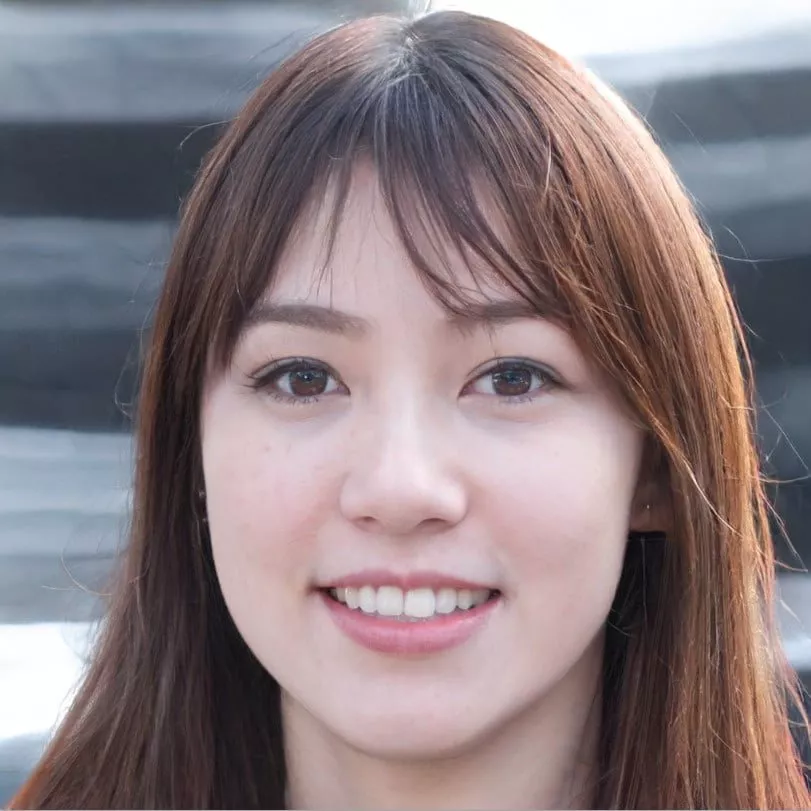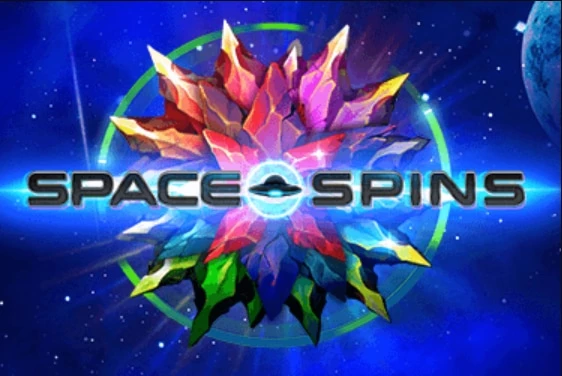 Software Provider
Microgaming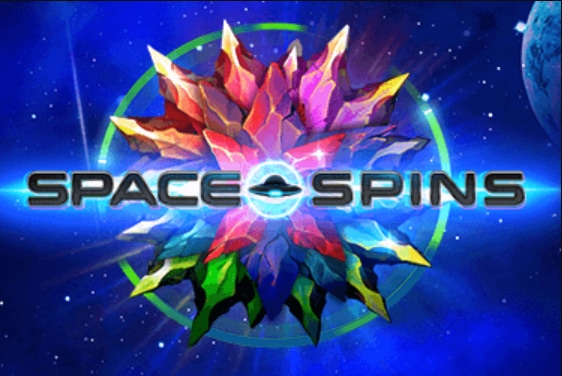 About Space Spins Slot
If you've had enough of the pollution and corruption on planet Earth why not sit back, relax and blast off into space with the very latest slot from Electric Elephant. Space Spins is a 5 reel, 40 pay-line video slot with an RTP of just a shade of 95%. Volatility edges just over Medium and into the High zone. It's also accompanied by some pretty interesting special features that could make it an interesting slot to play. Let's dive deeper into both the base game and the free spins feature to find out what this alien universe has to offer.
Space Spins Theme and Background
Going by the name of this slot, I just know you won't be surprised to hear that the theme is all about aliens and galaxies far, far away. And it isn't the sort of realistic, eerie space as portrayed by Sandra Bullock and George Clooney either. Space Spins wholeheartedly takes on a very 80s inspired, kitsch reinterpretation of space. That means many little green monsters contained within glass spaceships, floating around and looking mildly concussed. The 5×5 reels are set against a vision of utterly barren land. Presumably, a planet only inhabited by these little green and blue aliens who seem to have shunned infrastructure of any kind. The mountainous earth is cavernous and dry, so not much to keep you riveted there. If you really want to stick to the out-of-world theme why not play from one of the many space-themed casinos like Casino planet.
Across the reels are several symbols that are — mostly — befitting of the theme. You'll find that the dinky aliens are accompanied by rockets, sunbursts, shooting stars, spacemen and planets. The design is great if you're into cartoon animation but I feel like the designers dropped the ball slightly with the low value A, K, Q, and J symbols. Surely more space-themed symbols wouldn't have been too hard to come up with?
Space Spins Gameplay
You'll be spinning to match up symbols that include a blobby green alien. You know the sort. Crazed googly eyes, floppy tongue, and lurid green skin tone. He's in good company with a fellow in a full spacesuit, one arm raised in salute, and the planet Saturn (is that where we're headed?). Wild symbols are a little more exciting, a rocket, a purple shooting star, and a big fiery sunburst helped along by the fact that they each animate in their own way.
There are 40 fixed pay lines and all payouts work from left to right. Unfortunately, free spins are only available on reels 1, 3, and 5 which does limit the probability of landing these to a certain extent. Wilds are hiding out on just reels 2, 3, and 4 BUT if you engage the right bonus feature these will expand onto reels 1 and 5 too, making it a full reel free for all.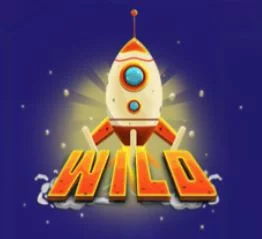 Expanding Wilds
There are three different types of Wilds in Space Spins, Rocket Wilds, Shooting Star Wilds, and Sunburst Wilds. Each of these has its own characteristics, triggering bonus wins wherever they choose to dispel their alien favors.
Rocket Wilds – these will expand vertically from bottom to top, covering the full reel that they land on.
Shooting Star Wilds – in contrast, the shooting stars expand out horizontally from left to right.
Sunburst Wilds – these balls of flame will expand to all adjacent symbols, their rays affecting any symbols within their radius.

Free Spins
If you succeed in landing 3 free spin symbols on the reels you'll trigger 8 free spins, which ain't half bad. The only downside is that the feature can't be re-triggered so any further free spin symbols you land during your bonus spins are just wasted luck. But here's a little sugar to soften that blow. If you land expanding wilds during your free spin session, these will stick and hold until your very last free spin. Hit up the right combinations and that could mean a very nice payout.
Space Spins Payouts and Wagering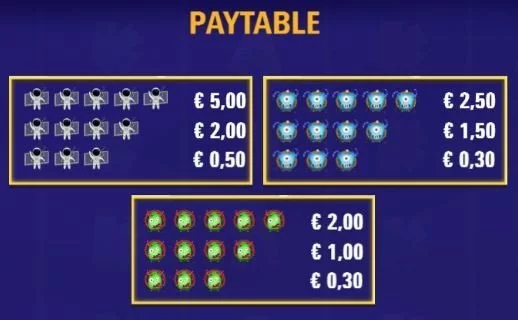 Space Spins is a straightforward slot that runs without multipliers and all the other bells and whistles which often get a little confusing. This slot keeps things simple with special features that work logically and simply. You can place bets from as little as 0.20, all the way up to 100.00. The biggest wins will come when you engage any of the 3 Wilds. Unfortunately, these are only available once you've activated the 8 free spins feature, and since free spins can't be re-triggered, your window for bonus wins can feel a little limited.
But once you make it over this hurdle, it's quite easy to rake in some decent winnings because the Wilds stick on the reels for each spin, which means your chances of a win per free spin are very high. And with the potential win set at a ceiling of 300x your bet, it could be worth your while to take a tour with these otherworldly beings.
Slots similar to Space Spins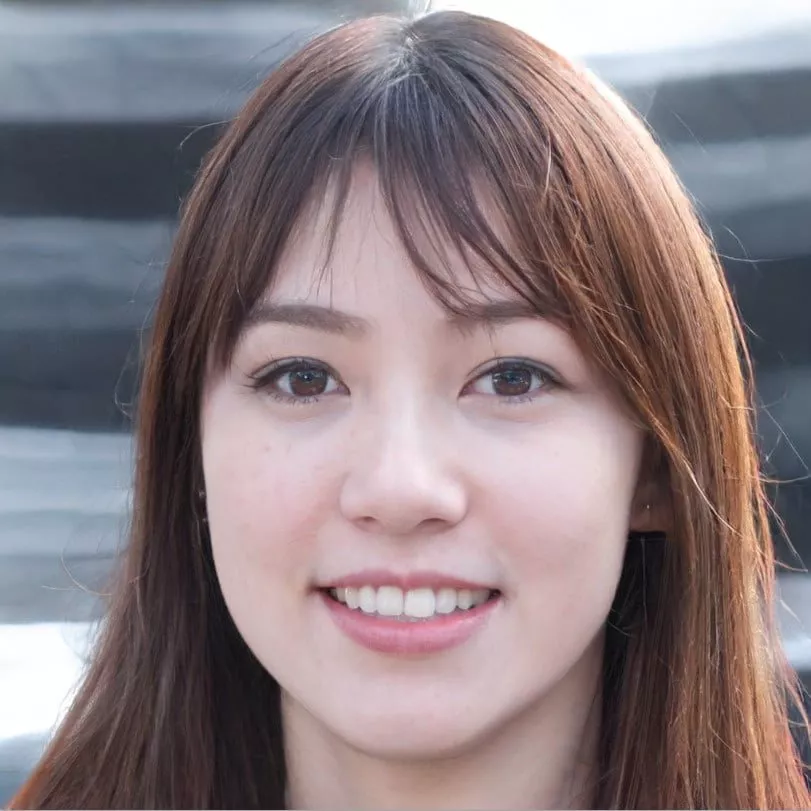 Born and raised in Toronto, Geraldine is a proud Asian-Canadian writer with a passion for storytelling and a deep love of casino games. After earning her degree in English Literature from the University of Guelph, she began her career as a freelance ...
Read more about Geraldine Nguyen