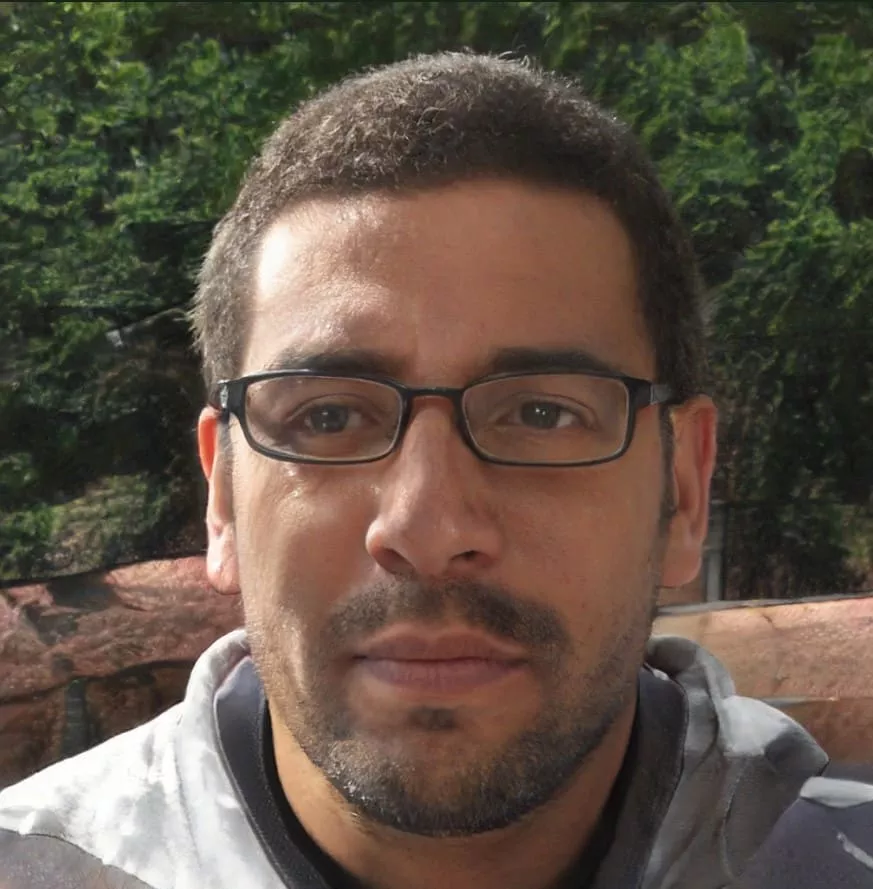 Software Provider
Quickspin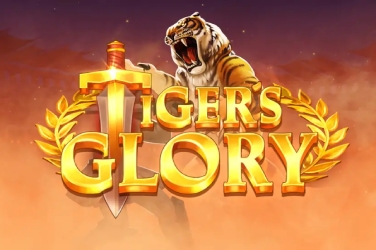 Tiger's Glory Pros and Cons
Pros
The 4,096 ways to win means that there are an incredible number of ways to create winning lines
The giant maximum win of 13,830 is one of the biggest non-progressive wins around
The free spins mode can reward you with extra spins which helps to make it more lucrative
Tiger's Glory is available in Canada
Cons
The free spins mode is quite hard to trigger
Unless you get a full reel of scatters you don't get awarded a huge amount
The high volatility means that it can sometimes be quite a while between wins which can leave players feeling disengaged
About Tiger's Glory Slot
Tiger's Glory is an awesome slot from Quickspin that transports you to ancient Rome to take part in gladiatorial combat. Epic battles will ensue and with you switching roles and taking on the role of the tiger this game is guaranteed to alter your perspective of gladiators. Can you beat the well-armed gladiator and help the tiger to a famous victory? There are incredible rewards available if you manage it, so are you up to the task?
Tiger's Glory has 6 reels and 4096 ways to win. This is an astounding number of ways to create winning lines which gives players a huge chance to walk away from Tiger's Glory with a win. The wager range of $0.20 to $100 means that players on a number of different budgets will be able to engage with the game. The maximum win for Tiger's Glory is a jaw-dropping 13,830 times your stake. This is a genuinely huge maximum win which really sets Tiger's Glory aside from other games on the market. The RTP of 96.51% is above the market average too which helps to draw in players.
What is the theme of Tiger's Glory?
The visuals for Tiger's Glory use a highly detailed caricature style to design the symbols. This shows the different gladiator characters in various poses, each one drawn to a very high level, but with exaggerated features to really hammer home that they are fighting machines. That means that the theme of the game is adhered to very well and keeps players invested in the atmosphere of Tiger's Glory.
In addition to this, the sounds for the game also match up to the theme, making Tiger's Glory an aesthetically pleasing experience. The background to Tiger's Glory shows the Colosseum which helps to keep with the theme of the game and makes sure that players are engaged the whole time when they are playing Tiger's Glory.
How to play Tiger's Glory
The gameplay for Tiger's Glory sticks to the formula for video slot games quite rigidly. It offers wild symbols, scatter symbols and free spins. This means that players of any experience level can easily get involved with the game and play. The 6 reels and 4096 paylines is the only real difference that Tiger's Glory offers and the large number of paylines means that players do have a wide range of ways to create winning lines.
What are the payouts and wagering limits on Tiger's Glory?
The maximum wager for Tiger's Glory is $100. This allows players on a high budget the opportunity to engage with the game at a level they feel is suitable for their budget. The minimum wager for Tiger's Glory is $0.20. This means that players who are on a much lower budget are able to still engage with the game and get the opportunity to work their way up to a larger wager. The maximum win for Tiger's Glory can only be described as incredible. With a potential 13,830 times your stake on offer to players this means that Tiger's Glory has the potential to pay out $1,383,000 to players who are playing on a maximum stake. Apart from progressive jackpots this is one of the biggest maximum wins around and is likely to attract higher rolling players. The RTP of 96.51% is also a generous one which gives players a good chance of a return.
Should I play Tiger's Glory?
Tiger's Glory has a fantastic aesthetic that really draws players right in. The characters have an over the top feel to them, but this is not at the expense of detail. Each symbol is drawn with a high level of detail and it really makes Tiger's Glory stand out from the crowd somewhat. The background is also loyal to the theme of the game and makes sure that players are drawn in by the atmosphere that the game tries to create.
In terms of gameplay, there isn't really any new ground broken by Tiger's Glory. It has the usual features for most video slots and doesn't offer anything different to anything else on the market. The one saving grace that really puts Tiger's Glory above other similar slots on the market is the huge maximum payout. This does make Tiger's Glory a game that is worth engaging with because the potential reward is so high.
Slots similar to Tiger's Glory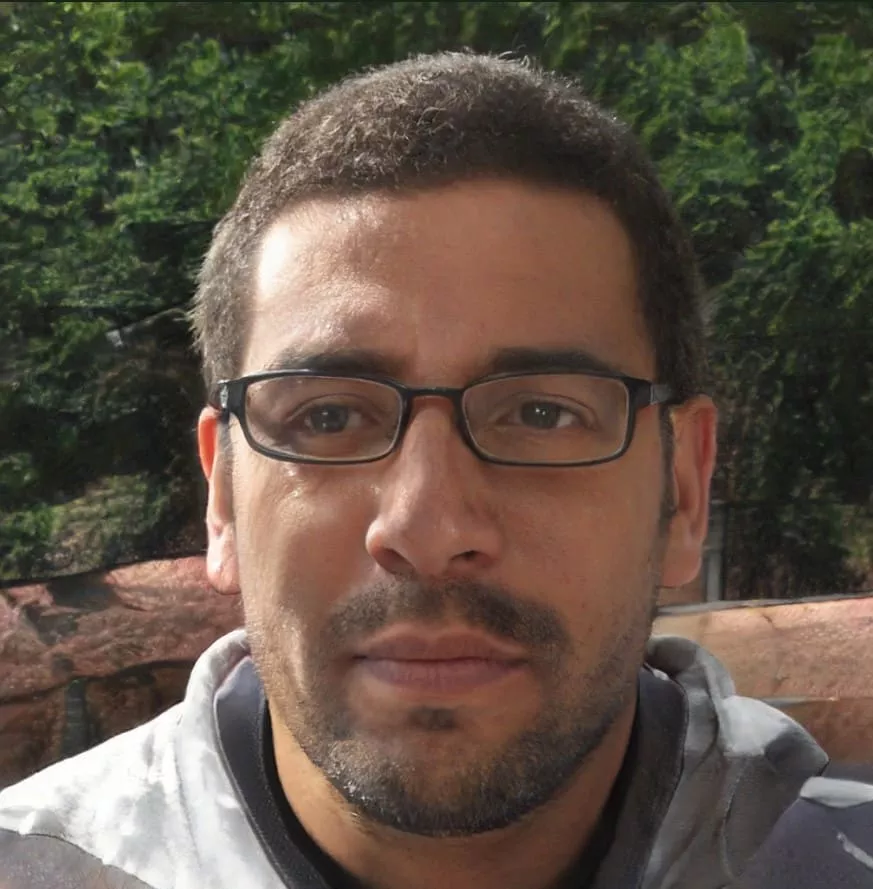 Adam is the founding father of the site and has been around since the very beginning. He started Playcasinos.ca out of a college dorm room in 2013 as a personal blog documenting his favorite slots and sharing his games expertise with the world. Since then, he has seen it grow from a scrappy little site to the Canadian casino review hub we all know and love. An online slots fiend with a high tolerance for risk, Adam also has a number of surprisingly serene hobbies, including hiking, camping and fishing (the stress of playing high volatility games all day has to come out somewhere, right?).