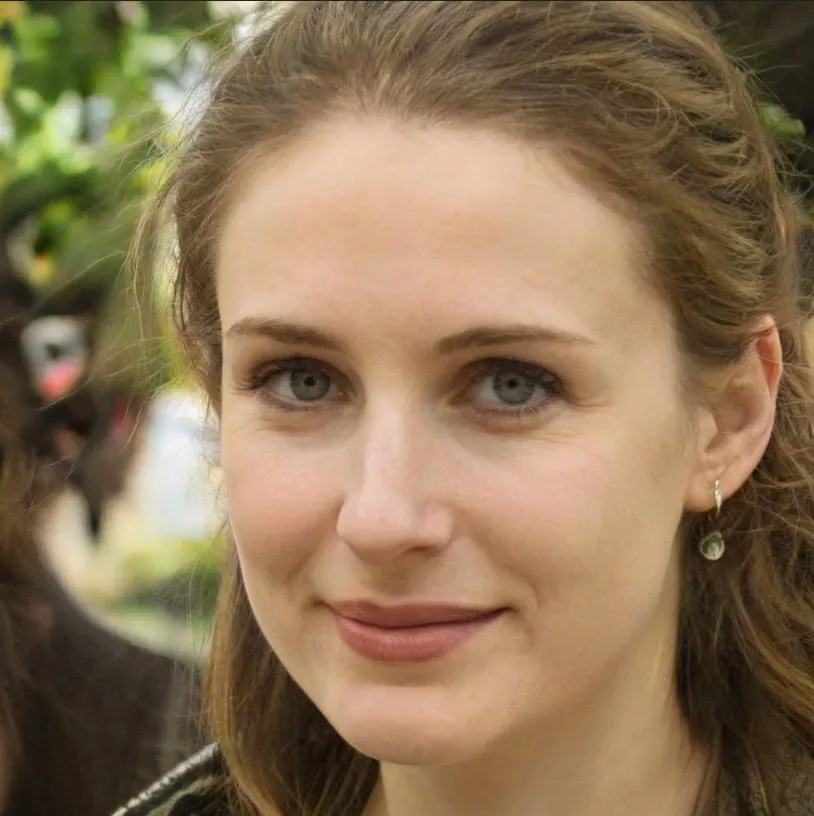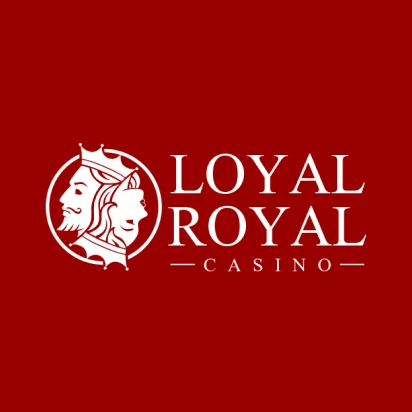 4.2
Game Suppliers
NetEnt, Microgaming, Evolution Gaming
About Loyal Royal Casino
A sweepstakes casino fit for kings and queens? Color us intrigued! Loyal Royal Casino is one of the latest online casino platforms to open its virtual doors to American and Canadian players. Thanks to its sweepstakes model, playing at Loyal Royal Casino is entirely free, giving players the chance to enjoy their favorite games thanks to daily no purchase bonuses. That's great and all – but does this accessible gaming experience come with a quality user experience? Let's find out!
Loyal Royal Casino Gallery
Loyal Royal Free to Play Sweepstakes Casino
As a sweepstakes casino, Loyal Royal Casino operates differently from traditional online casinos. The most important feature? It's entirely free to play!
The platform makes use of an innovative two-coin system that makes up the two virtual currencies available at the casino. These currencies are Loyal Coins and Royal Rubies. Players can obtain both types of coins for free by completing daily challenges, like logging in to their Loyal Royal casino account once daily. There are other opportunities to acquire coins, including through friend referrals, interacting with the casino's social media accounts, and participating in tournaments.
Players can use these free coins to play any of the available casino games, including hundreds of video slots and table games. To extend play beyond the acquired free coins, players can choose to purchase Loyal Coin bundles. Loyal Coin bundles come with complimentary Royal Rubies as a bonus.
Loyal Coins are used to play games for fun, while Royal Rubies can be used on sweeps games. It's important to note that Royal Rubies can only ever be awarded – never bought. Once players acquire enough Royal Rubies they can opt to exchange them for rewards, including cash prizes that can be sent to a player's bank account. Royal Rubies can be exchanged at the rate of 1 Royal Ruby per $1.
What is the Loyal Royal Casino No Purchase Bonus?
The Loyal Royal Casino no purchase bonus is a free bonus available to all players with a registered account. Players don't need to purchase anything to claim a no purchase bonus. There were two types of no purchase bonuses available when we checked in:
No deposit welcome bonus – Verify your account to get 2,000 Loyal Coins + 2.5 Royal Rubies
Daily bonus – Log in daily after registering and try your luck on the Royal Casino Wheel to bag a reward starting from 500 Loyal coins and 0.25 Royal Rubies
Is there a bonus code for Loyal Royal Casino?
No bonus code is required for players to sign up for Loyal Royal Casino. Players can simply register, submit their details and start playing right away.
Does Loyal Royal Casino have promotions for current players?
Yes, it does! Loyal Royal Casino offers several promotions to players who opt to purchase Loyal Coin bundles. The offers include:
Hump Day Wednesday – Get a 35% reload bonus with code CAMEL on Wednesdays
Match Play Saturday – Get a 50% reload bonus with code MATCH50 on Saturdays
Daily Match Play – Get a 25% reload bonus with code FIRST on any day of the week
As for the fine print, players can only claim one offer at a time, and any awarded balances are valid for 60 days. Overall, we find these promotions fair, and combined with the no purchase bonuses, cater to both players looking to play for free and players who want to try their luck on sweeps games.
How to login to Loyal Royal Casino
To login to Loyal Royal Casino, you first need to create a casino account. Here's a step-by-step process to do so:
Navigate to the Loyal Royal Casino home page
Click the "Register" button
Sign up for an account by submitting your details, or linking it to your email
Agree to the terms and conditions
Click on 'Create an Account' to confirm
Verify your email
Sign into your account
Fill out the form that pops up with your personal information
Verify your phone number
Click on Submit to complete the registration process
Once signed up, simply log in using your details. At some point, you might also want to complete the identification verification process as this is required before a player can exchange Royal Rubies for rewards.
What casino games can I play at Loyal Royal Casino?
Loyal Royal Casino houses several games that range from popular slots, to classic table games. There are currently no live casino games.
All games are powered by reputable providers, so players can be rest assured of the games' fairness and reliability. Let's take a closer look at the most popular games listed on the site:
Sunken Treasures
Temple of the Jaguar Guardian
Candy Cash Spin
Gem Booster
Stars & Spins: Liberty Edition
Aces High Stud
The game selection features several themes, mechanics and unique in-game features that are designed to keep players on their toes with each round.
It's also evident the Loyal Royal Casino team have put in a lot of effort to curate the games library and maintain it with new releases.
However, we did find the number of total games to be fewer in comparison to other sweepstakes casinos.
Best 5 Loyal Royal Casino Slots
Players will find hundreds of slots to choose from at Loyal Royal Casino, so picking the best ones is nigh impossible! Plus, favorites will vary depending on player preferences. But with that said, here are our top picks based on the most popular slots on the site:
Candy Cash Spin
Gem Booster
Pot of Gold
Temple of the Jaguar Guardian
Nights of Romance
What purchase methods are available at Loyal Royal Casino?
If players would like to buy a Loyal Coin bundle, they can do so via the following payment methods:
What type of coin bundles are available to purchase at Loyal Royal Casino?
At the time of writing, all available packages are listed in USD, but the site will charge Canadian players' accounts in CAD, based on the USD – CAD exchange rate on the day. Players can purchase Loyal Coin bundles worth $4.99, $9.99, $19.99, $49.99 or $99.99. Each bundle comes with free Royal Rubies attached as a bonus.
How to redeem coins at Loyal Royal Casino for real money rewards
Players can exchange Royal Rubies for real money rewards or prizes once they have accumulated enough. Before players can redeem their Royal Rubies, however, they need to complete identity verification by submitting the requested documents, which often include a government-issued ID and a recent utility bill.
Loyal Royal Casino User Experience
Loyal Royal Casino may be a relatively new platform – but don't let that fool you! The team behind the site have made sure to design a platform that is user-friendly, seamless, and super easy to navigate. Some of the key features we felt contributed to a stellar user experience were:
User-Friendly Interface: Loyal Royal Casino is built on a well-designed website with clear menus, prominent buttons, and a logical layout that allows users to quickly find their desired games and information.
Seamless Registration and Account Management: Loyal Royal Casino offers a straightforward registration process, allowing users to create accounts quickly. It also provides convenient account management features.
Mobile Compatibility: Loyal Royal Casino supports all mobile devices, providing a seamless and optimized experience for players on smartphones and tablets, allowing them to enjoy their favorite games on the go.
Is there a Loyal Royal Casino App?
No, there's no Loyal Royal Casino app right now. There's no need for one though – players can simply launch their preferred internet browser on their device, log into their Loyal Royal Casino account and start playing!
How can players contact Loyal Royal Casino customer support?
Players can reach out to a Loyal Royal Casino representative through email contact form, which is easily accessible via the main menu.
We would have much preferred a live chat service, but given the Loyal Royal Casino is in its early days, it's understandable that they haven't added this feature yet. Hopefully, it will be added in soon!
Loyal Royal Casino review in a nutshell
by Marie Claire Graham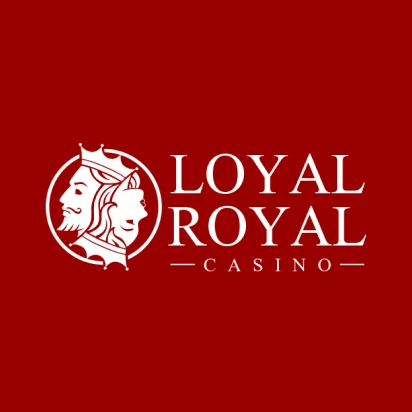 4.2
Final verdict: Loyal Royal Casino is a great sweepstakes online casino, but we do think the casino needs some work to truly reach its full potential. As is, the games library seems a bit limited compared to other sweepstakes casinos, and the fact that no live chat customer service is available might put off players who have come to expect it as a standard feature at online casinos.
With that said, we think Loyal Royal Casino offers excellent no purchase bonuses as well as coin bundles with generous promotions attached. So, if the platform currently houses your favorite games, we definitely think you should check it out! And if not, we recommend keeping an eye out on this platform as it goes from strength to strength as it increases its loyal player base.
Loyal Royal Casino FAQ
How do you play at Loyal Royal Casino?
To start playing at Loyal Royal Casino, simply sign up for an account, provide all the requested details, claim your welcome no purchase bonus and start playing for free! Should you wish to extend your play beyond the free coins, you can choose to purchase a Loyal Coin bundle. Meanwhile, all no purchase bonuses and coin bundles come with free Royal Ruby coins attached. These can be used to play sweeps games and can be redeemed for real cash and prizes.
How old do I have to be to play at Loyal Royal Casino?
The Canadian legal gambling ranges from 18 to 19, depending on the province or territory you're from.
Do you need to pay real money to play at Loyal Royal Casino?
No – playing at Loyal Royal Casino is entirely free. Players can simply log in daily and claim no purchase bonuses that include Loyal Coins and Royal Rubies to play their favorite games. However, players can choose to extend their play by purchasing Loyal Coin bundles. This does not affect a player's ability to claim no purchase bonuses in the future so they can still opt to play for free once the purchased coins run out.
Can you redeem your coins for real prizes at Loyal Royal Casino?
Yes – but only Royal Rubies can be redeemed for real cash and prizes. These are awarded as a no purchase bonus, or attached for free when players purchase Loyal Coin bundles. Before redeeming Royal Rubies for real cash or prizes, players first need to verify their identity.
Is Loyal Royal Casino available for players in Canada?
Yes, Loyal Royal Casino is available to most Canadian players, with the exception of some provinces as listed on the site.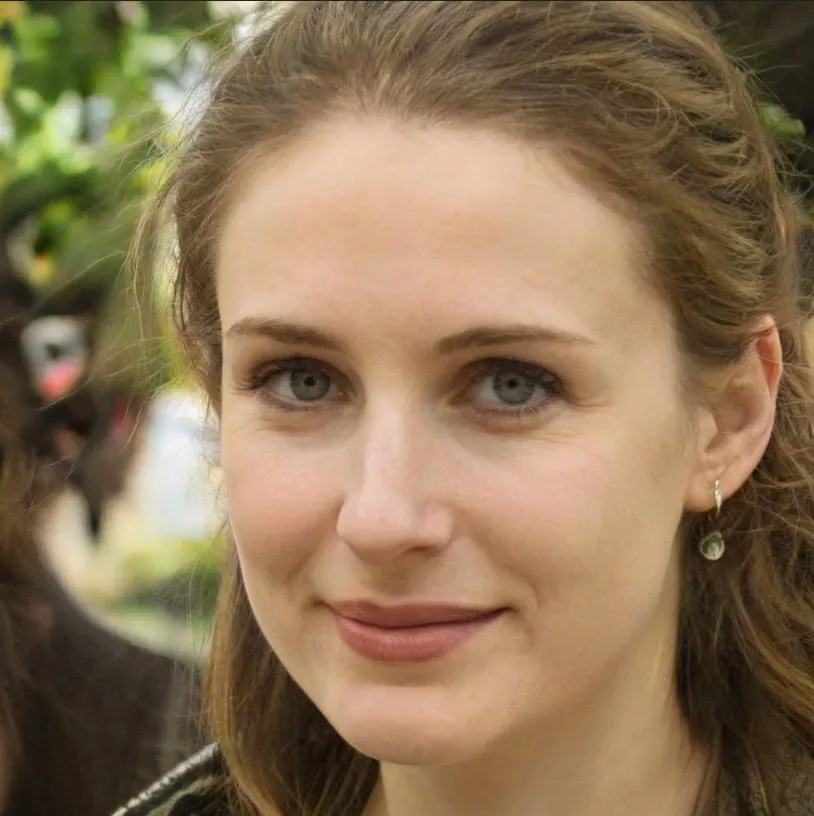 Marie Claire Graham
Author
Meet Marie-Claire Graham, a bubbly Canadian writer with a passion for all things casino. She graduated from Conestoga College with a degree in graphic design, and has been using her expertise to provide in-depth and engaging content on the exciting w...
Read more about Marie Claire Graham